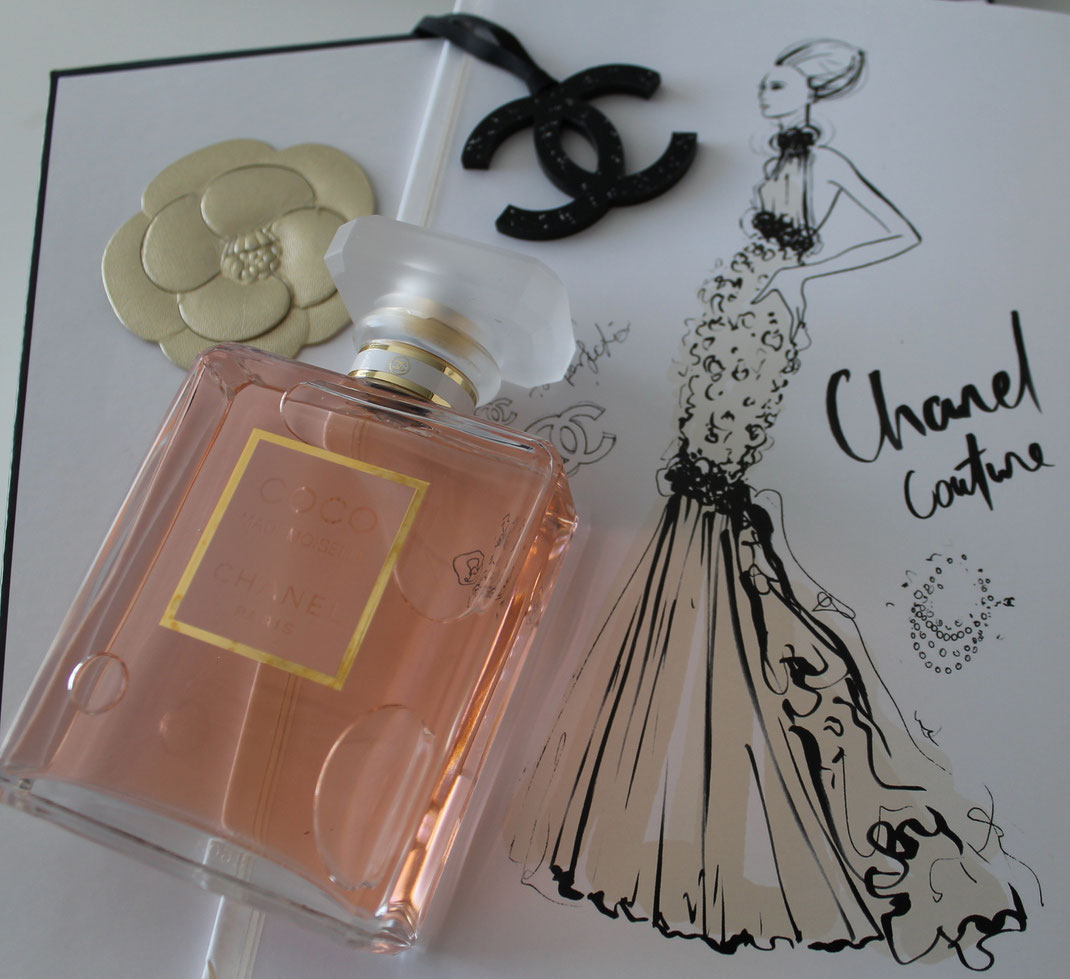 Fragrance is indeed an invisible accessoire, which completes the look. My very first perfume was Woman by Hugo Boss. Back then, in the early 2000's, when I was in college, there were not many choices available in Mongolia. Mostly ladies would buy "Miracle" by Lancôme. Otherwise there were somehow fancy perfume bottles with any name from anywhere. I had to kiss some frogs before I found my THE ONE perfume, after I came to Germany as student. Below, I introduce you my ten favourite fragrances.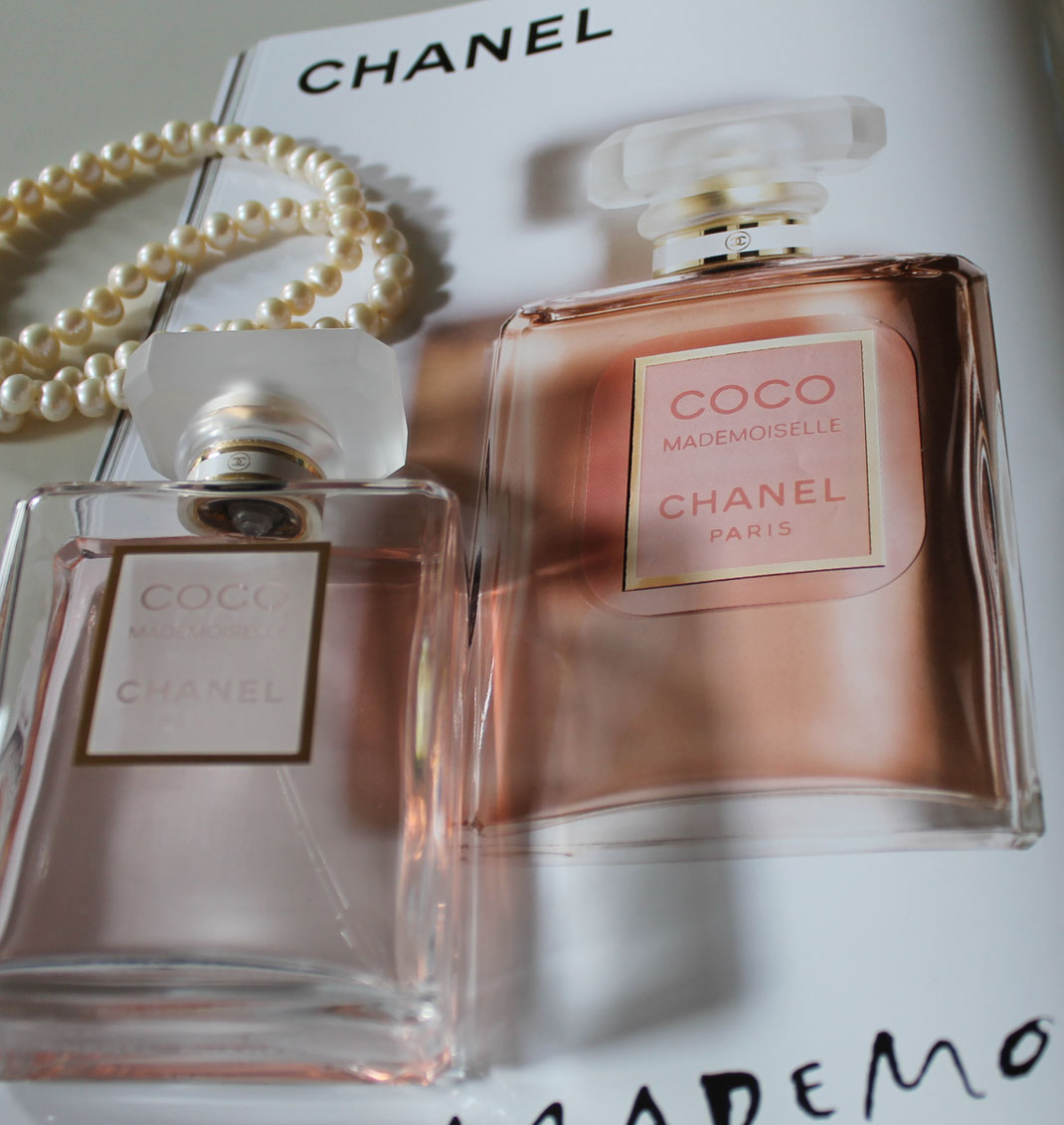 1. Coco Mademoiselle by Chanel is by far the most favourite perfume of mine.There was a sales assistant from Douglas-one of Germany's biggest beauty department stores-who came toward me with a big smile on his face and Coco flacon in his hand. He is this type of gay, whom you want to have as a best friend.  Passionate on fashion, Sex and The City and Co.,bitchy but very sweet in a same way. He would tell you honestly, if the dress really looks on you well or you better wear that skirt with pleats instead. He would greet you with a kiss on your cheek and recognize at the same time "mmm, you smell nice! Coco?"  I always wanted to have a gay best friend. Well, that sales assistant introduced me Coco Mademoiselle, sprayed it on my wrist. I did'n't buy it at the moment but soon I had regrets not having bought this fragrance, because it smelt all the evenig heavenly, although it was just a little spray. The very next day I went to Douglas to buy my first Coco and I am using it for years continuously. Wearing Coco, I have always received tons of compliments and questions, what fragrance that is. Mostly from women. If a woman's perfume really tells more about her than her handwriting,like Christian Dior said, Coco Mademoiselle would underline my personality. I absolutely adore its notes with oranges, bergamot, a rosy floral heart with fruity touch grounded with vanilla and patchouli. Its scent is elegant, luxurious but light, never intrusive but it remains in memory. And its longevity? Heaven for all day! Although I don't just spray, I "drink" it with my body ;)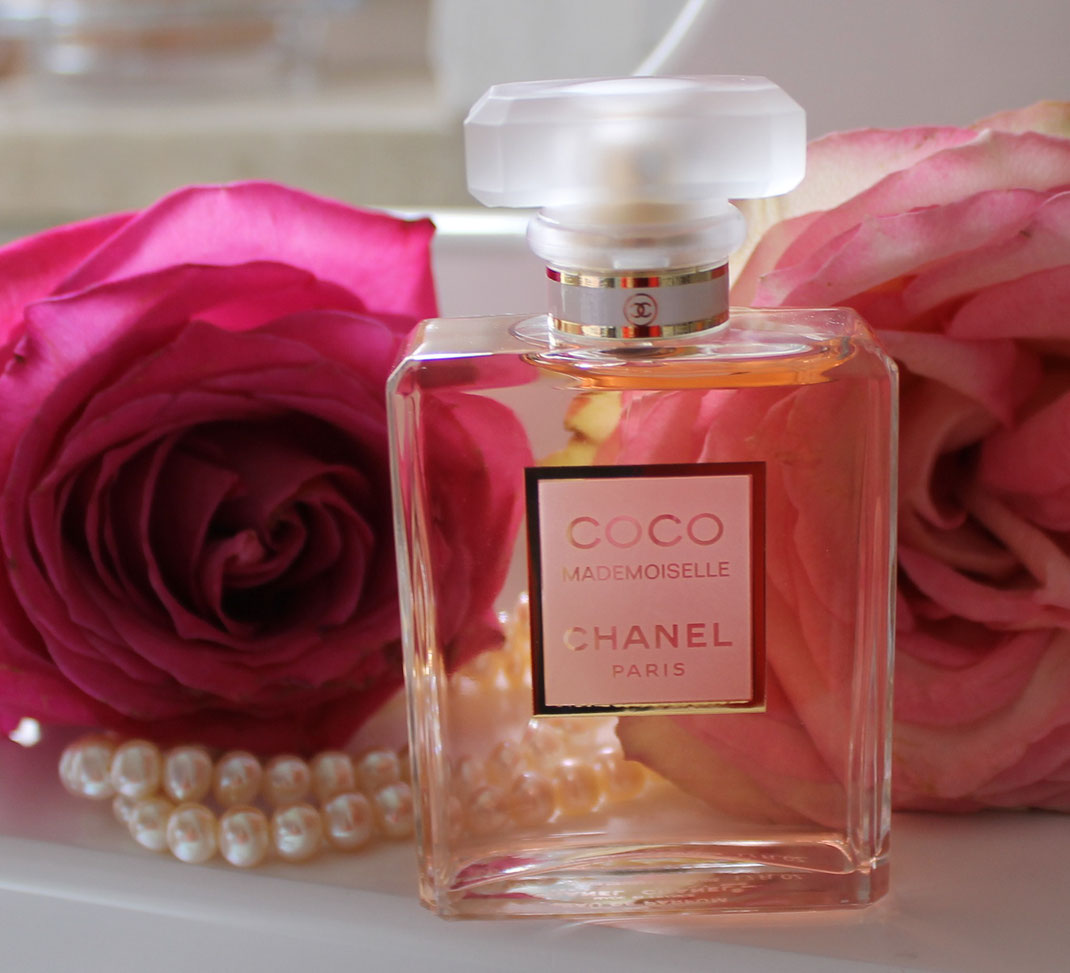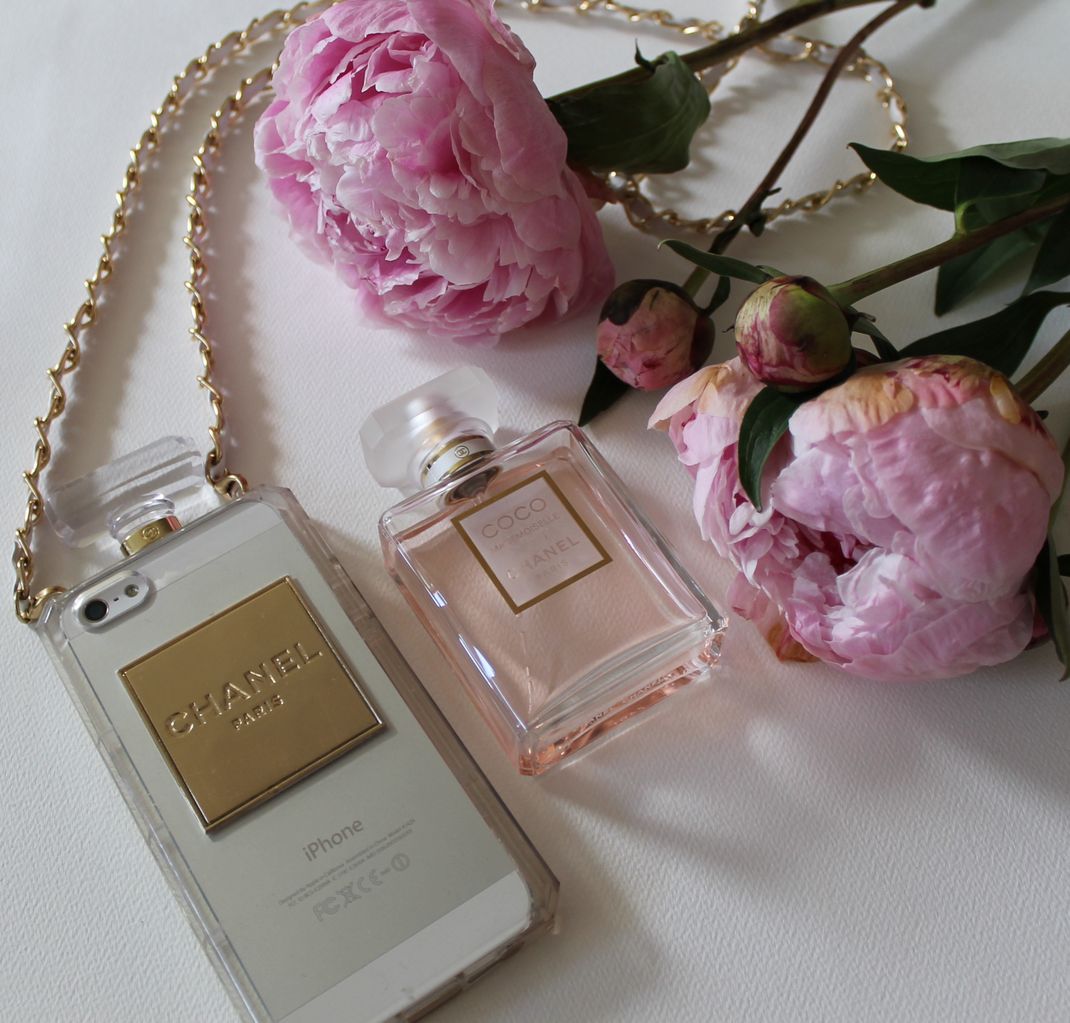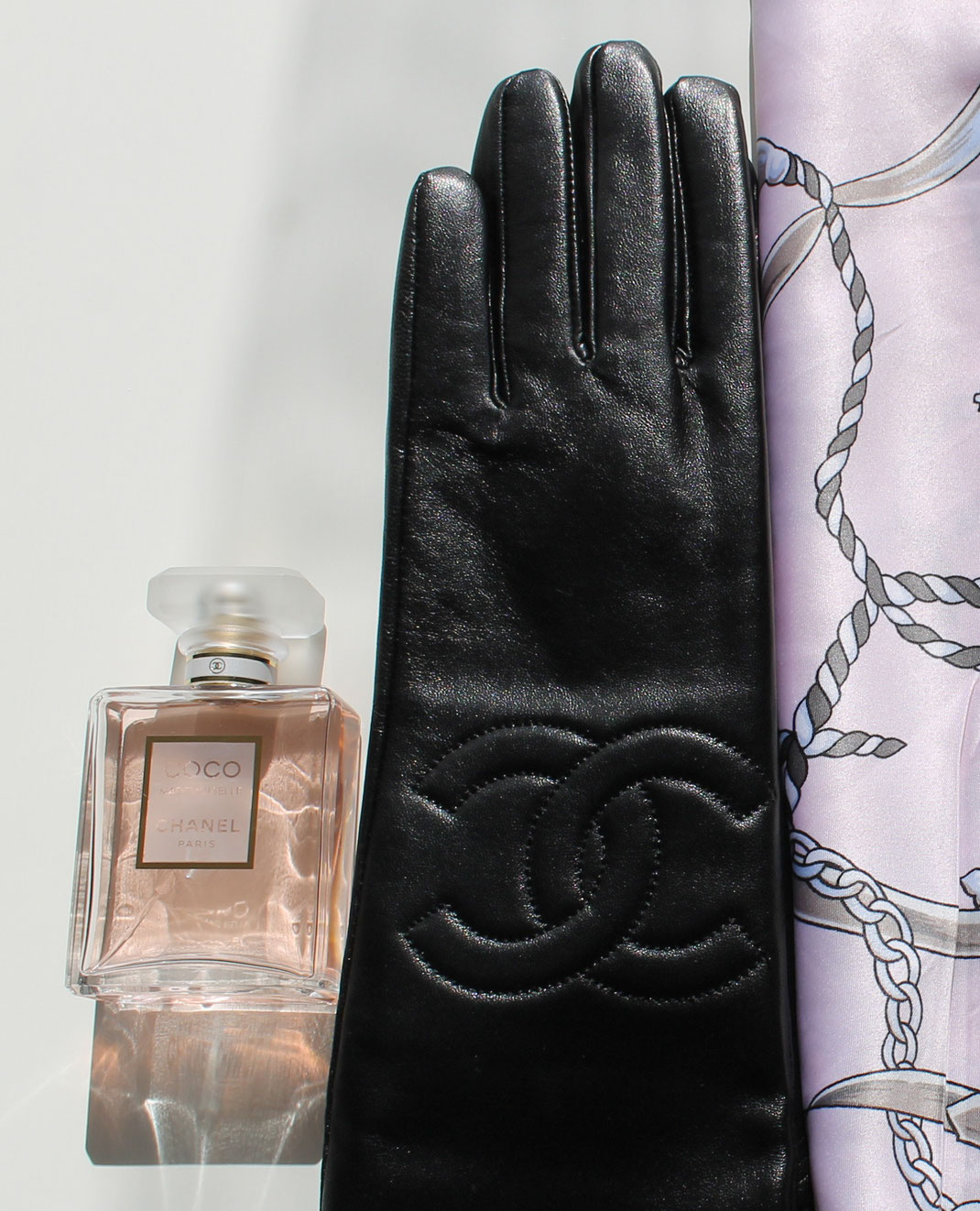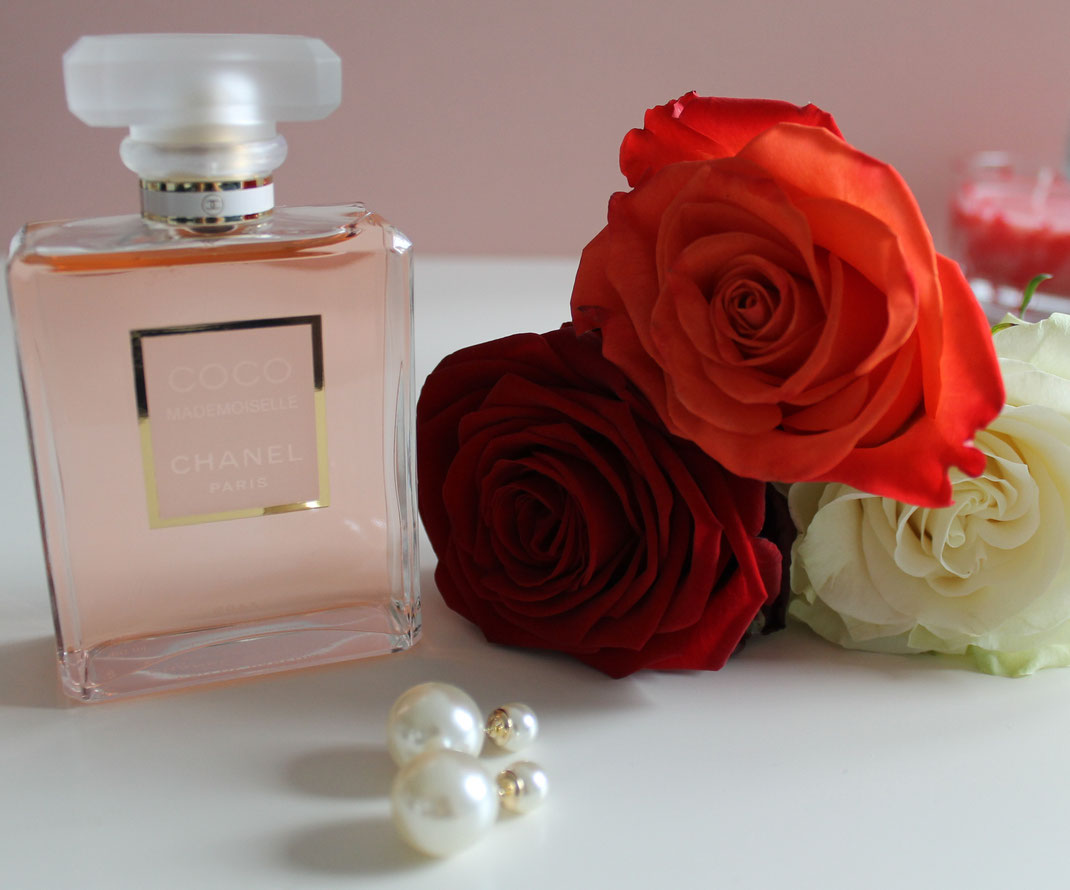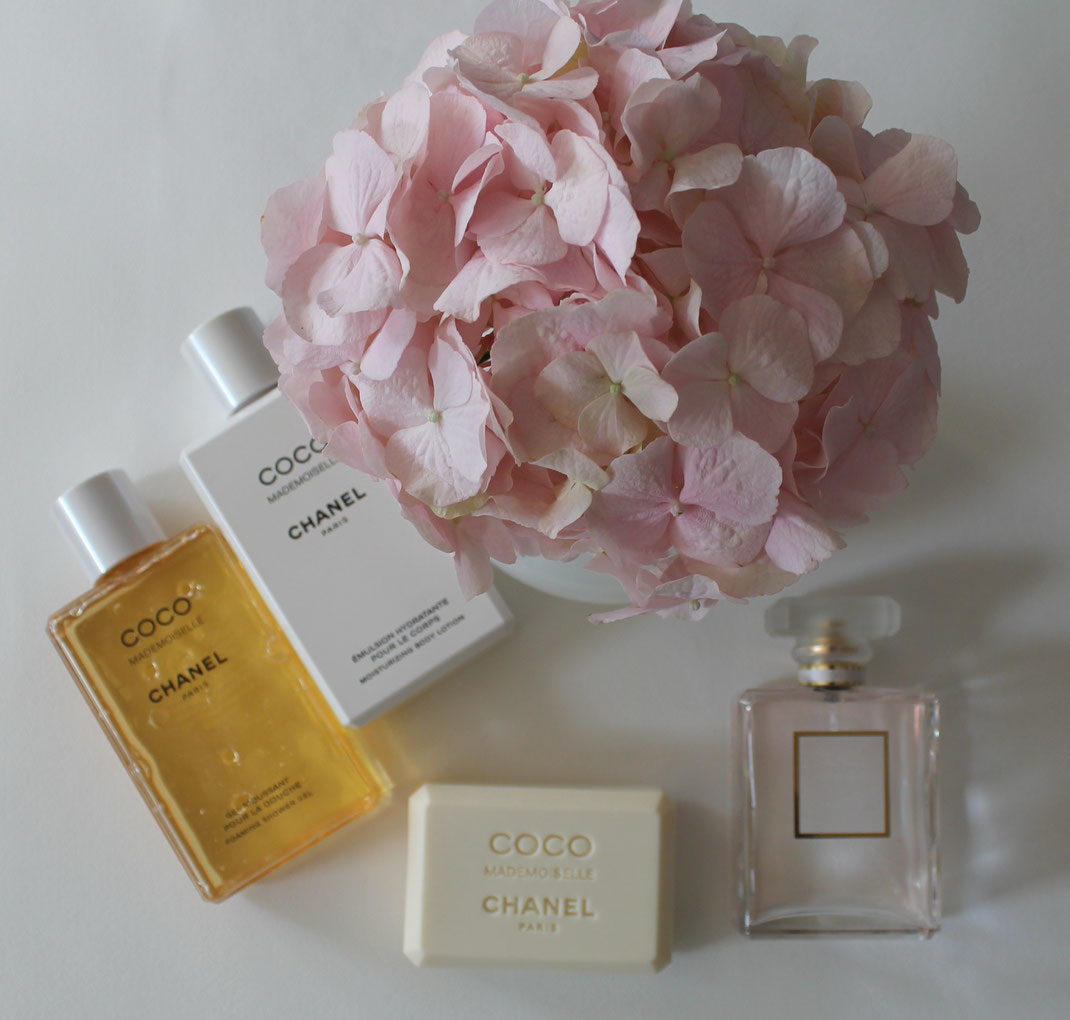 Coco is obviously the leading actress in my instagram gallery, my followers know it. I prefer Eau de toilette in summer.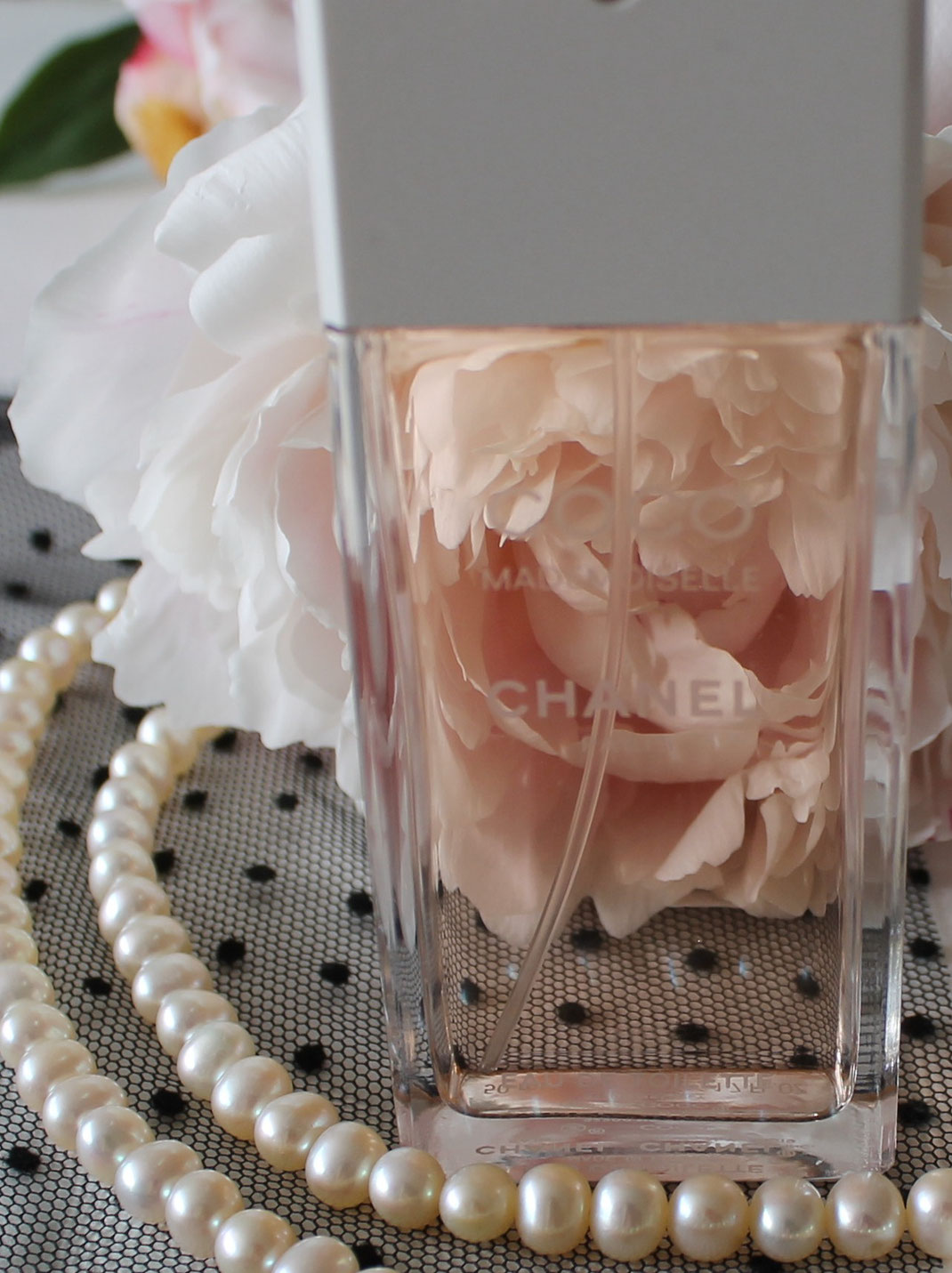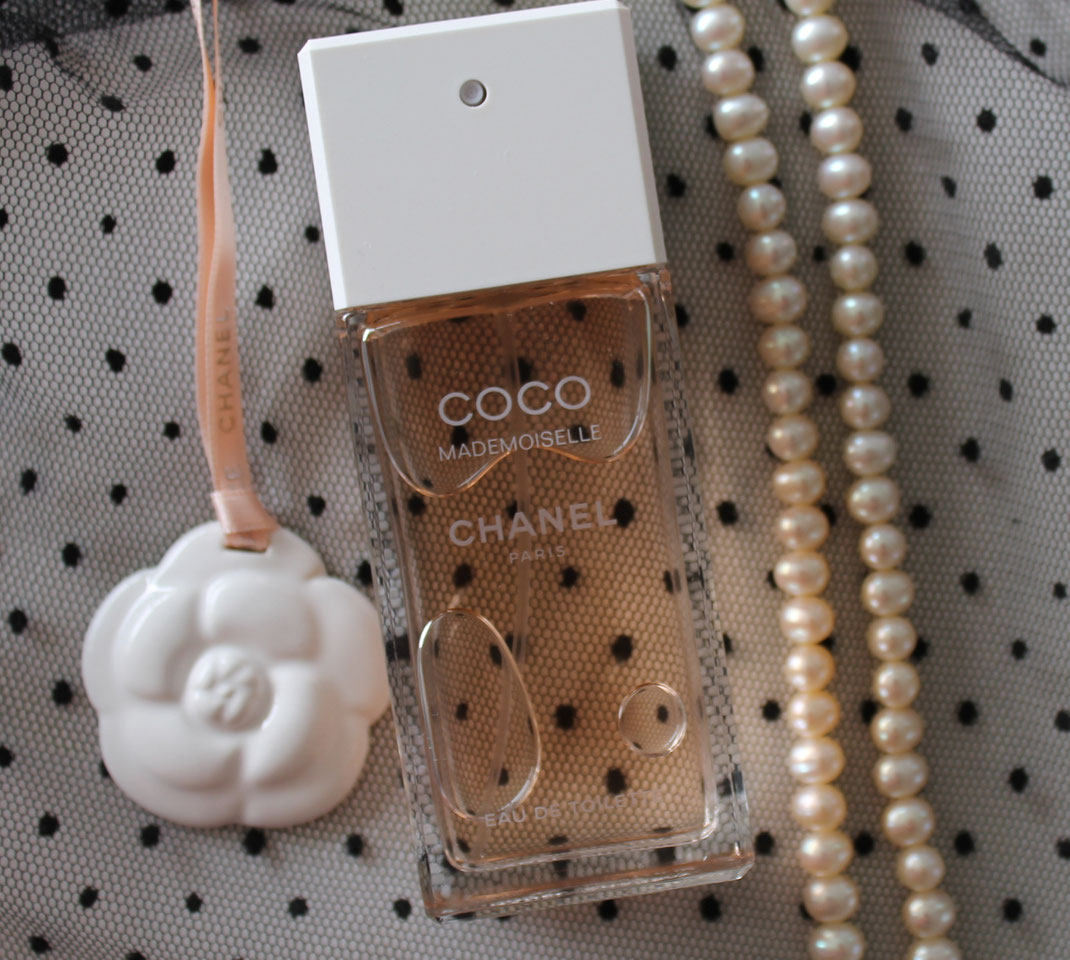 I admit, I am guilty that I spray too much! For defending myself, I should point that I received most of them as present. If a woman, who doesn't wear perfume, has no future as Coco Chanel said, then I am going to have a wonderful future for that I use so many perfumes, right? These are flacons from last few years, I have started collecting them to make an artwork as a decoration. I don't know exactly what kind of decoration I am going to do with them currently. Probably one day, you will see it in instagram,what I have done with them.
2. Sometimes, when you use the same perfume for a long time, it seems that you don't smell it anymore. So I cheat on my Coco only sometimes, when I felt attracted to new scents for a while. Such an affair with another perfume never lasted long and I always returned to my Coco. But for this one, this was the first time, that I used an another perfume till it finished. Otherwise I would give it away. Chloé's perfumes are just like rosy dreams. The signature perfume was too strong for me,although one  would recognise this rosy bold note wherever it passes by. Then, Fashion house Chloé introduced 2014 new fragrance: Love Story. It was inspired by Parisian romance, love padlocks on the bridge in Paris, that is reflected clearly in its flacon design.  It smells rosy but not only. Beside its floral note, it has something very fresh, feminine and light. Not that heavy rose note, it smells very clean and sweet. So it was a real rival to Coco. I loved the french song by Vanessa Paradis, it became such an earworm, that I learnt the text. Well, a little improvement for my french ;)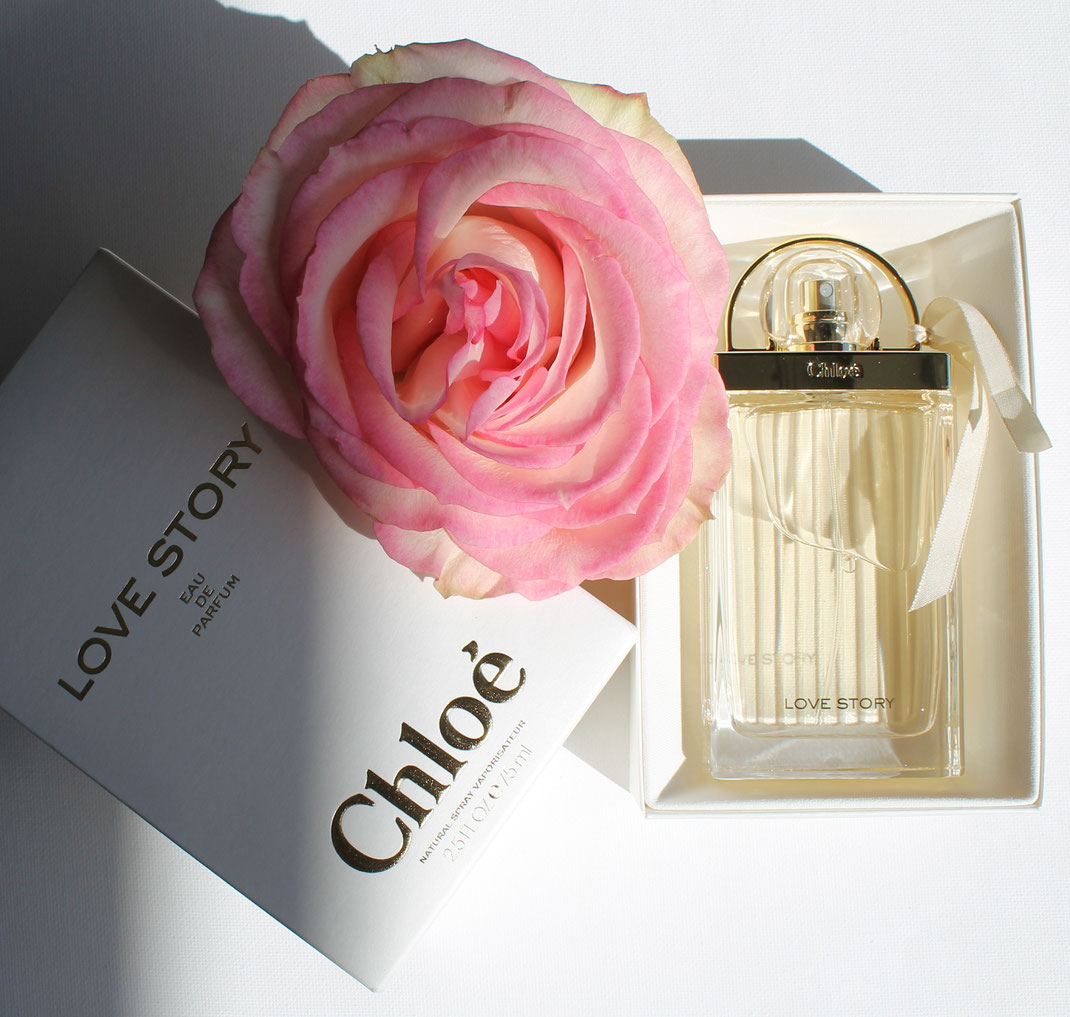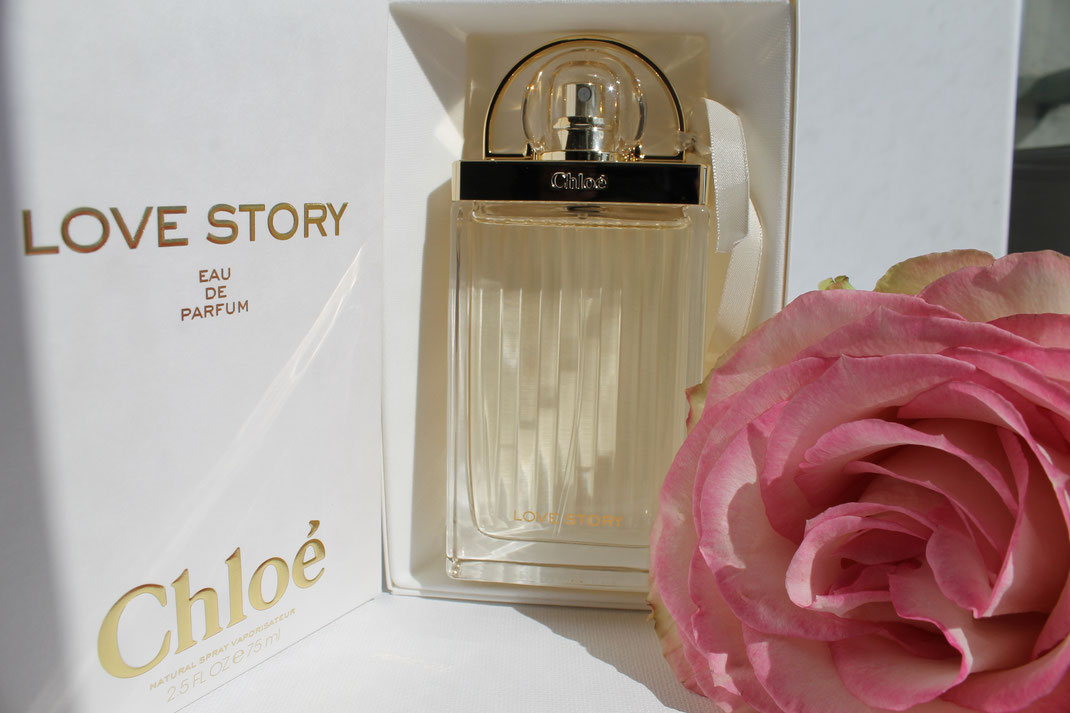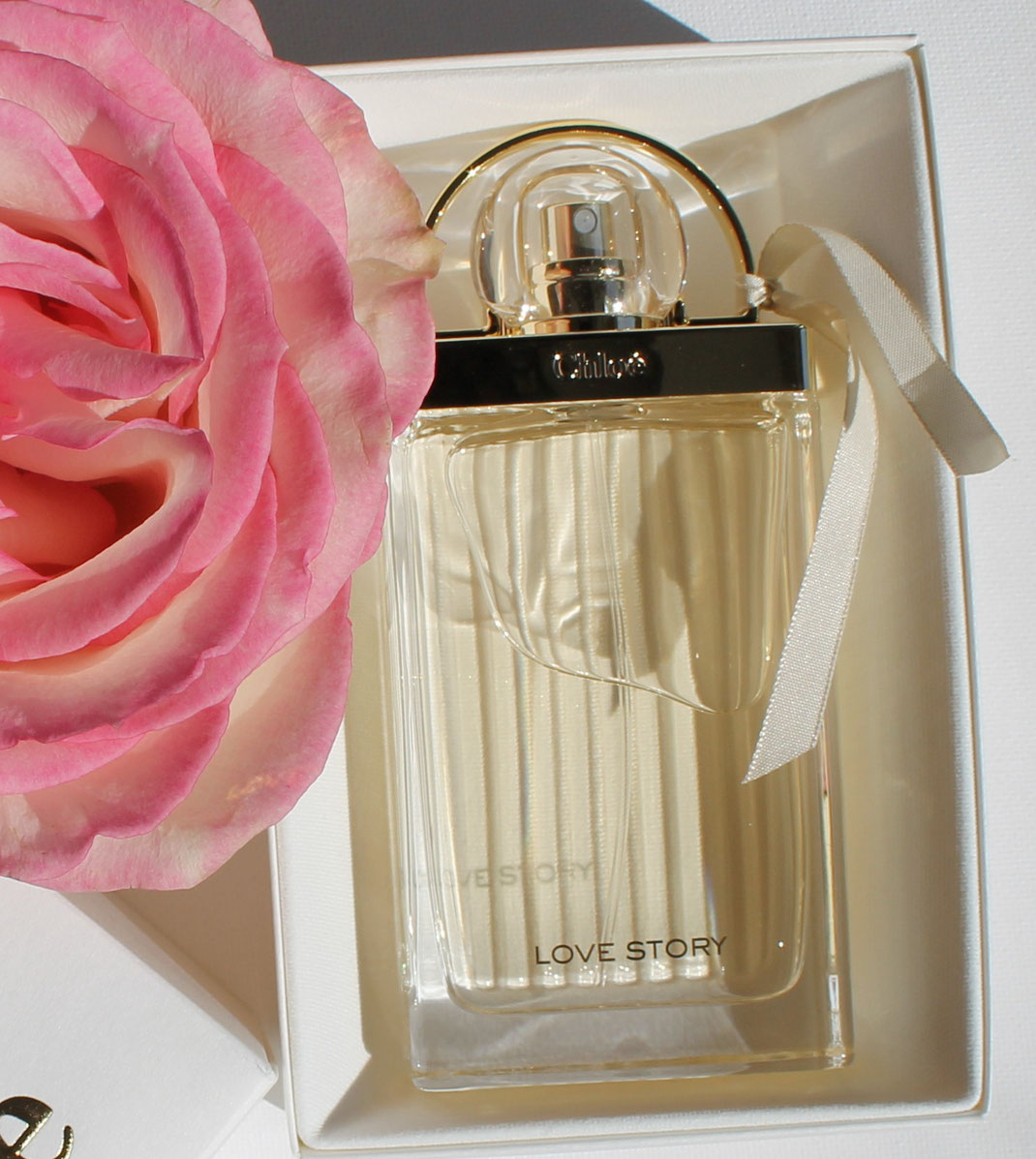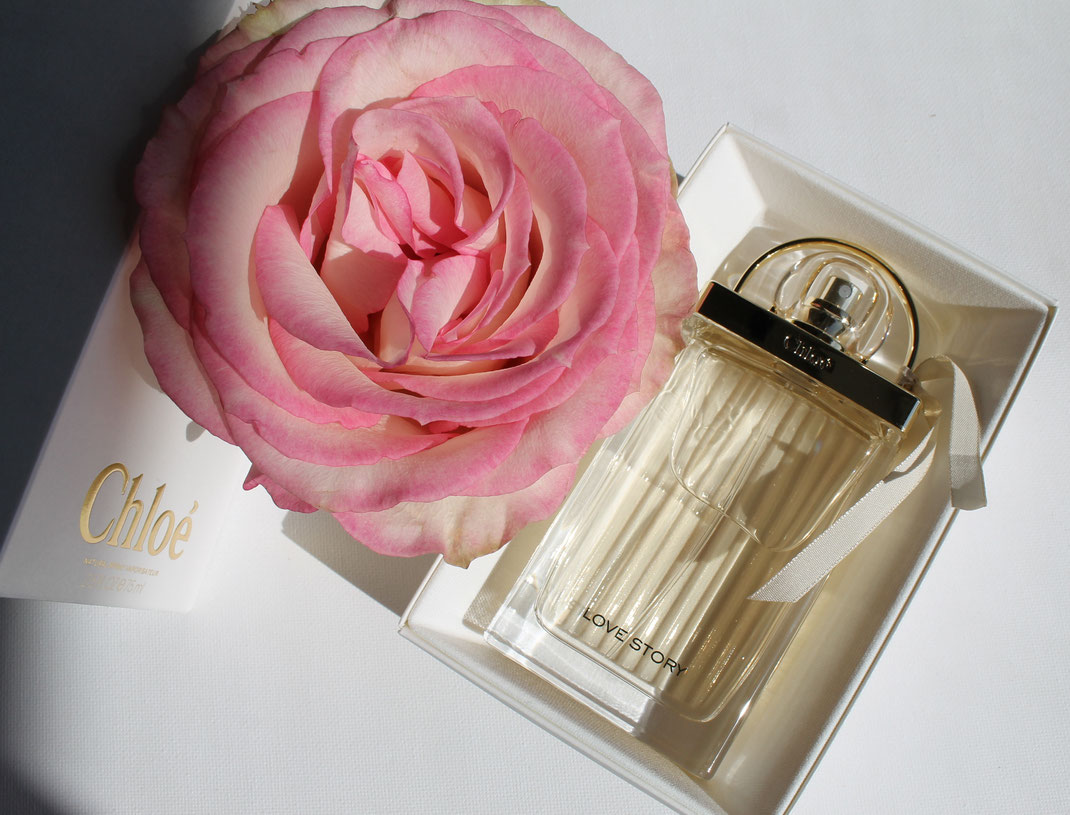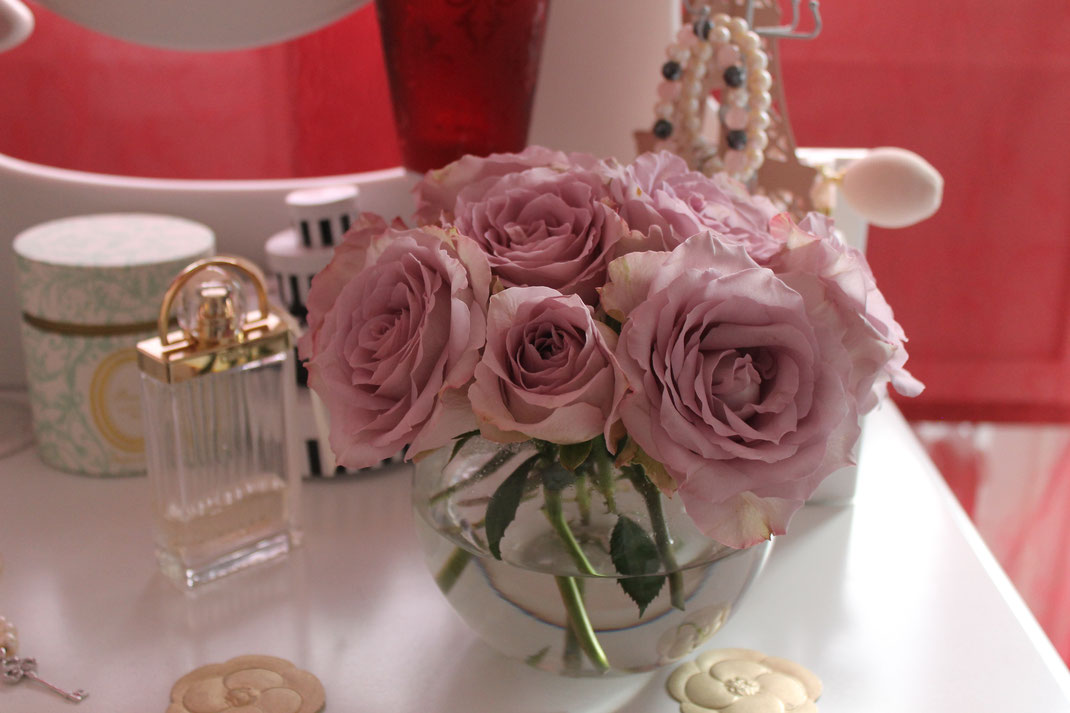 3. Among all Chanel Chance variations I love the Eau tendre. It is as tender as its name indeed. Its fruity and floral side makes it smell romantic and feminine but there is something very refreshing about its note at the same time. Very fresh and youthful scent with touch of citrus. Not necessarily the typical luxurious odour à Chanel, but still an expensive touch. Energy and freshness are the words to describe at the opening. It stayed really long on my skin.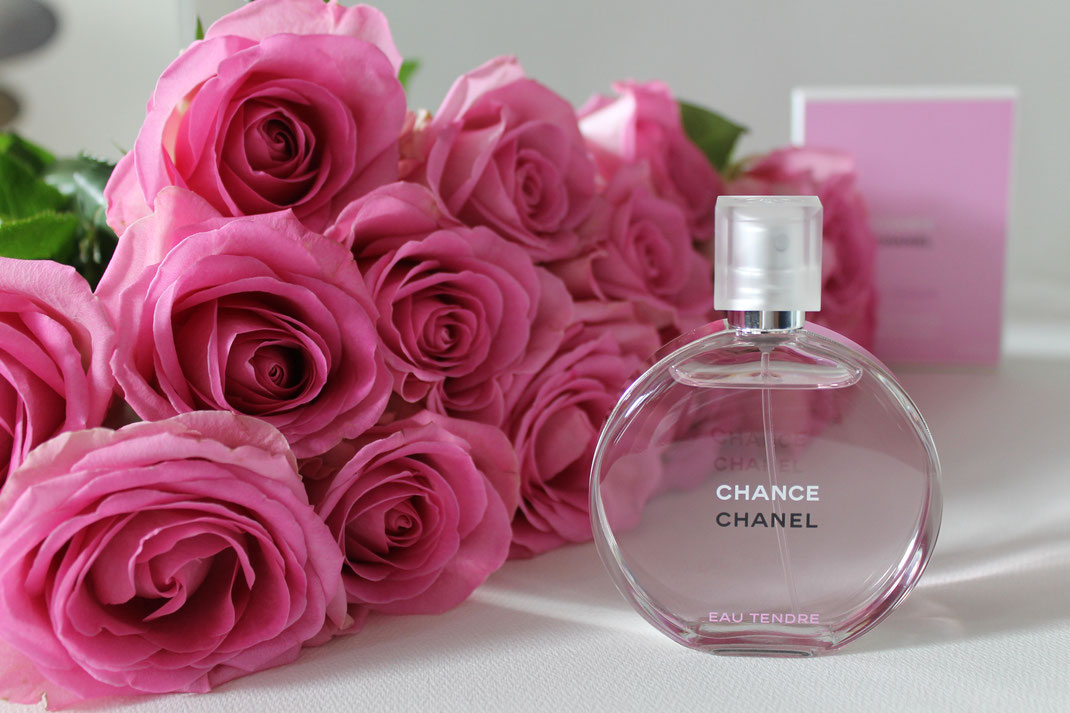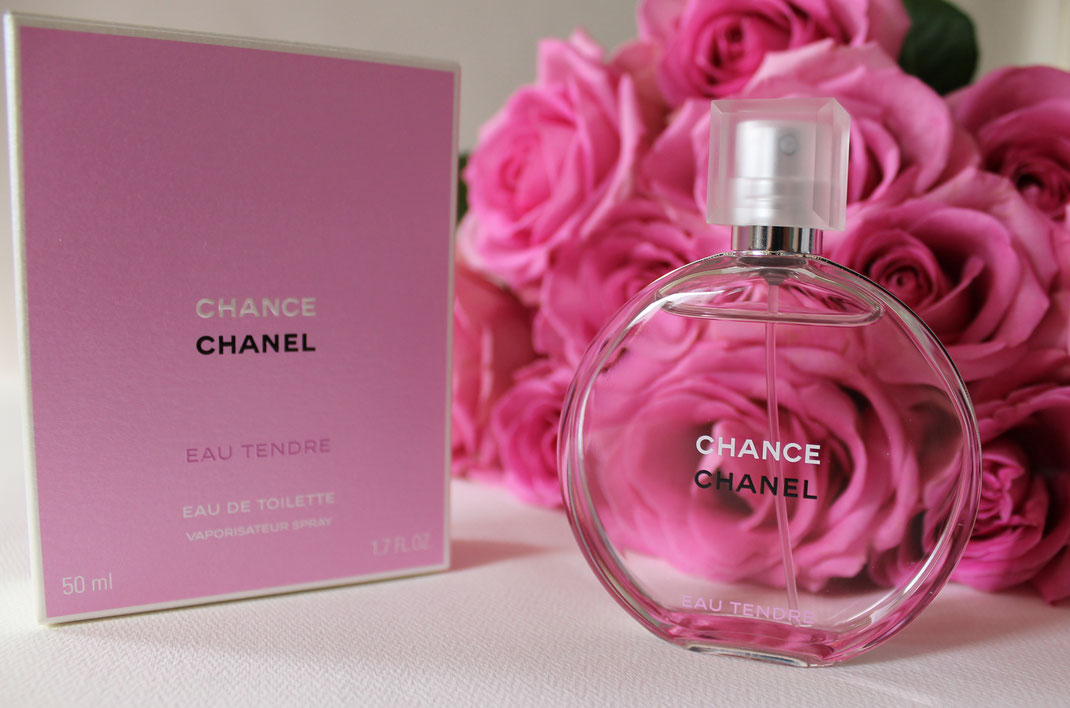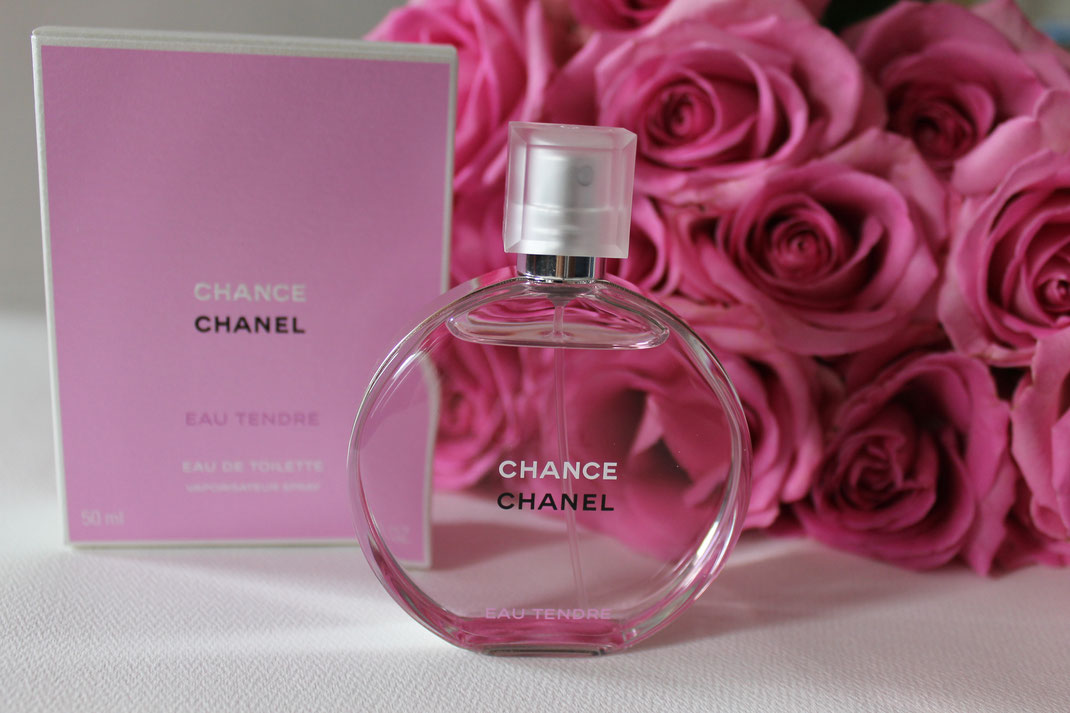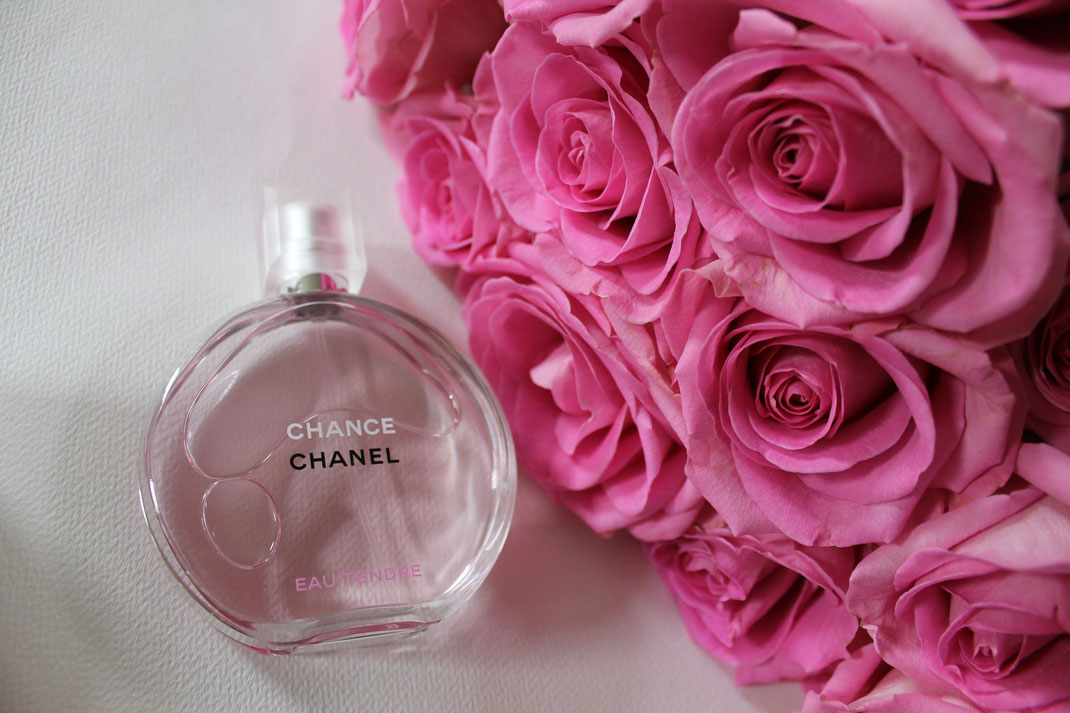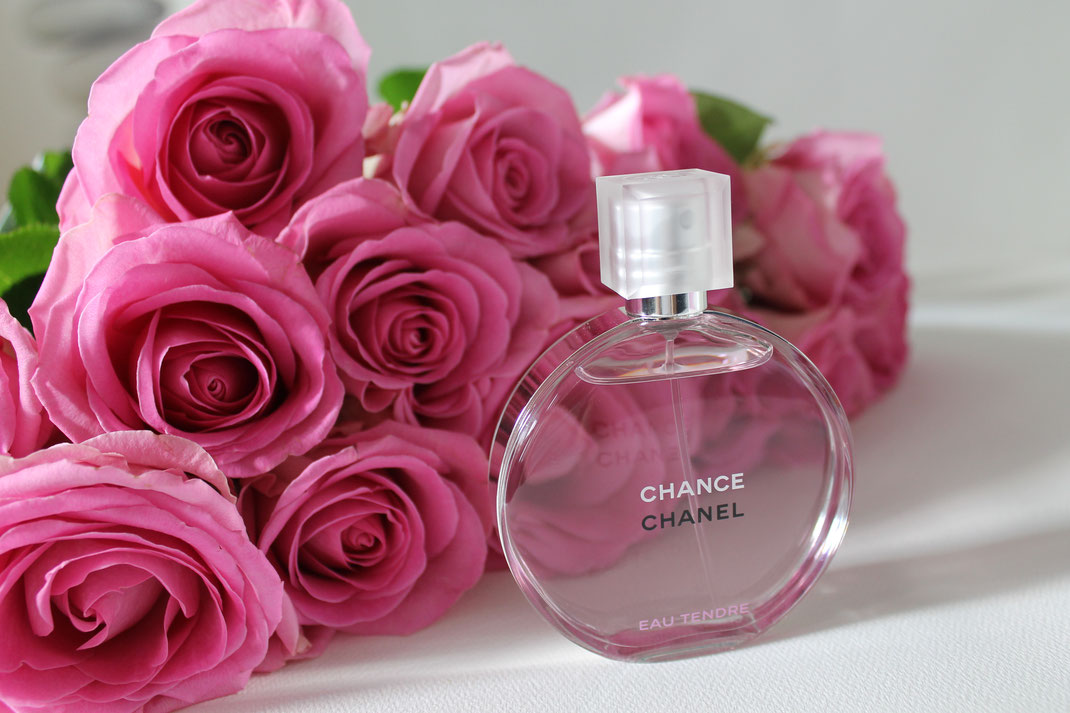 4. I was lucky to fly to Paris for the Miss Dior exhibition in Grand Palais to write my very first article for the Mongolian fashion and lifestyle magazine Goodali. It was absoultely impressive exhibition, which delivered insight into the wonderful world of Miss Dior perfume. By the way, you can read my imressions from this exhibition here. As I wrote about it all night long, I had this longing to smell it right at the moment. So I got the new version Miss Dior  Blooming Bouquet to reward myself for my first article published. Actually I find Miss Dior a way too heavy for me. I loved Miss Dior Chérie better. But still it smells very sweet, strong, almost like a box of praline. Blooming Bouquet instead smells so soft, silky and fresh like bouquet of roses and peonies. Such a beautiful fragrance. Unfortunately its longevity is dissapointing. It didn't last long on my skin and fades so easily. If you love it regardless of its longevity, I'd suggest you to combine it with its body lotion.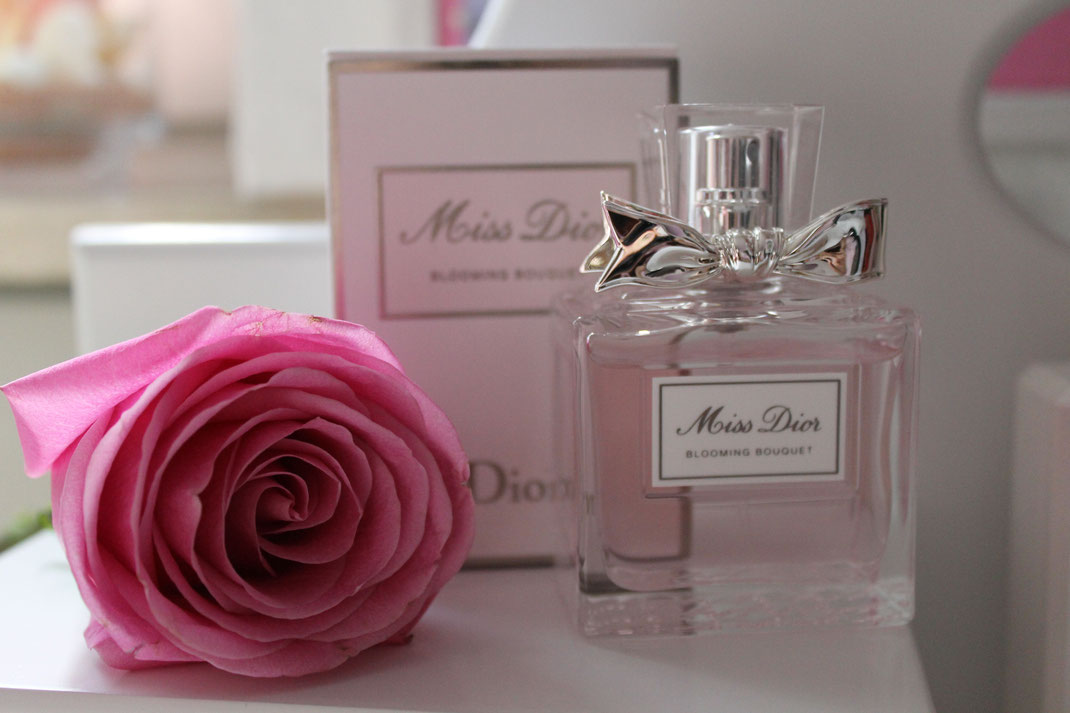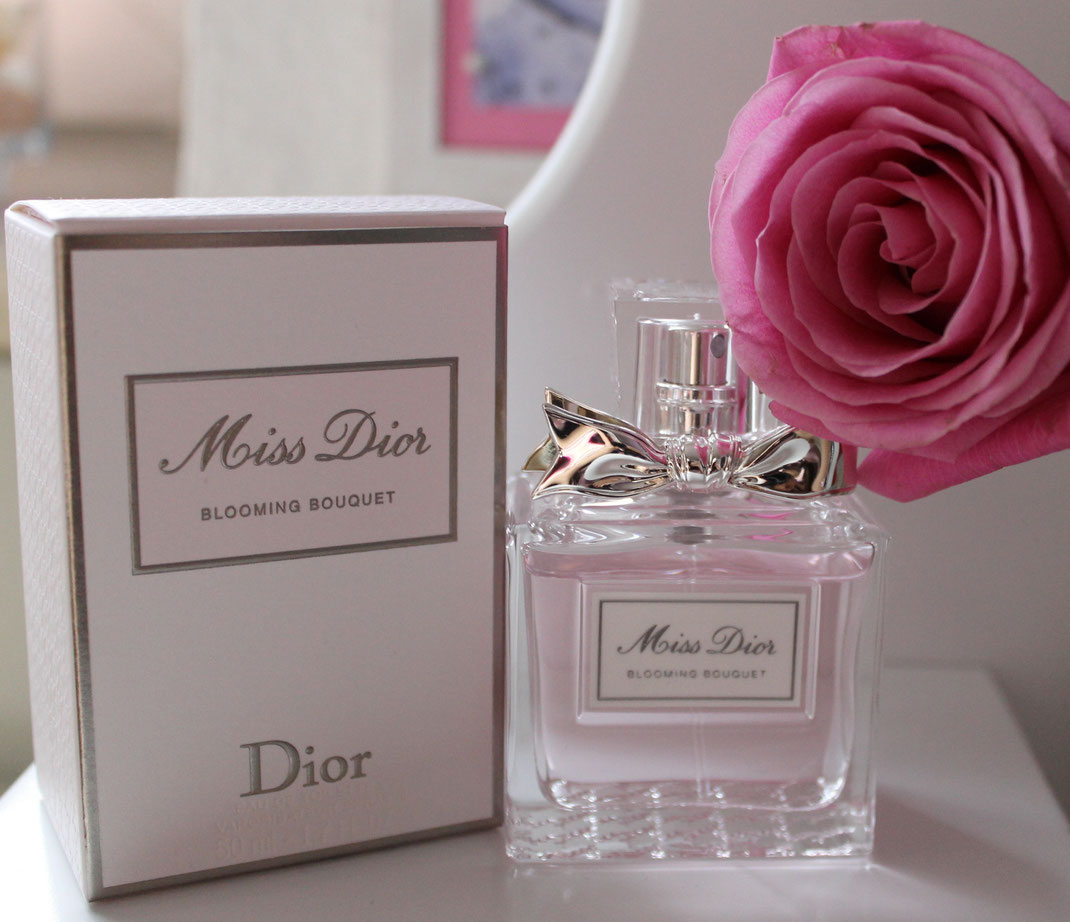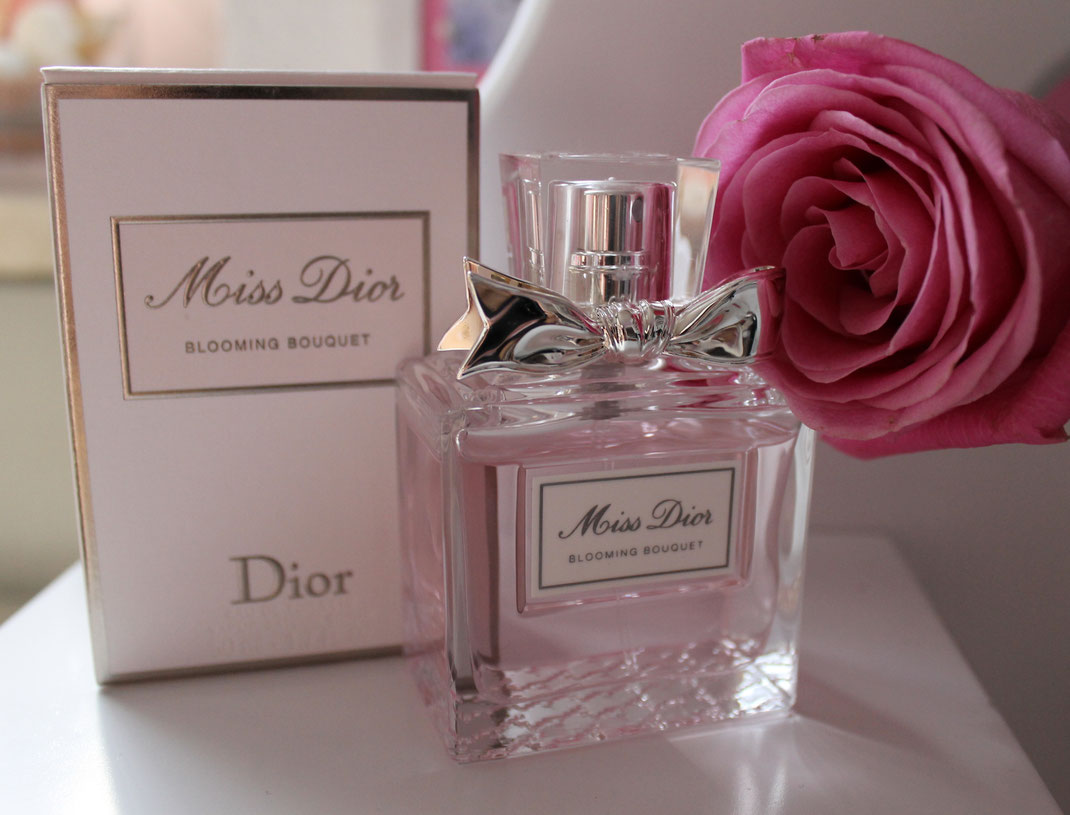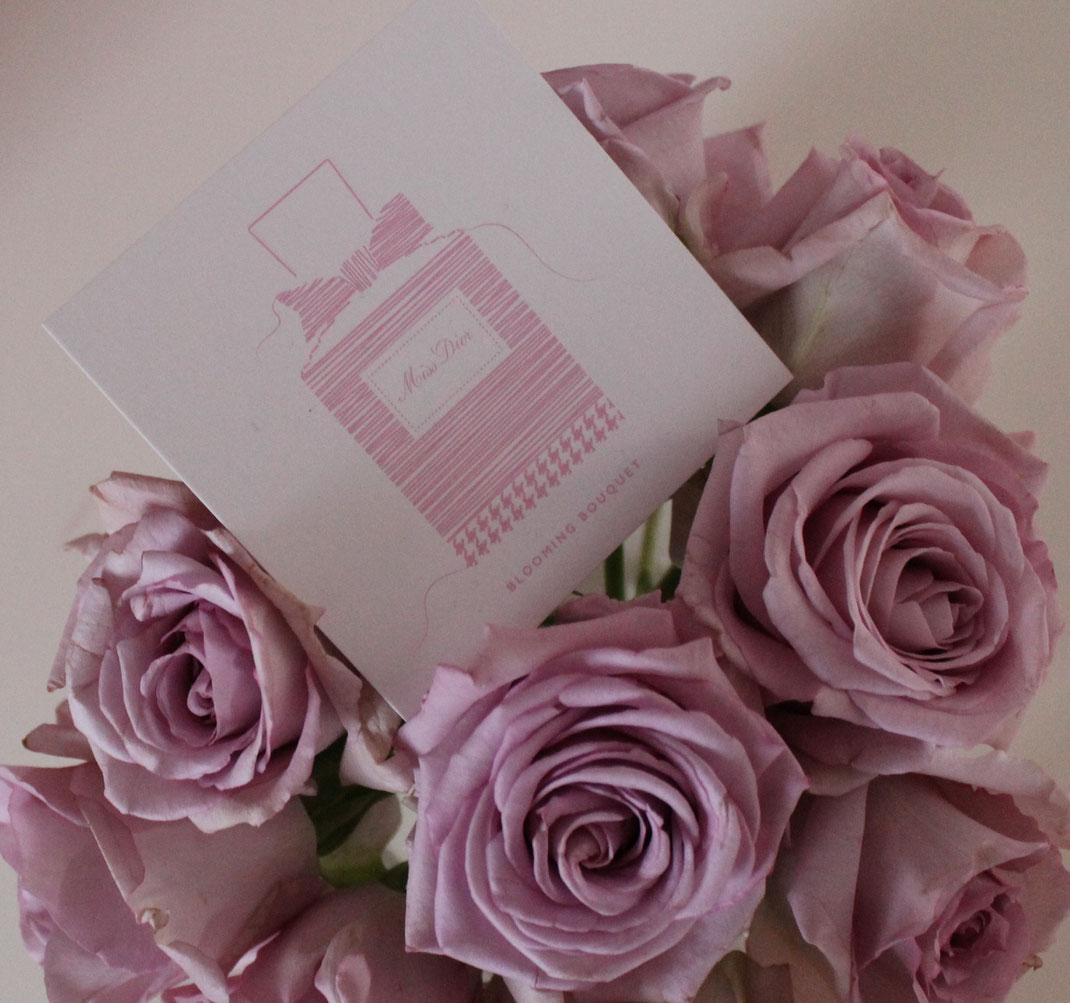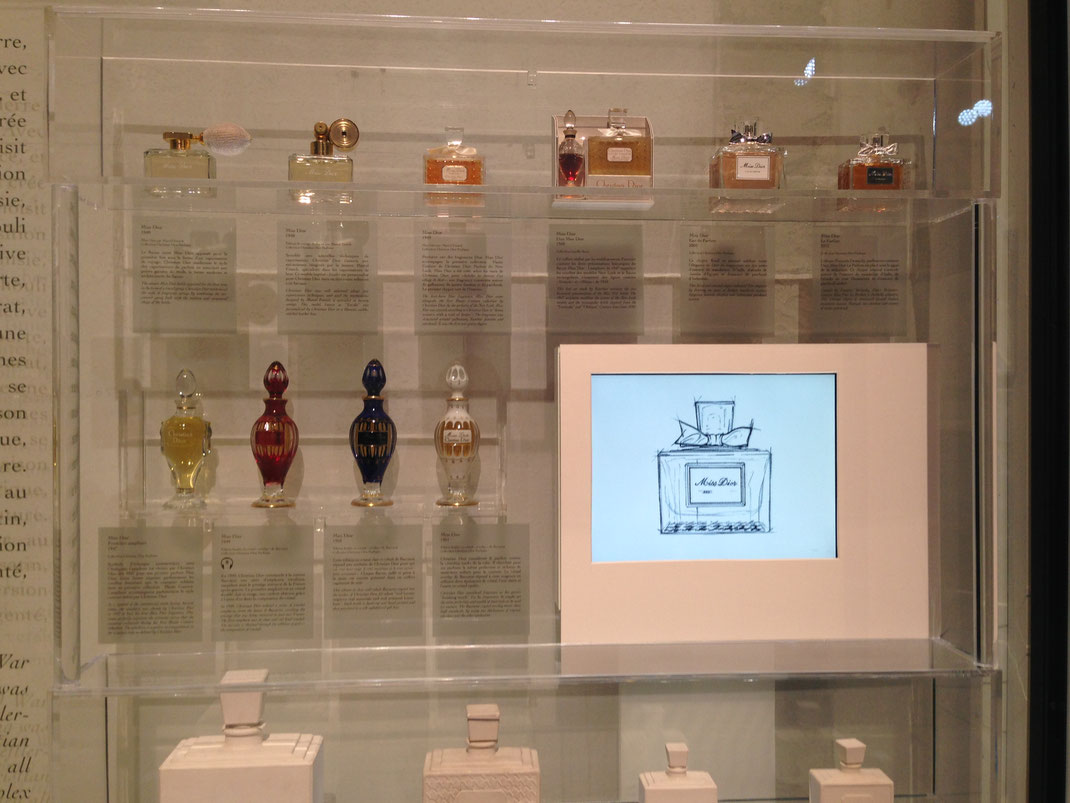 5. J'adore-a dior classic. The original version is a lttle heavy for me. However, I love it on other ladies. I recognise its scent tout de suite! This Voile de Parfum version is really a pleasure for the nose. One should change its name in Sense and Sensibility. Because it smells soft and sensual. Its powdery note makes it smell seductive in such an elegant way, that I want to bath in it.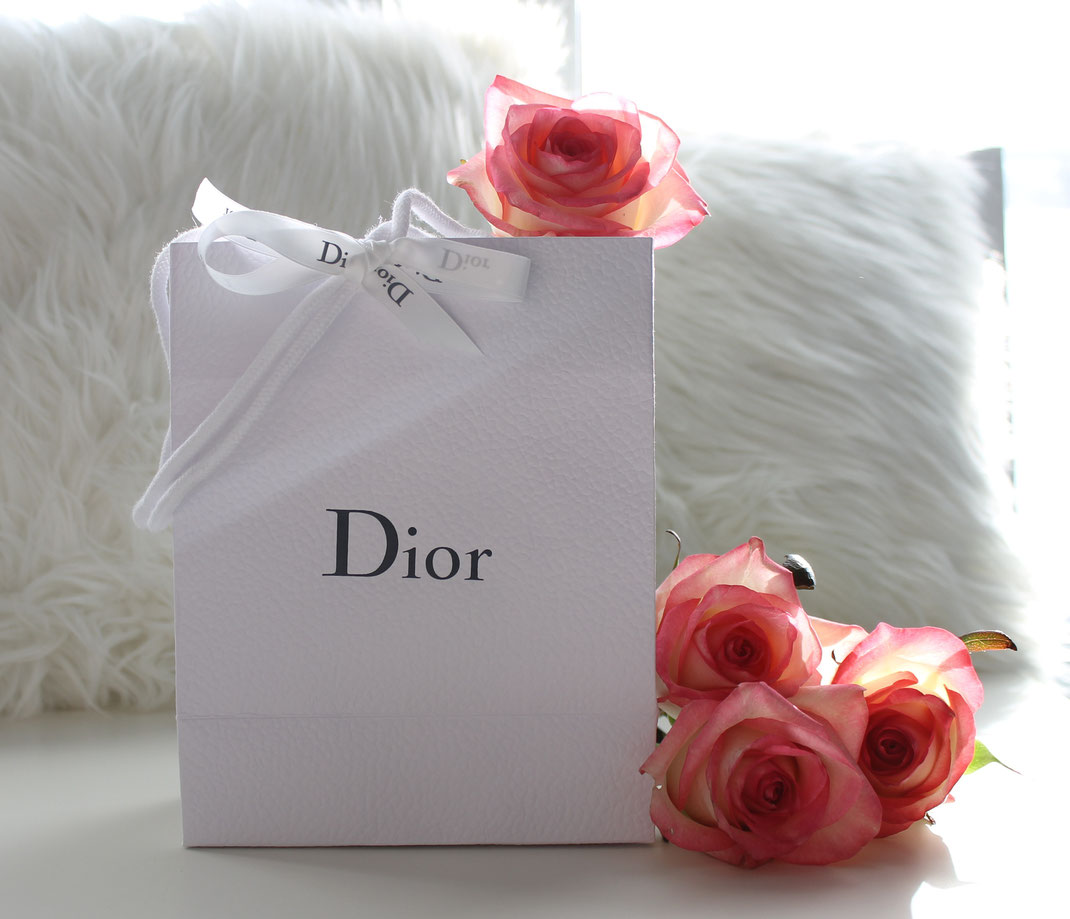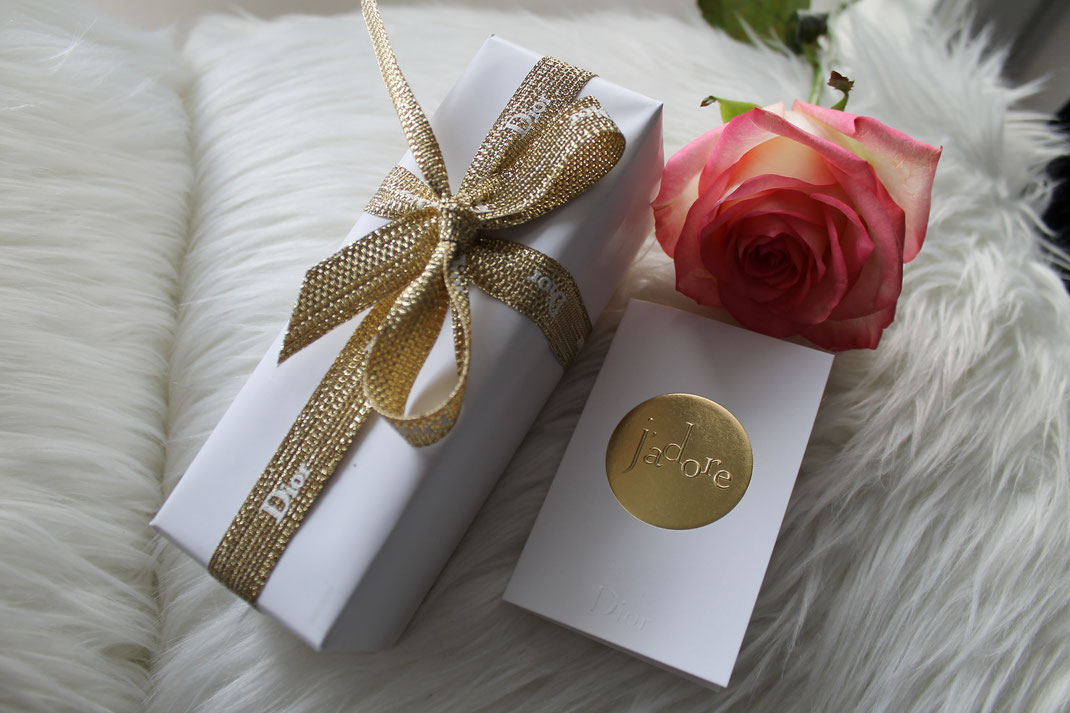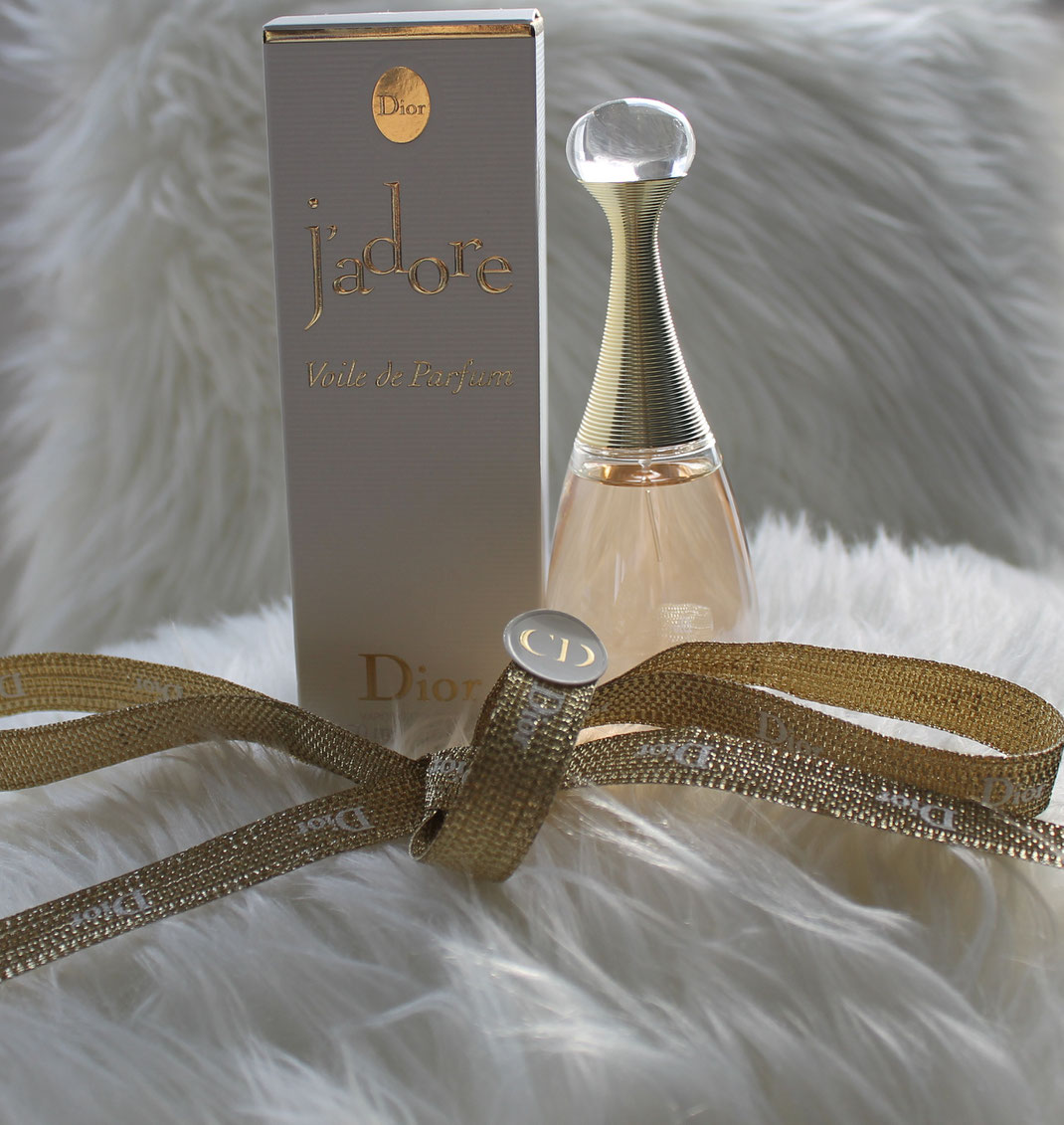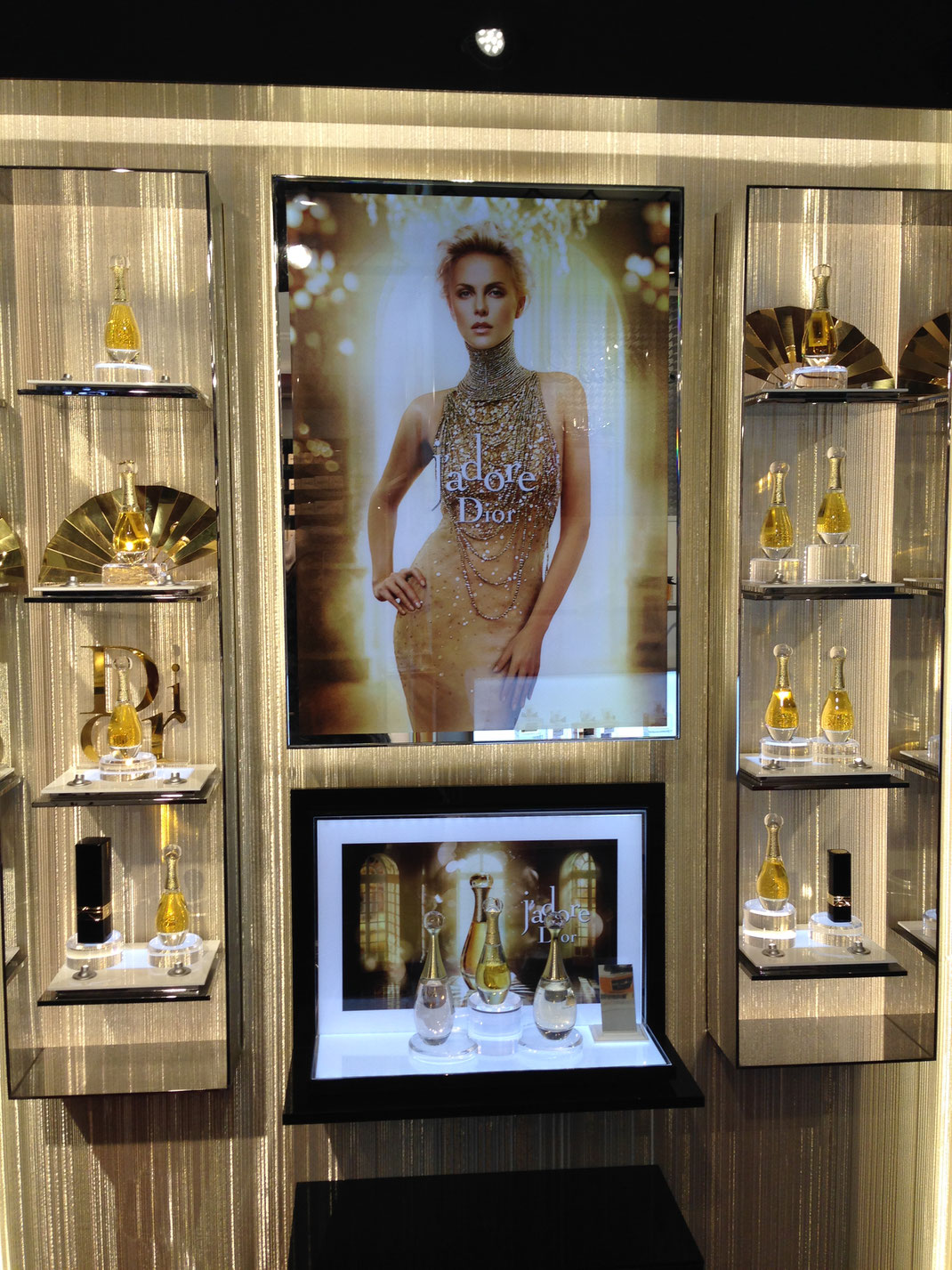 6. I bought this perfume for my Mommy. It suits her so well. Chloé perfumes have some characteristics in common:
-sophisticated. It leaves an intensive,sophisticated, elegant trail
-excellent longevity. It last on skin all day
-high recognition factor. You can recognise Chloé wherever it smells.
Everytime, when I pass by a woman with Chloé Love scent, I think of my mom.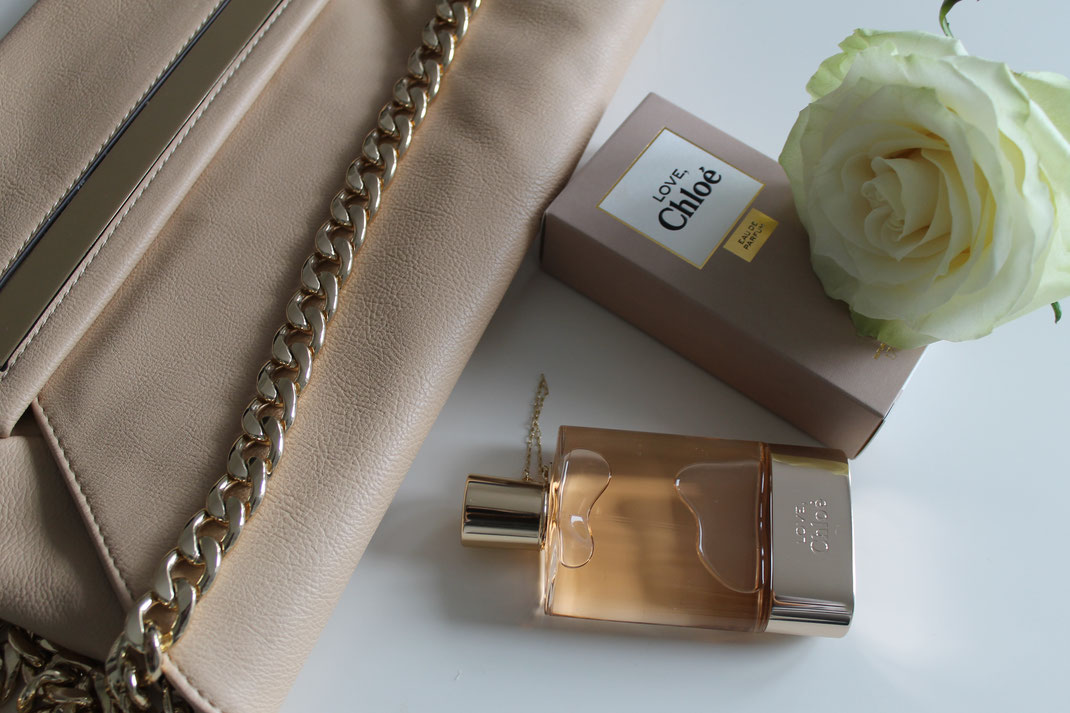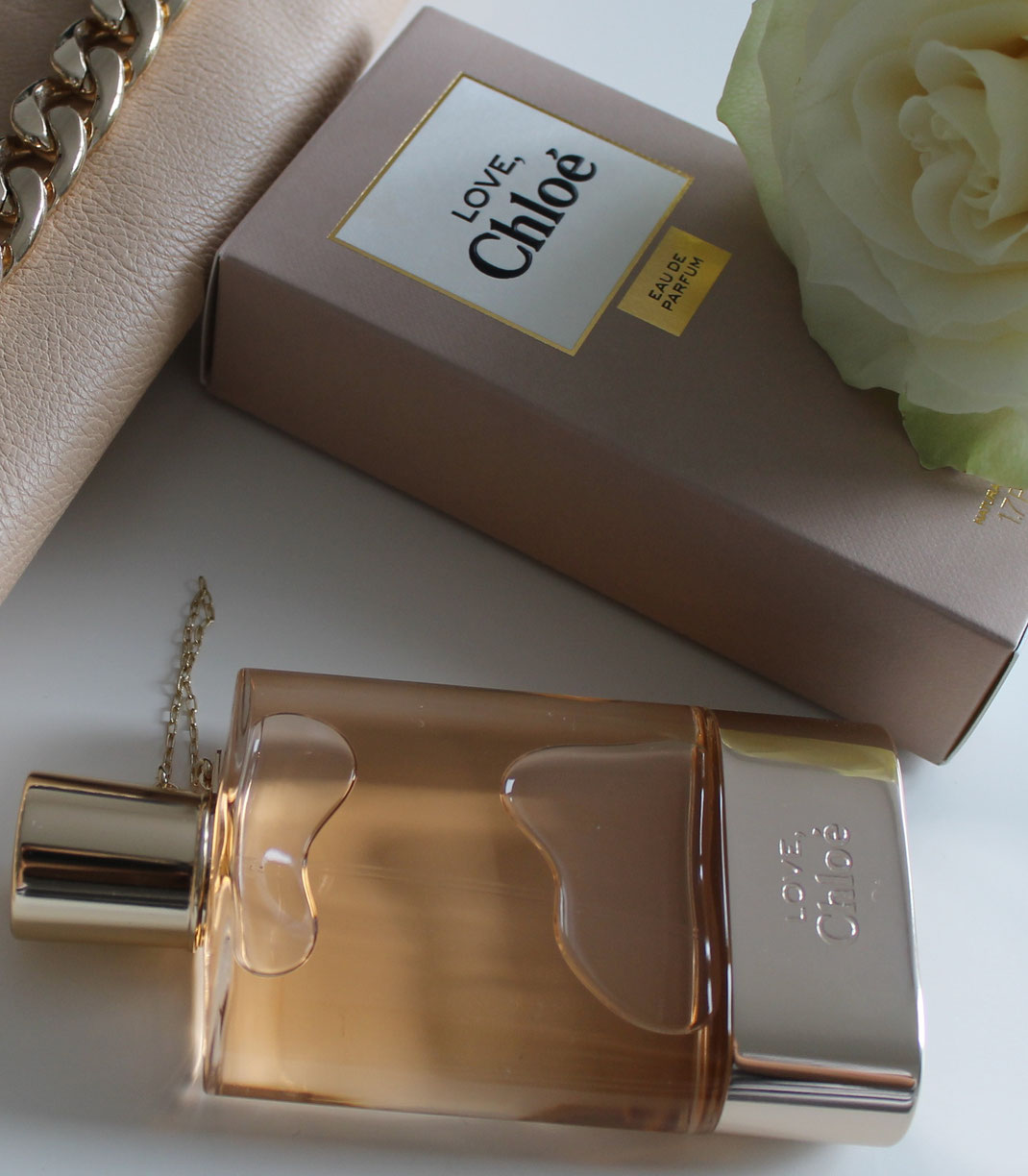 7. I have never used gucci perfumes before. "Envy me" by Gucci was the favourite perfume of one of my dear friends. It smelt beautifully on her. So this is my first time with Gucci. This anniversary edition was launched 2016. Look, how just amazing is this bottle? It was love at first sniff. Very floral and fresh, my fragrance of the summer. The only issue is its longevity. One should spray in a good dose, to smell like a french garden with perfectly cut trees and gorgeous flowers. Did I mention, how beautiful this painting of flowers on the bottom of the bottle is? I gave it as a present to my mother-in-law on her birthday, because she paints in same style,very fine and precise. It smells on her lovely. If you are looking for something new this summer, this perfume would be a nice variety.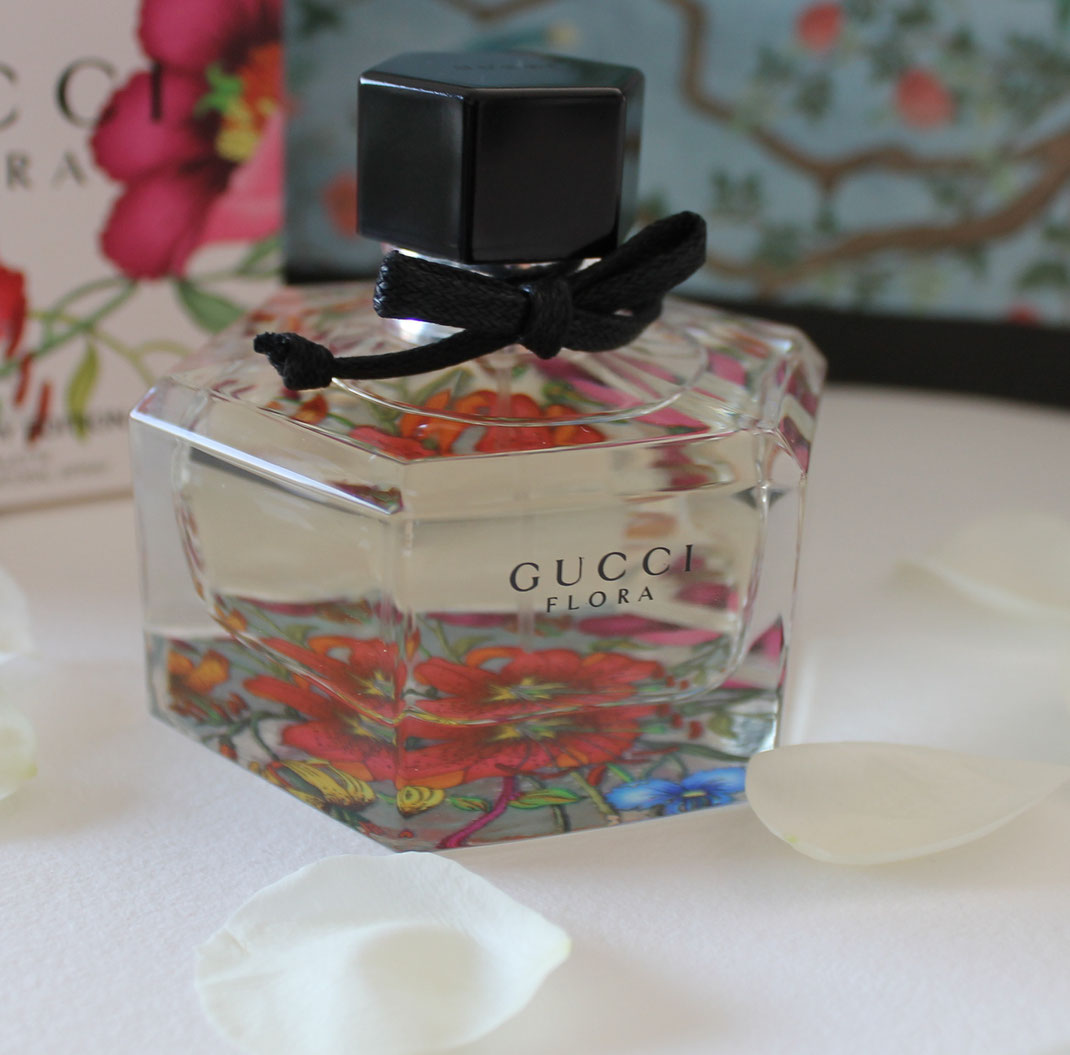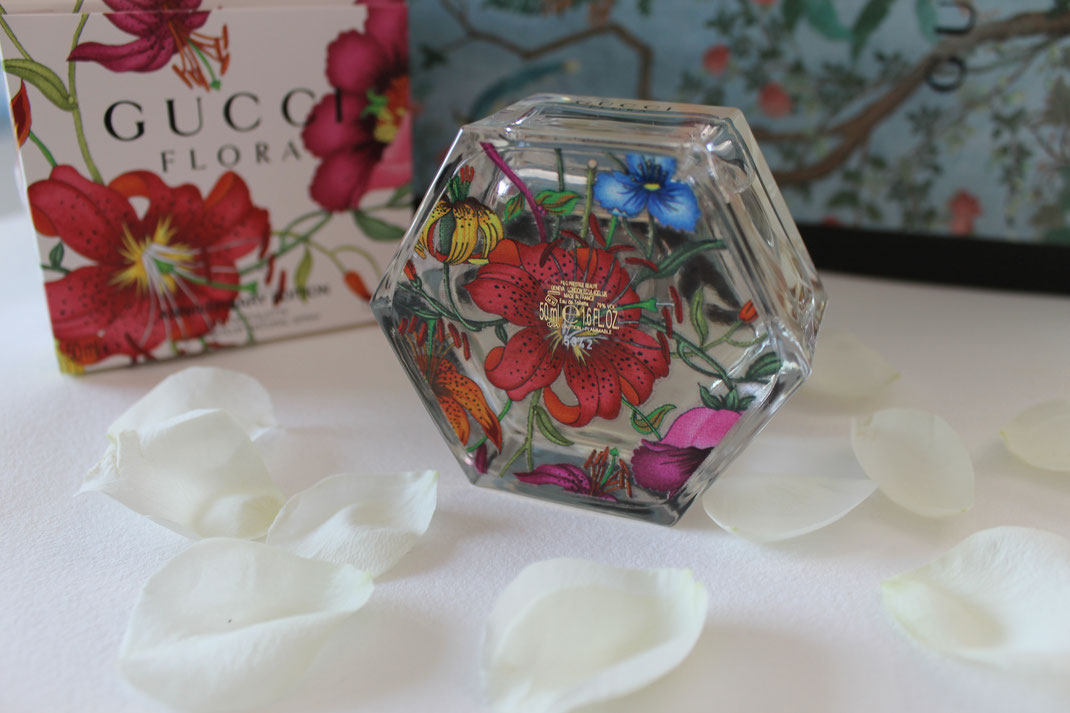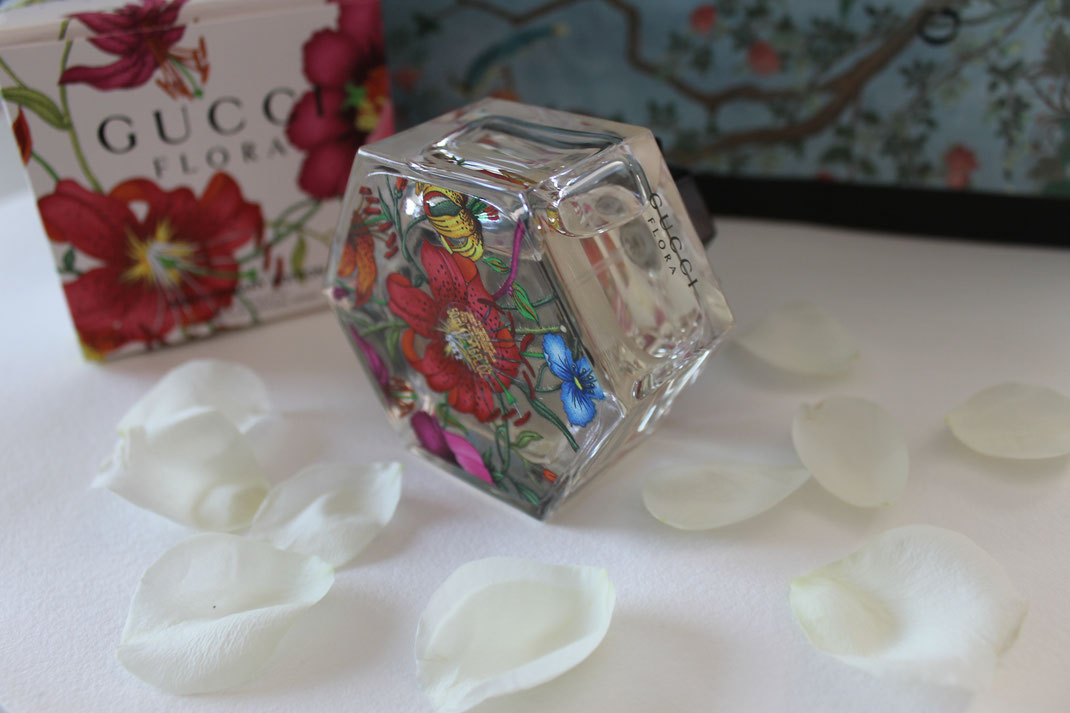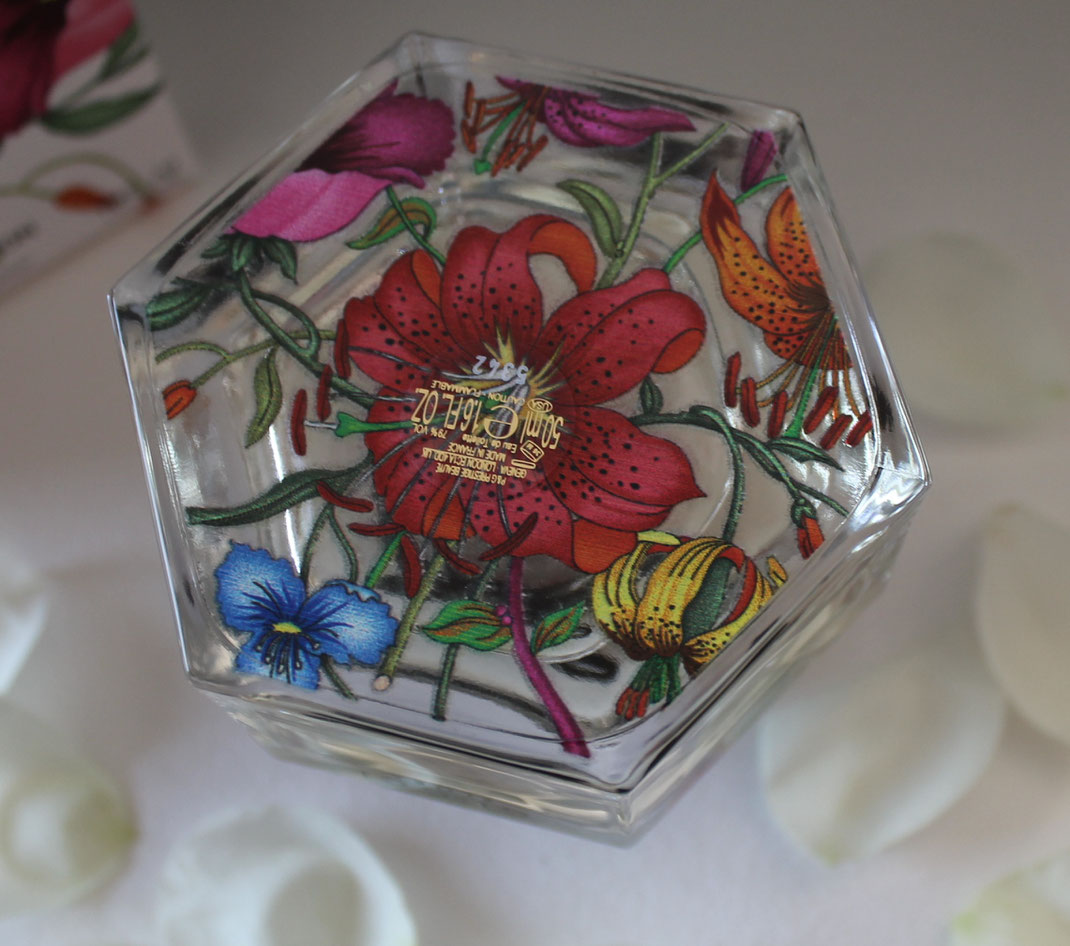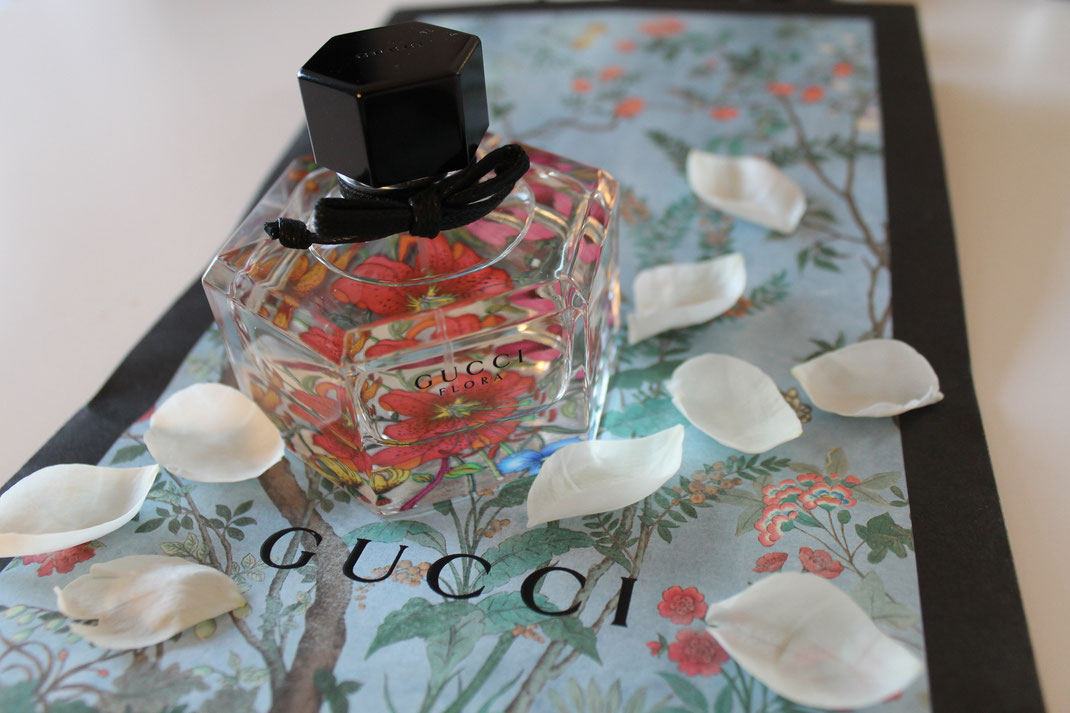 8. Without knowing that the heart of this perfume is water lily and honeysuckle, I thought of soft pink water lilies on the lake surface, as I smelt it first time. Daisy by Marc Jacobs is very beloved in Germany, but for me, this new version was the best among all the variations. I love its unusual, not that typical floral note. It is citric, fresh but a way too sweet after wearing. It smells like a perfect summer day on the beach. I returned to my Coco after one day. Oops!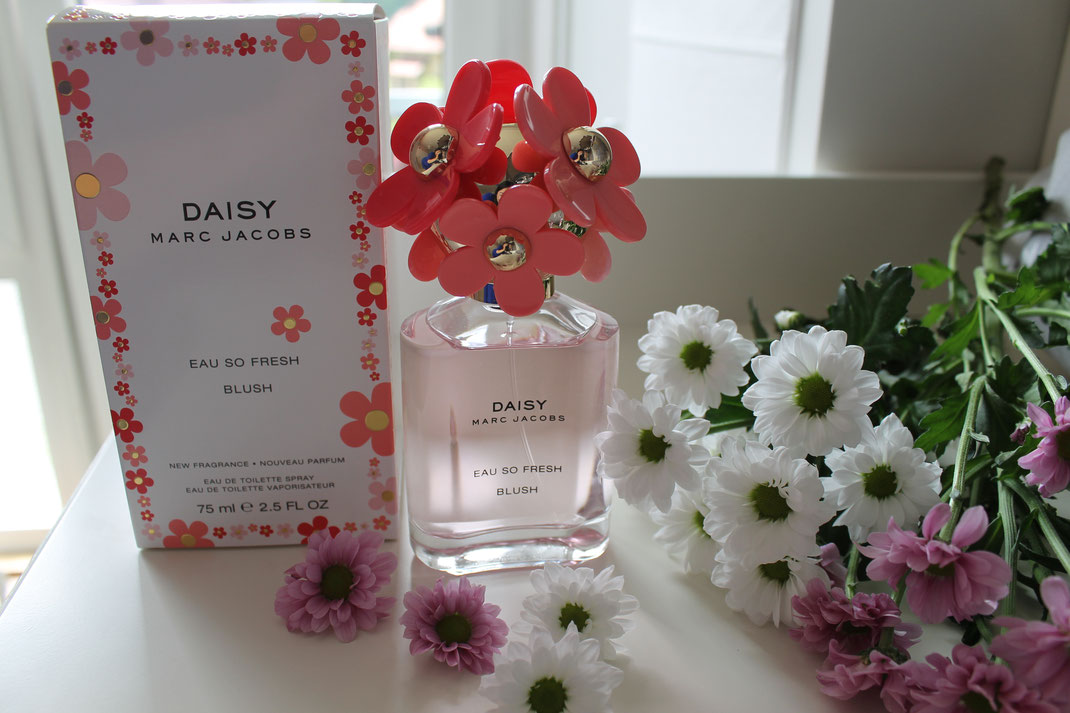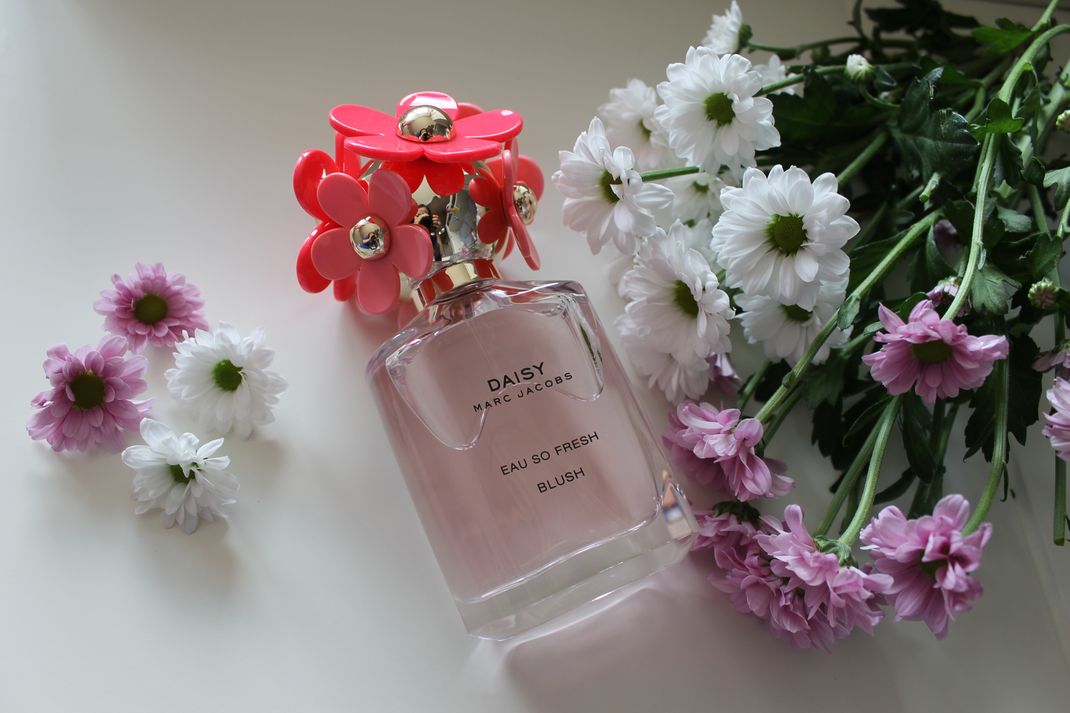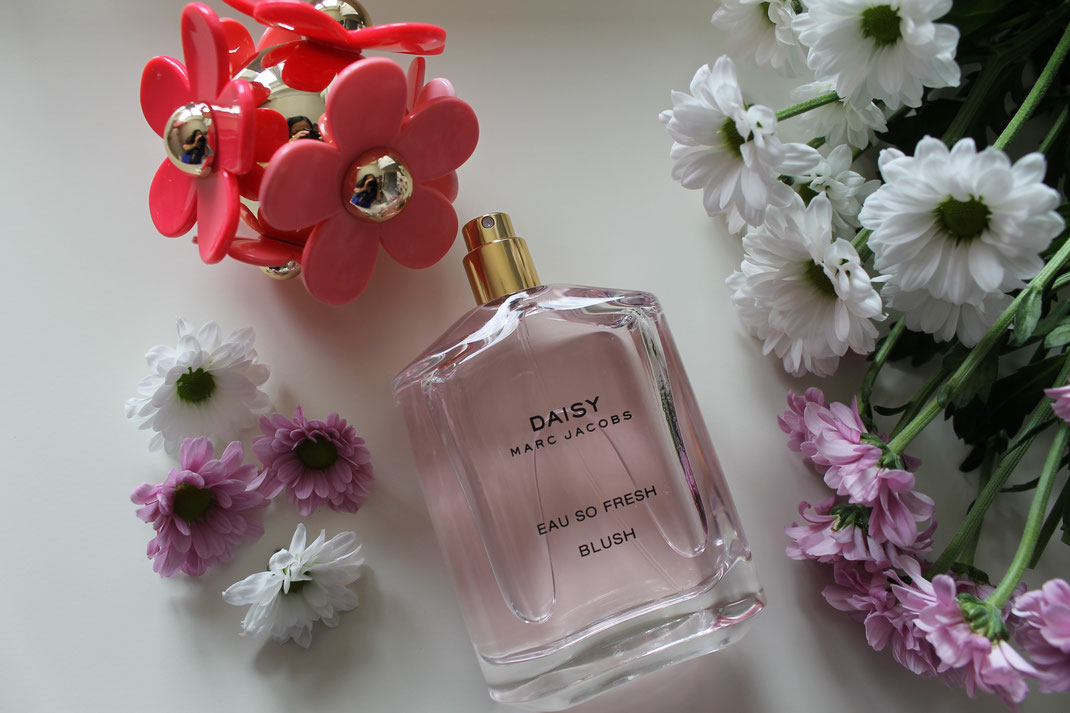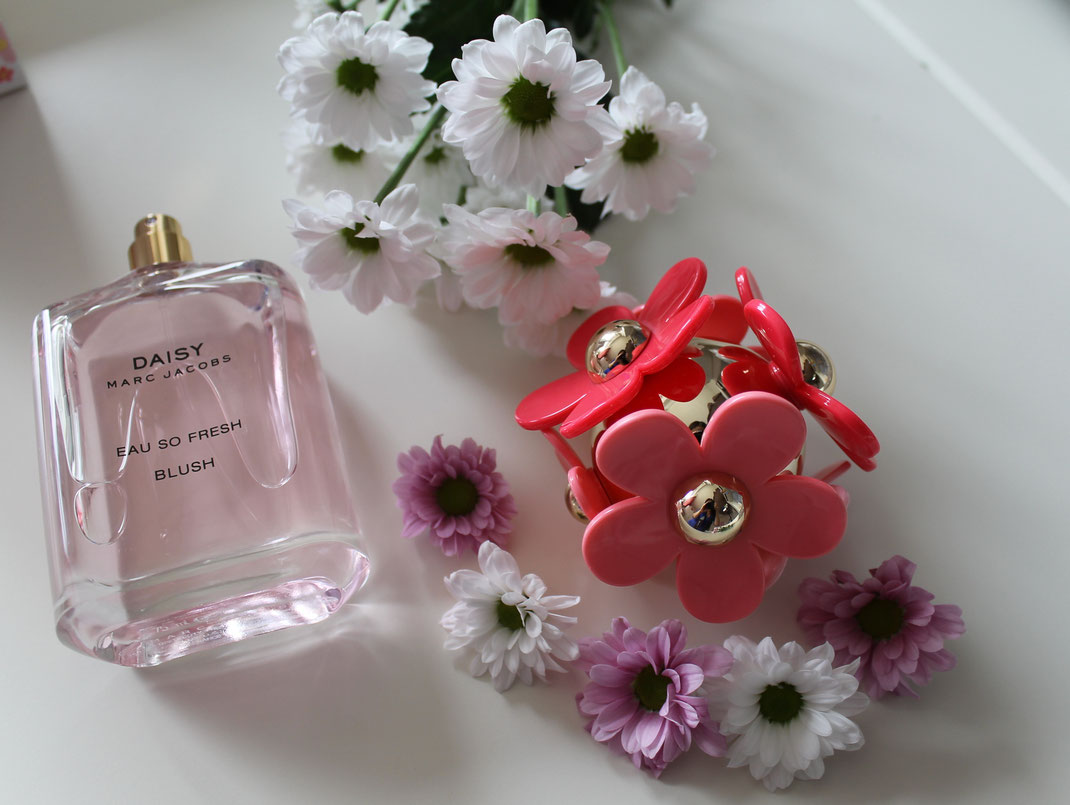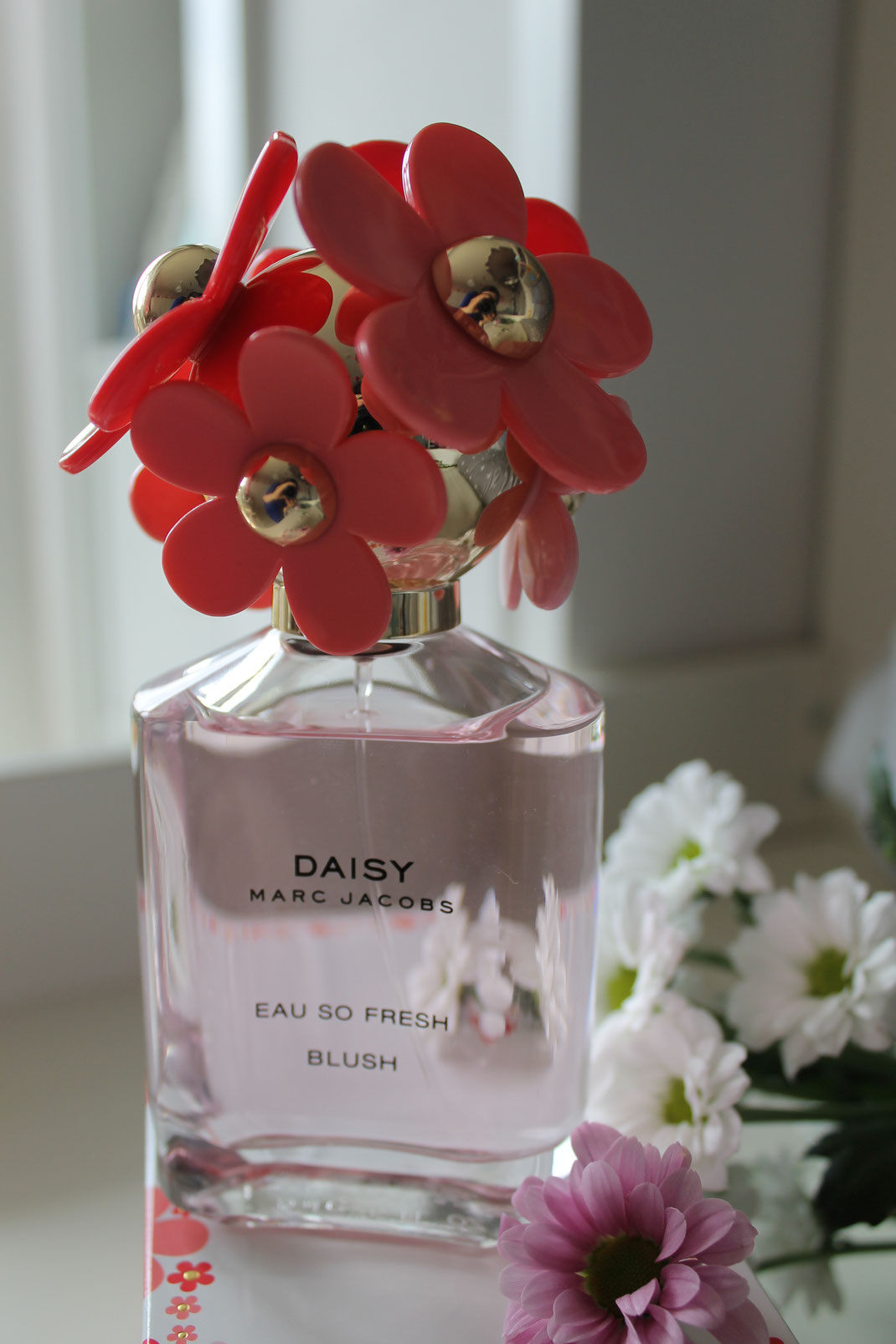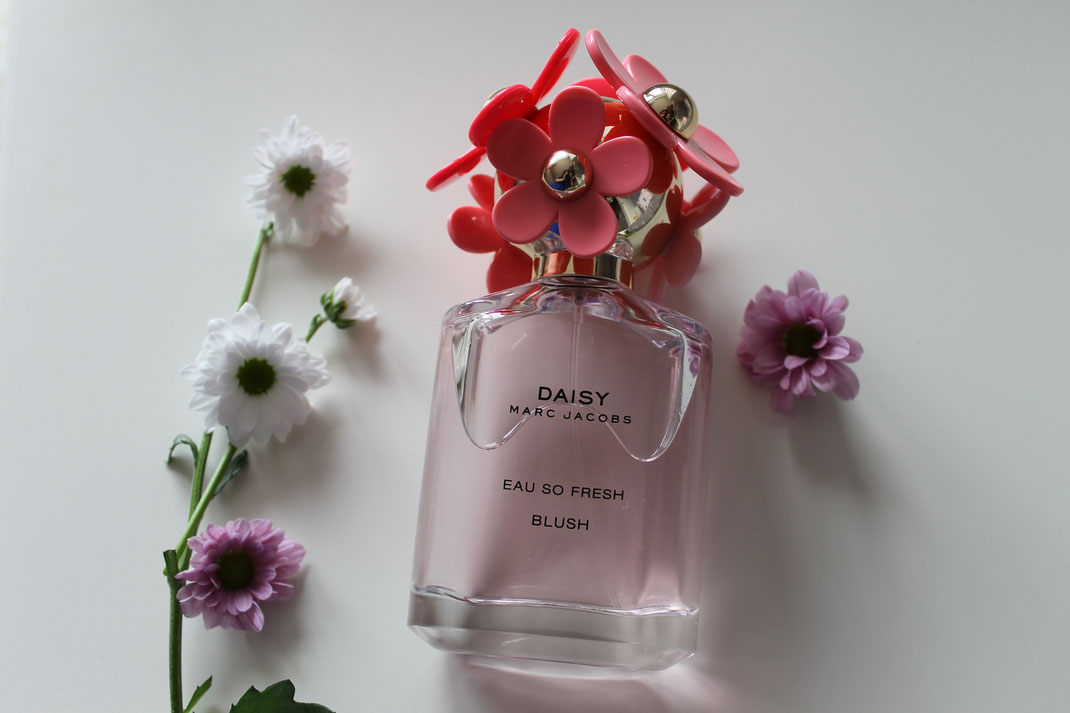 9. I am not that fond of No.5 like everyone is. It is a perfume legend for me with great history, however I would not use it personally. Nevertheless I love this flacon edition, which was a present from my parents-in-law. Recently something beautiful has been going on in instagram, namely the Chanel No.5 L'eau. A brand new version of No.5 for younger generation. I am so curious and excited about this new fragrance and hope, it smells lighter.  Did you know that, you need 400kg rose petals to get one kg perfume concentration? And that roses,picked freshly from flower field, should be processed in the perfume factory within two hours, otherwise they would be useless? If you haven't discovered it yet, check #newchanel5 on instagram. Some famous bloggers were invited to the Chanel perfume factory and flower field in Grasse for first insights into the creating of this new fragrance. There are amazing pictures from rose field etc. How I wish, I could be there! Anyway, I am looking forward to trying this new one!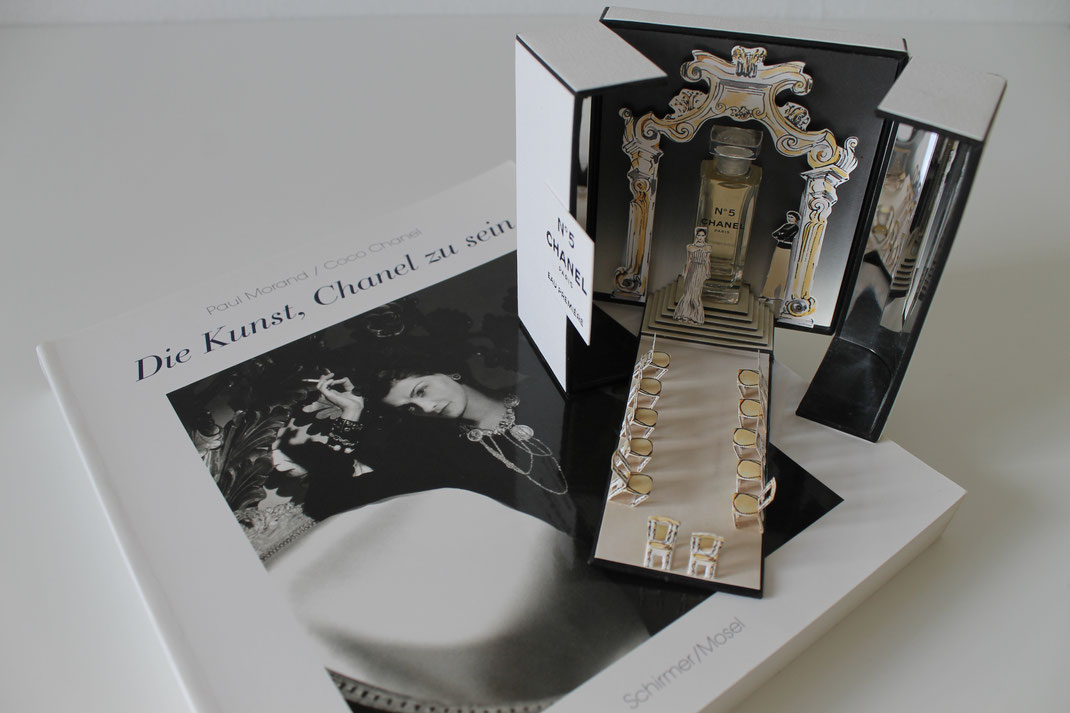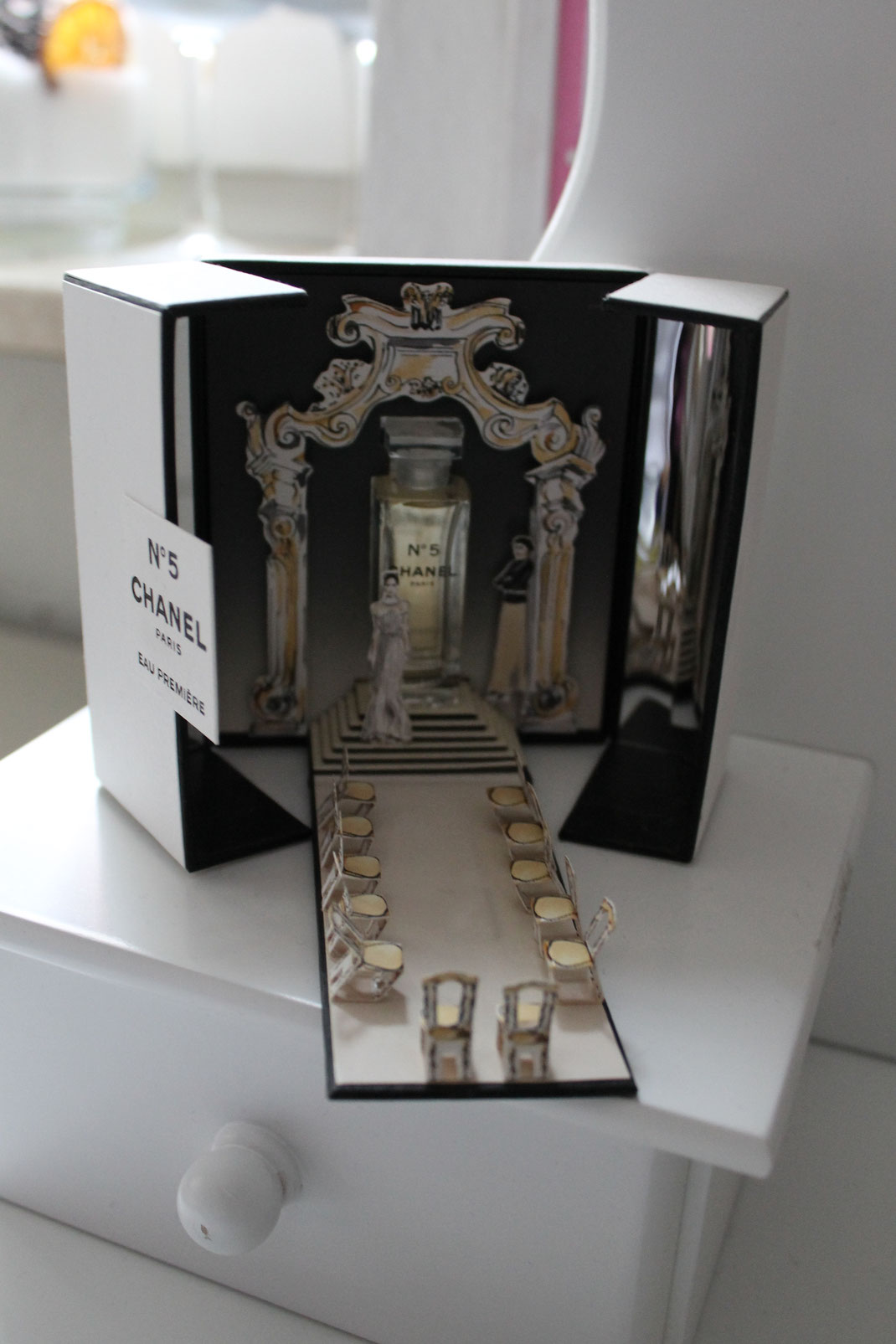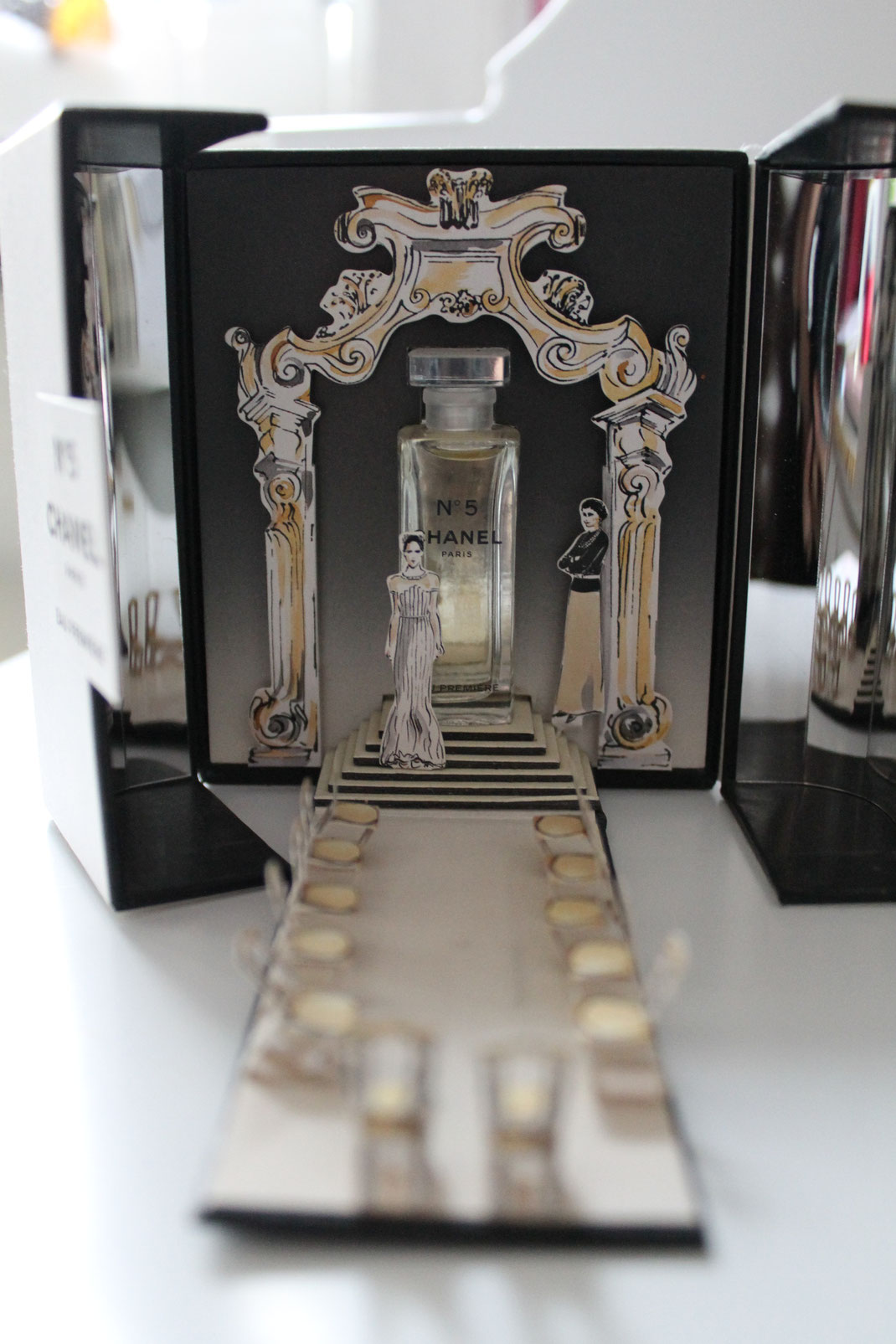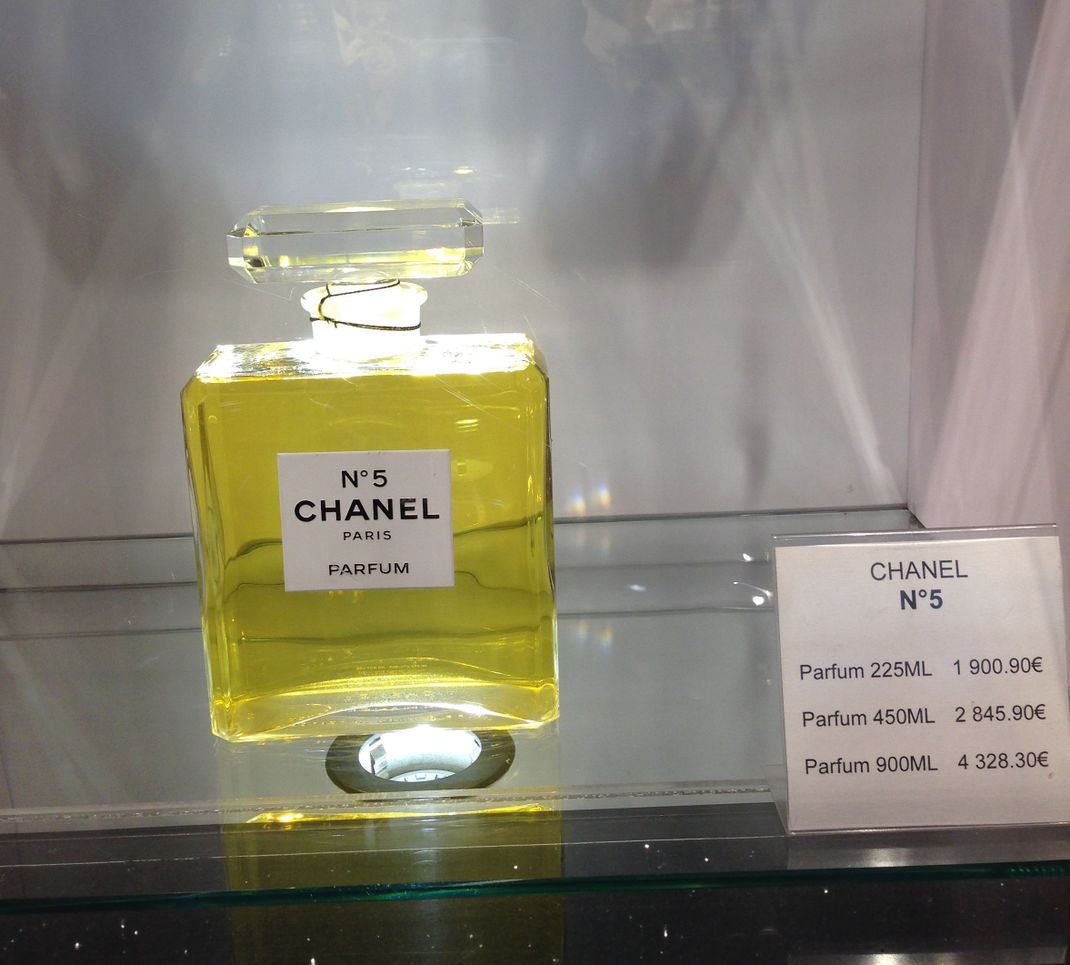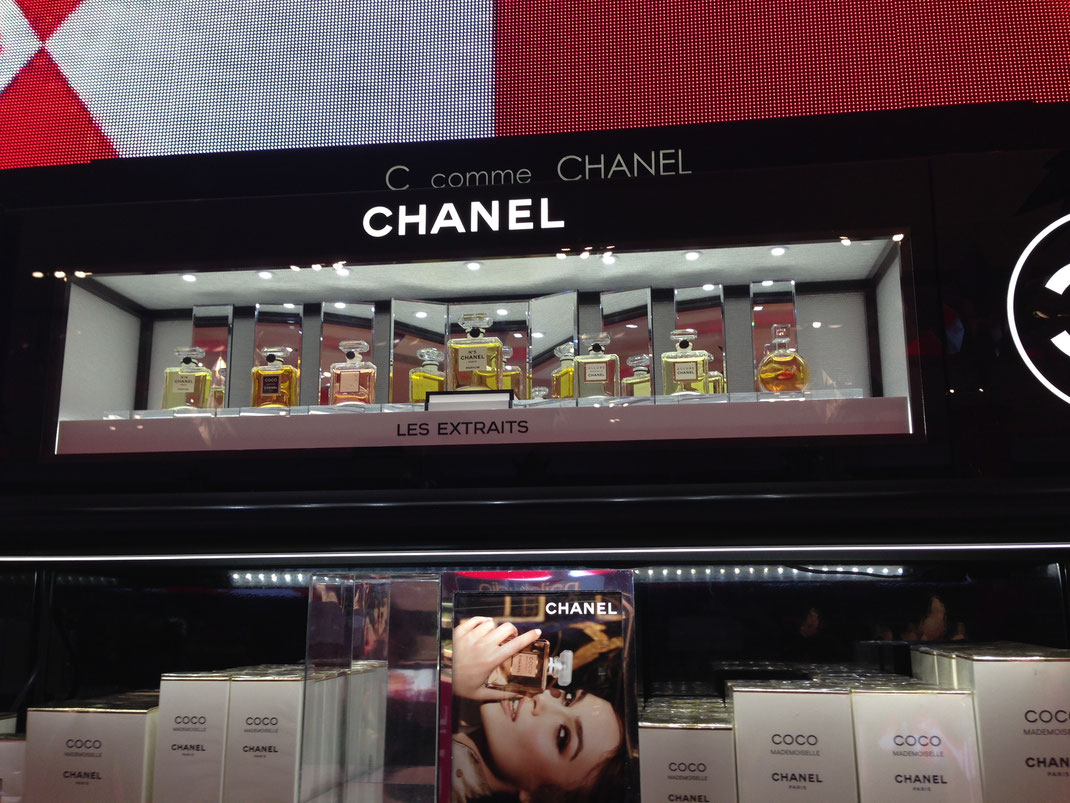 10. Last but not least my own perfume. This personalized perfume was given to me as a present from my husband. It is such a genuine idea for personalized gifts. He searched for the compositions of Coco Mademoiselle and created a similiar scent. It really smells similiar to Coco. The flacon is not my taste, but they have very limited versions. If I ever design my own perfume, its flacon would have a pump spray. If you want to have your own perfume and are not afraid of experiments, then you should definitely visit this website. It is really fun. They offer you scent options or you can create individually. The only disadvantage is, that you can not test the scent before ordering.
These were my 10 fragrance favourites. Which are yours? Similiar taste? Hope you enjoyed the photos. Have a scented day,all!