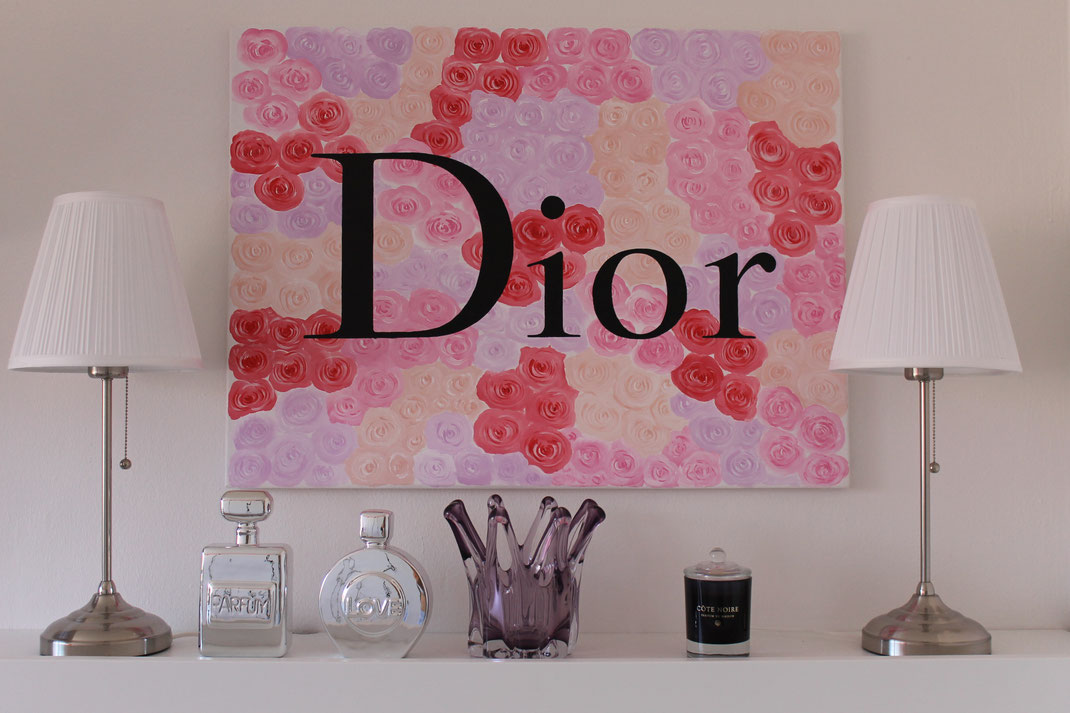 Are you rose lover? Dior lover ? Or both, like me? Would you give yourself a try, if I told you, that this is a very easy DIY? These roses are indeed easy to paint. All you need is:
a canvas
one wide, one narrow brush
the painting colour and white
I always prefer acryllic colours, because they don't get wet after drying.
I used these two brushes.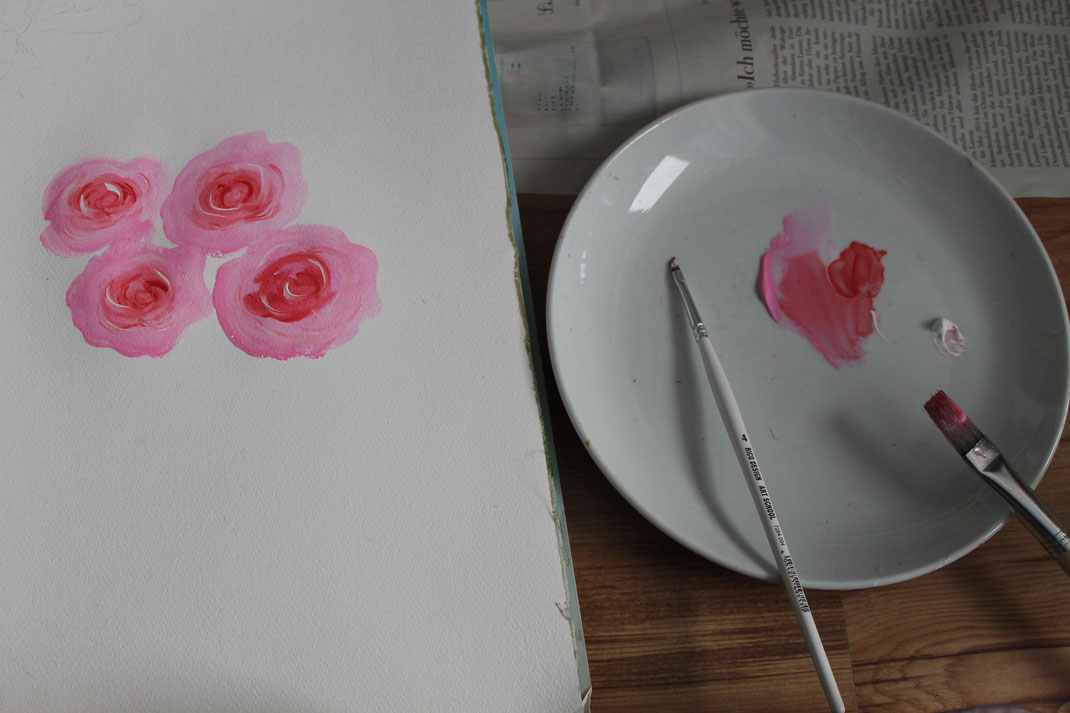 Some testing before you start
My rose painting consists of only three steps.
1. Make some soft colour circles depending on your size of roses with the wide brush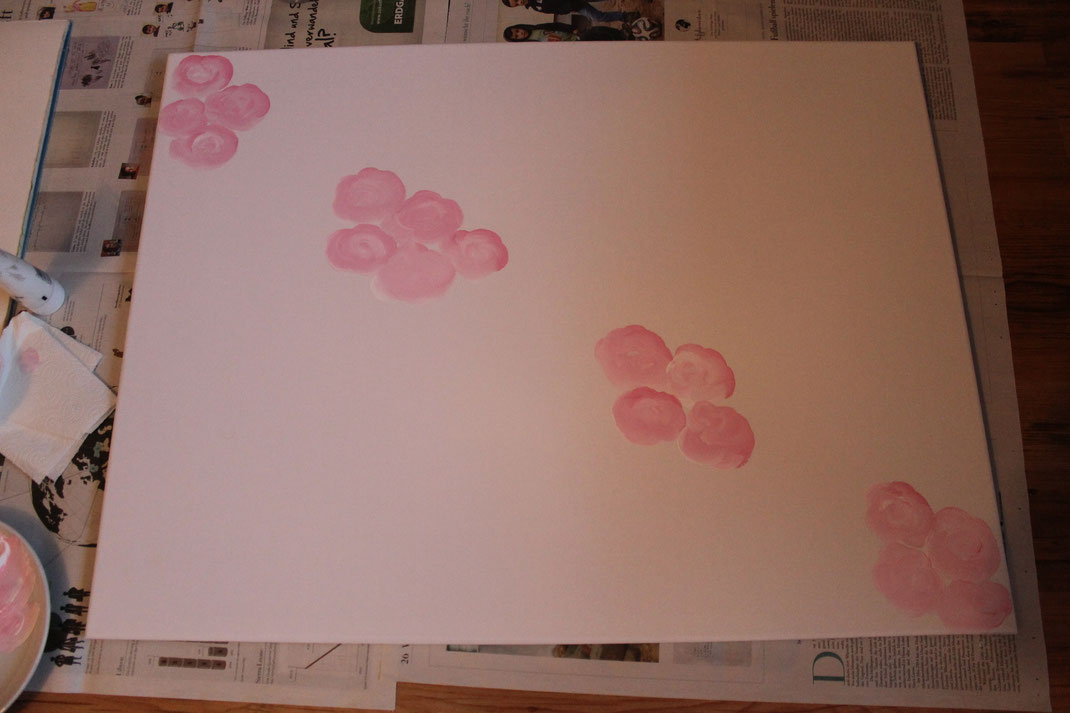 2.Make a deeper tone circle in the middle of the soft circle with the wide brush
3.Take the narrow brush, make a few Cs and opposite Cs like a swirl with the deeper tone, in the middle of the circle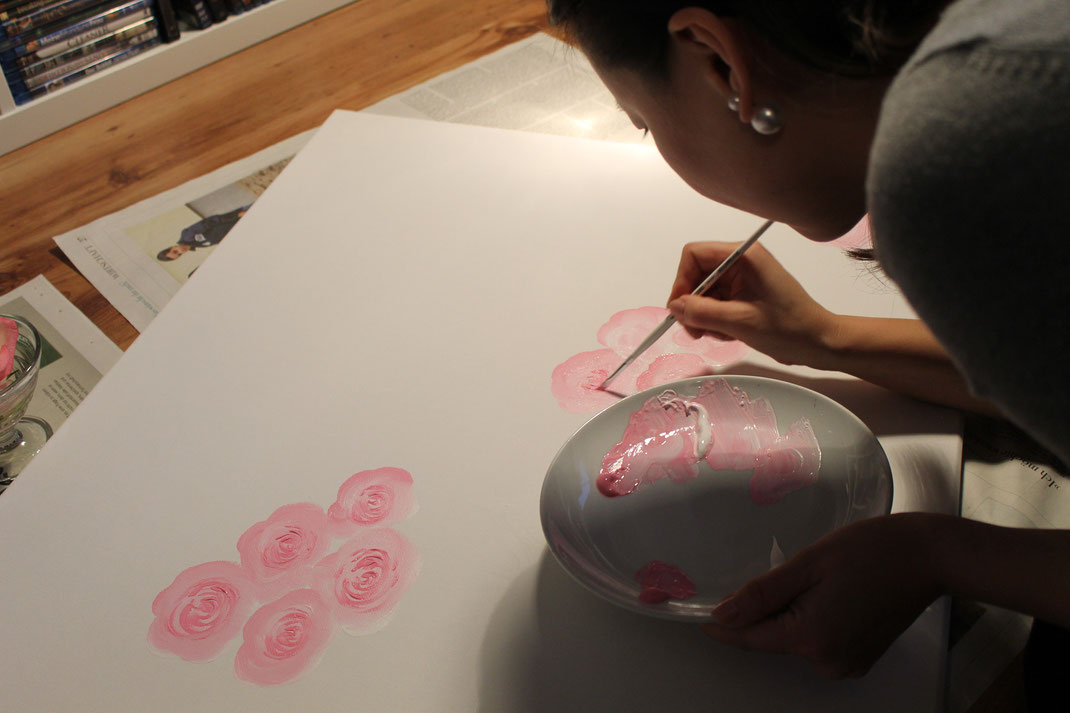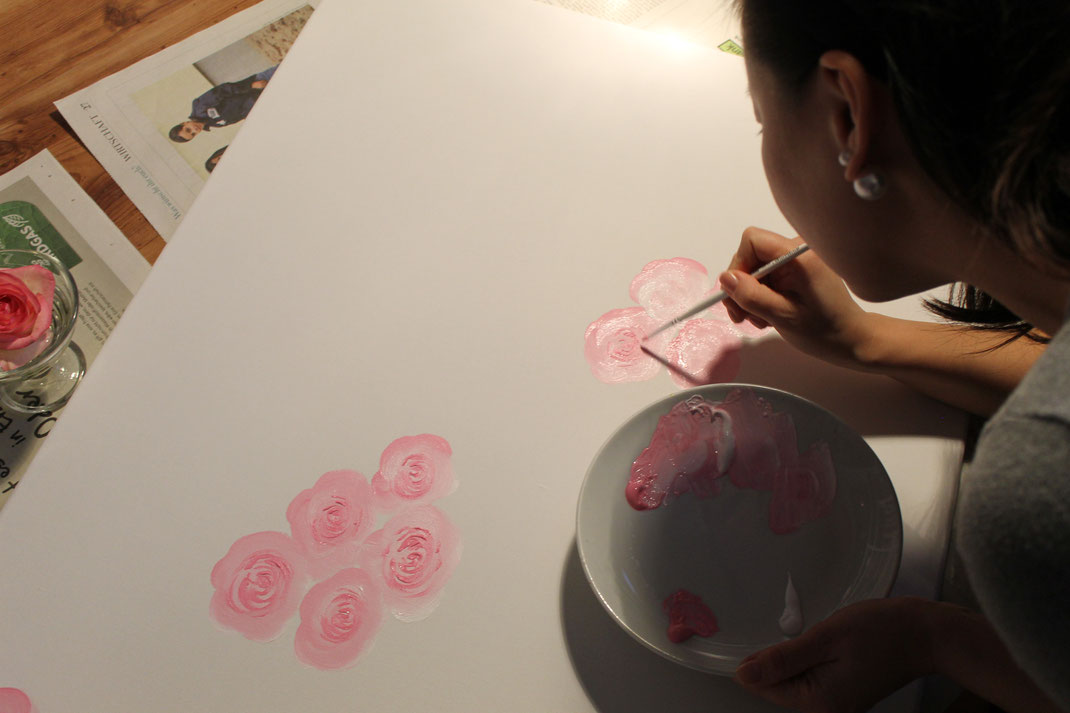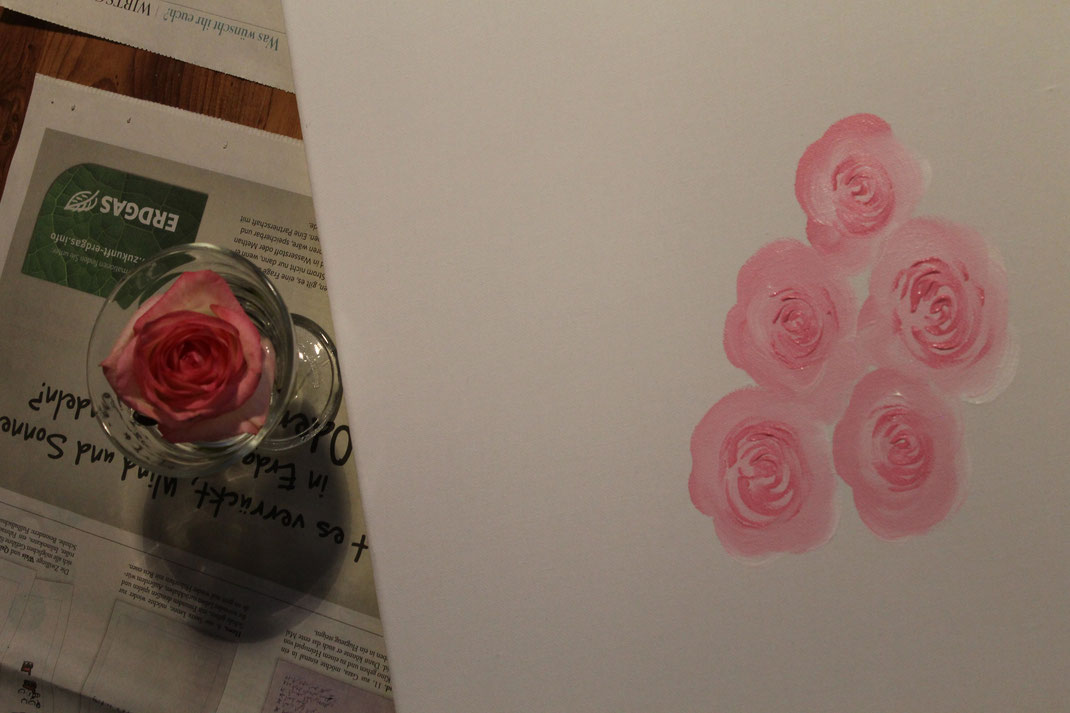 As a final touch, add white colour with narrow, dry brush following the swirls. Et voilá, you can now paint roses.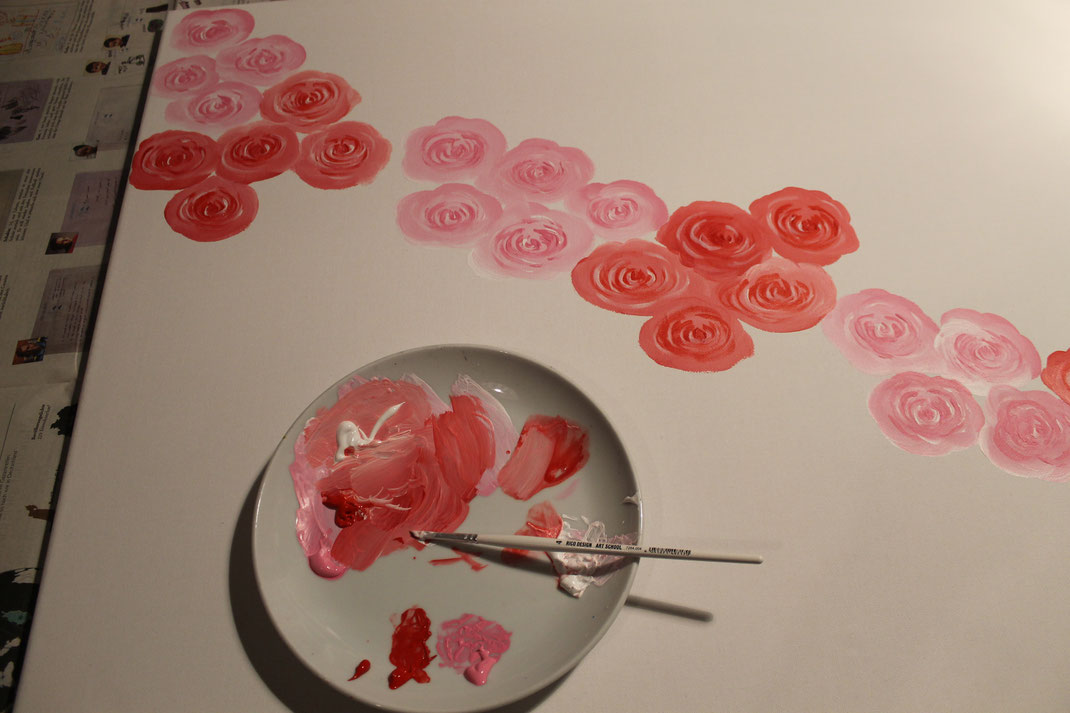 First, soft lilac circle, then deep lilac circle in the middle, then swirl with deep lilac, add white to highlight.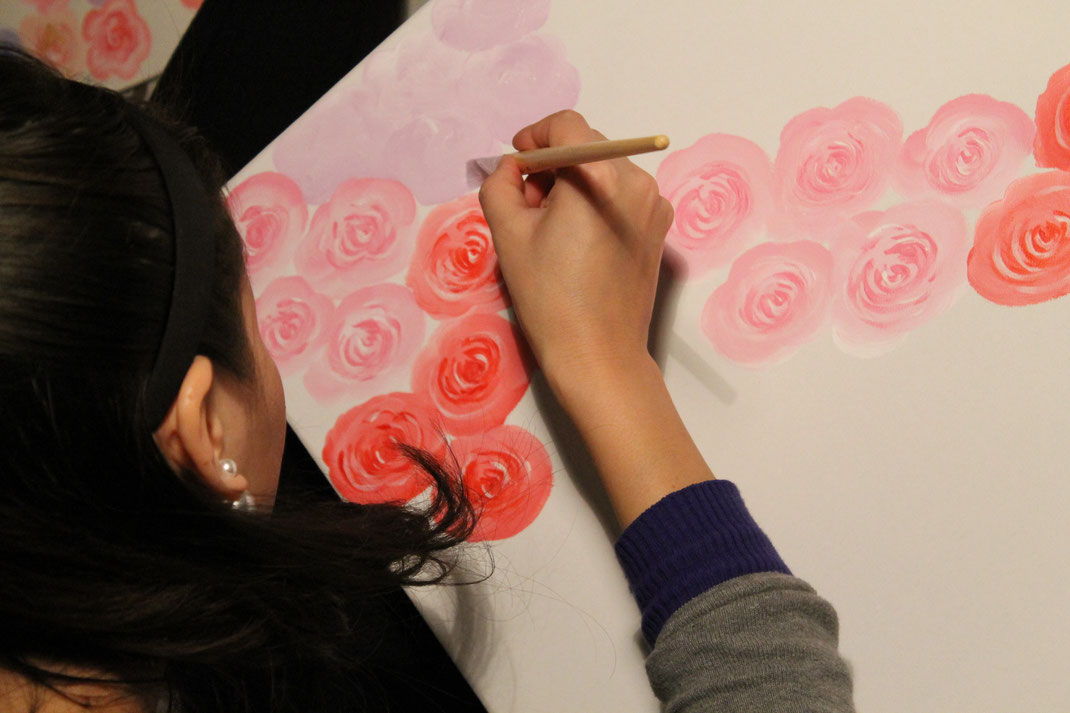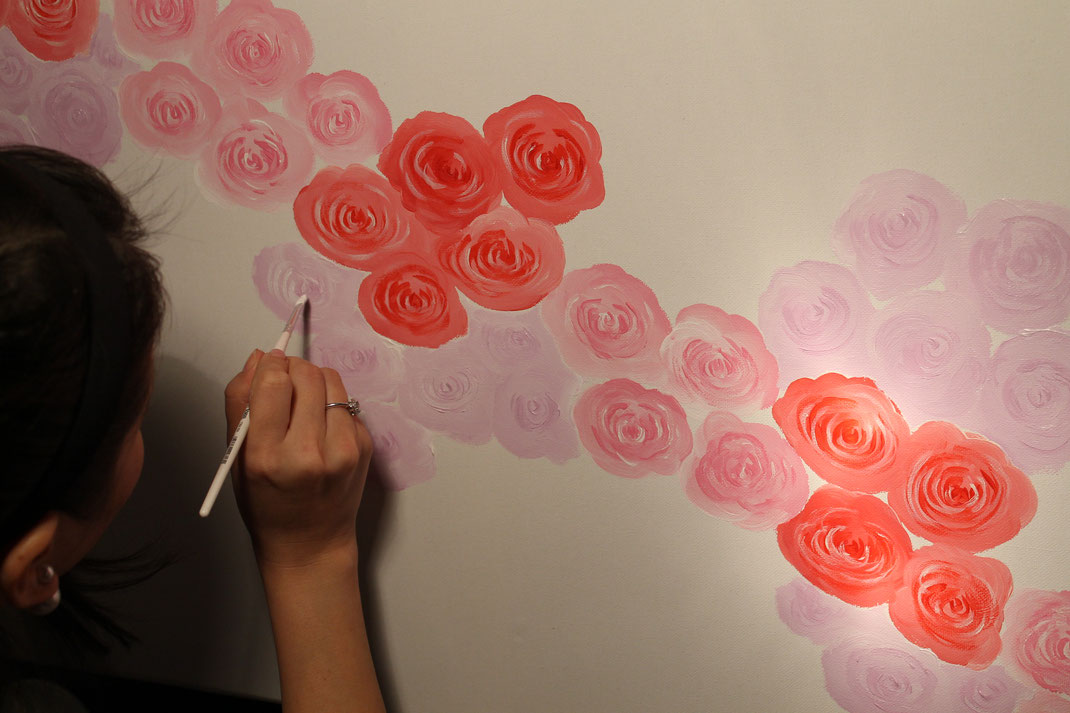 Now all you need is a will to paint and patience to finish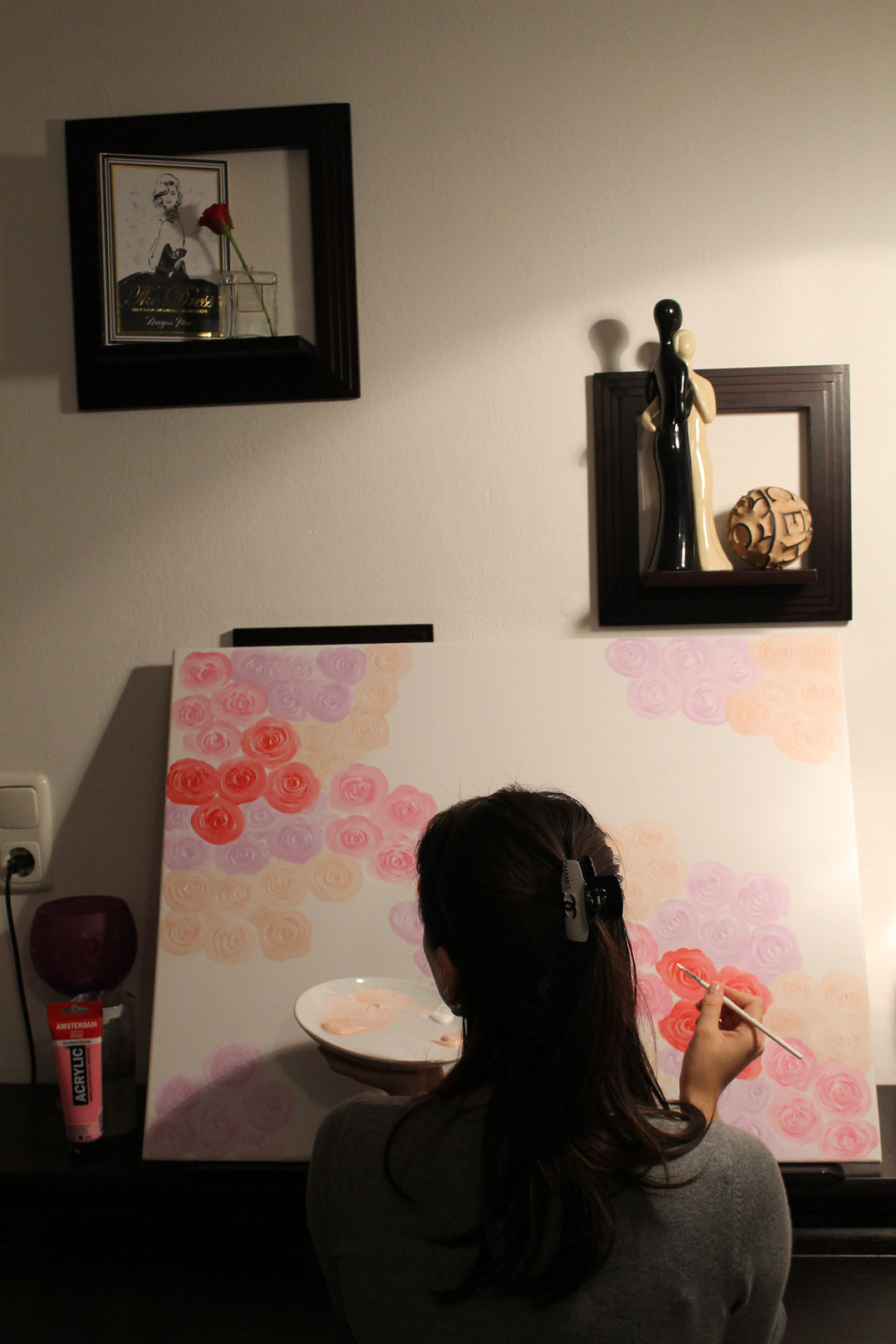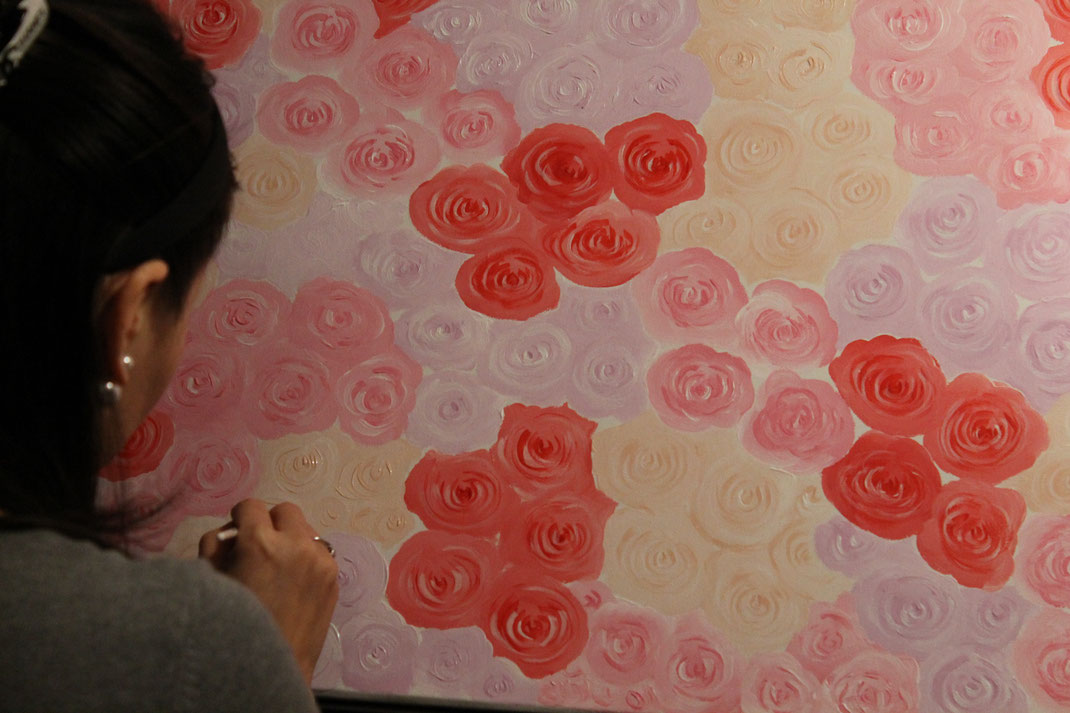 189 roses with some real roses to greet me next morning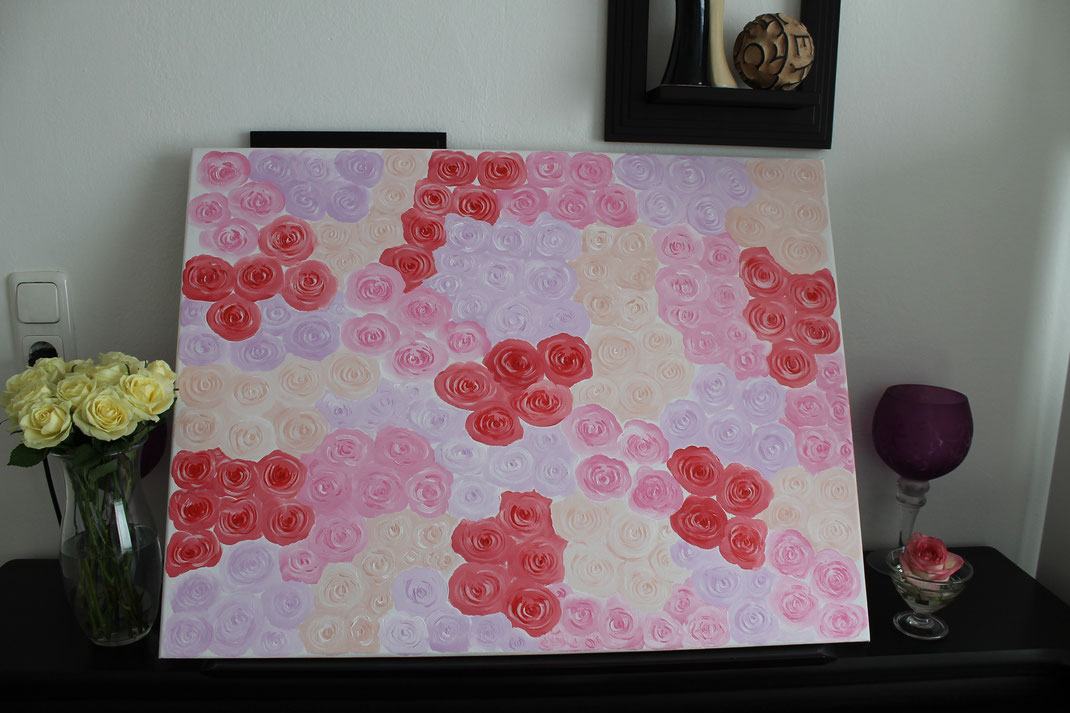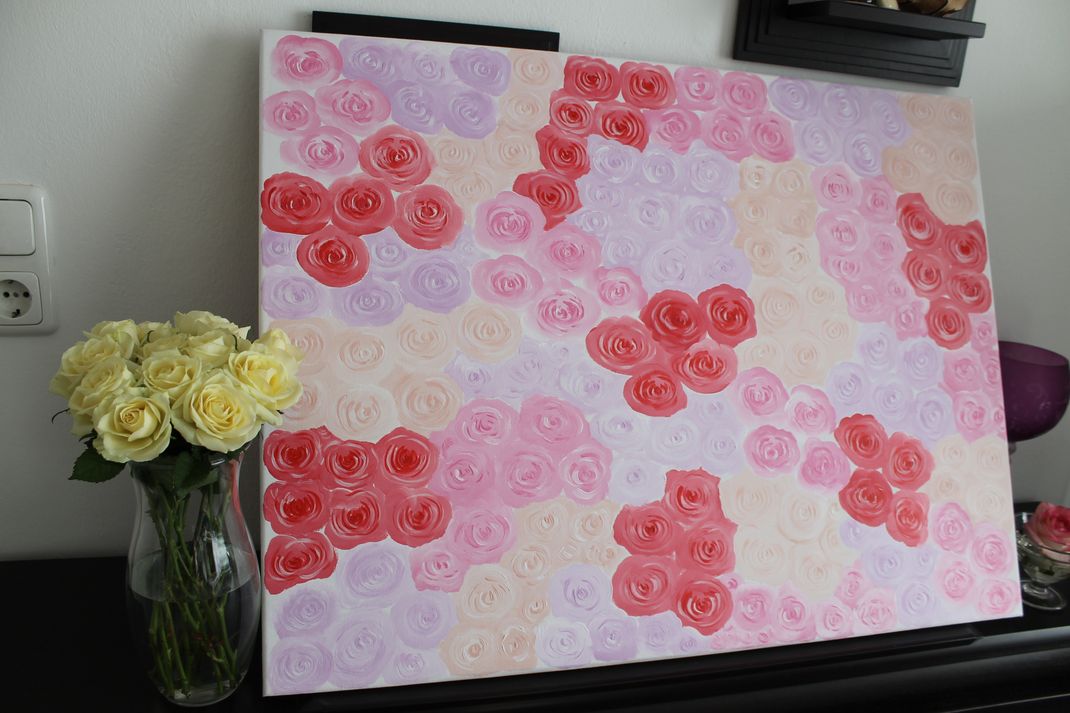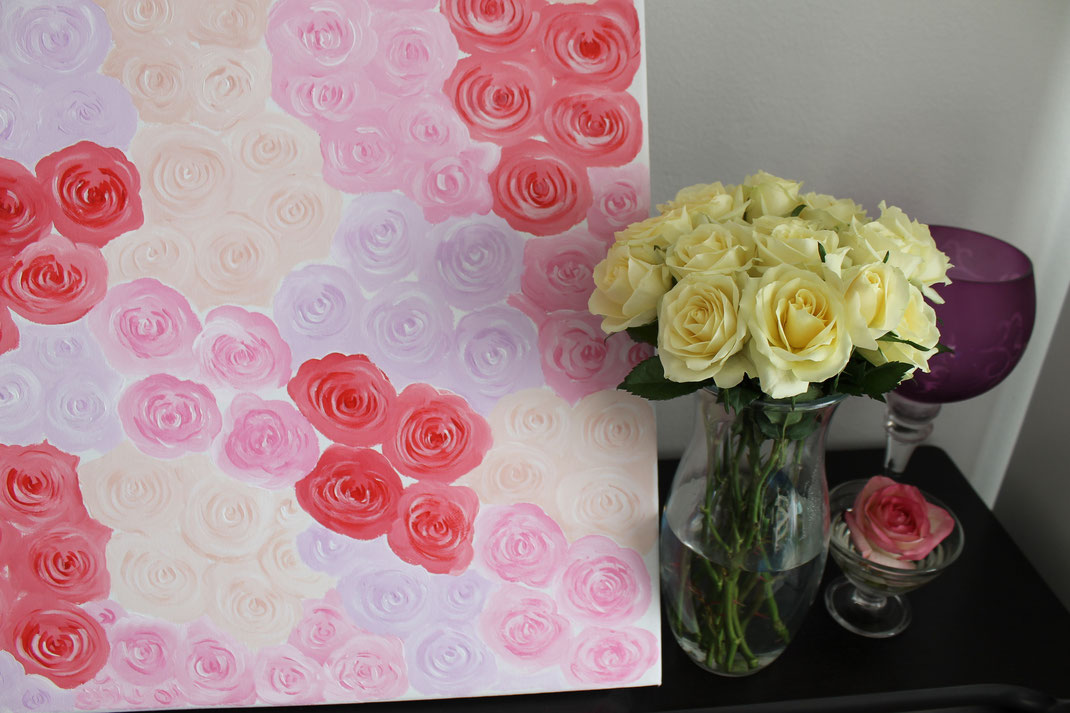 Find your favourite lettering, print it out.Cut it and draw the lines on the canvas with a pencil. Fix a crepe tape to make it straight and protect from overpainting.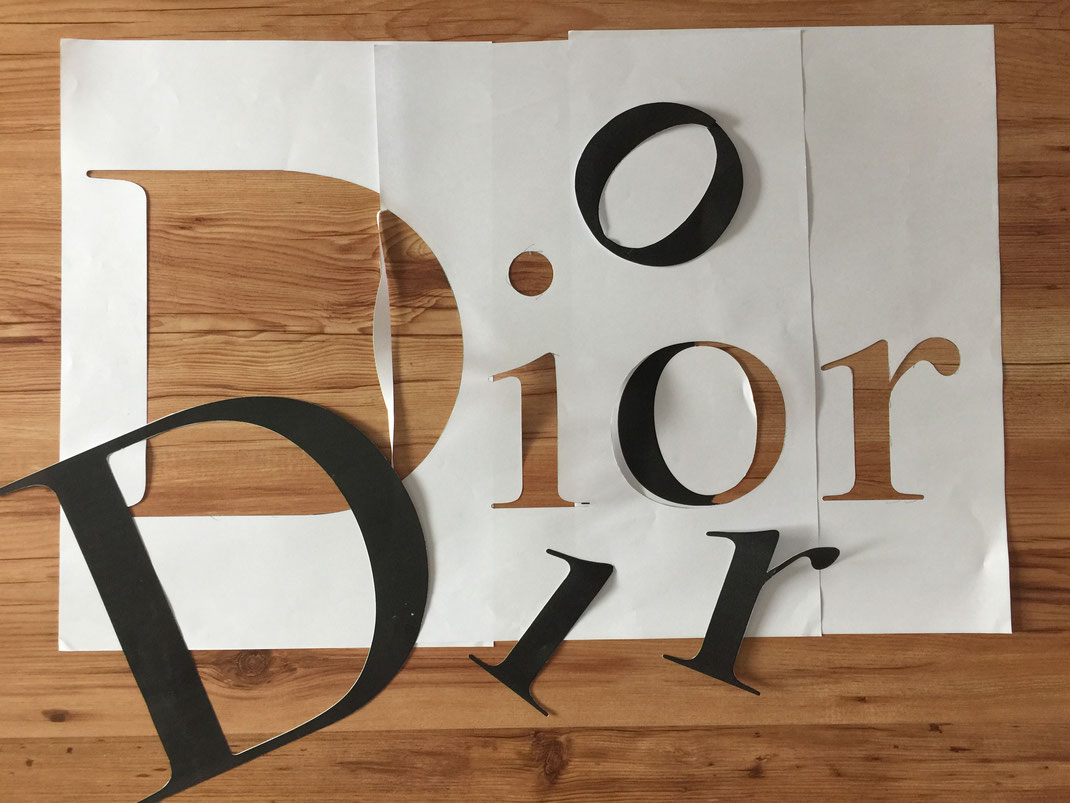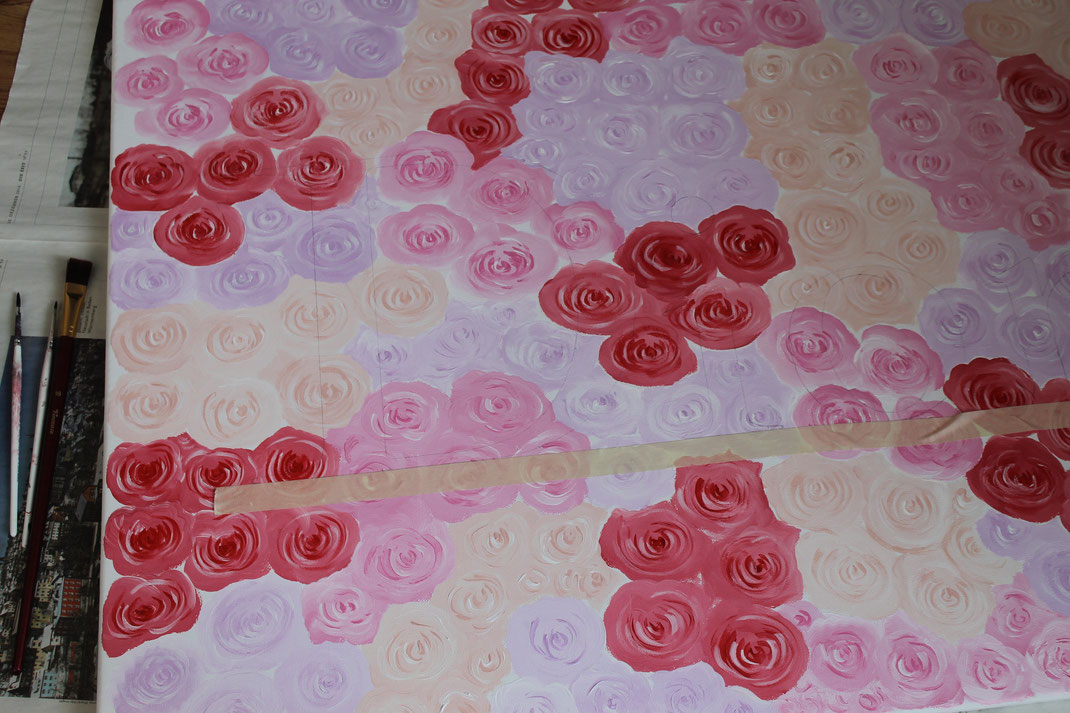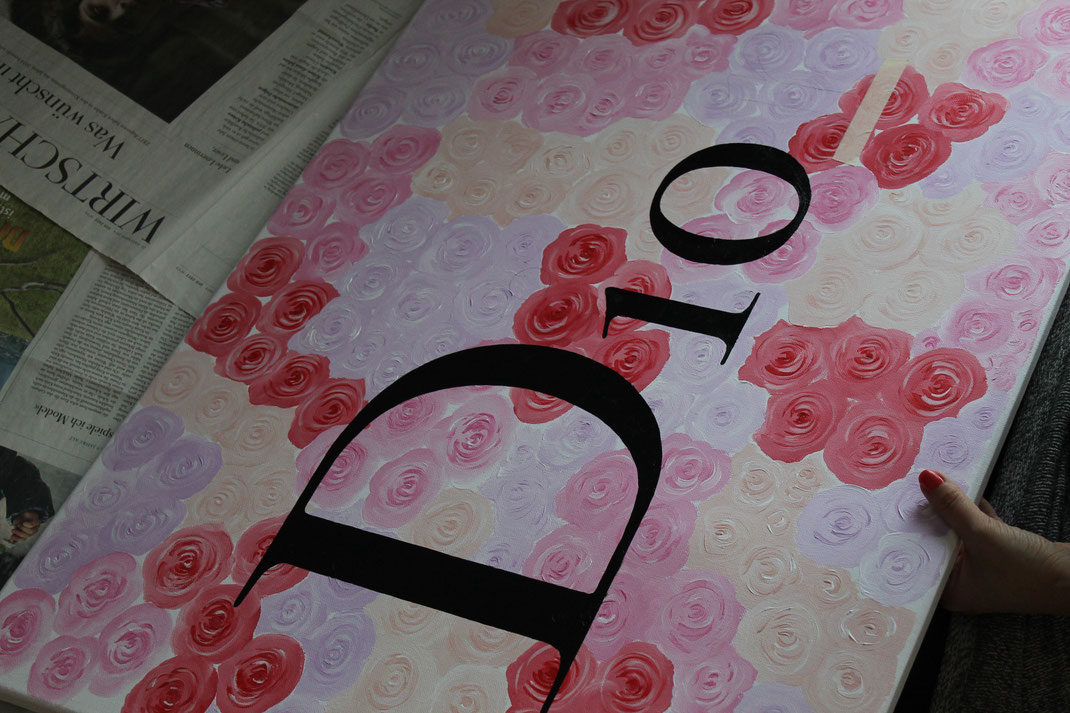 Here is the rosy Dior painting ready to hang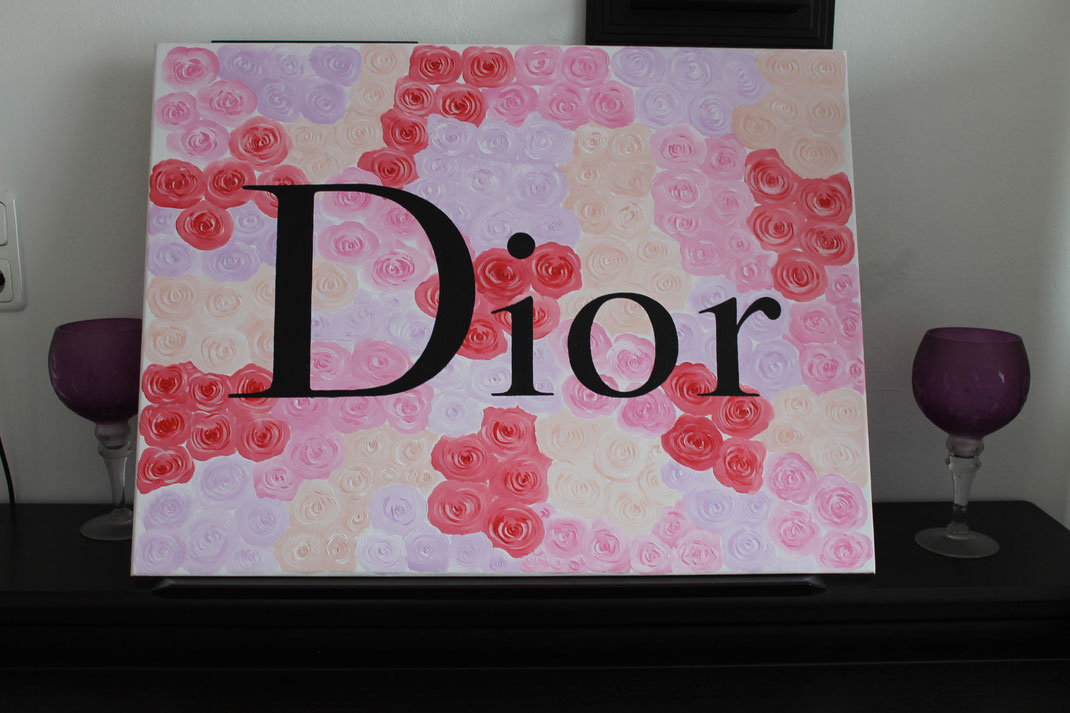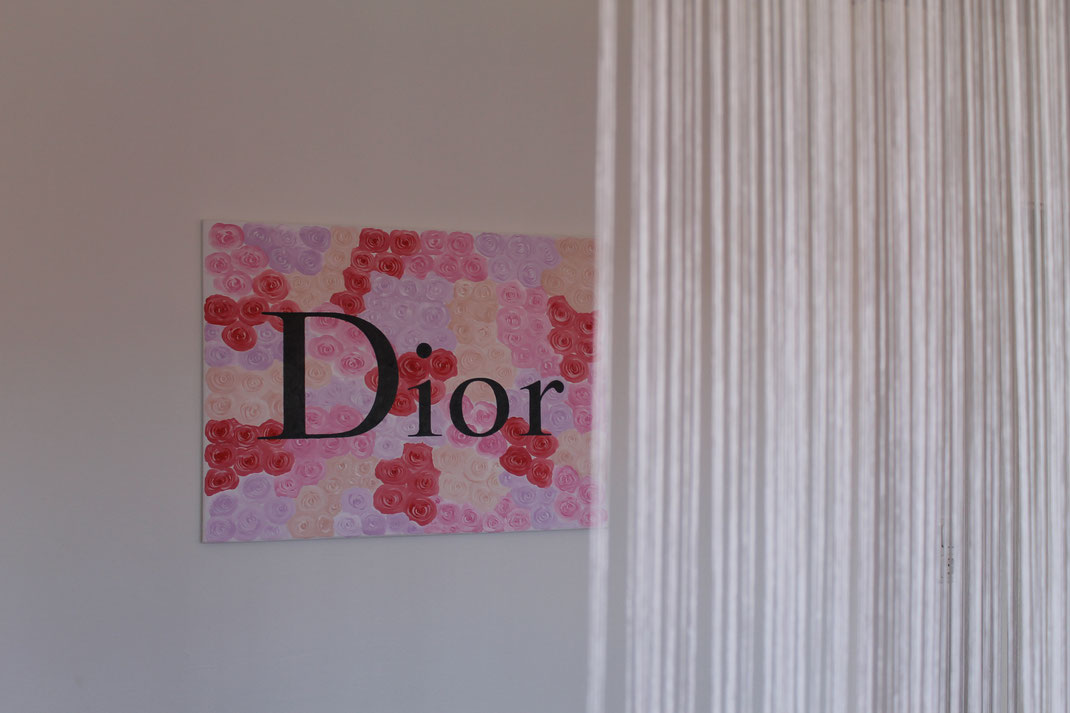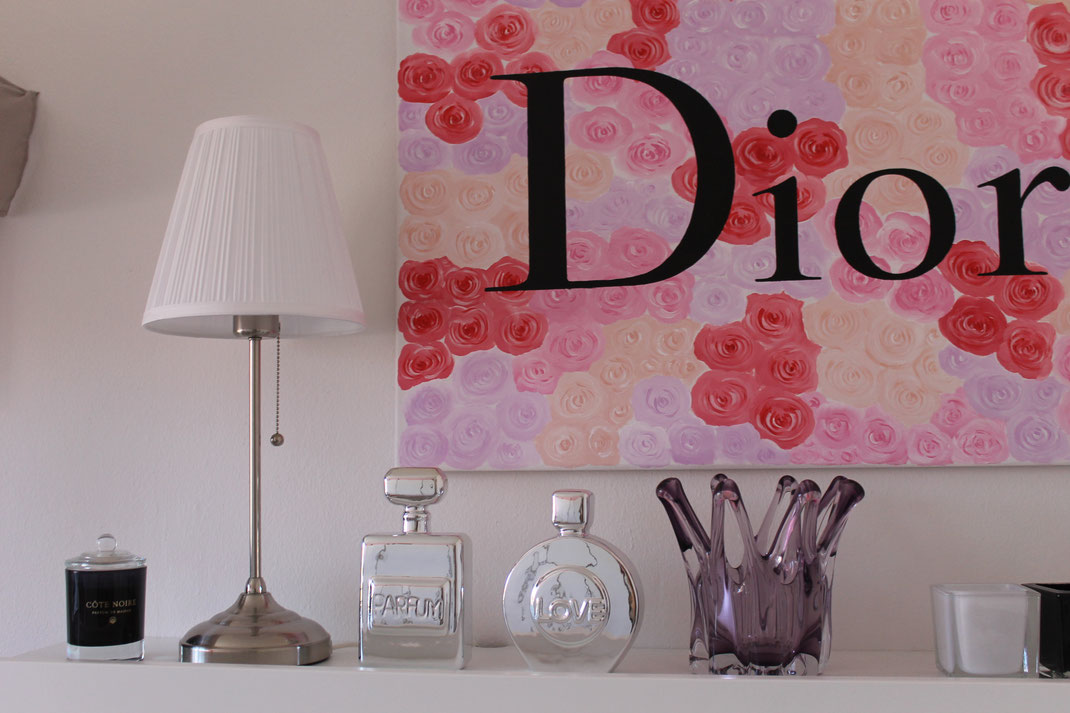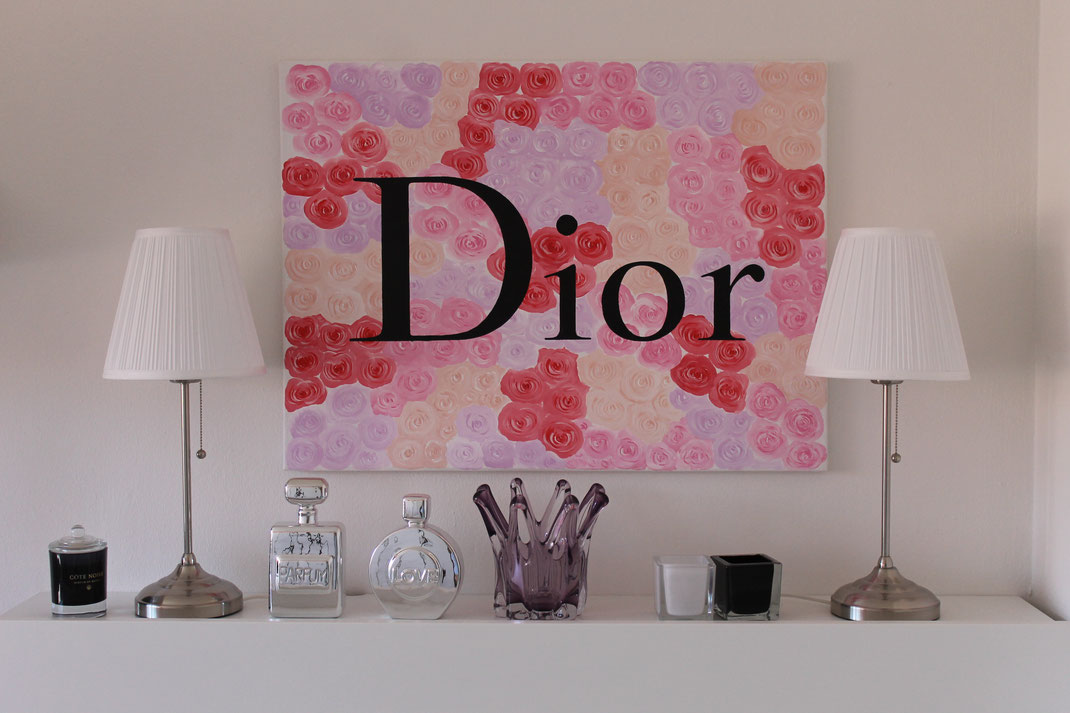 If you liked the idea, try it absolutely! It is a creative break from daily routine. It makes your room, or your daughter's room chic with hand made, unique decoration piece.
Show me your try, share it on instagram @Chansy_Dash with #chansysdeskdeko or on my fb page Chansys Desk.