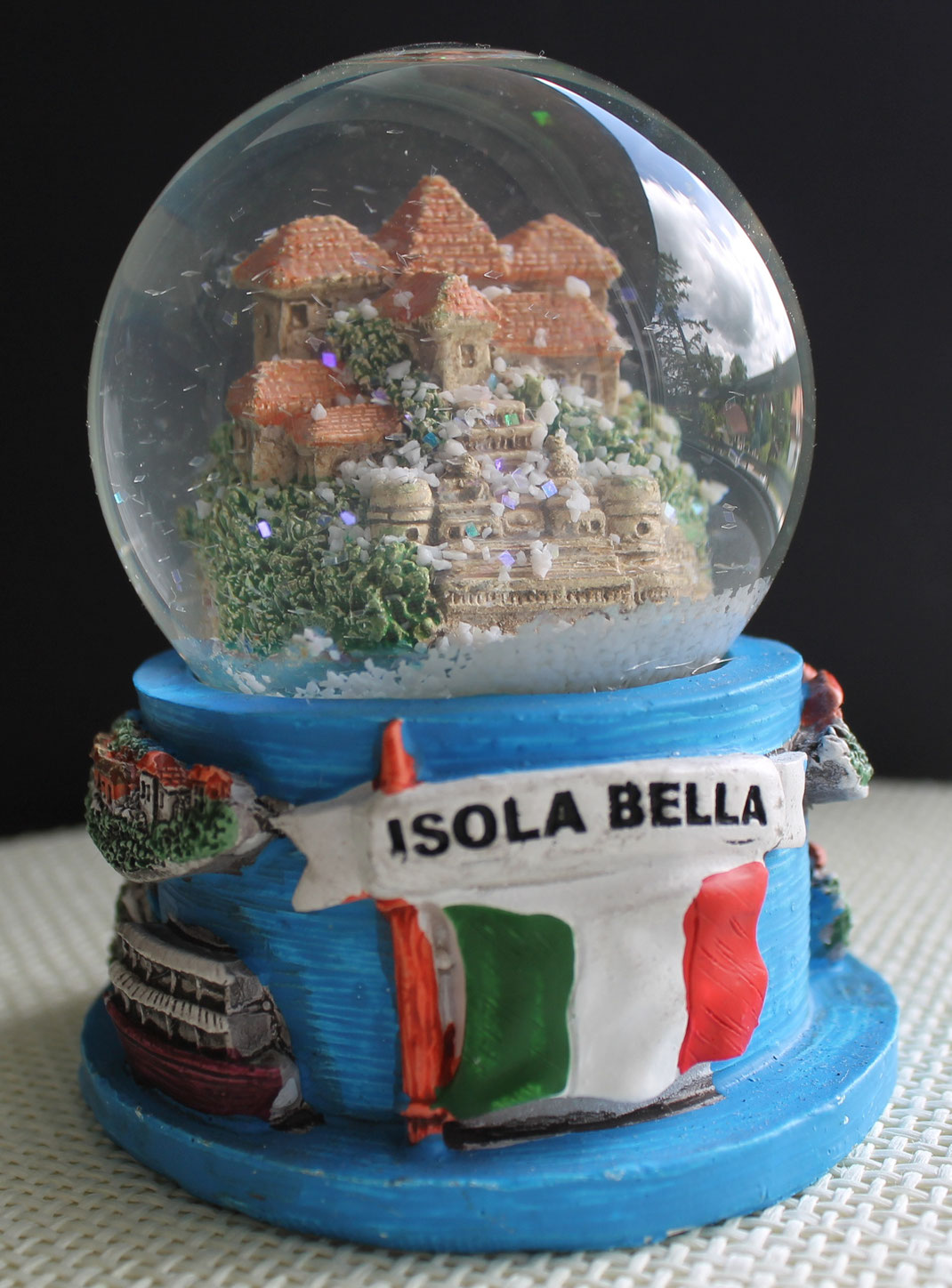 With its length of 64 km, Lago Maggiore is the second largest lake of Italy. Small part of this lake belongs to the Switzerland. Along the lake there are many sweet little Italian towns to discover. But the most adored tourist attraction beyond doubt is the Island Bella. This island was very rocky and cliffy, that only a few fishermen lived there until 1632. Then Carlo III from House of Borromeo decided to smooth the rocky region to build a palast for his wife Isabella. That is how the island got its name: Isola Isabella, briefly Isola Bella. It was THE place for European aristocrats to meet and celebrate.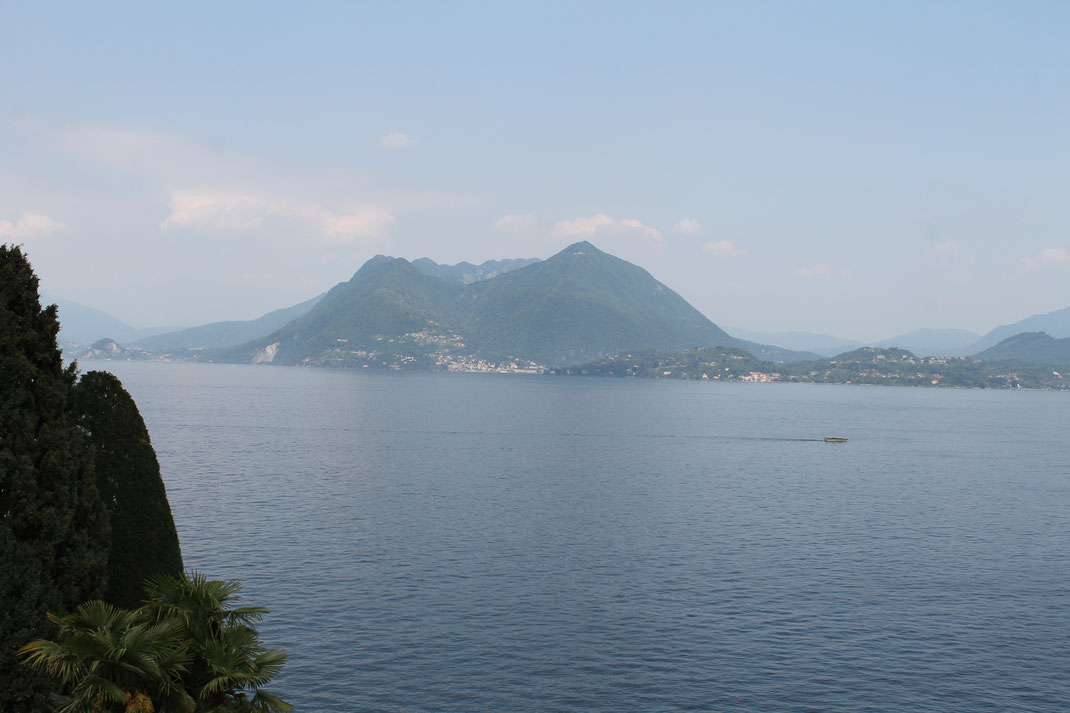 From the small town Baveno there is a regular ferry to the island available. There is also a parking right at the station. Isola Bella will welcome you with the palast entrance to the imposing interior and museum inside with an optional guided tour, followed by the beautiful garden. For those. who are travelling  with baby, I'd recommend to avoid taking a buggy. Because, this palace has many stairs and narrow paths but not a single lift. The garden is absolutely gorgeous. Enjoy the pictures!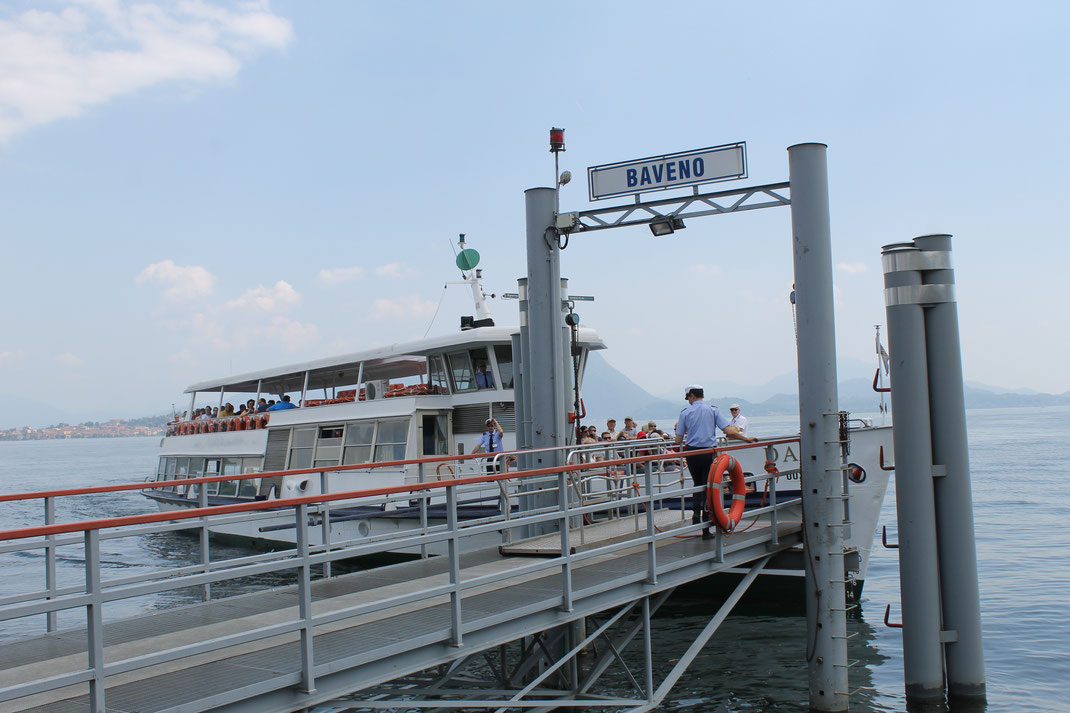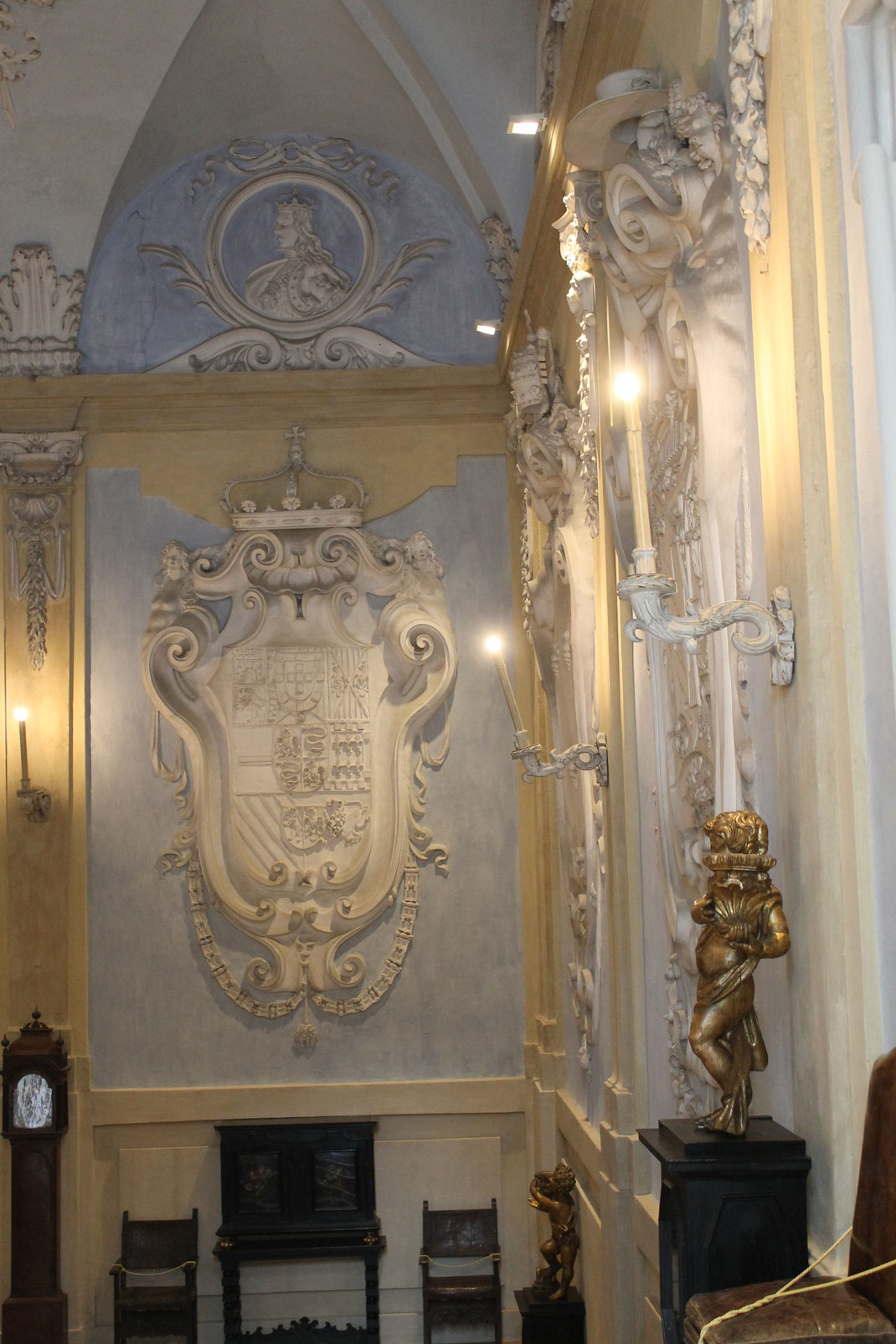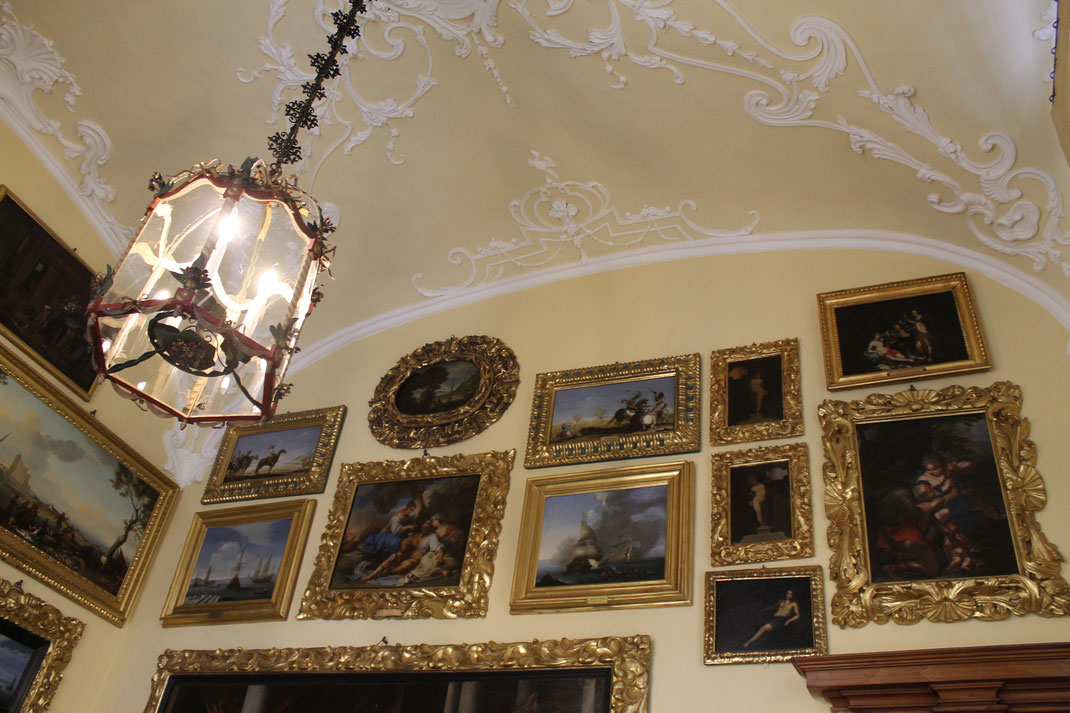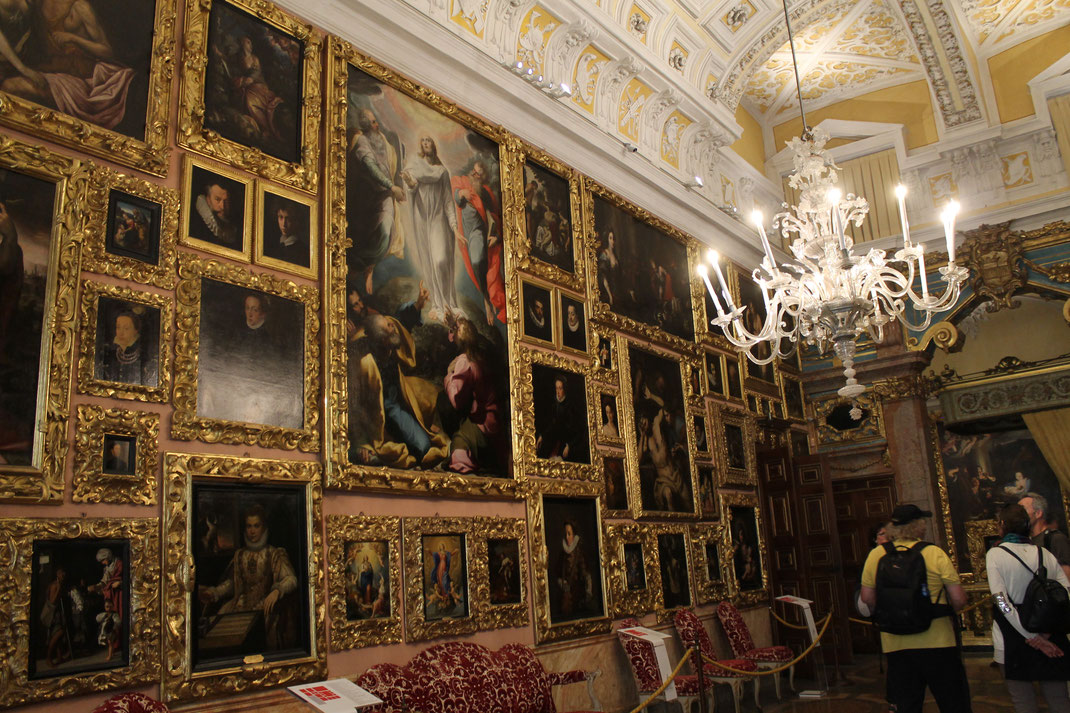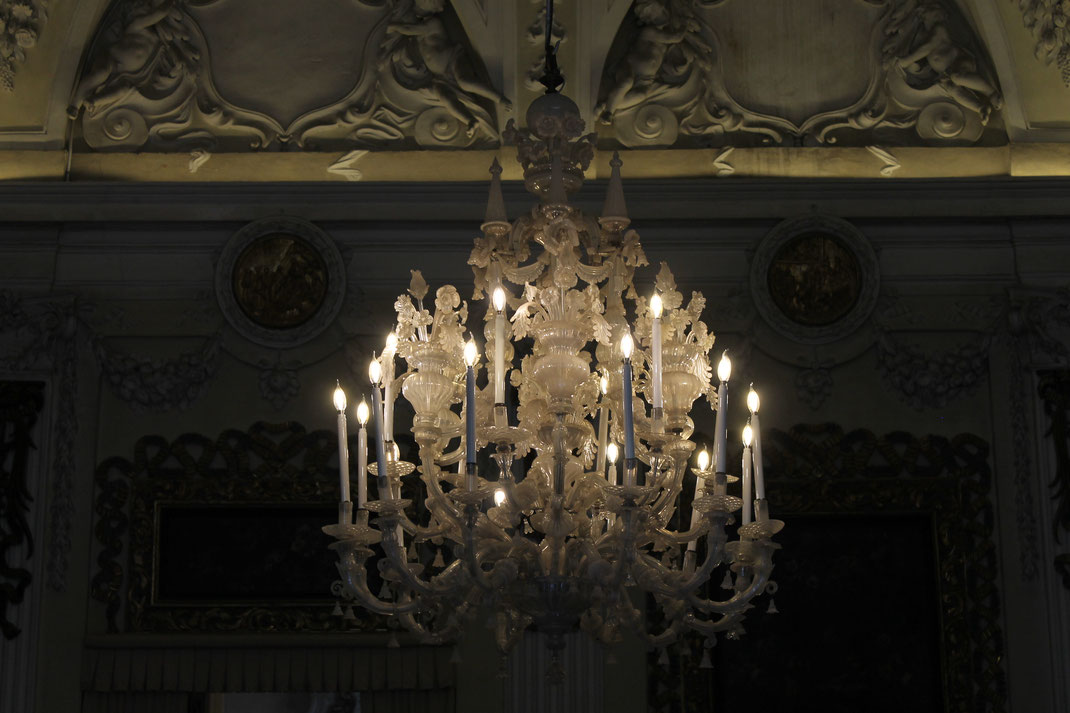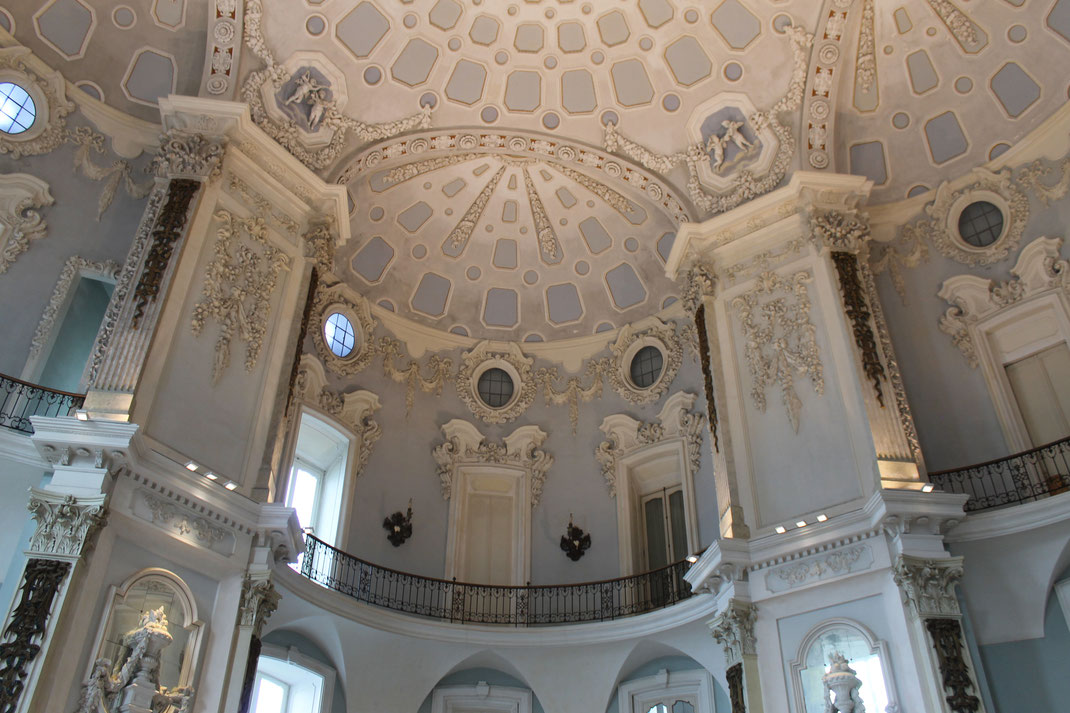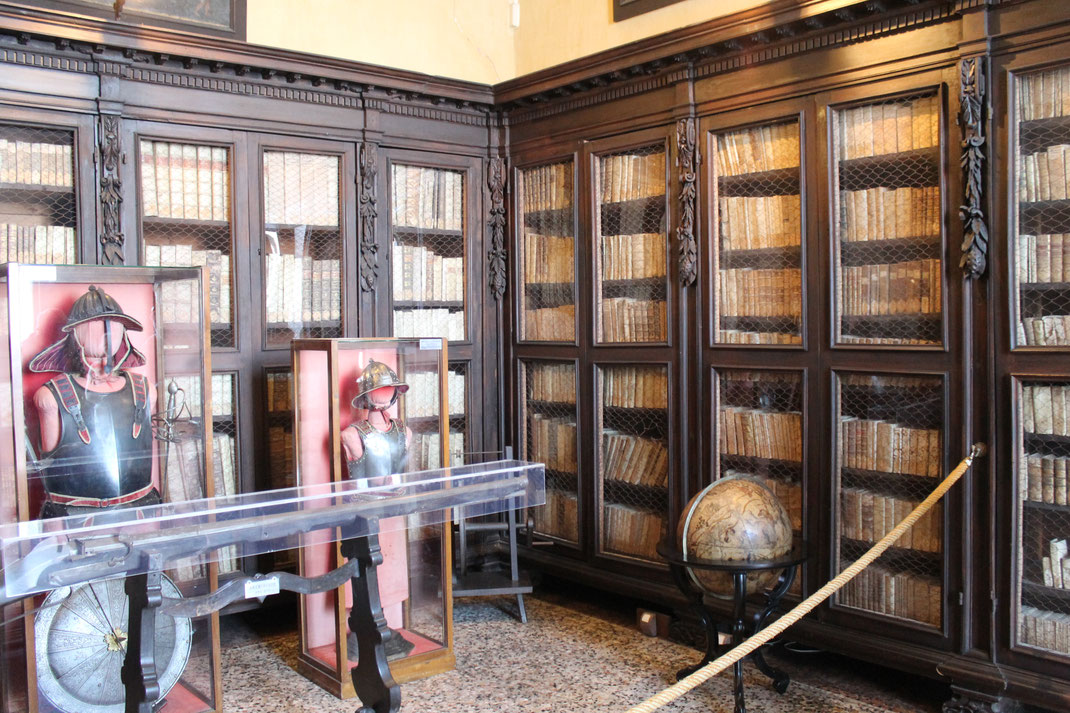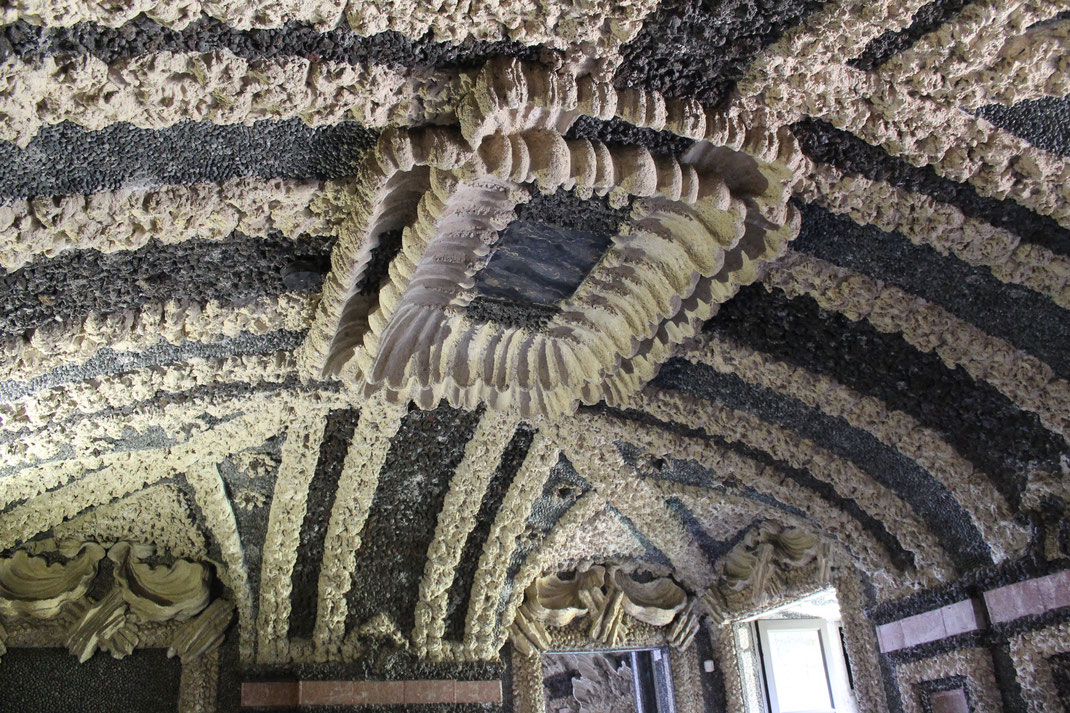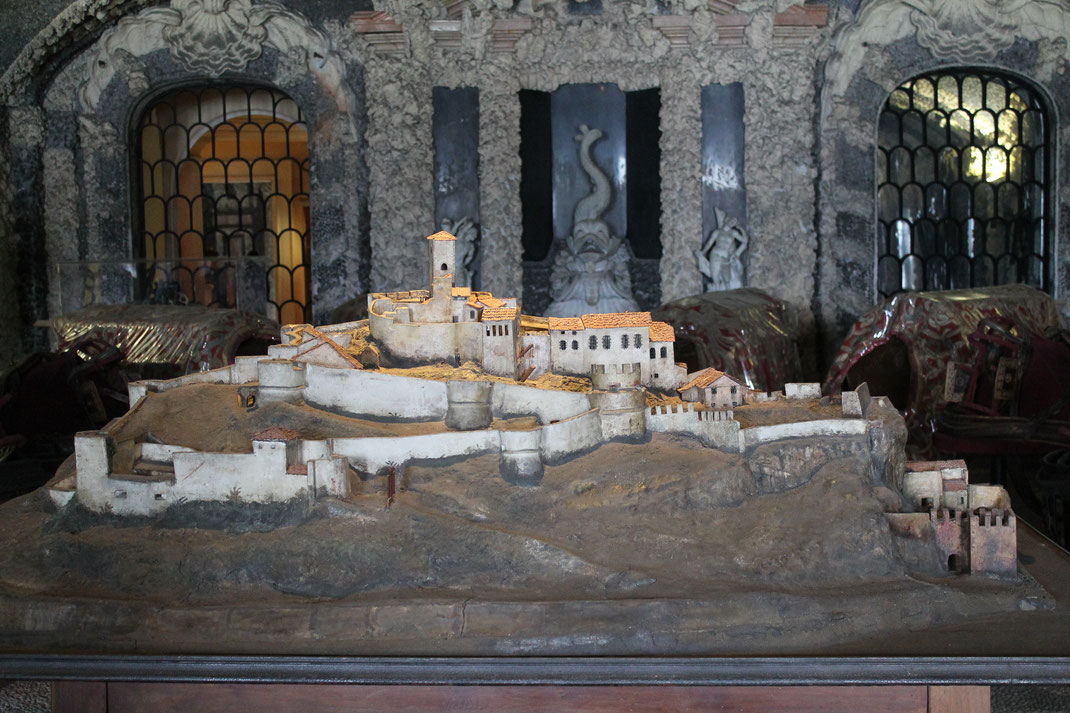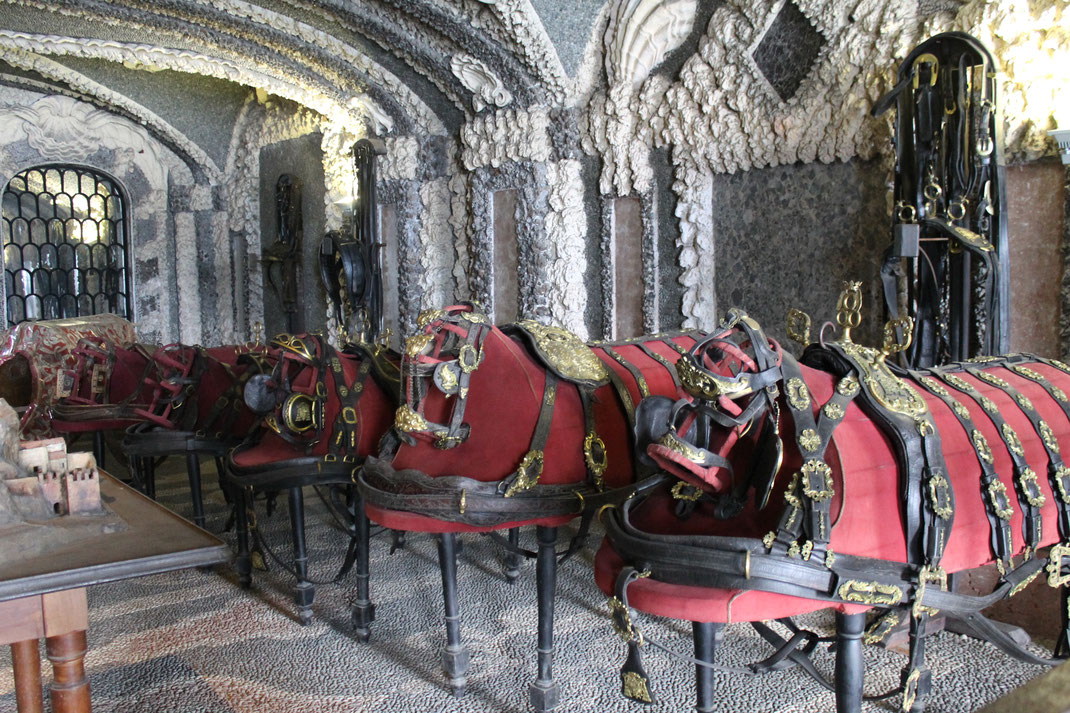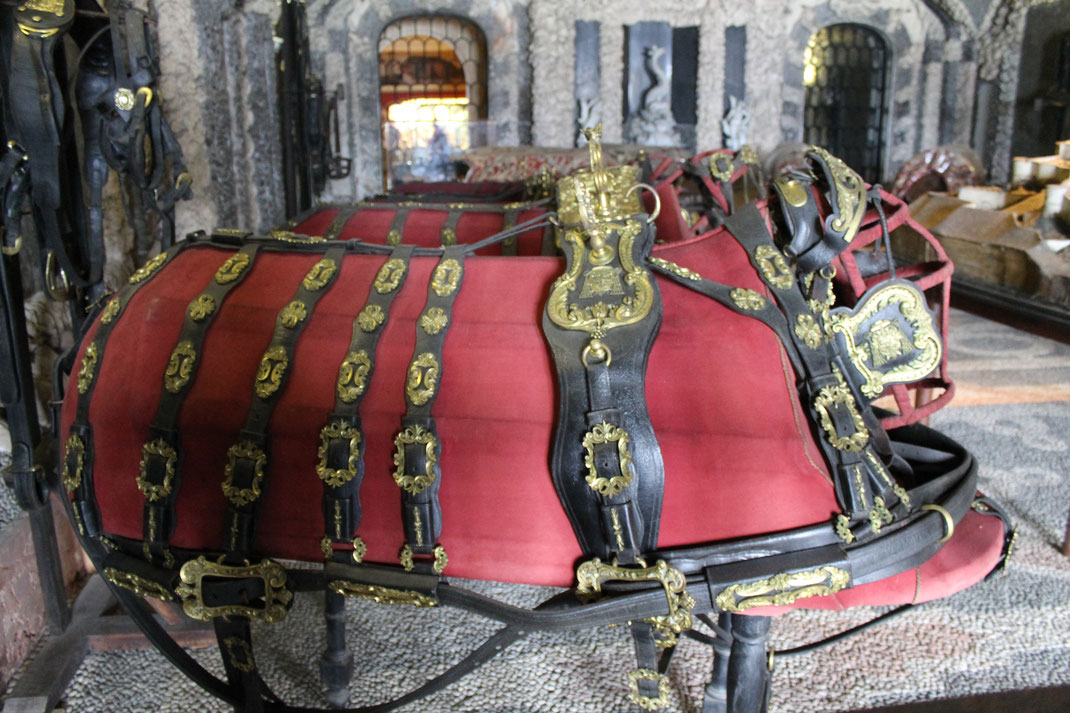 Wouldn't you want to have this view too?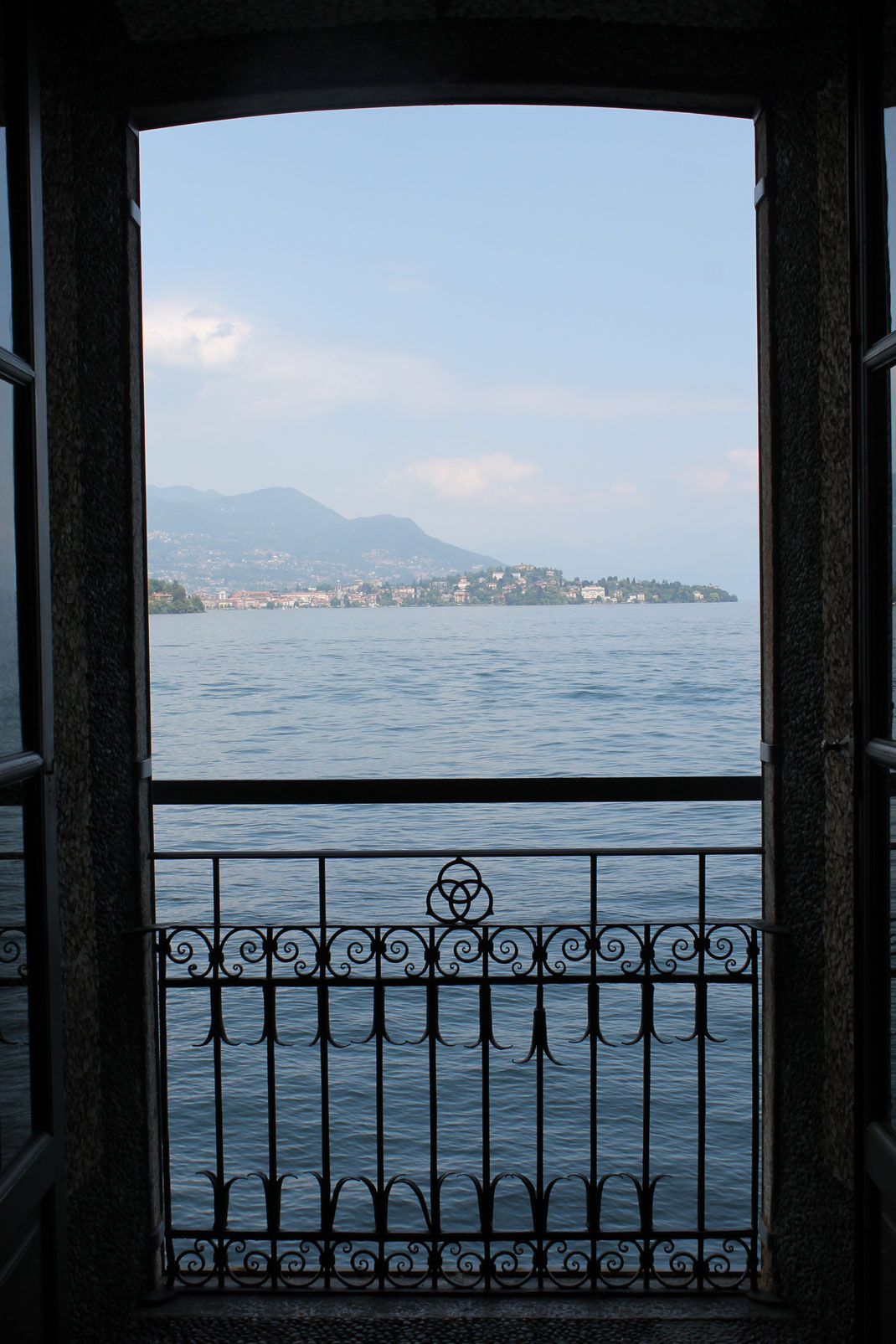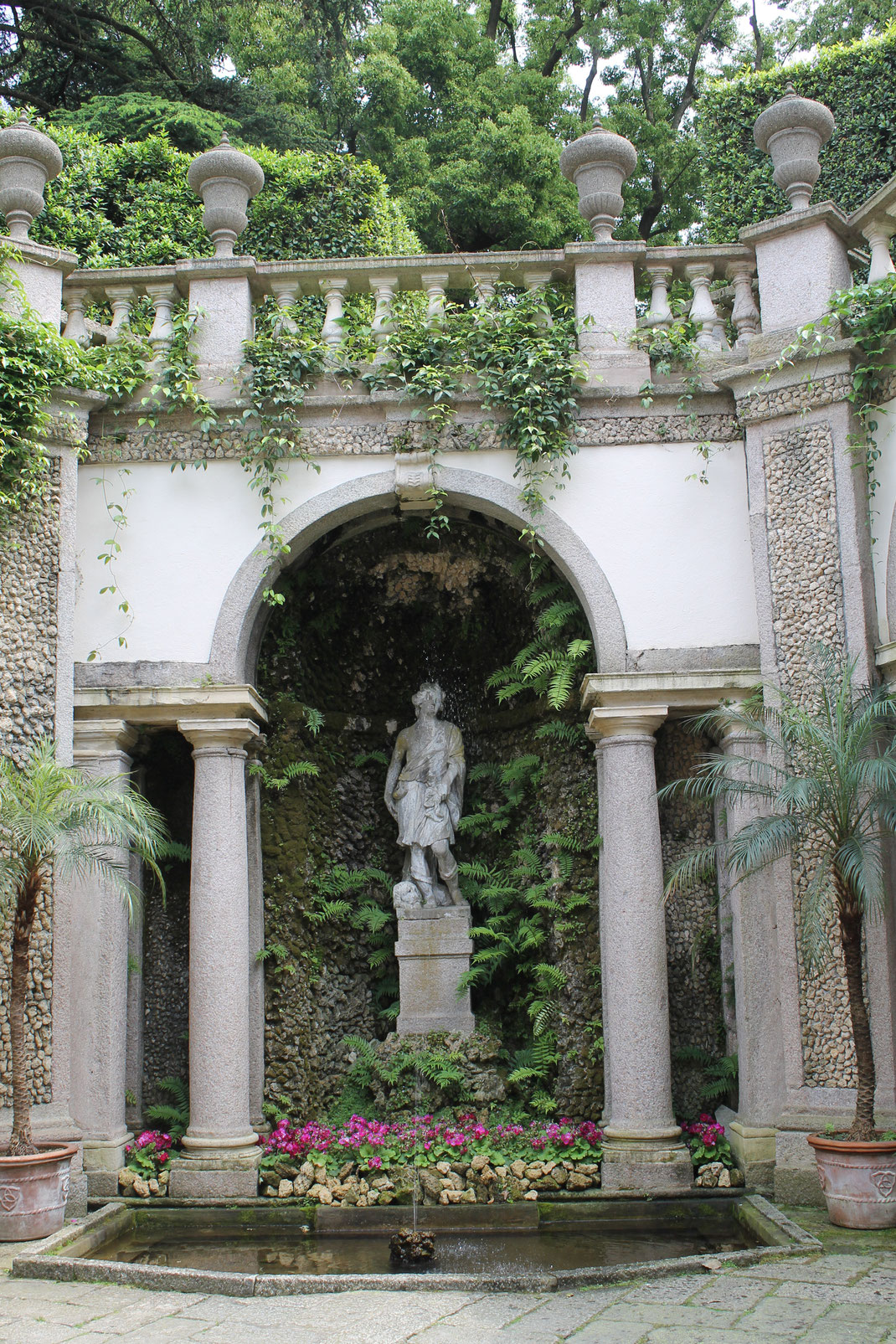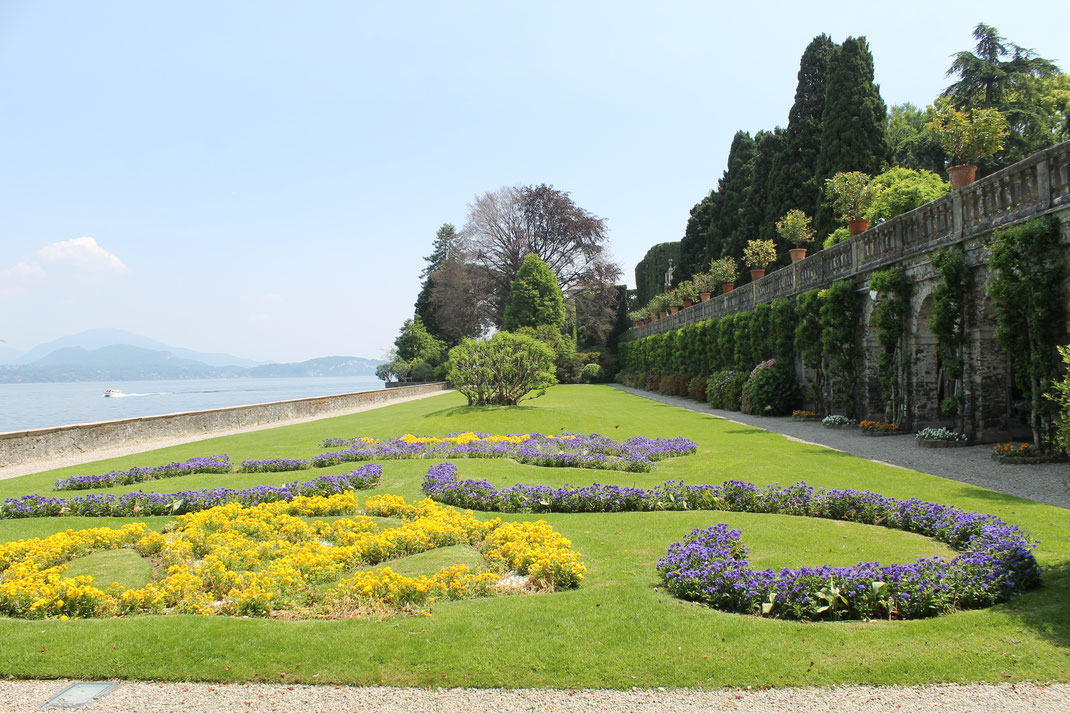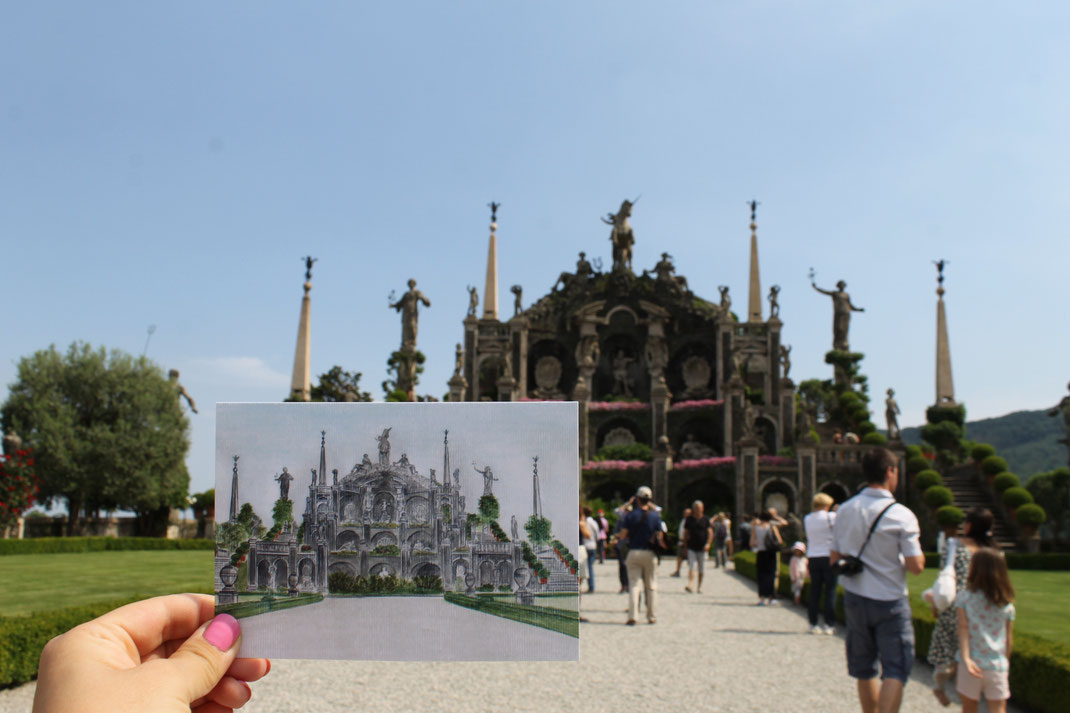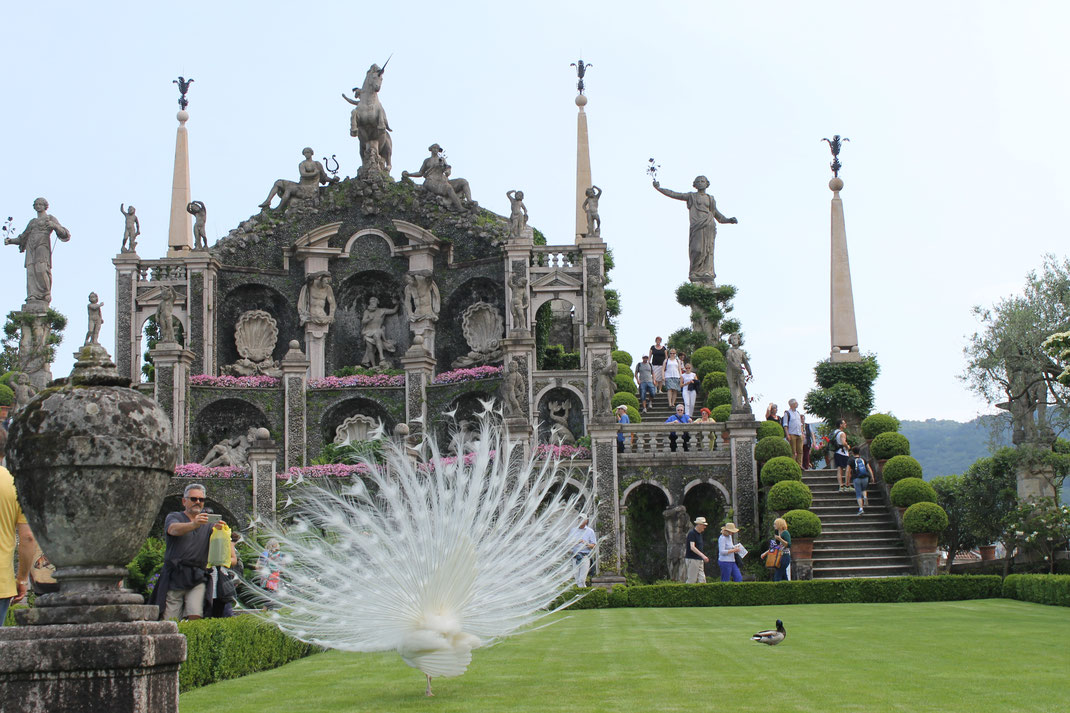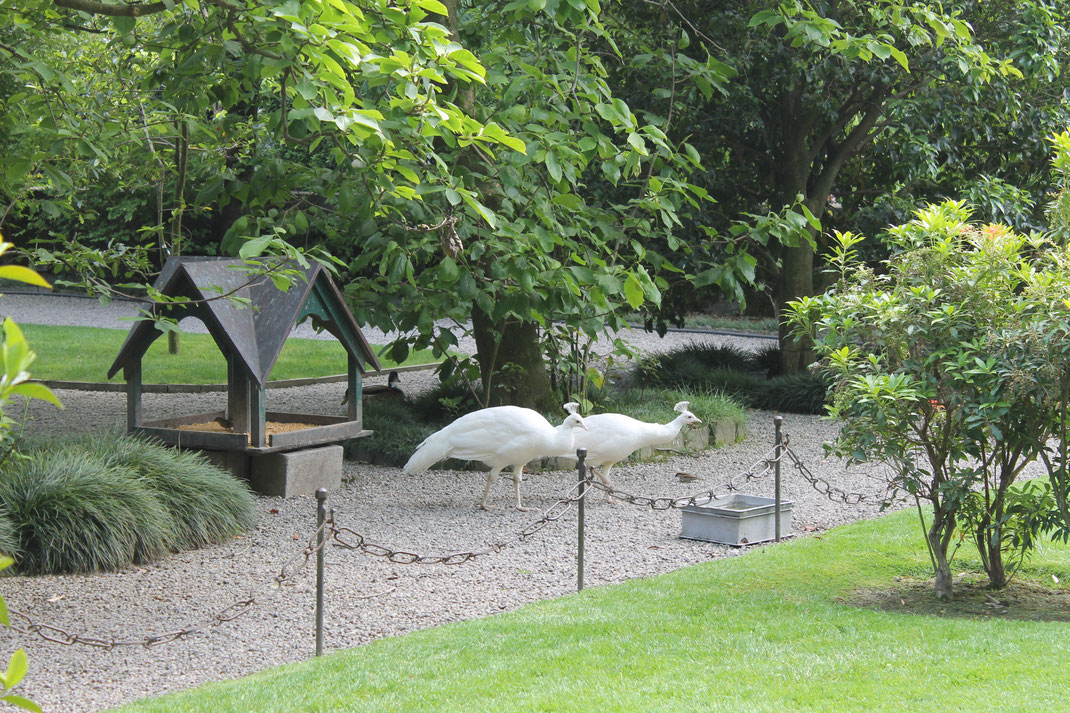 While the ladies have a chat, the guy is posing for tourists. In the peacock world the male ones have this beautiful weapon: long impressive tail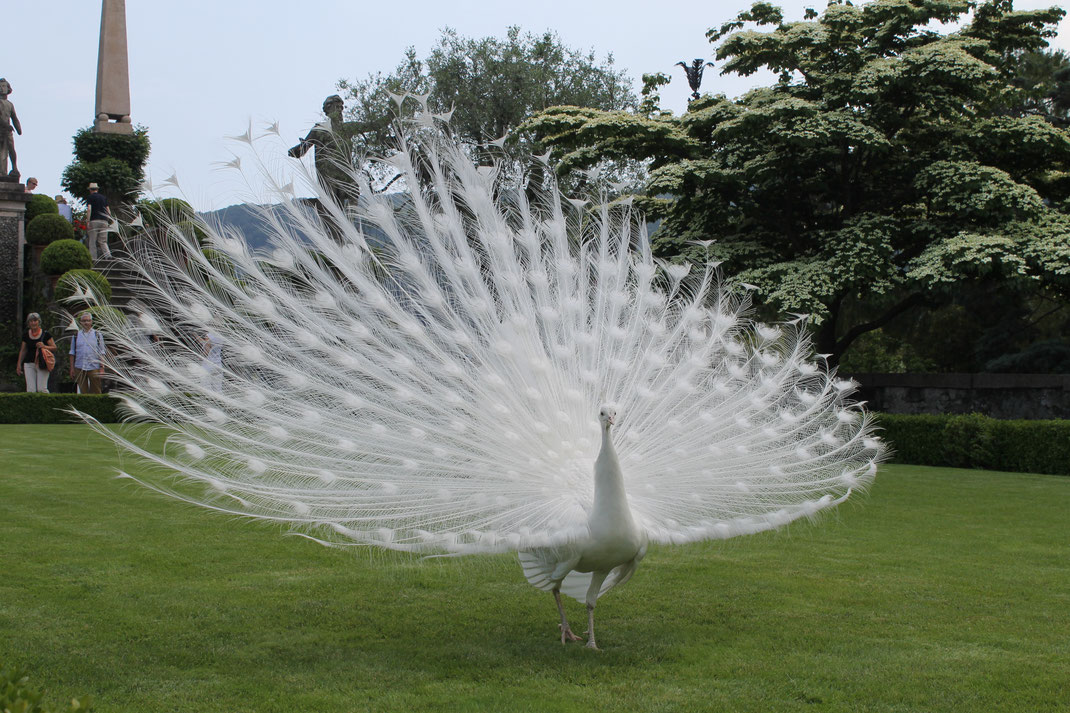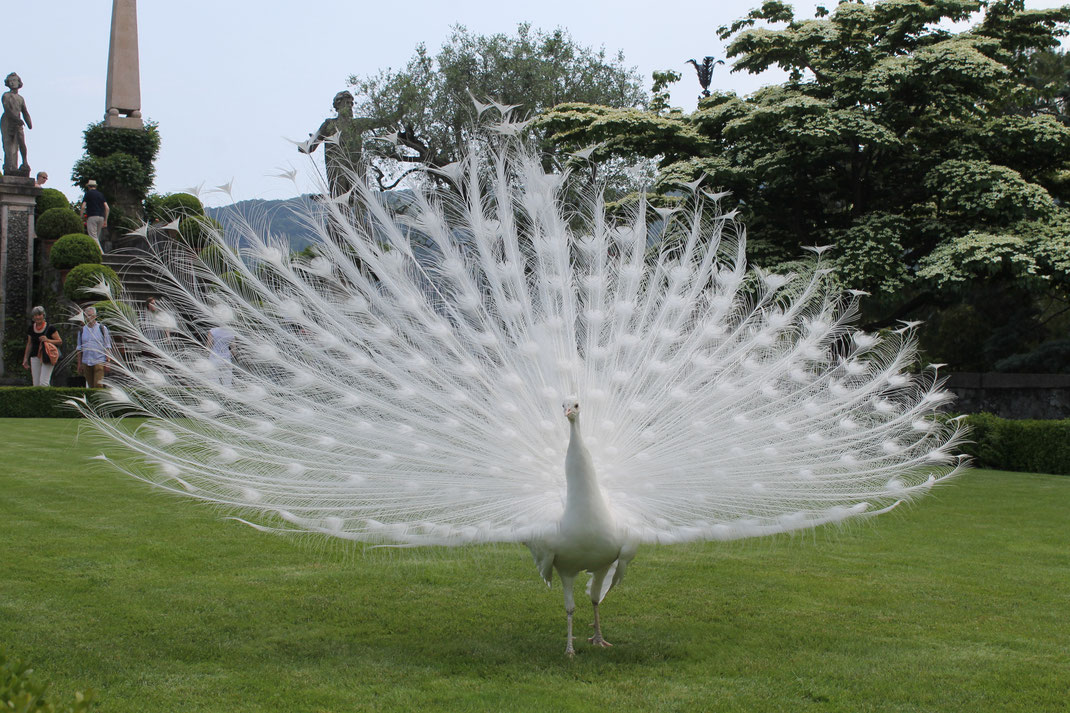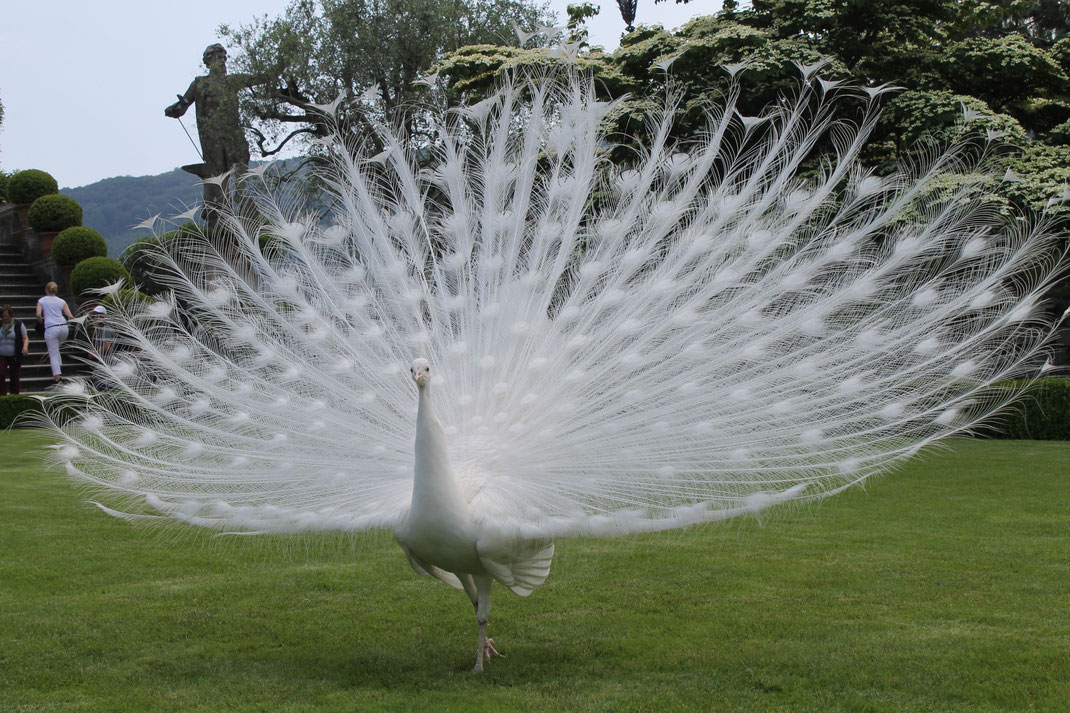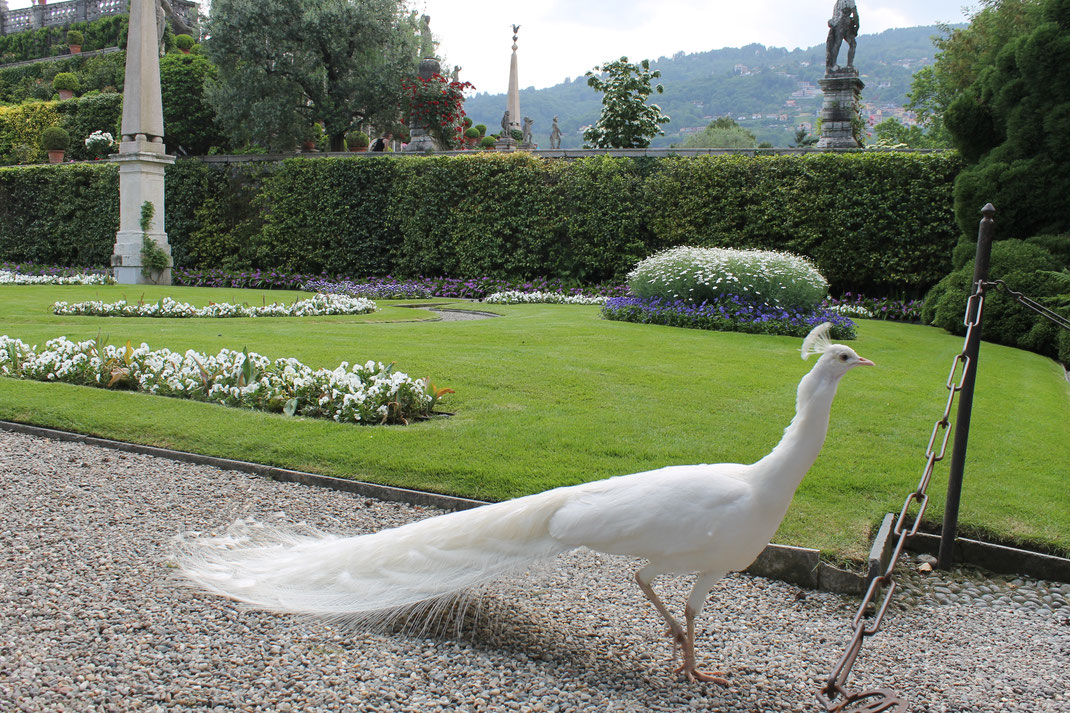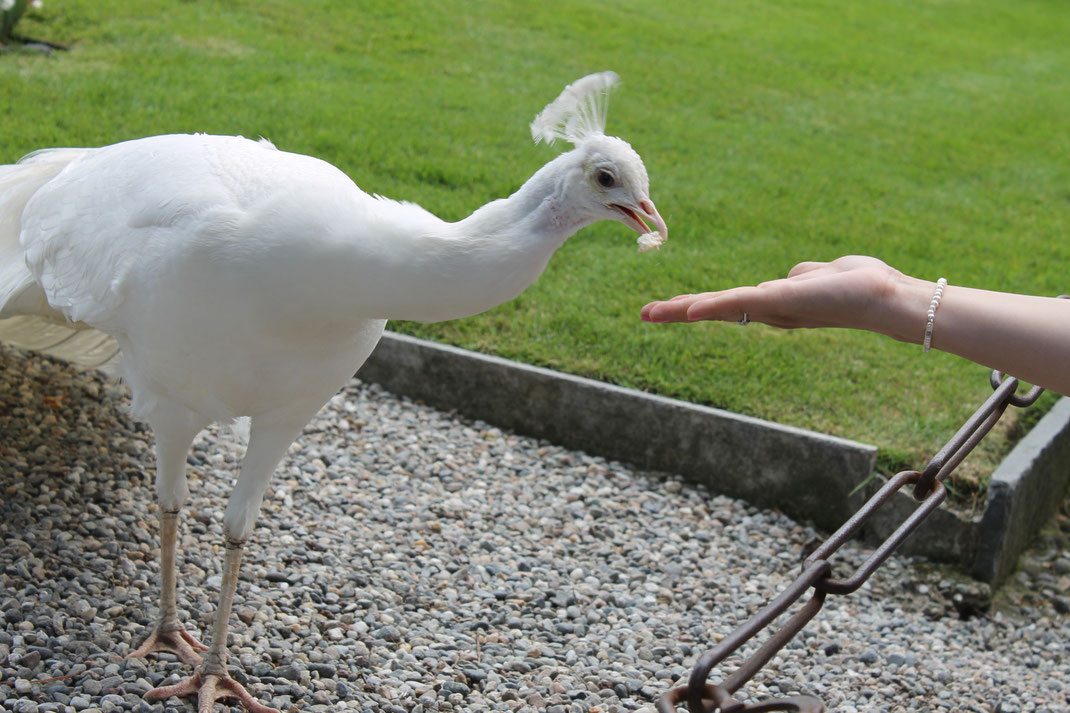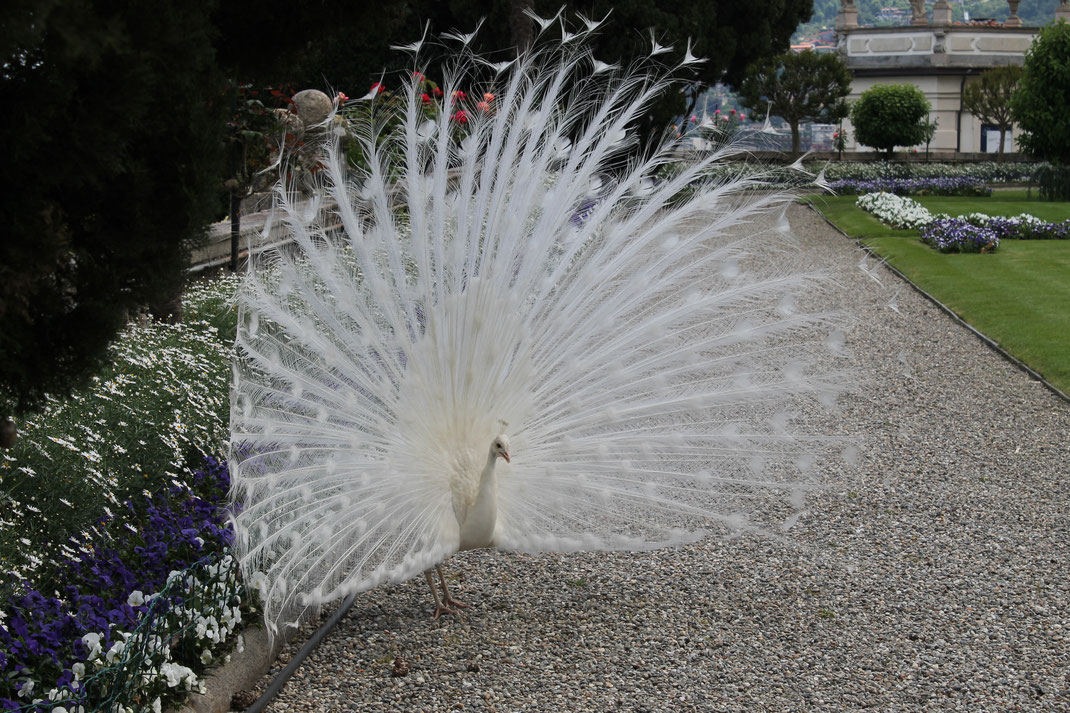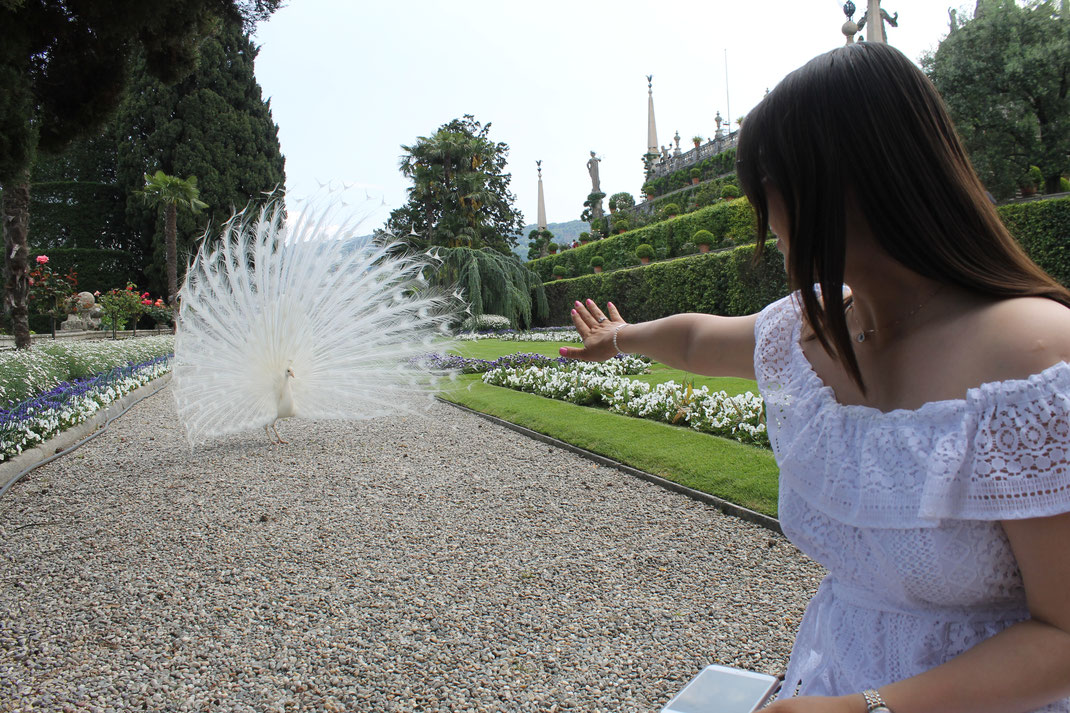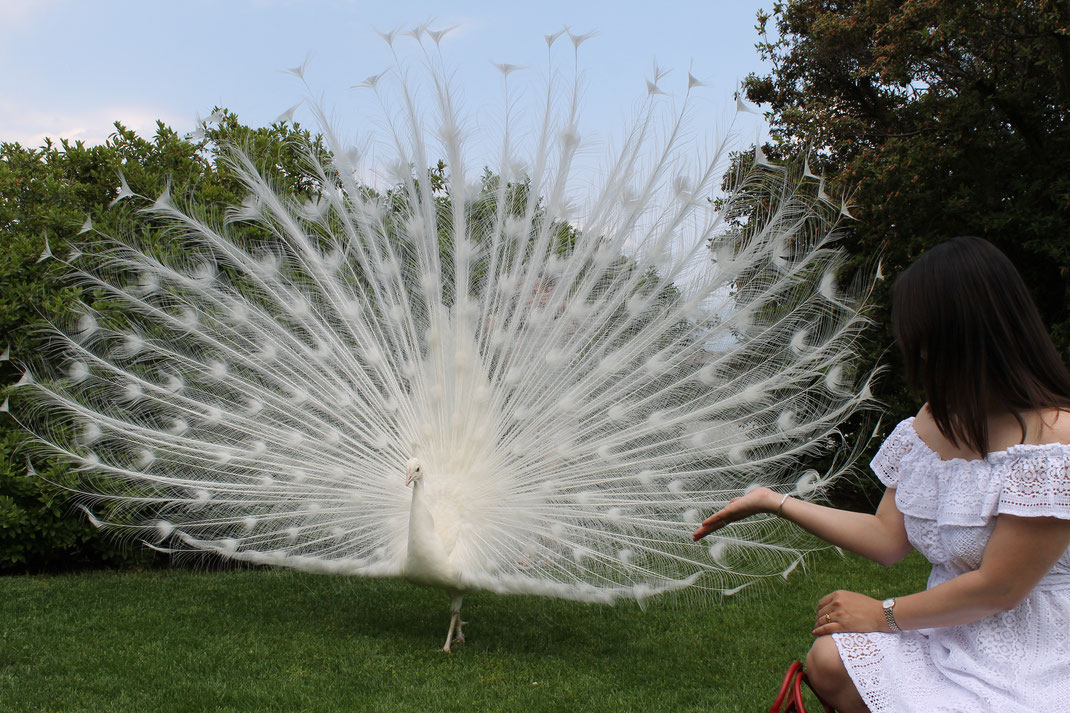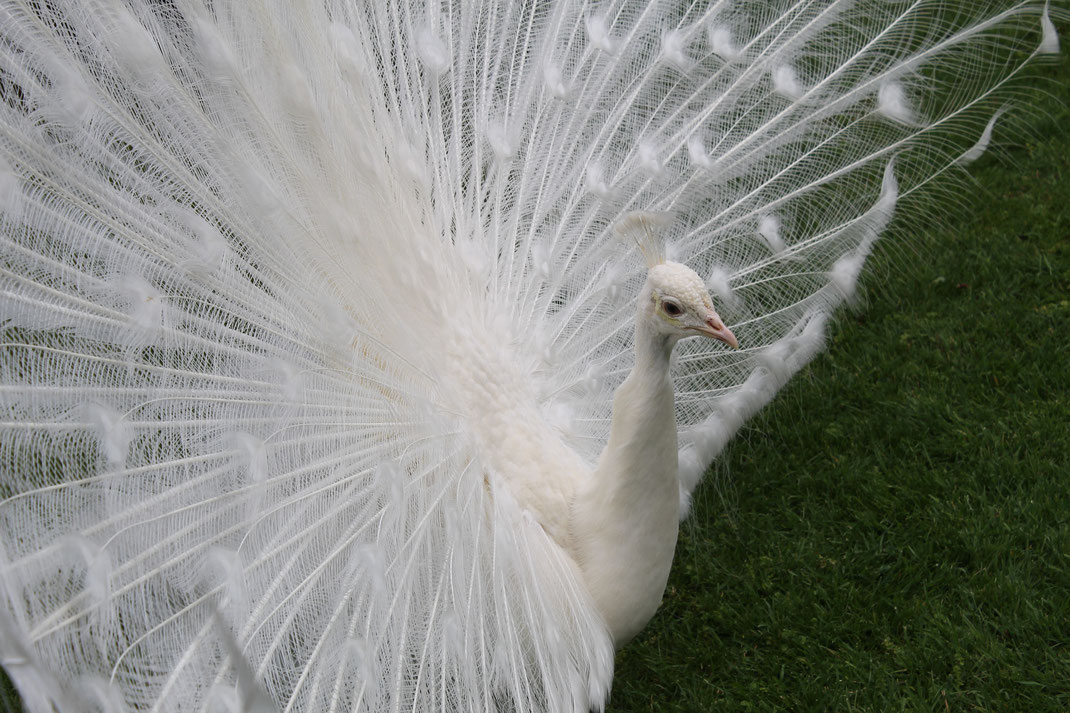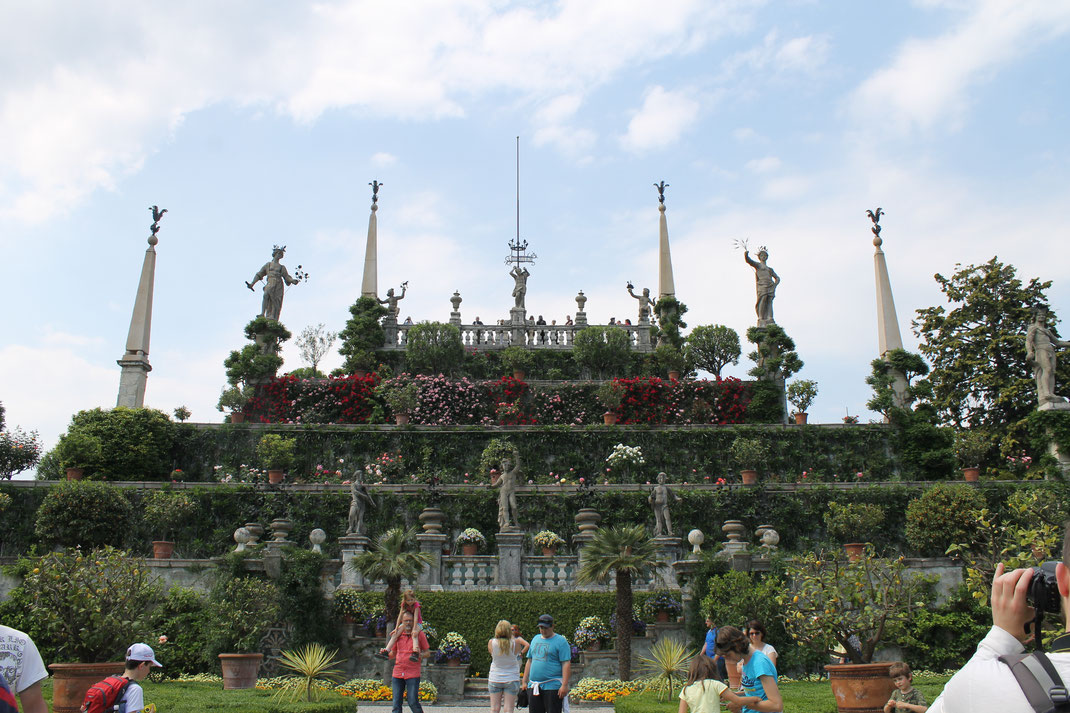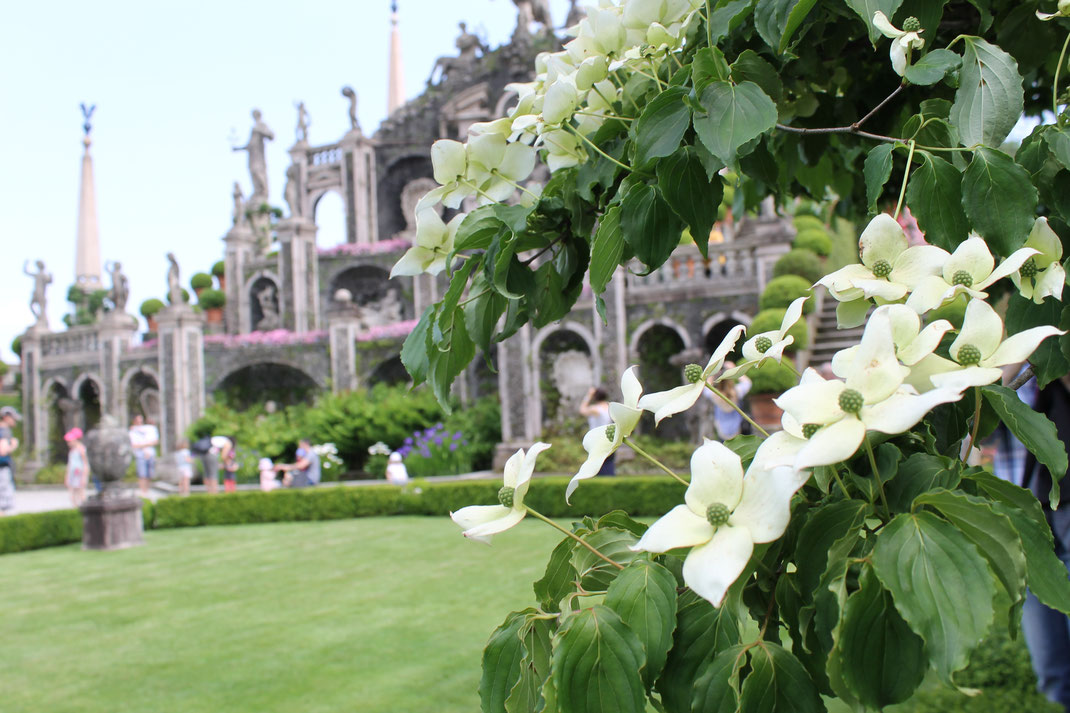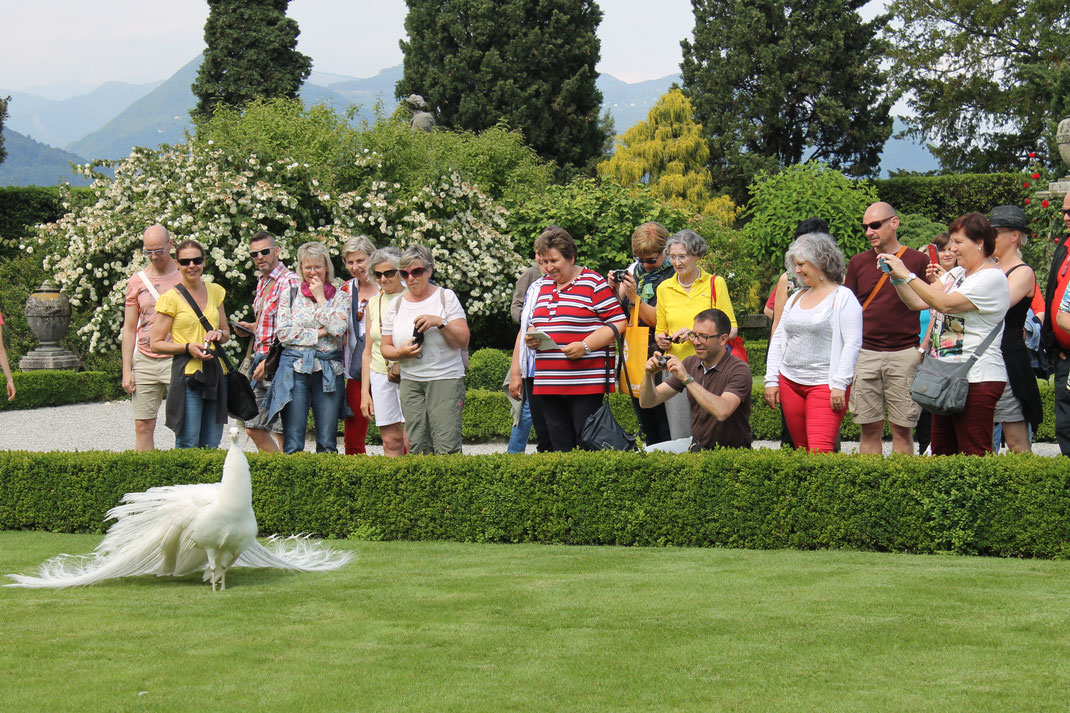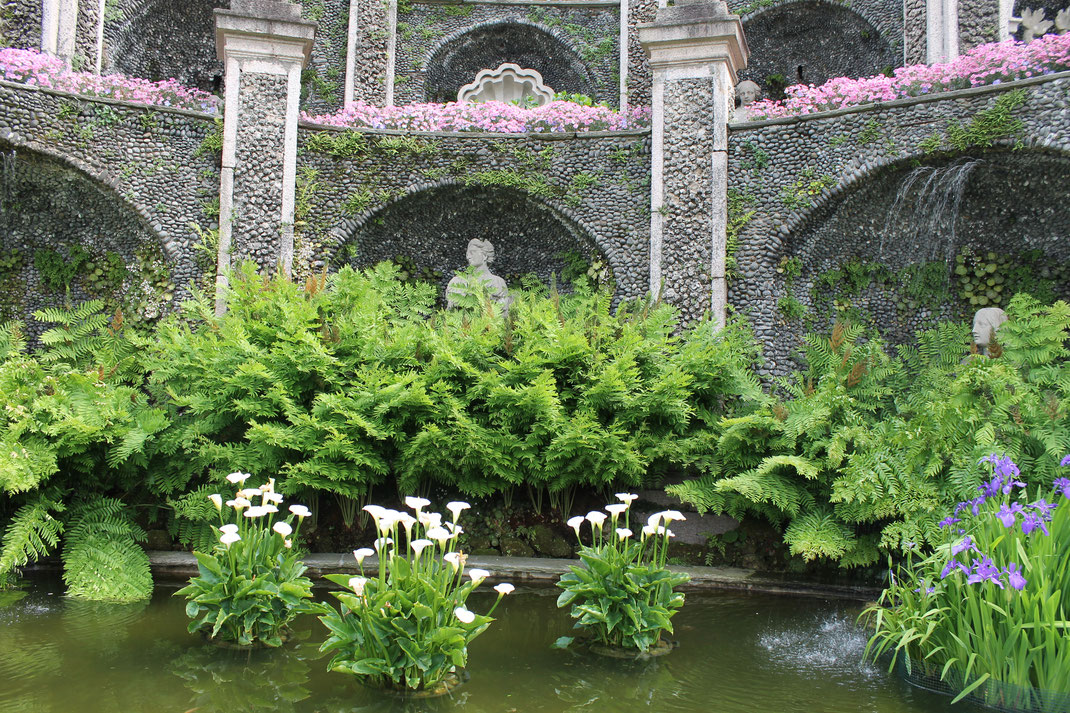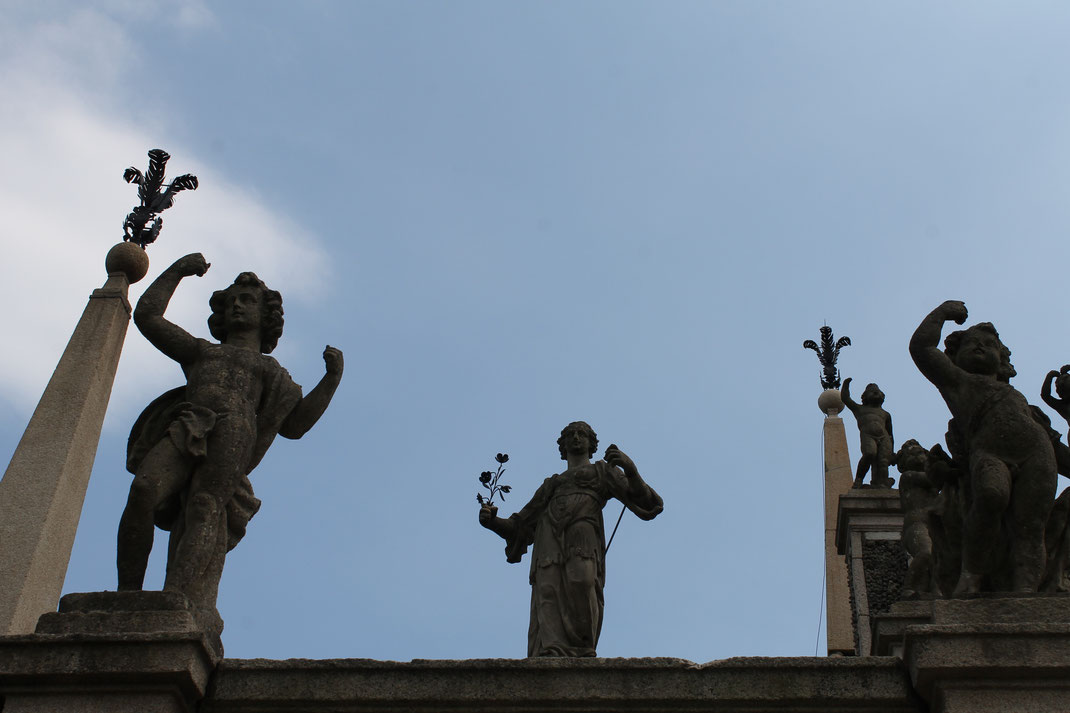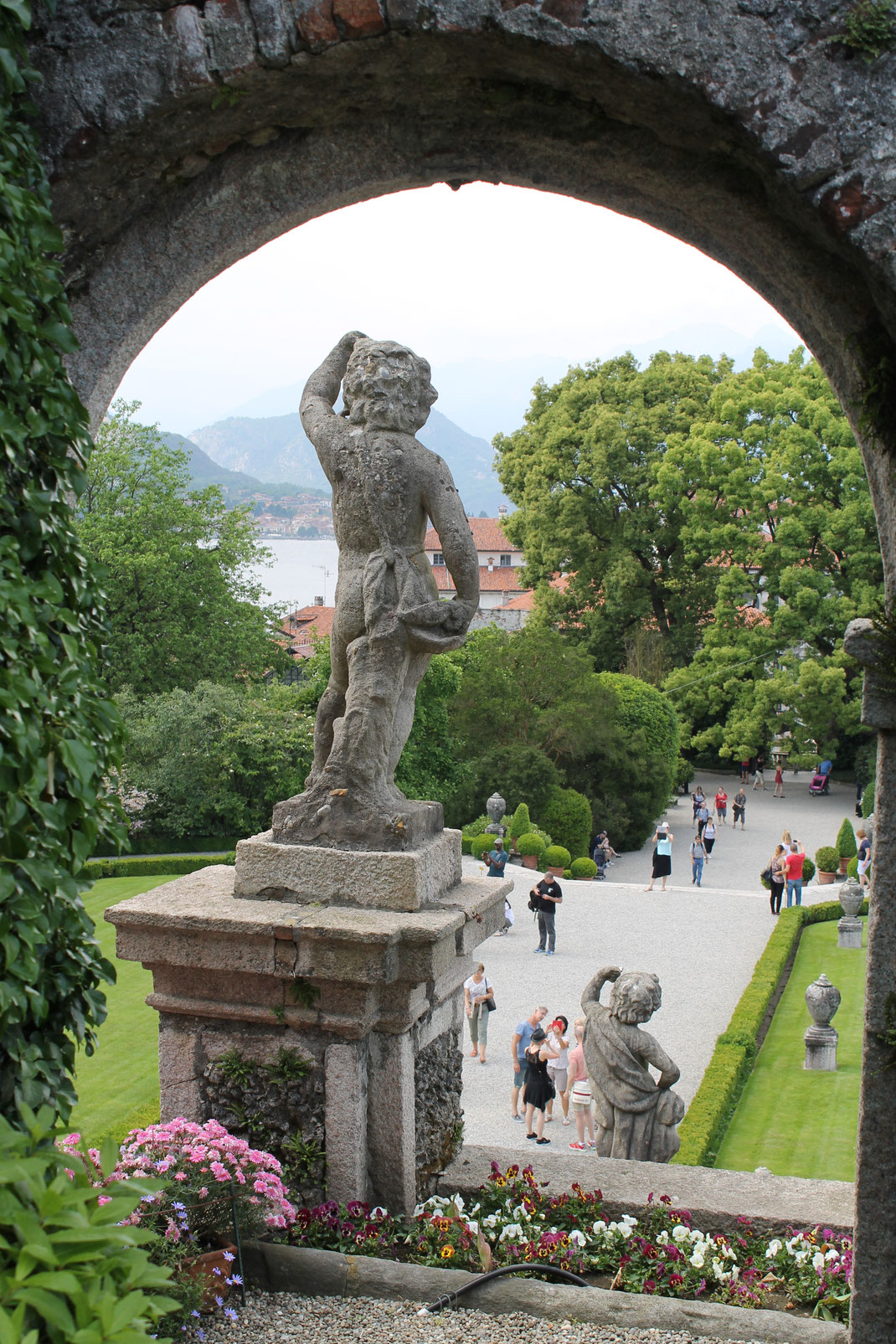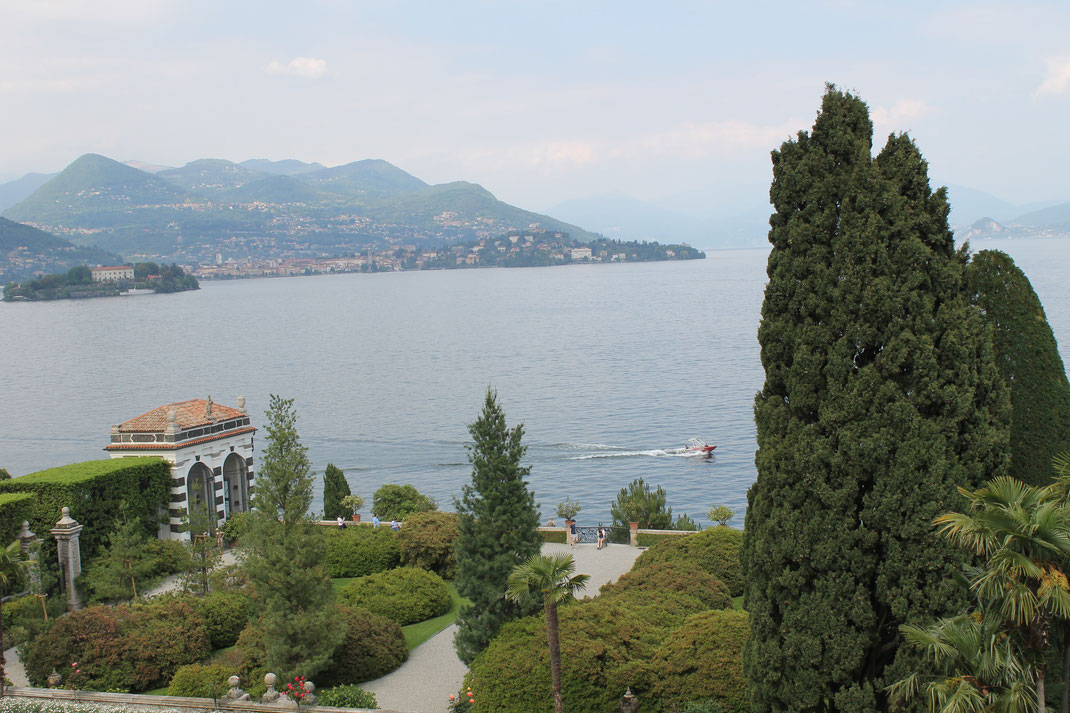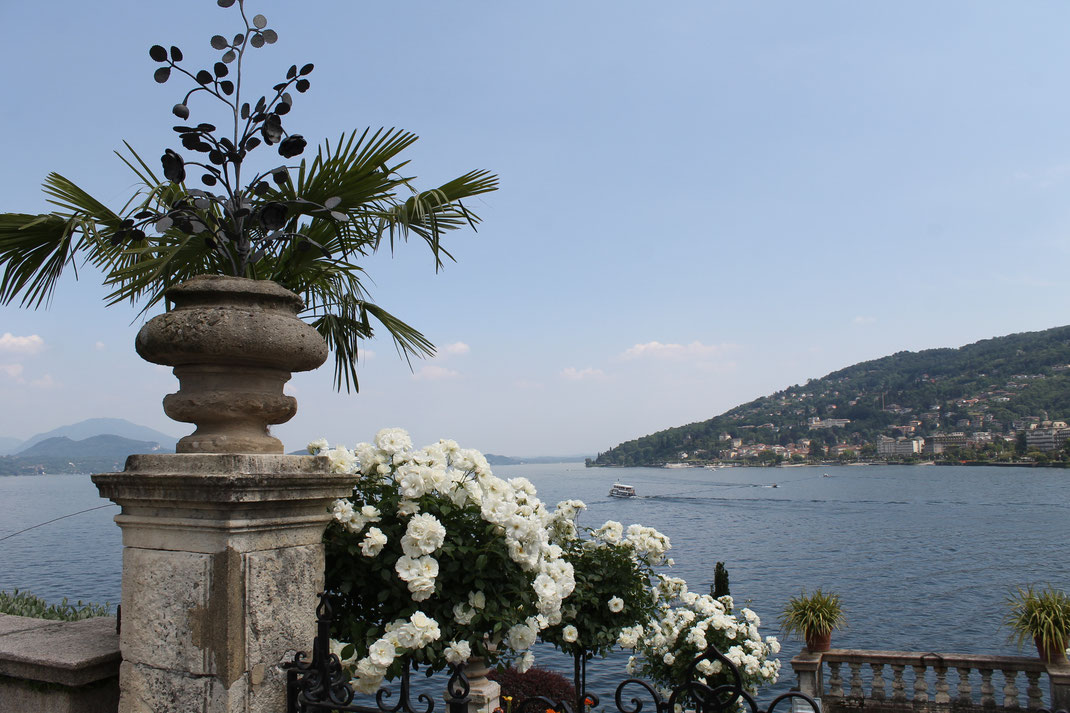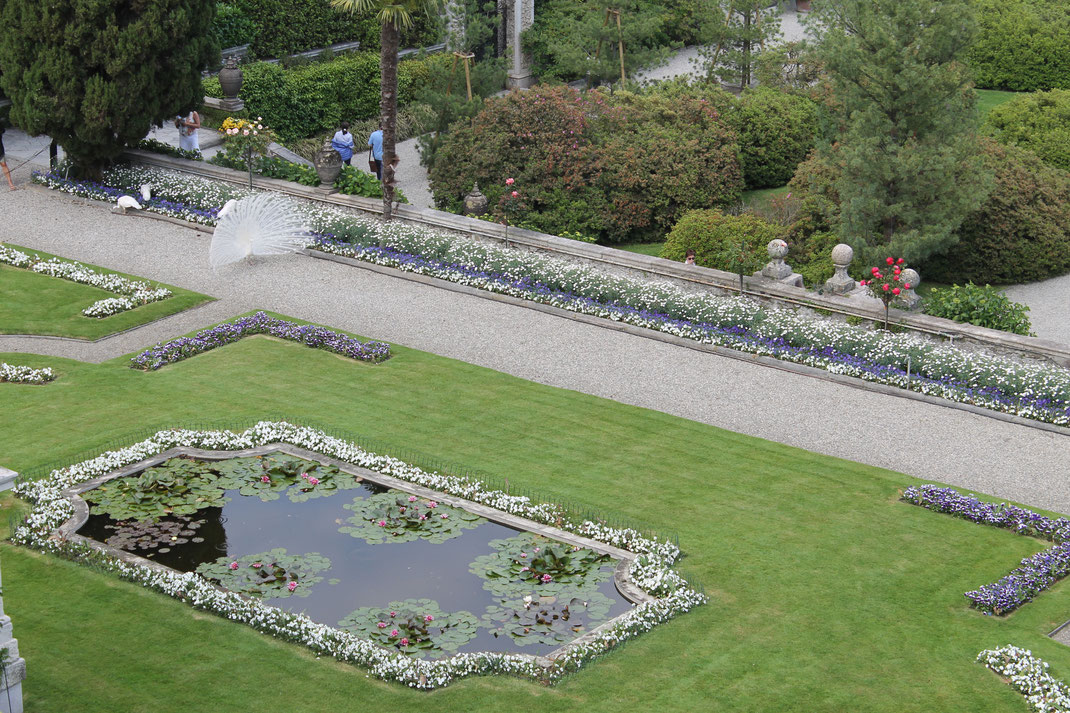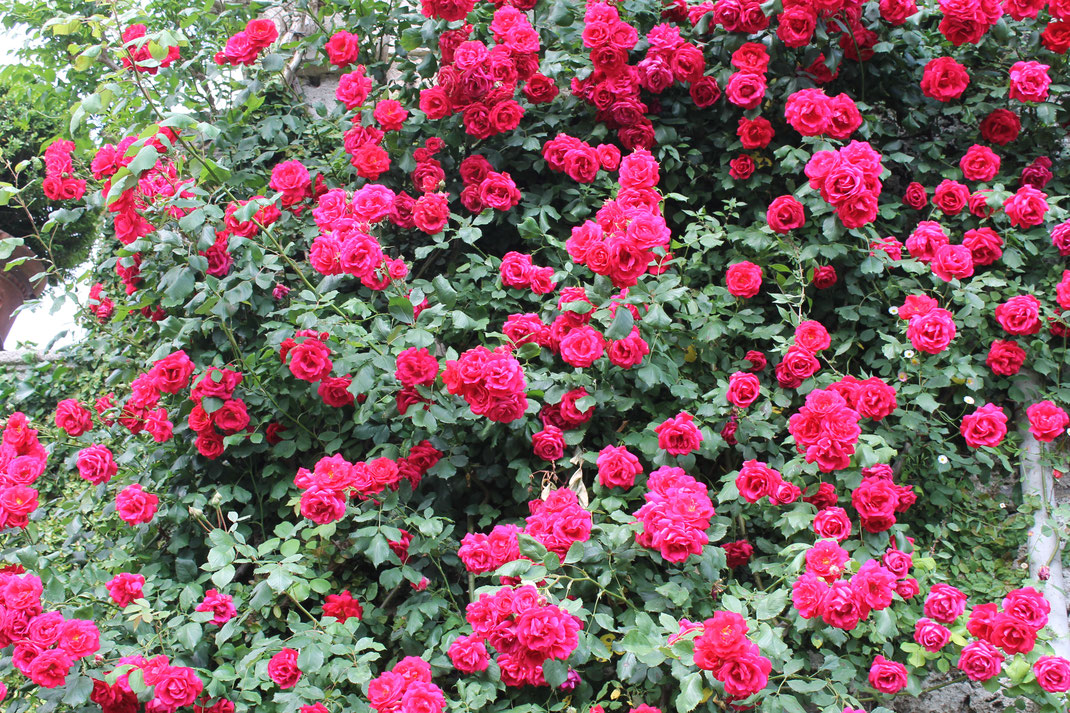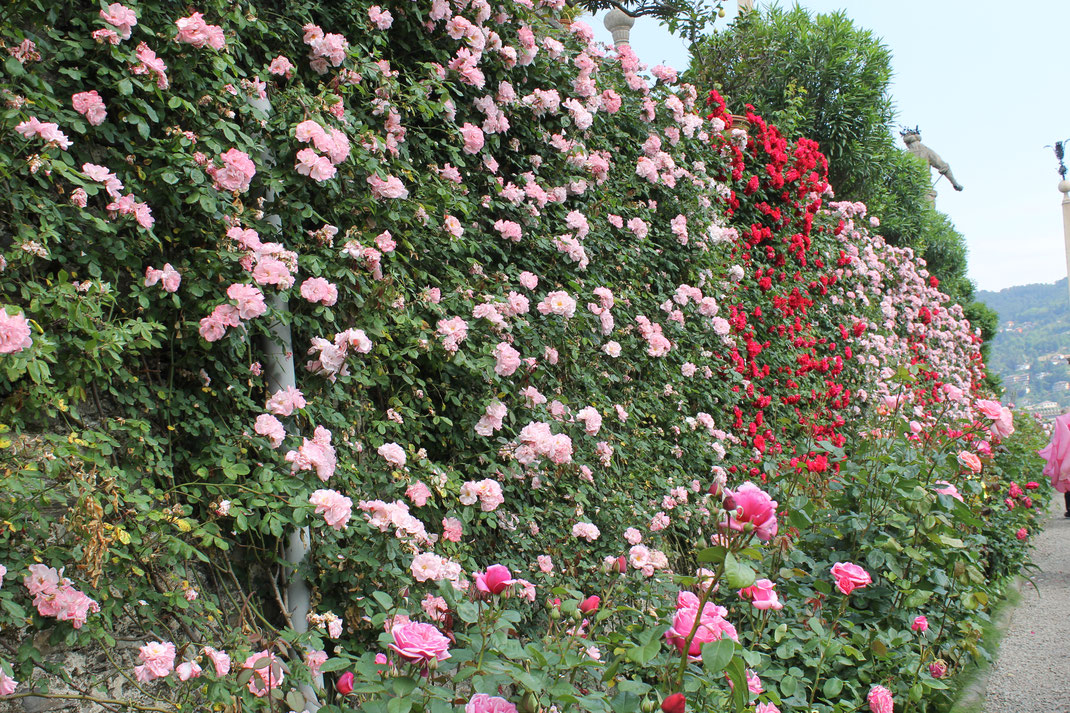 I hope, you liked my pictures and got first impression of this beautiful island. Next time, when you head to Italy, visit Isola Bella. That old european feeling is guaranteed!