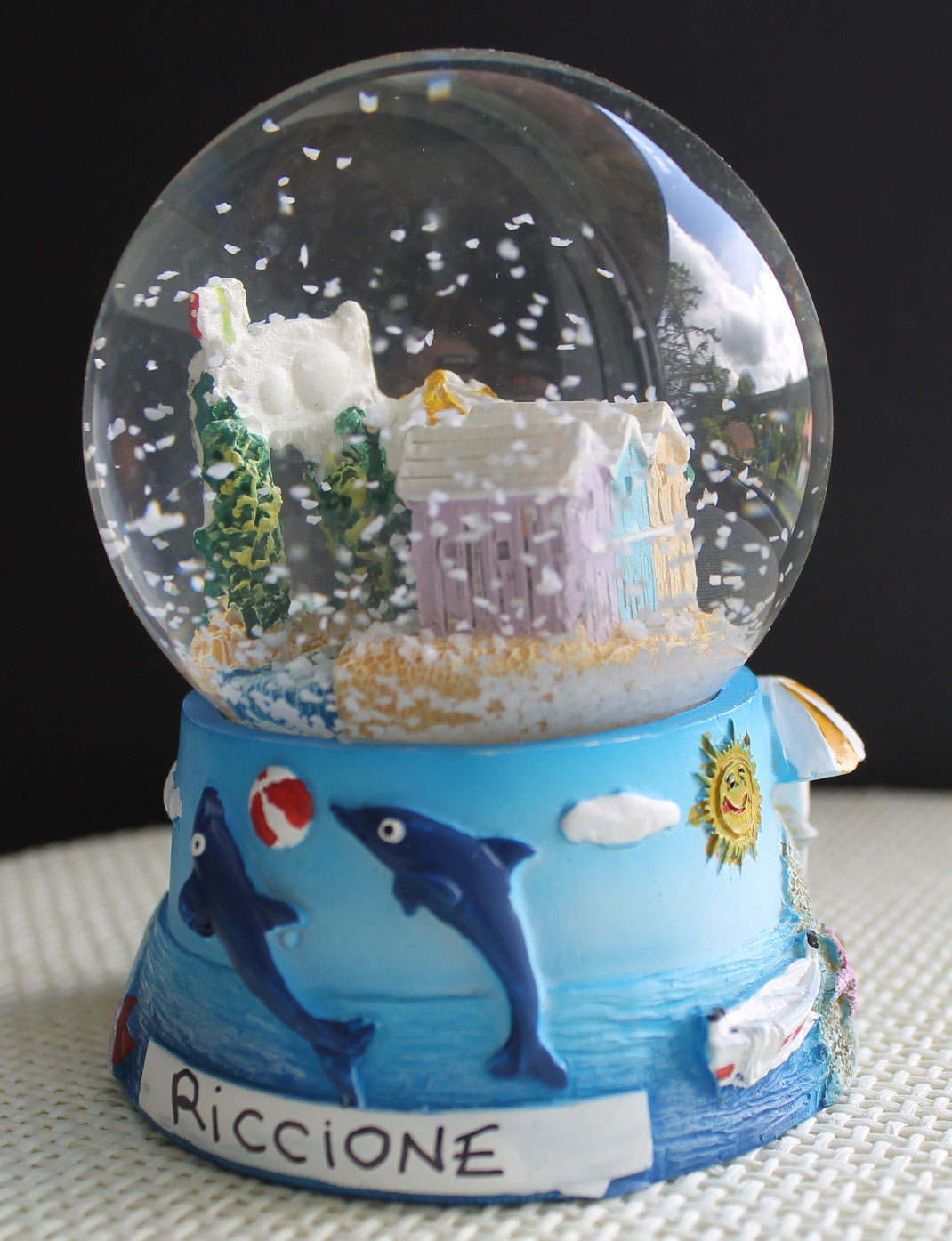 I wouldn't prefer Riccione for a beach holiday in mid-summer. Overcrowded, I mean really overcrowded, beach pictures are to find, if you google it. However, from May to high season, this city is very beautiful destination for a short trip over weekend. From Munich it is six hours of ride to the Adraitic coast. The city itself has not that much sightseeing to offer compared to other european cities with historical and architectural landmarks. Nevertheless it worth the visit, if you love the sea, as I do. For a girl from landlocked country, I take every chance with pleasure to be at the sea shore. Riccione is famous for the biggest ocean park of Europe "Oltre Mare". This is a perfect place for kids, that is why many families visit this city. Enjoy the pictures of Riccione! If you are interested in pictures of Oltra Mare ocean park, here is a blog post (unfortunately only in mongolian language, but the pictures speak for themselves).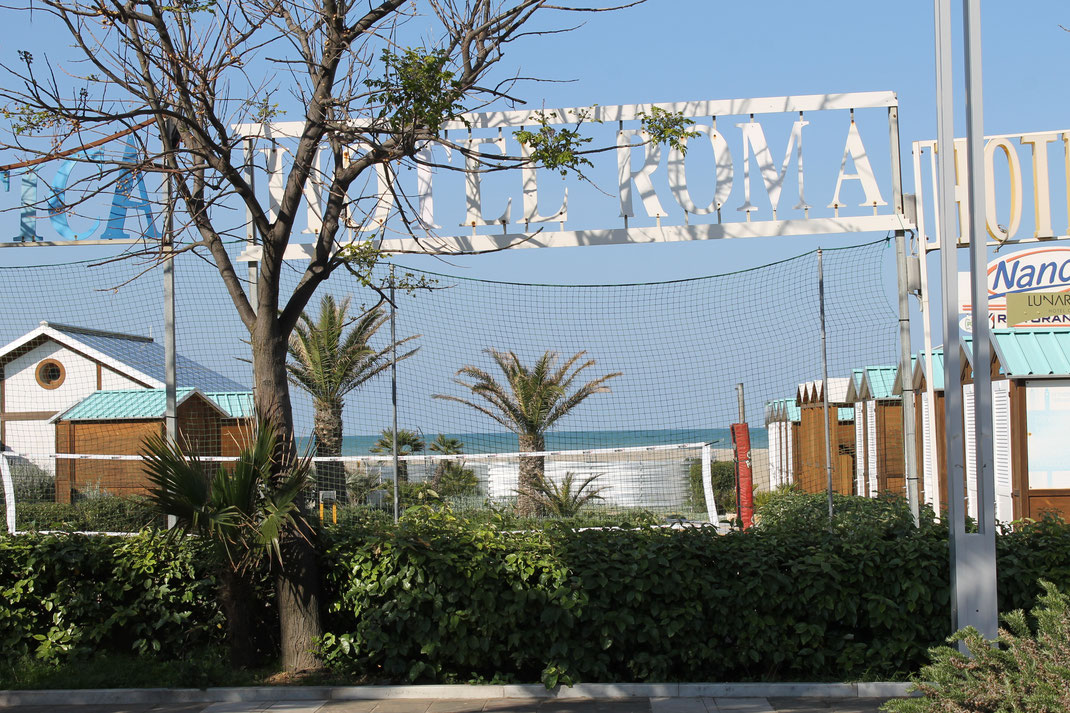 Emptiness before high season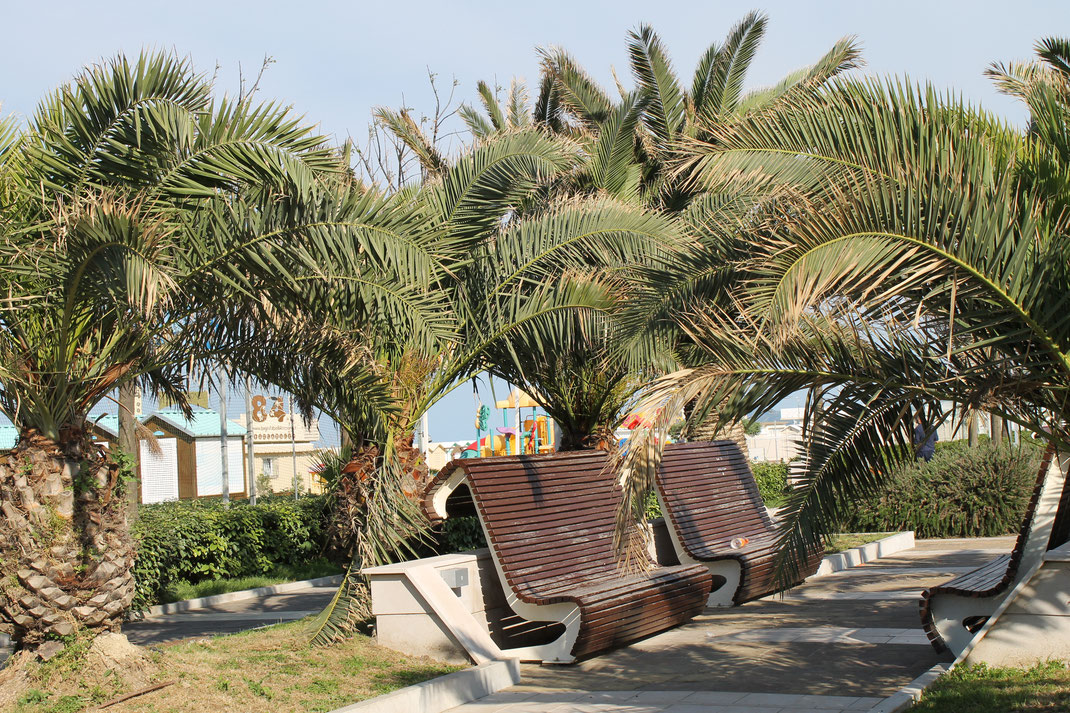 Wouldn't you want to sit here and read under the shadows of these palm trees listenning to the waves of sea water on the background?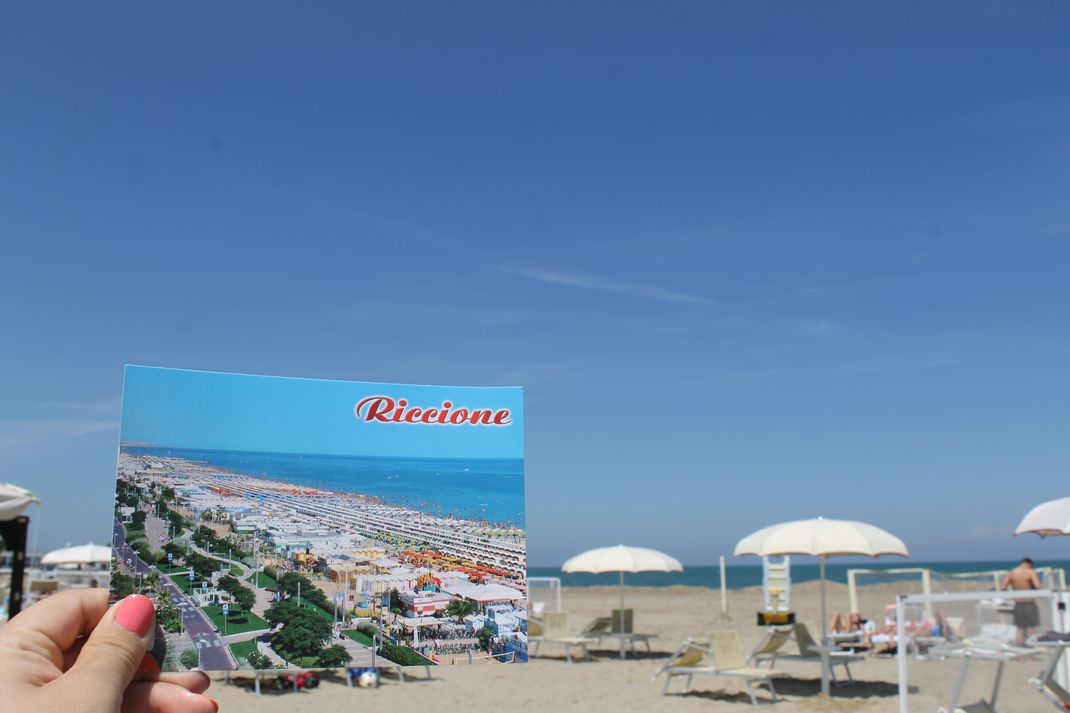 My traditional shot: Postcard from Riccione this time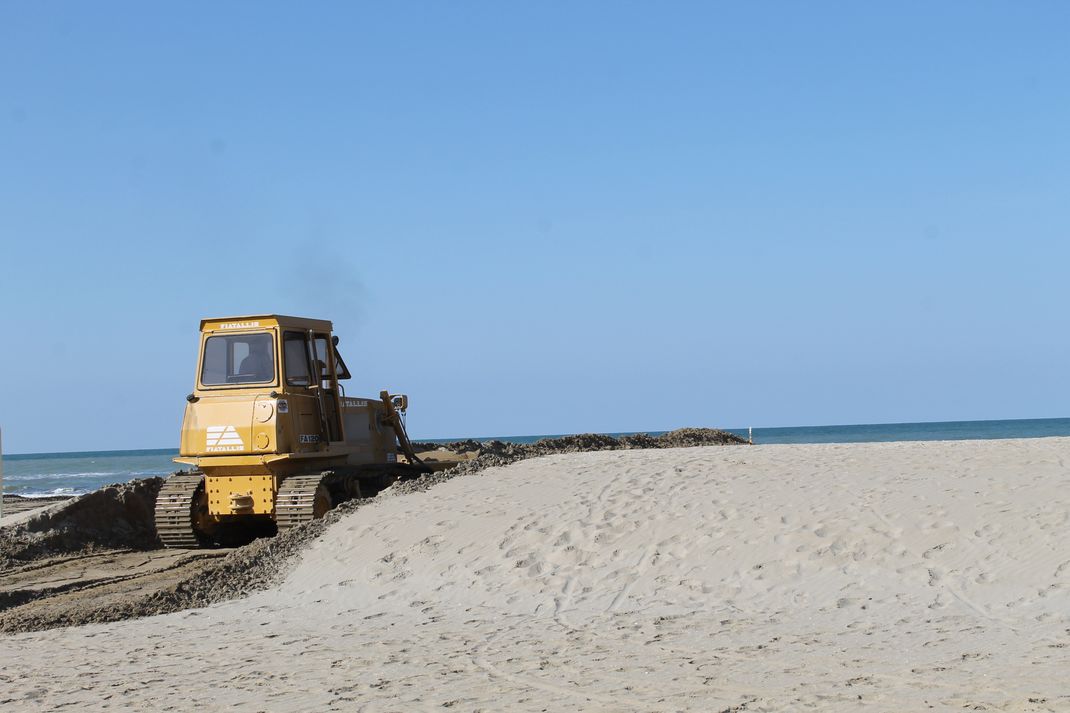 I never knew that beach sand builds almost small hills on the shore like this. Sand gone with the wind, literally. So it has to be brought back and be kind of "ironned" this way!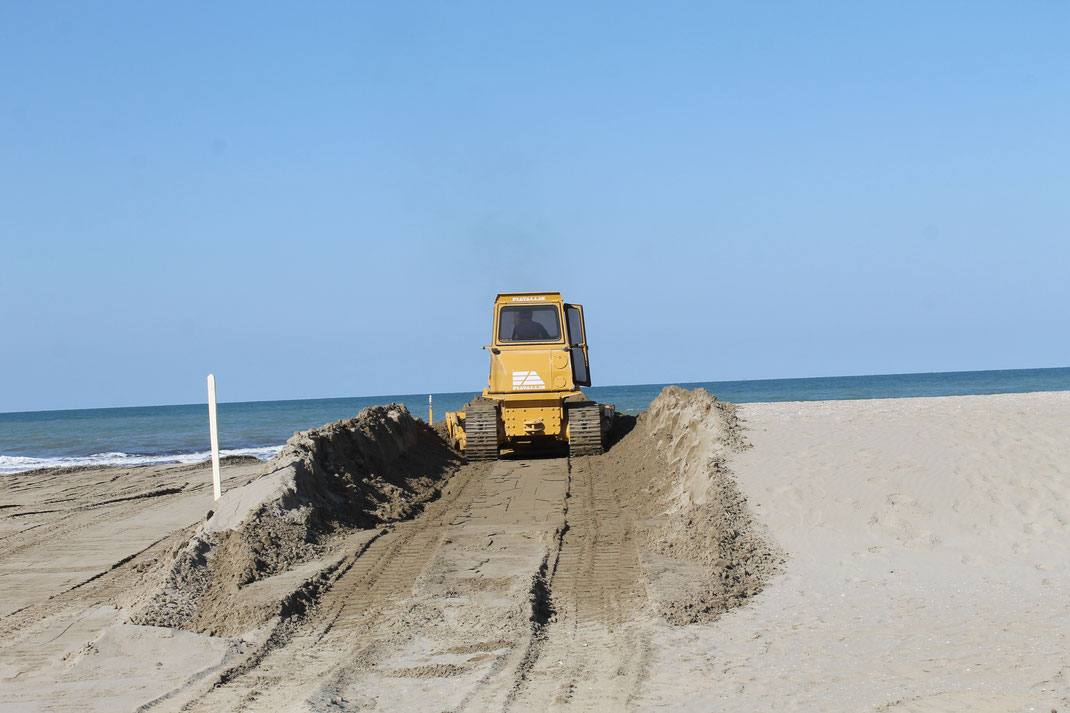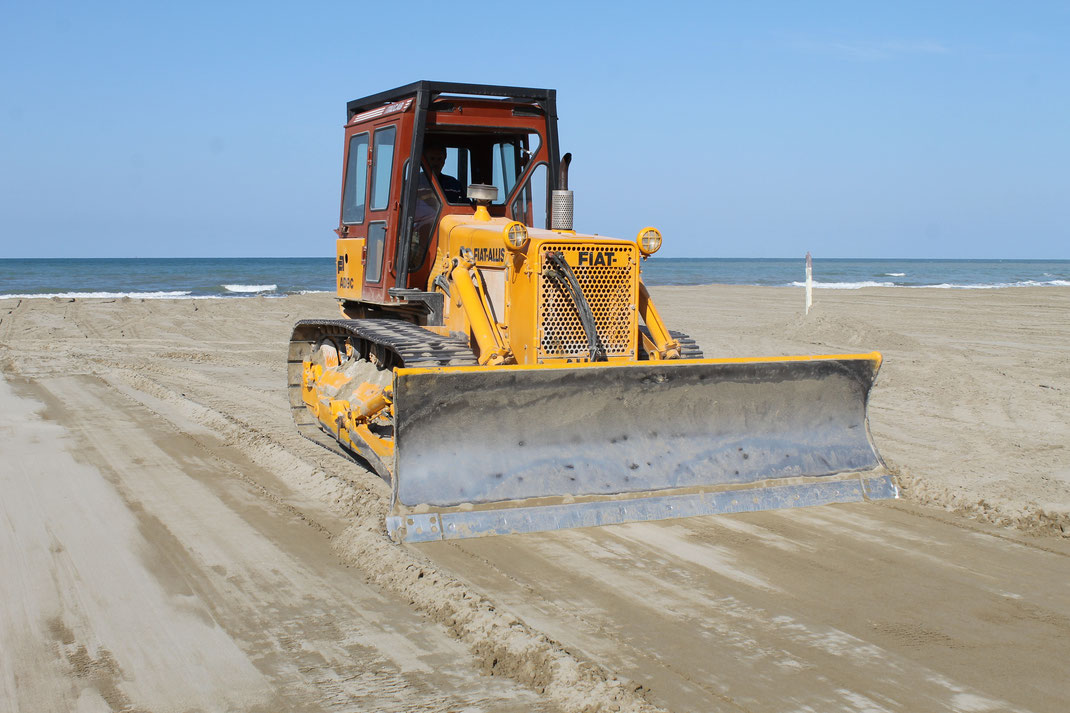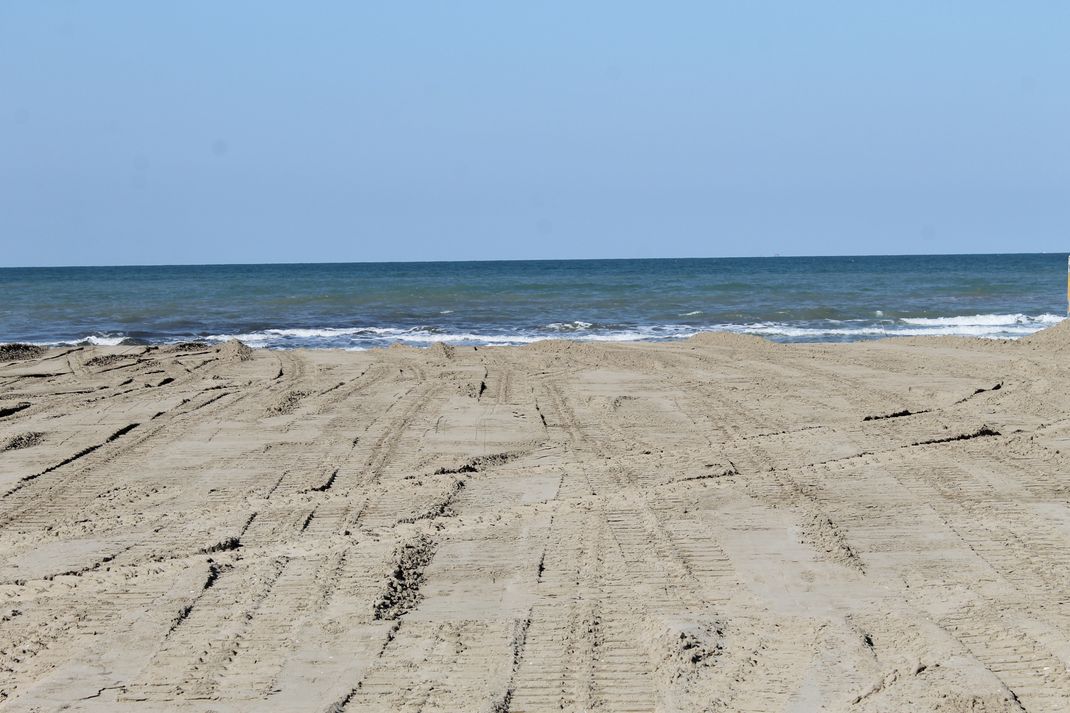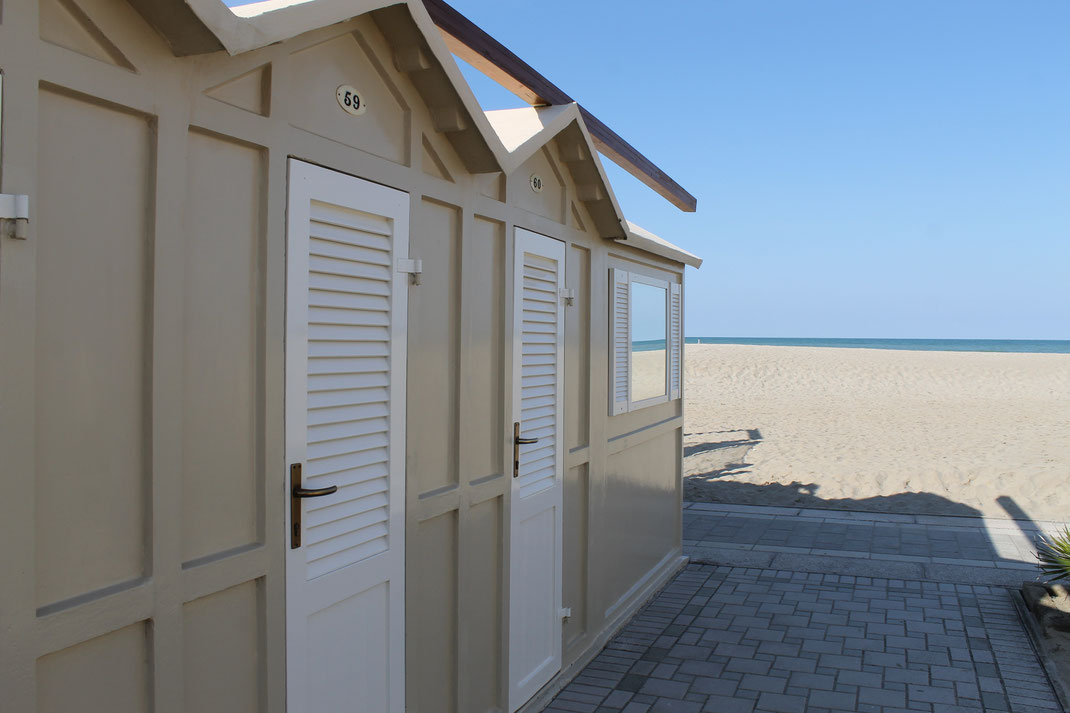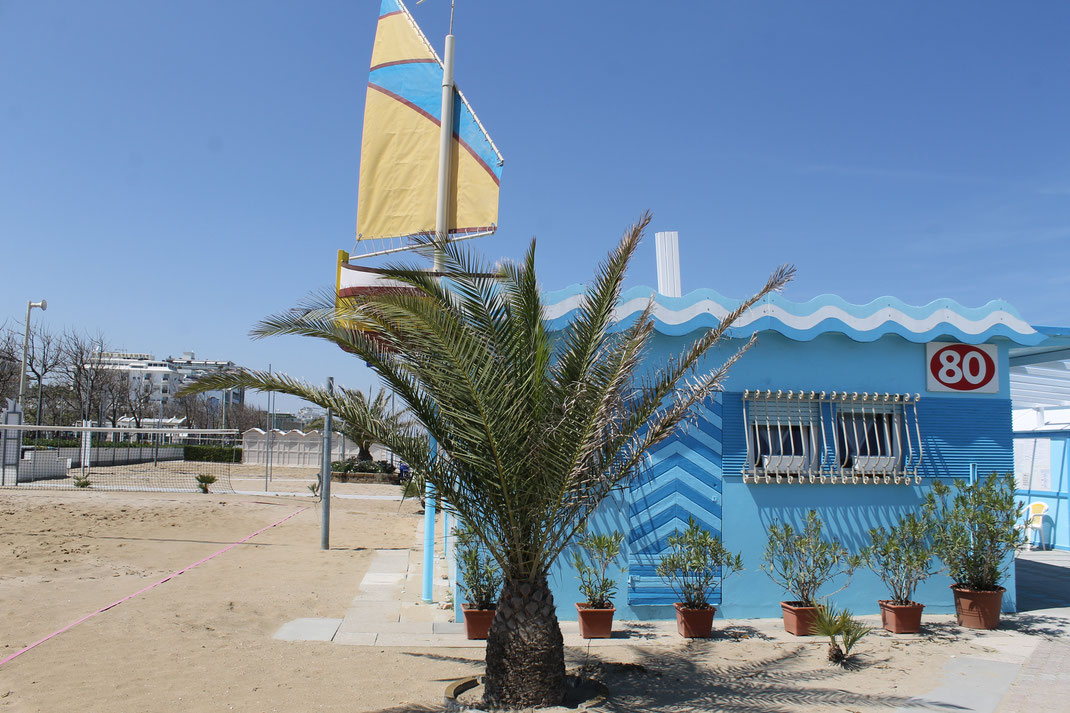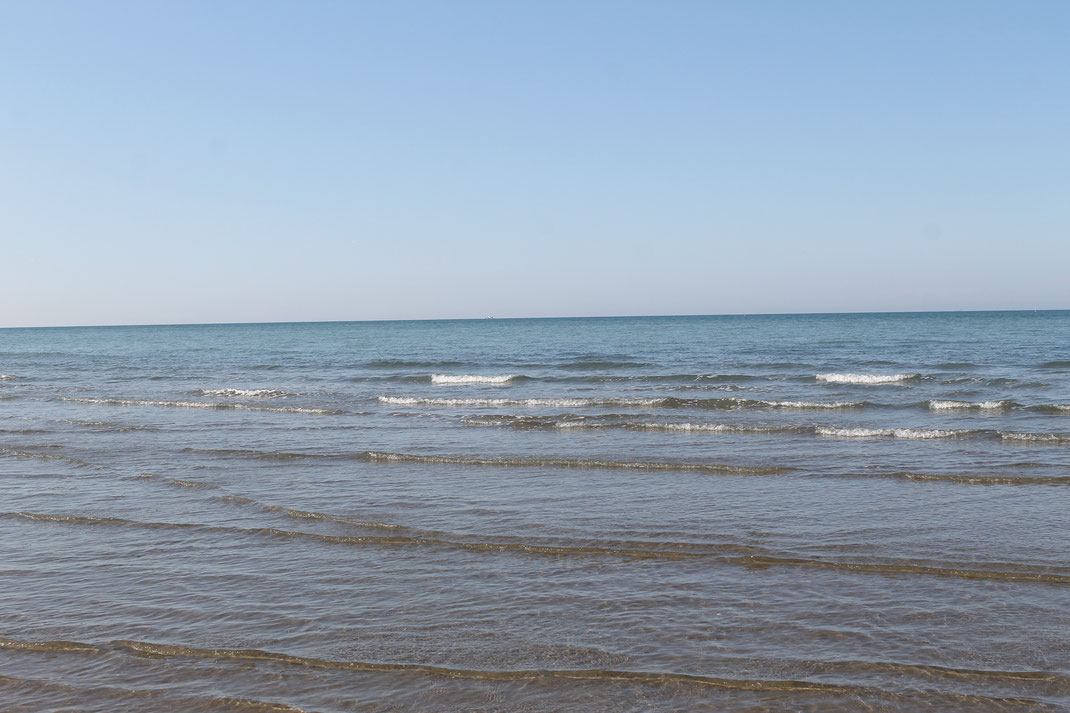 Bon giorno, Adriatico! I am filling up my energy from the sea. Moms among you would understand, what I mean! This all time tiredness after giving birth. Beautiful nature is great energy source for body and mind, isn't it?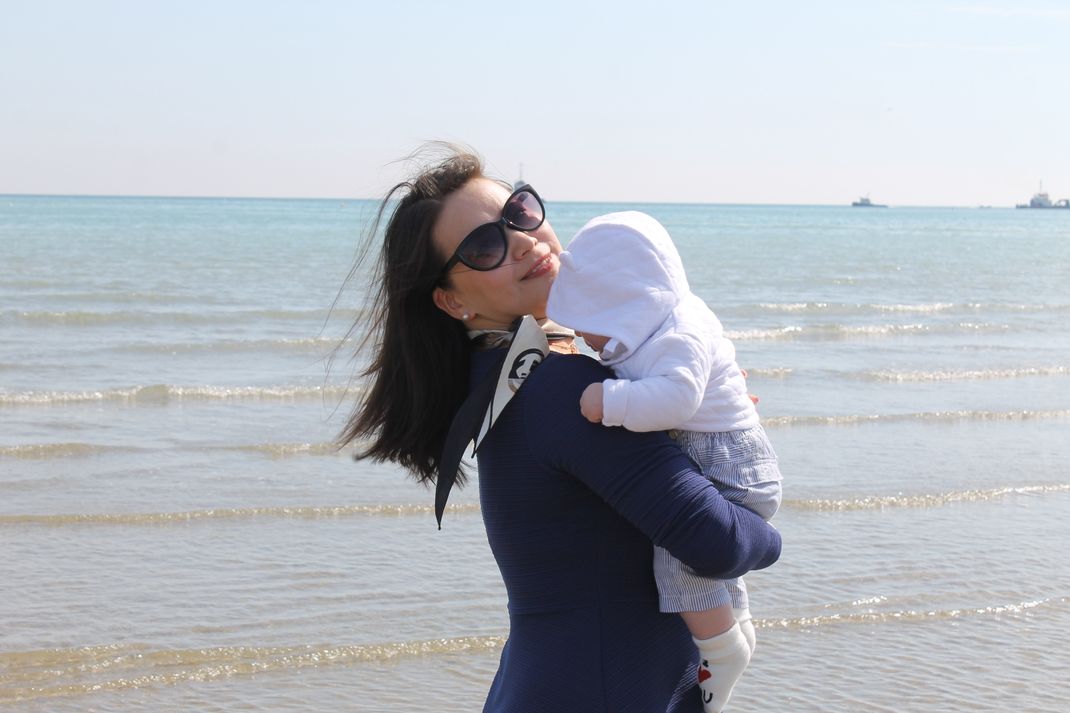 I would recommend this hotel, located directly on the sea shore. It is not expensive during the pre-holiday  season, if you book earlier. It is very comfortable and neat, it has typical "old european"  flair with italian interior. Actually we camp or stay at friends, when we travel. While you are young and healthy, you don't always need comfort for travelling. Better spend the money for adventures than for accomodation. But with a baby, it is another case. I am not against comfort anyway. If you buy the tickets for Ocean Park at the hotel reception, you will get 20% off and won't have to stand in line at the park ticket office.  Very friendly staff, almost everyone speaks english. It has wifi and ocean view. And the breakfast, well have a look!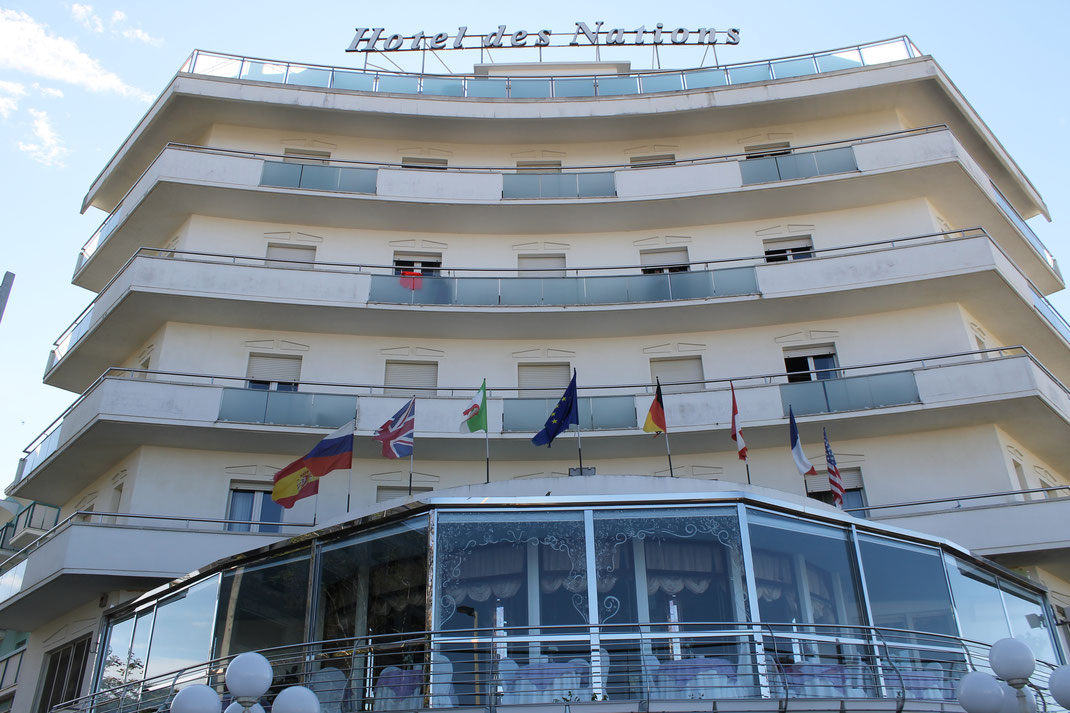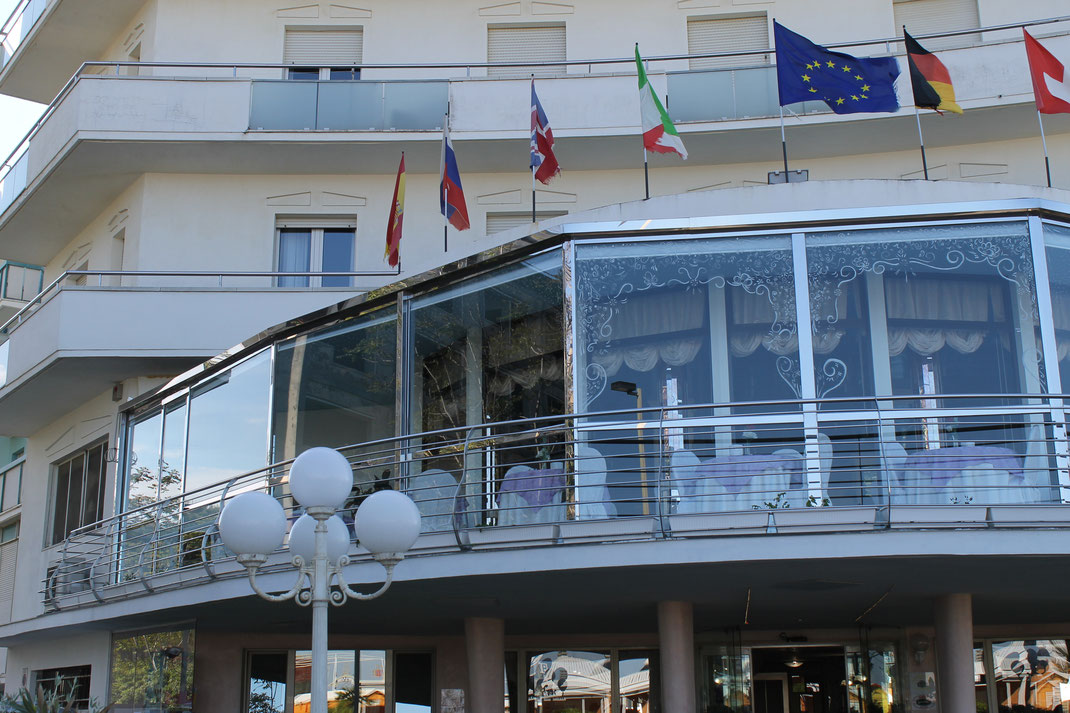 This is where you can have a breakfast with sea view.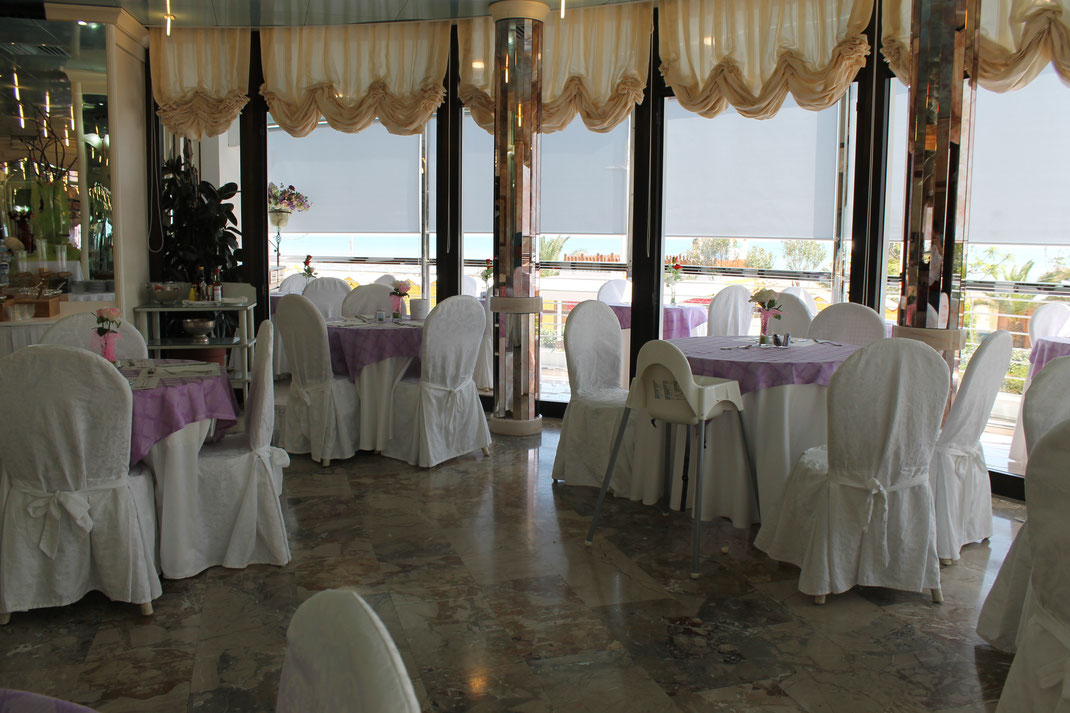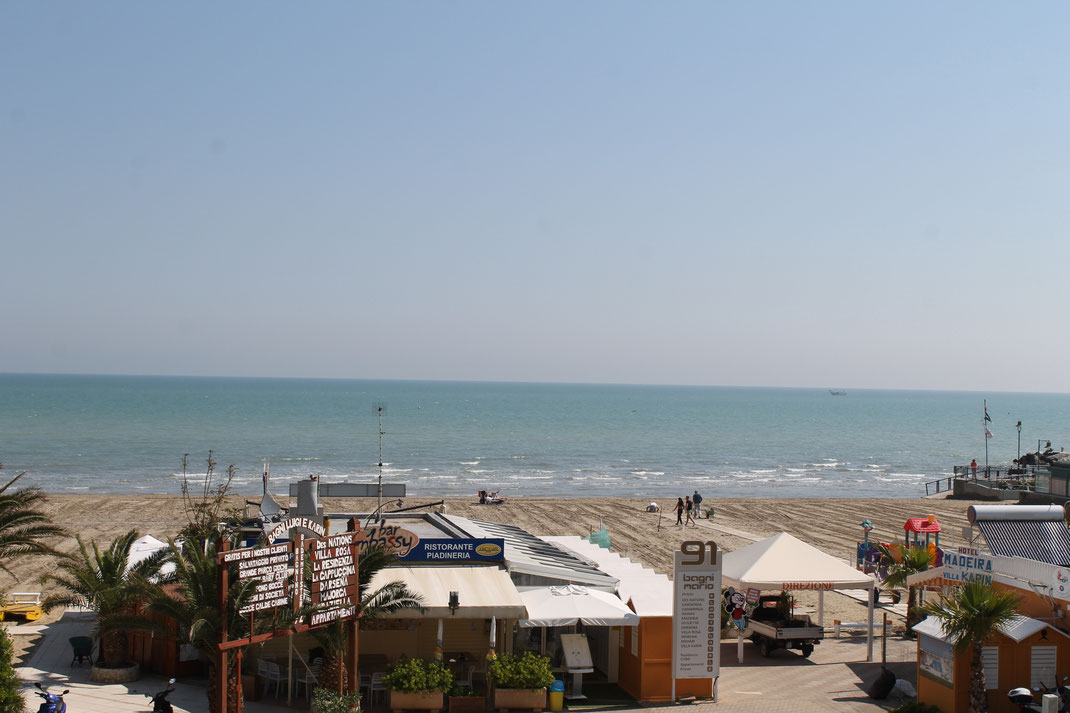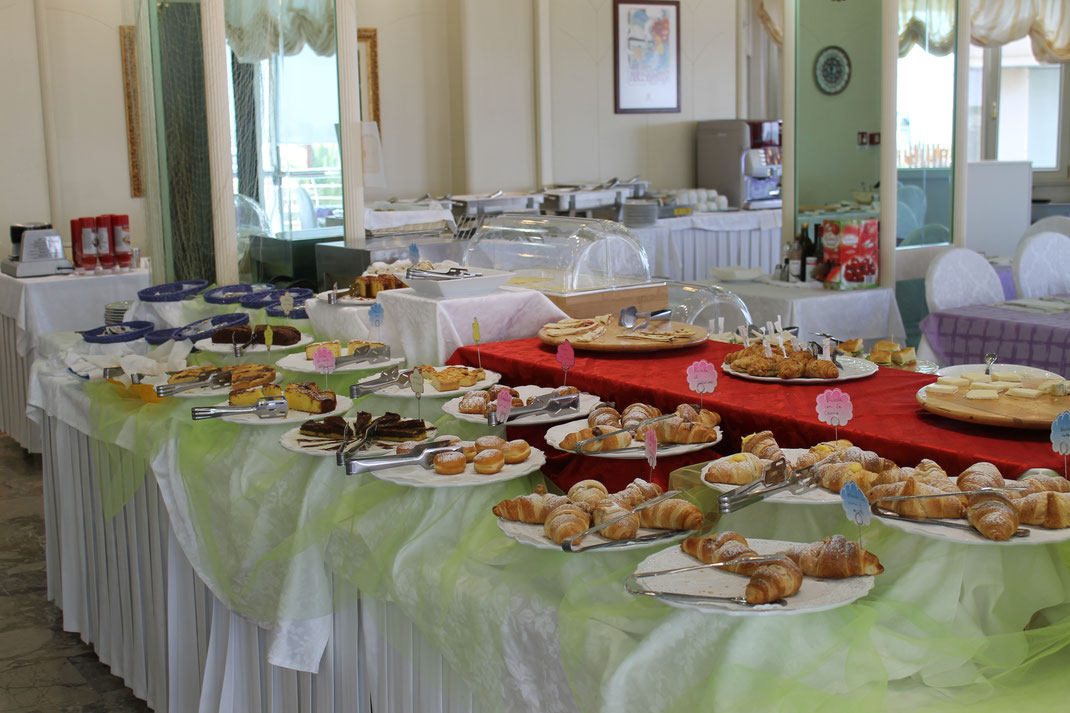 Breakfast buffet, where a decent breakfast is expecting you.
The head chef makes you crêpe or waffle if you wish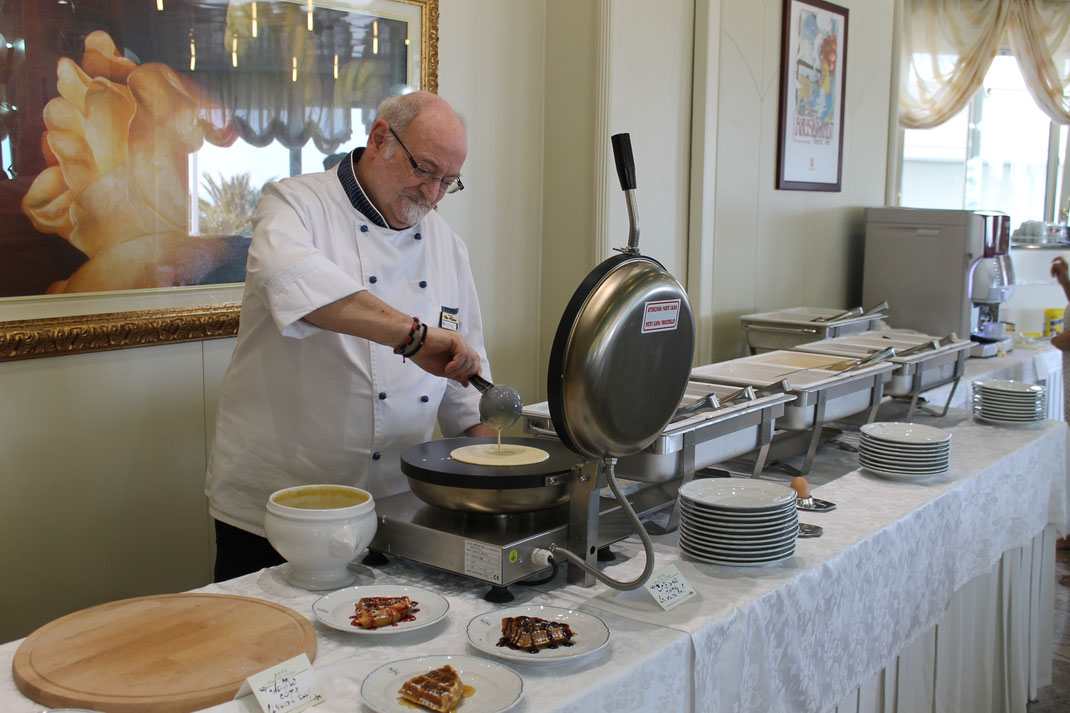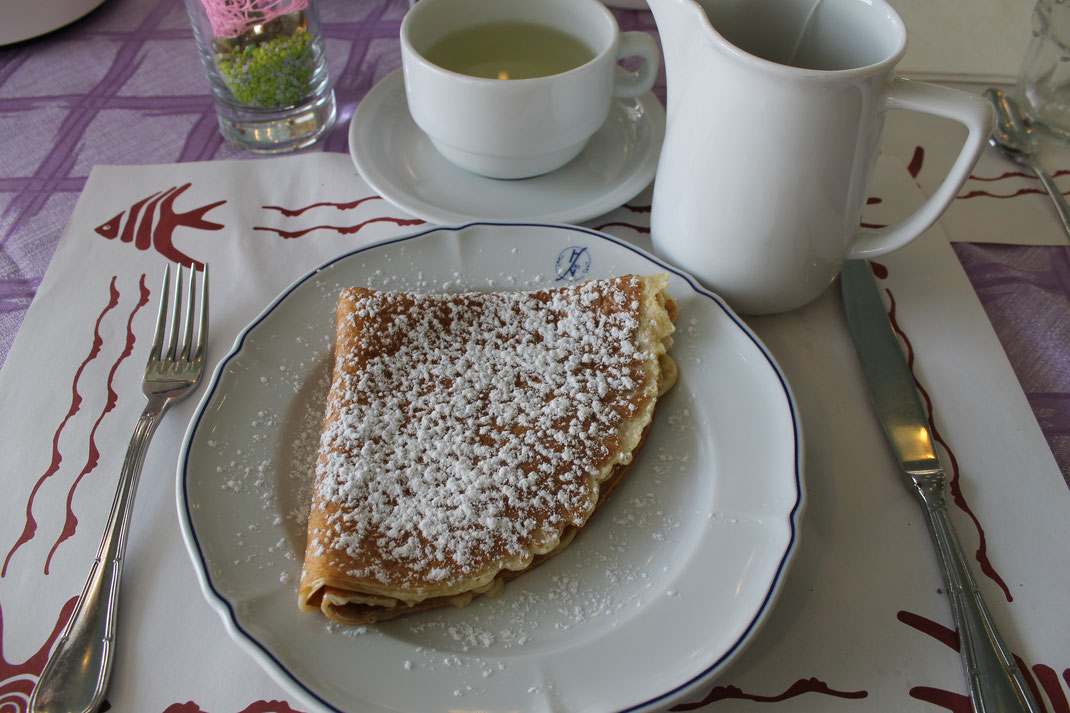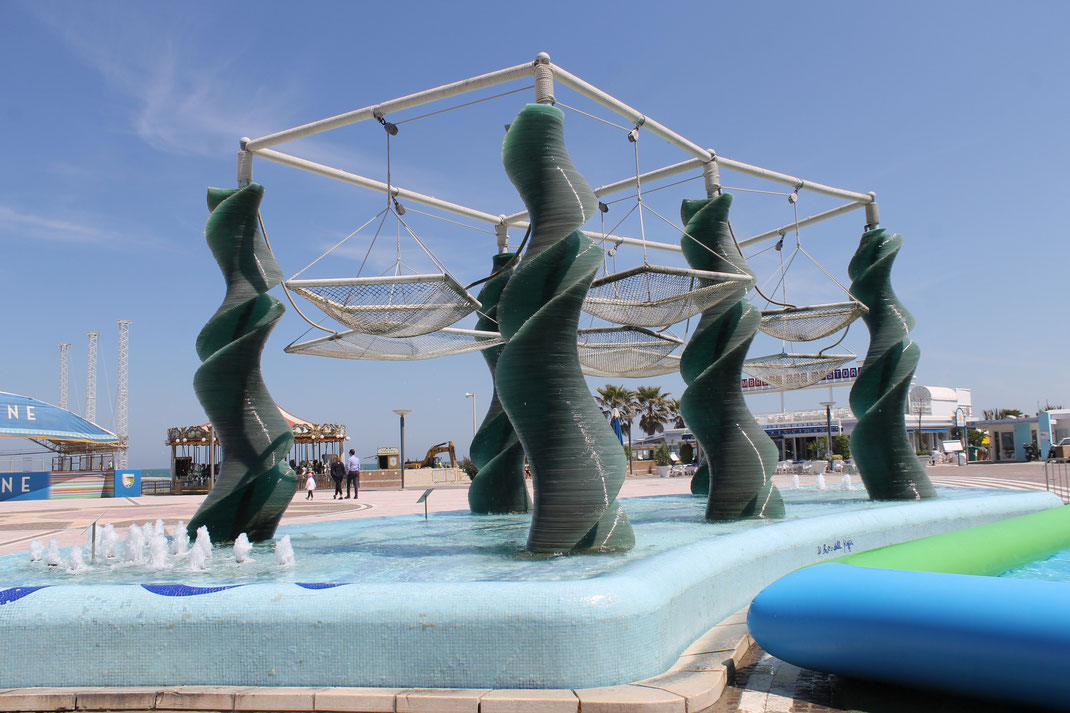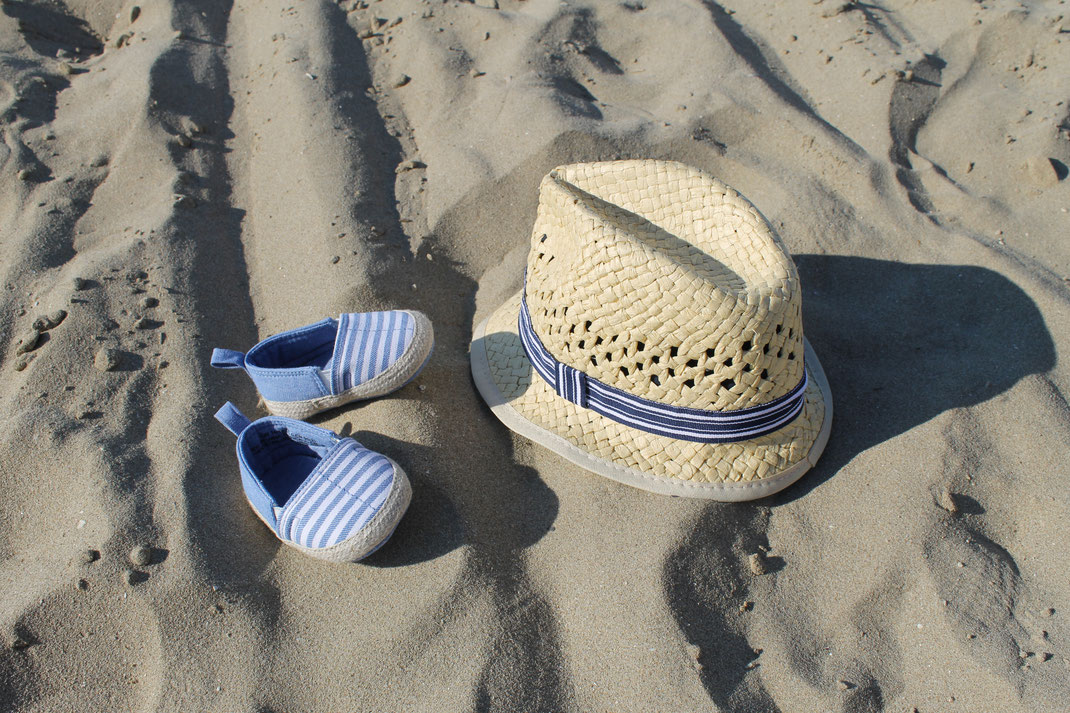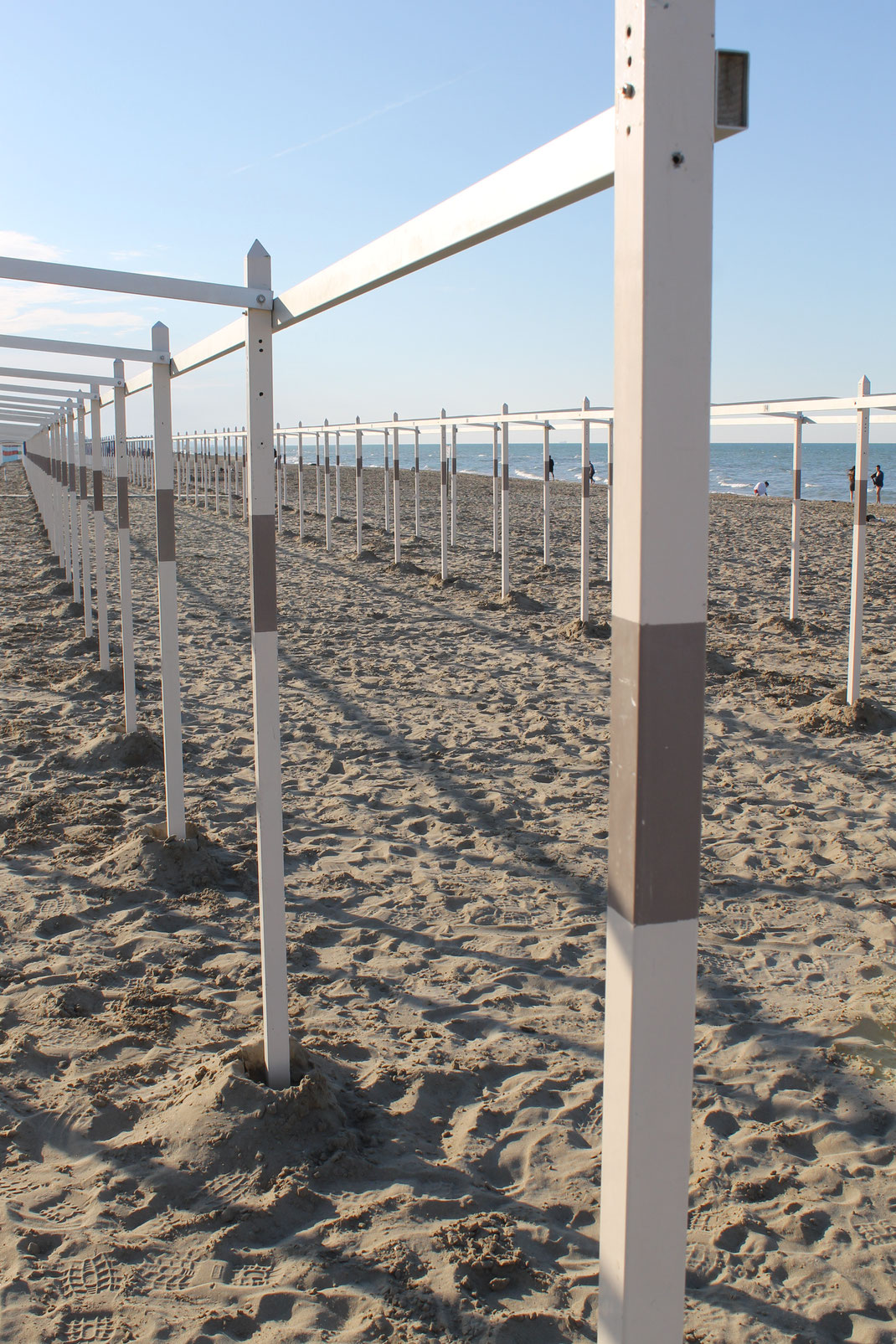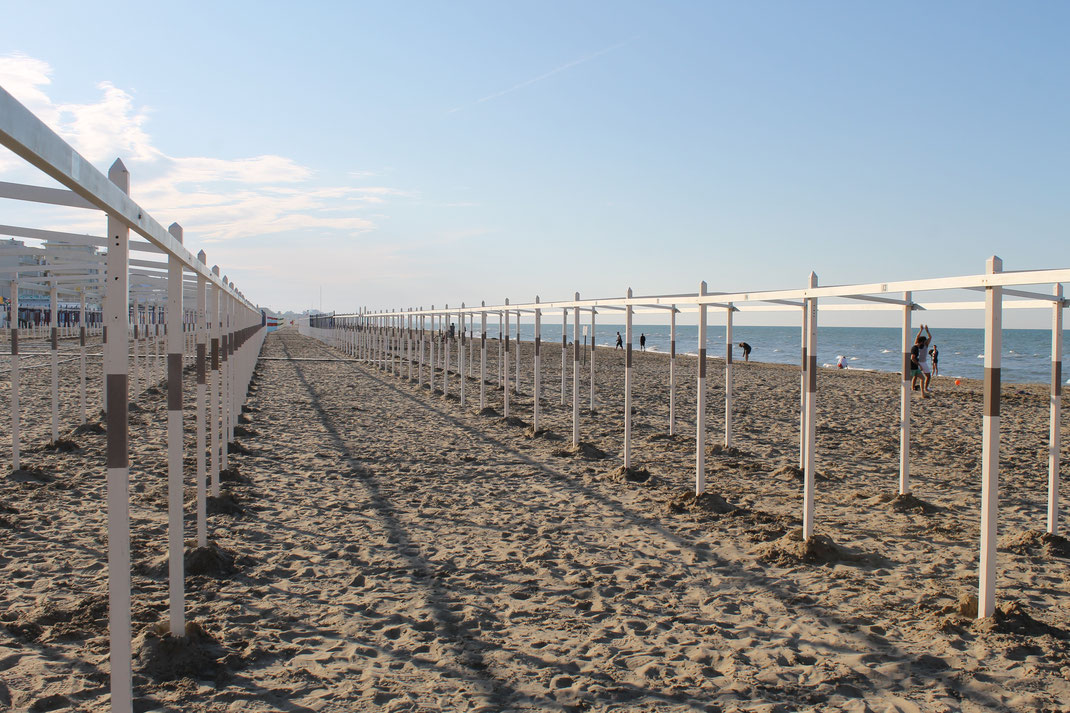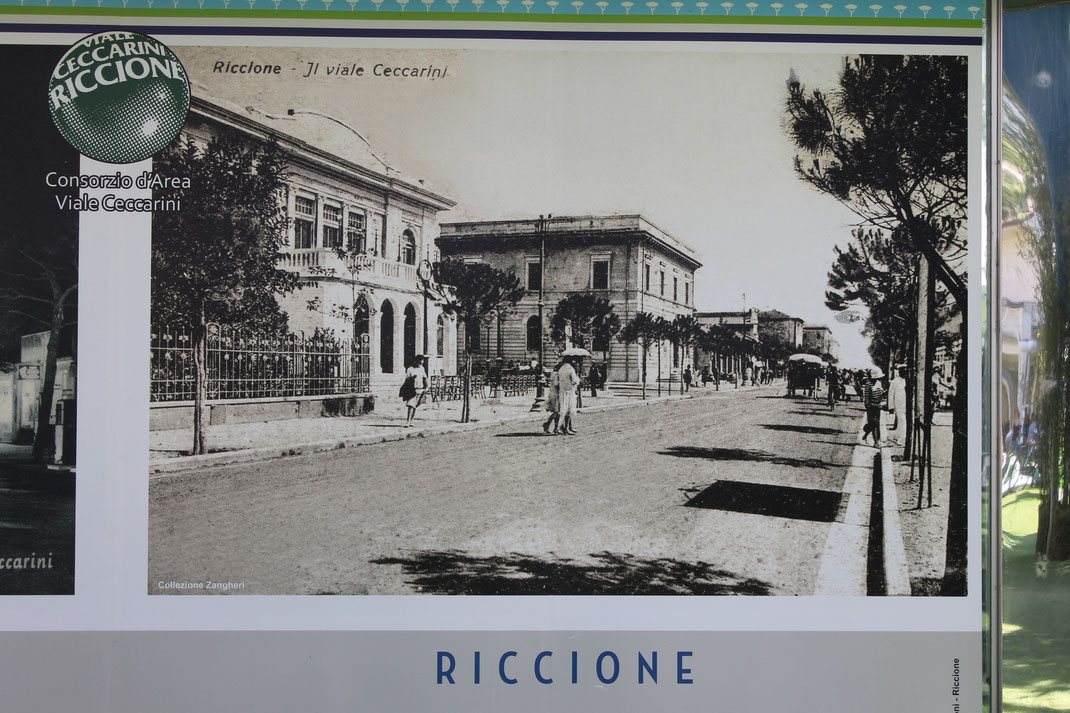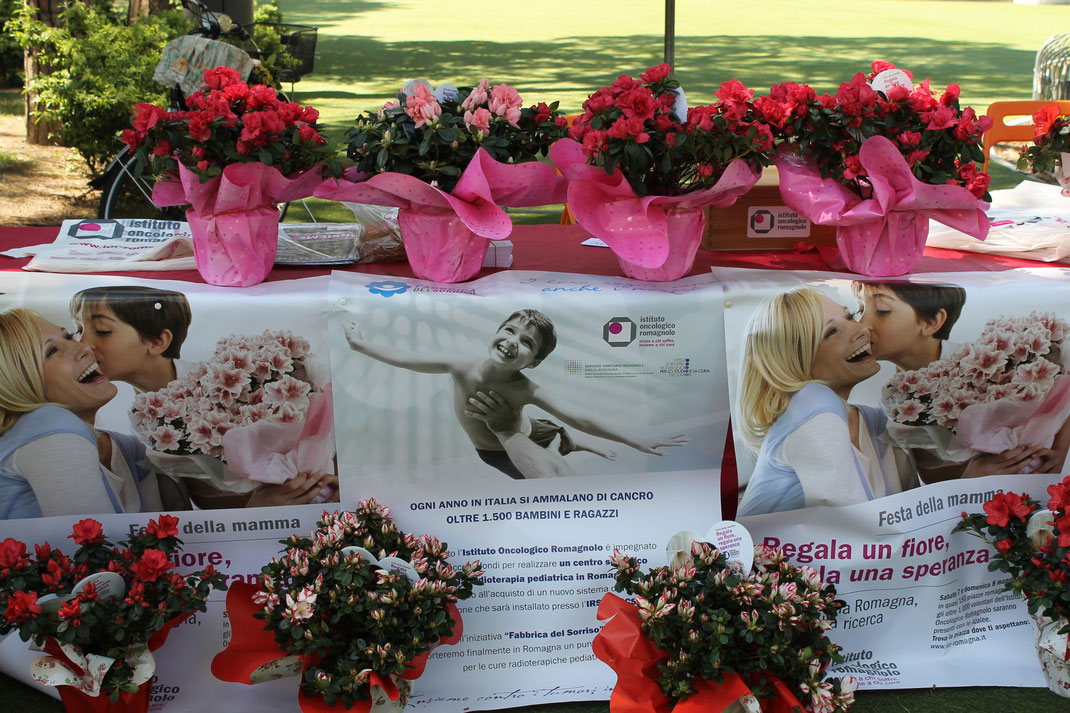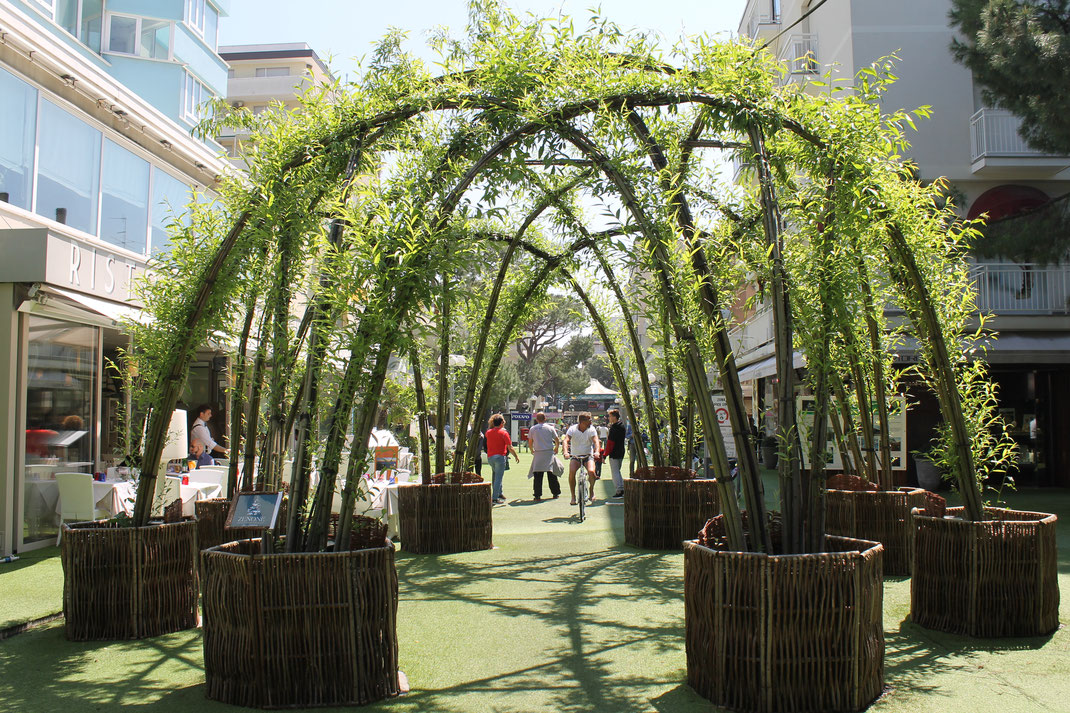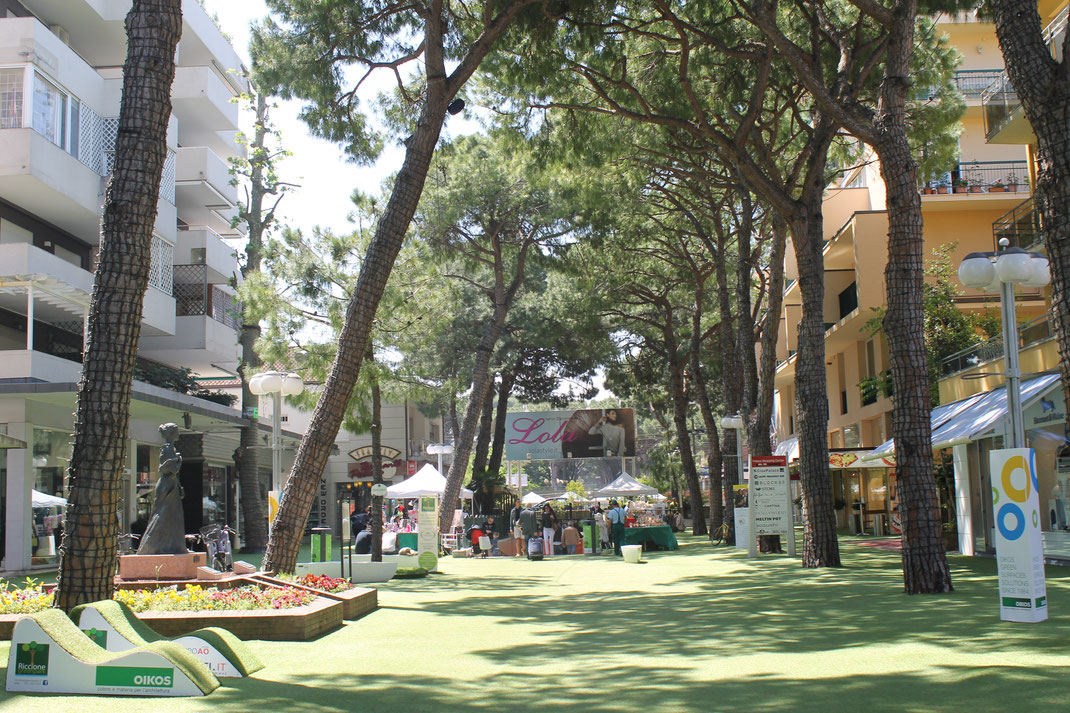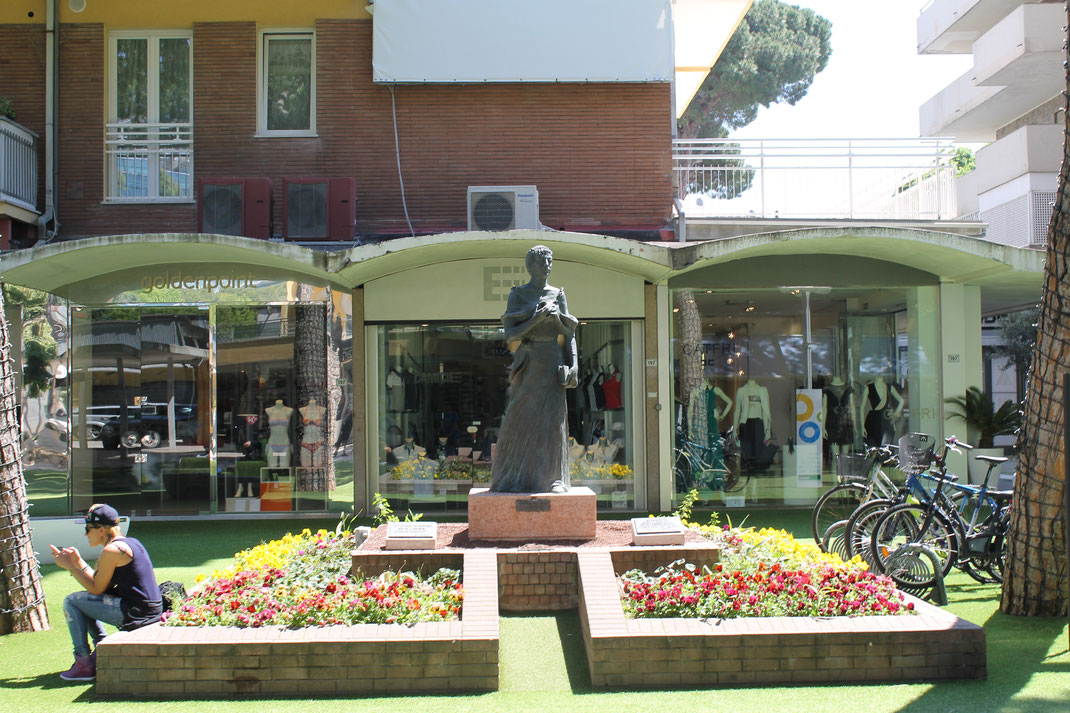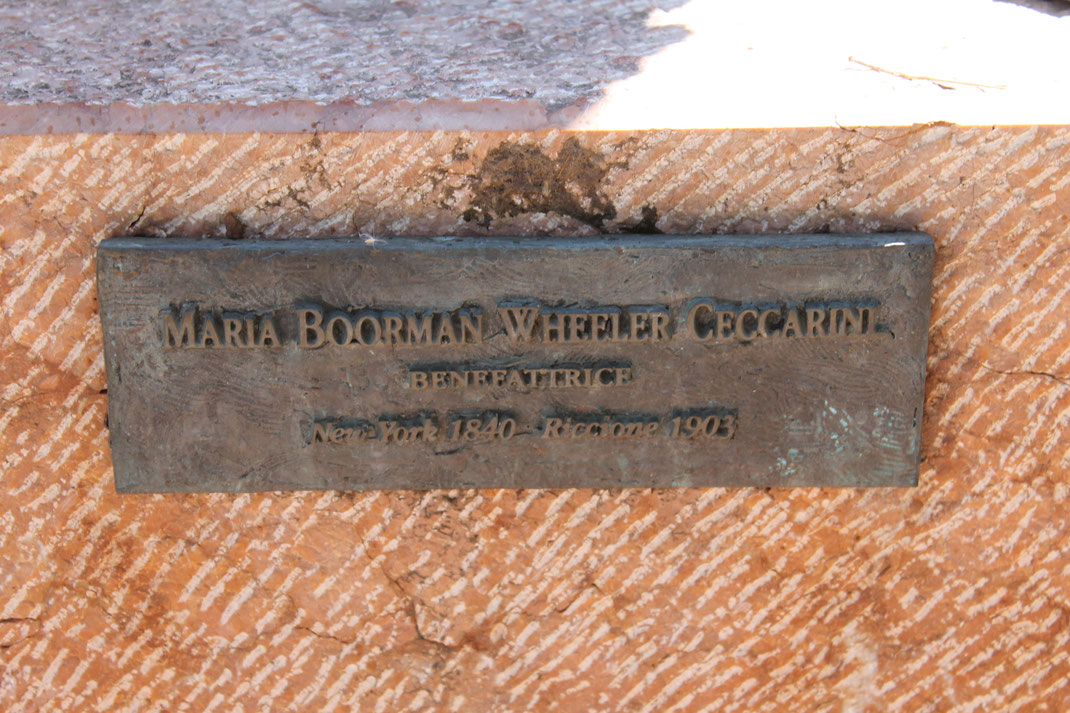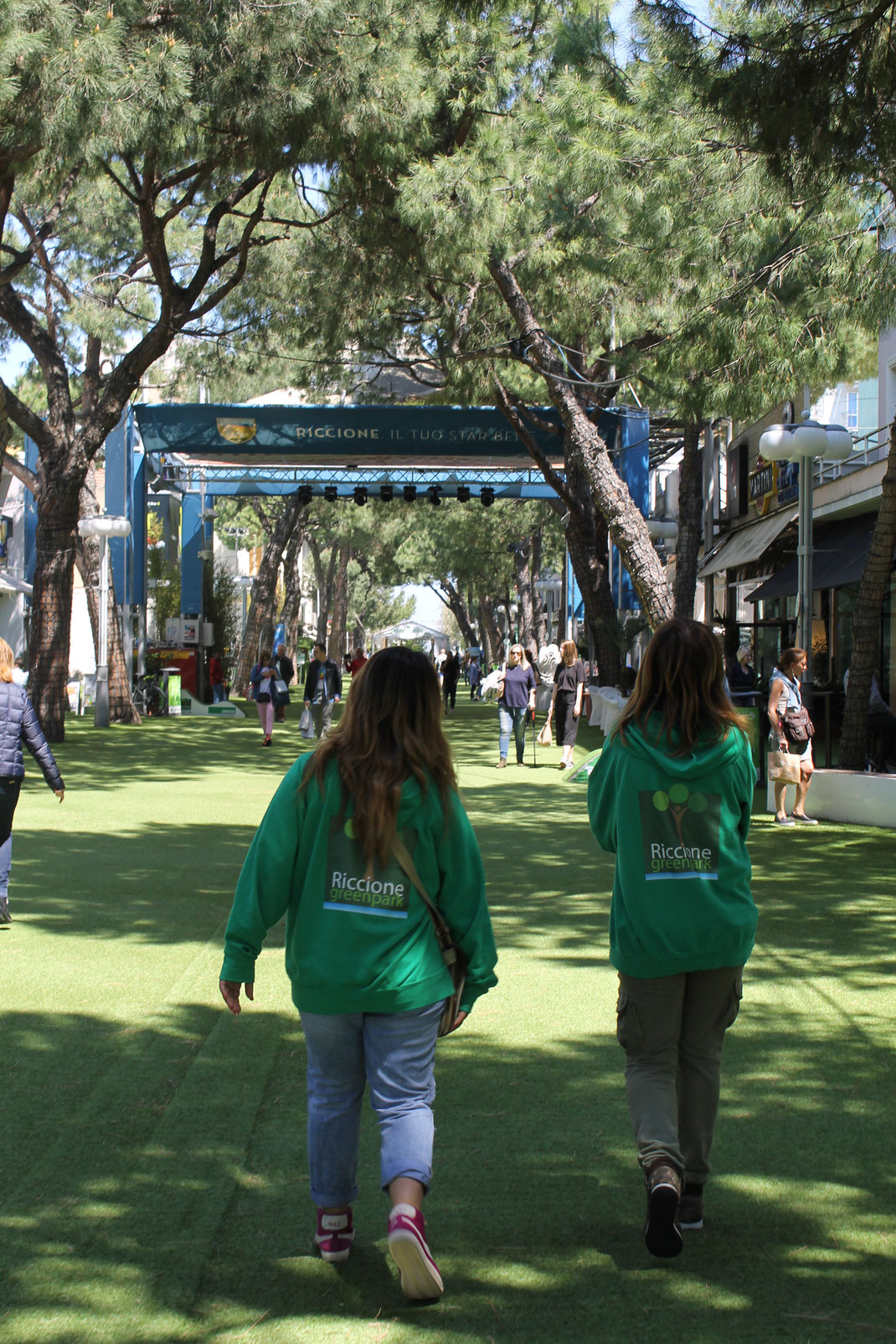 How many swans can you fish from the fountain? Get five and you can have a huge soft toy, cuddle bear or something.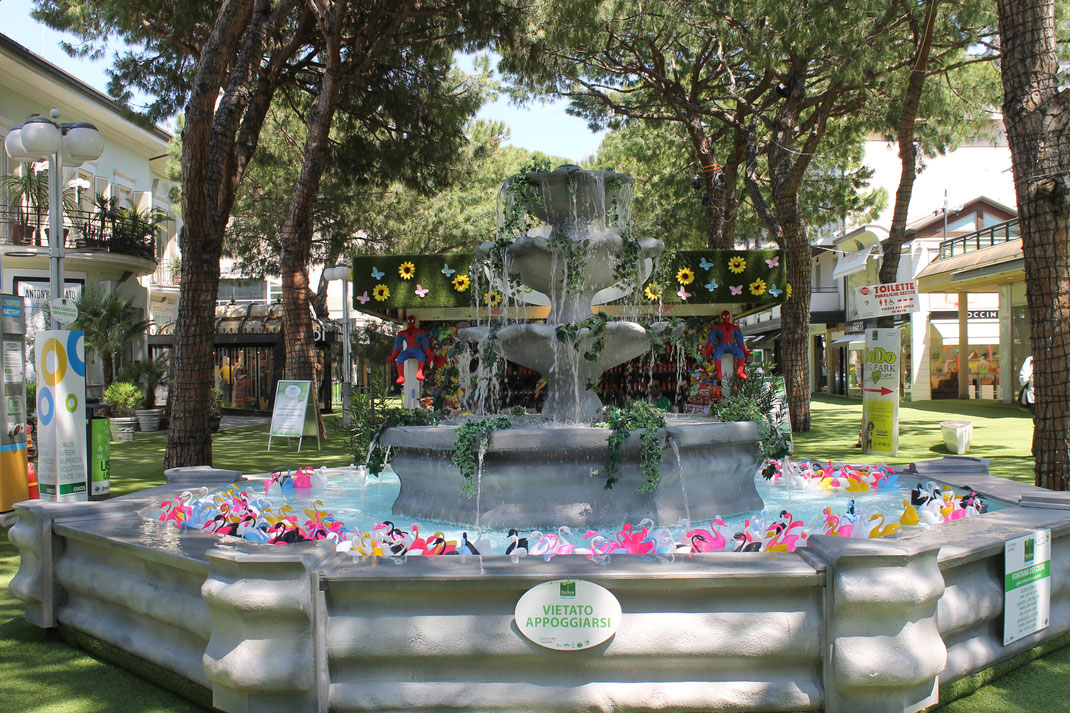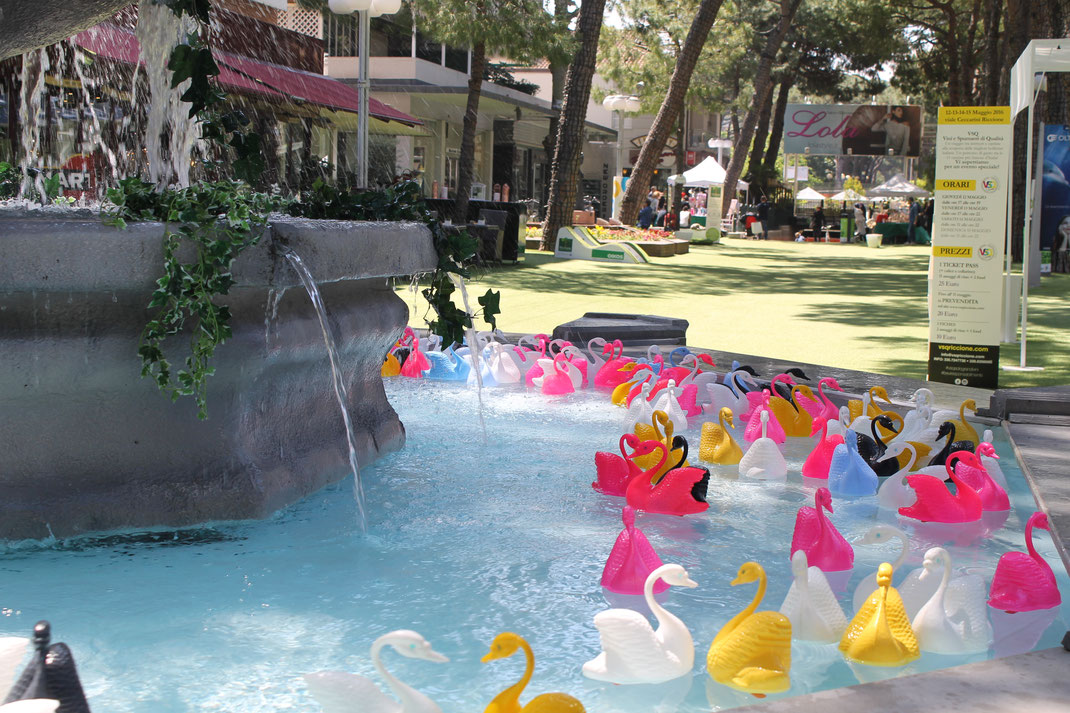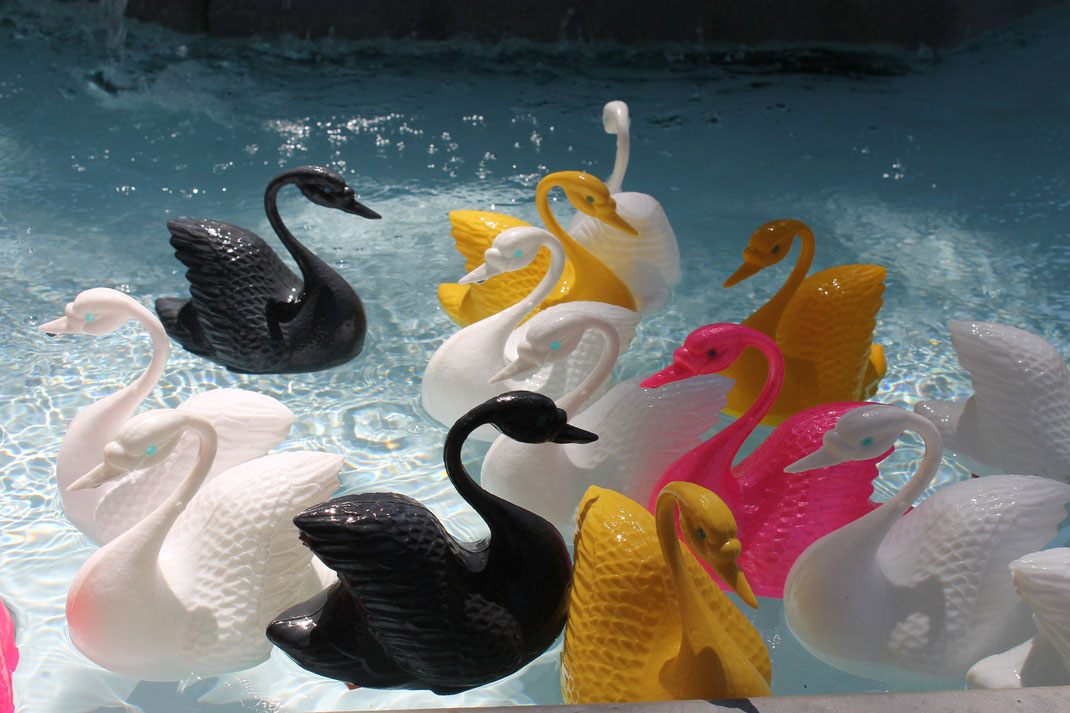 Isn't it a cute souvenir? Made from wood chips and cork, I find this idea of recycling good. Put it in water, hair will grow on these heads ;) How funny is that! It costs 5 euros.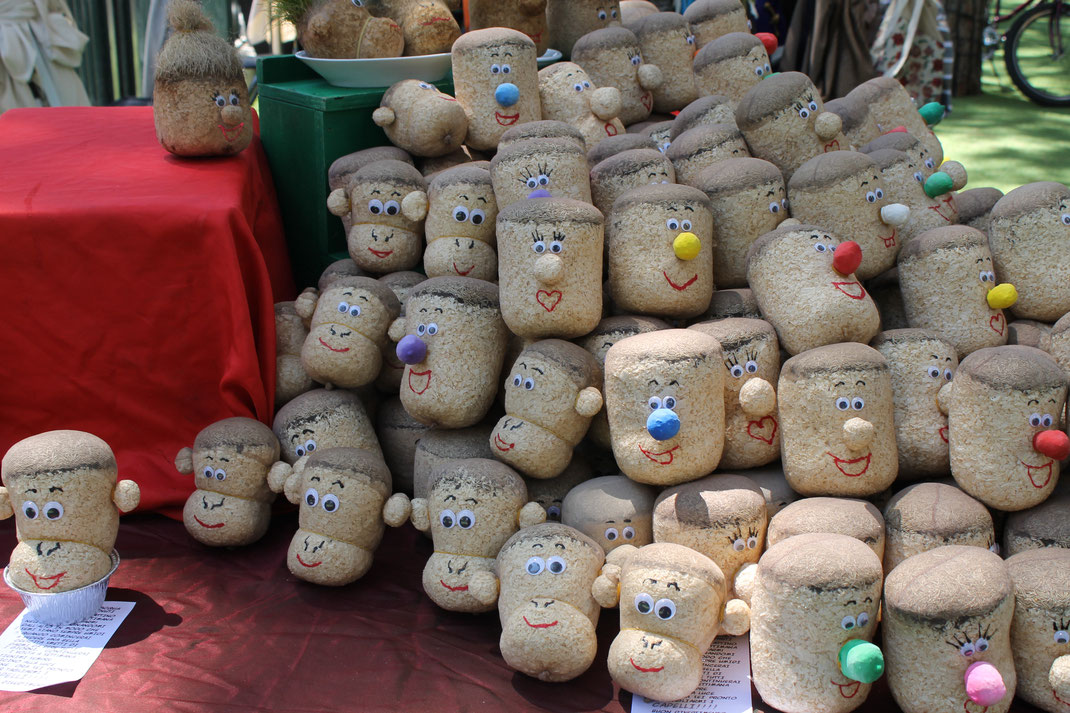 Order a latte macchiato in Italy, you will get a glass of hot milk. Plus an espresso. You will have to mix it yourself. Having a latte macchiato on the beach is a luxury.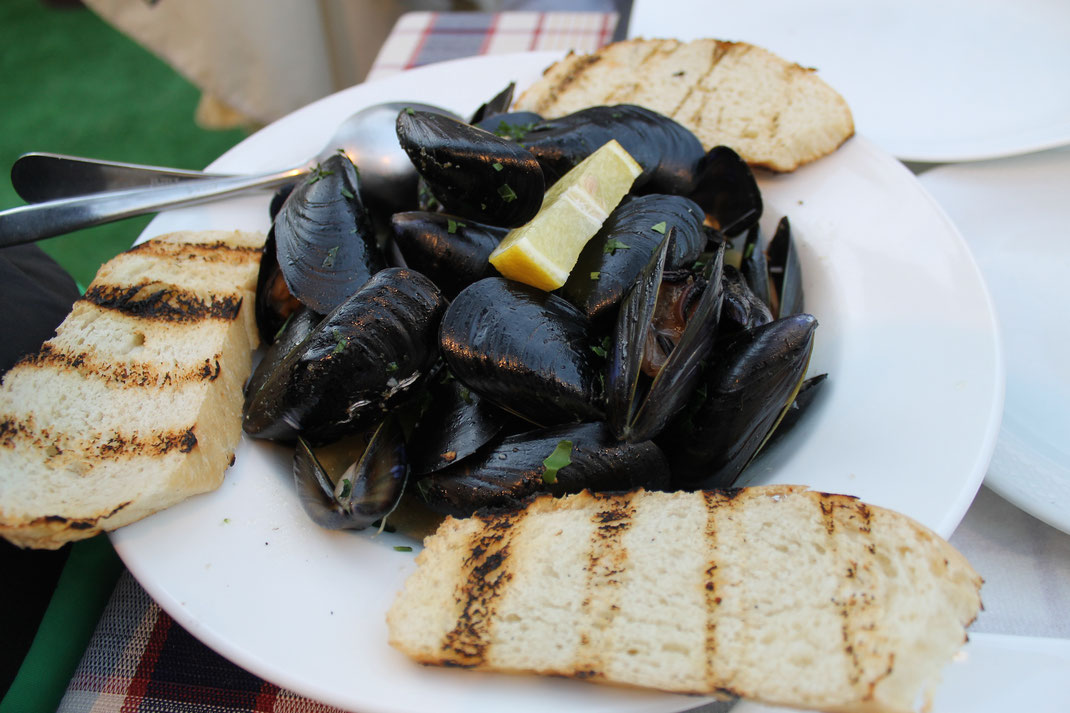 Seafood as appetizer, when not here, where else?
Ice cream in Italy is a must. Italian ice cream is the root of all the ice creams on the world.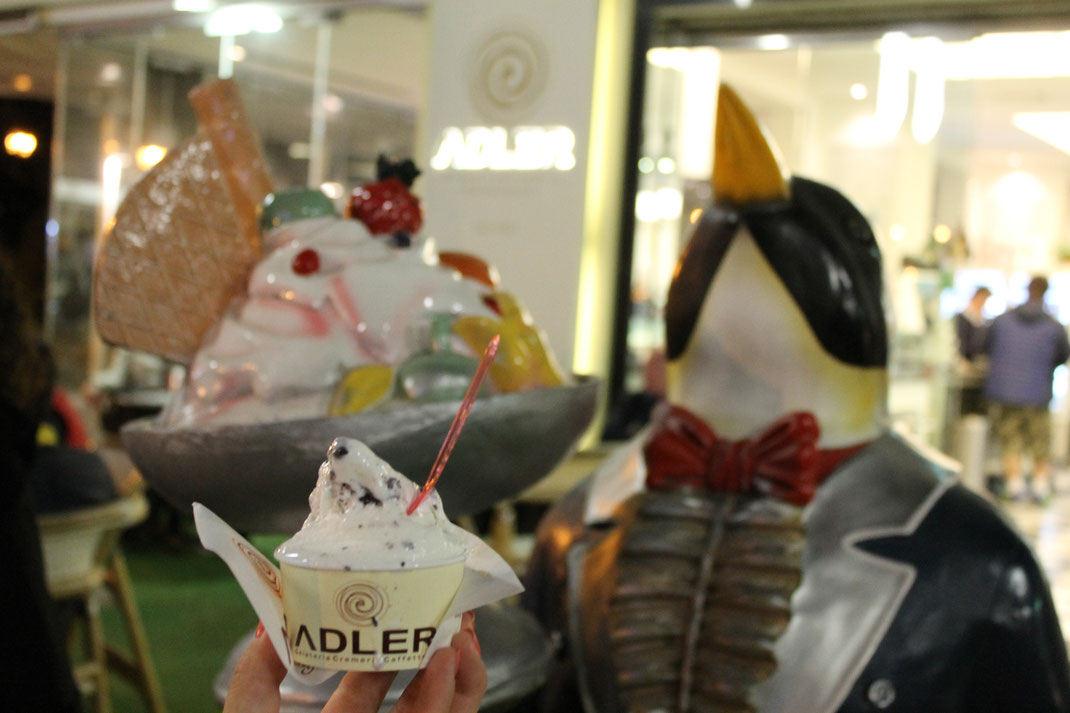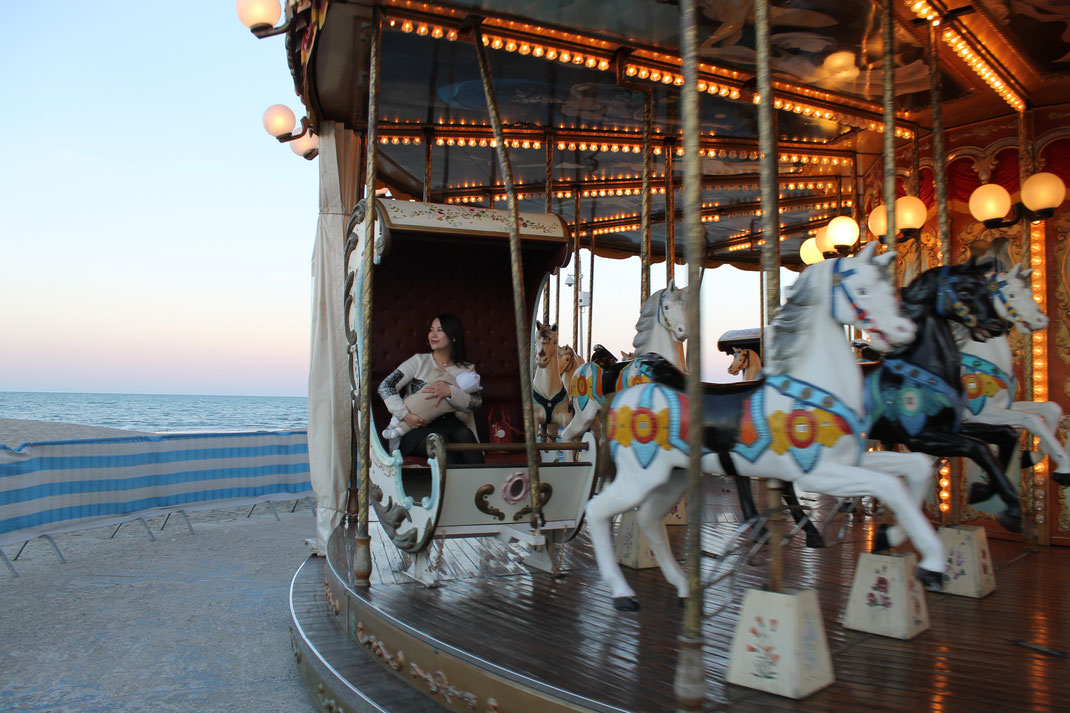 As my baby woke me up at four early in the morning, that is how the horizon looked from balcony. Amazing!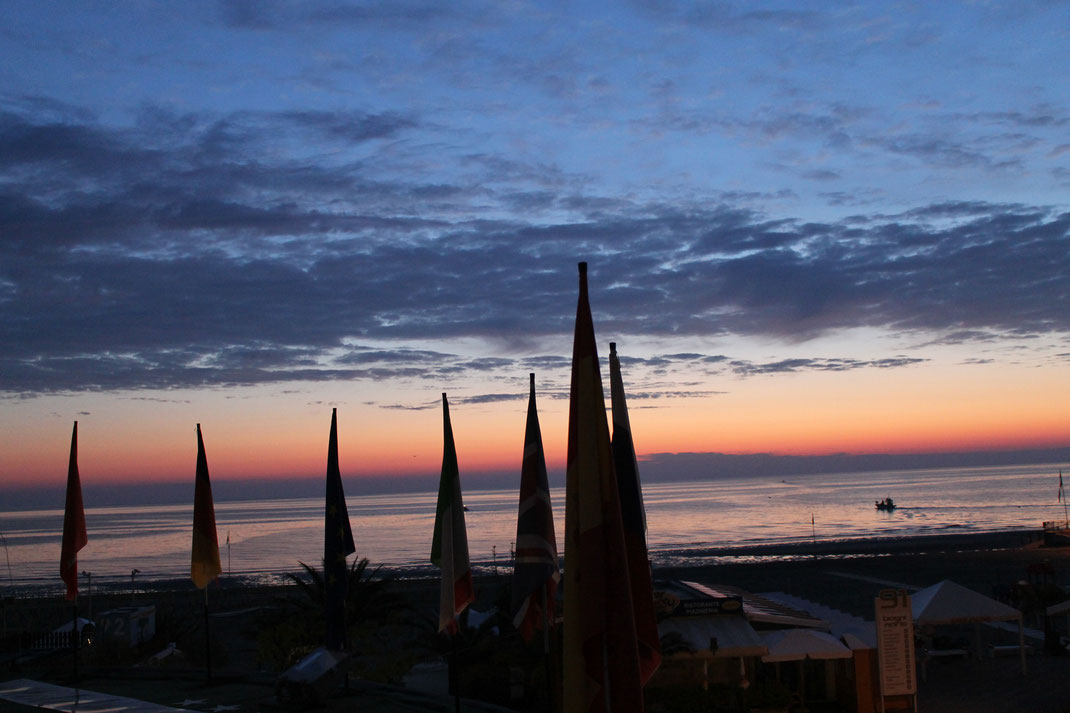 A new day begins on the Adriatic Sea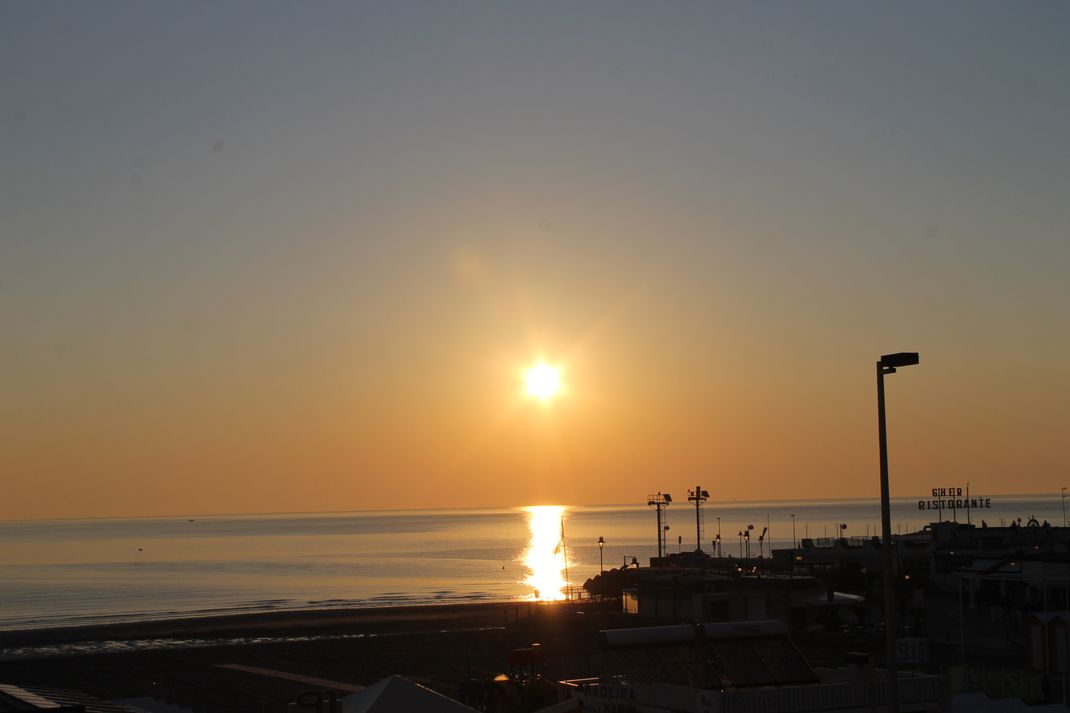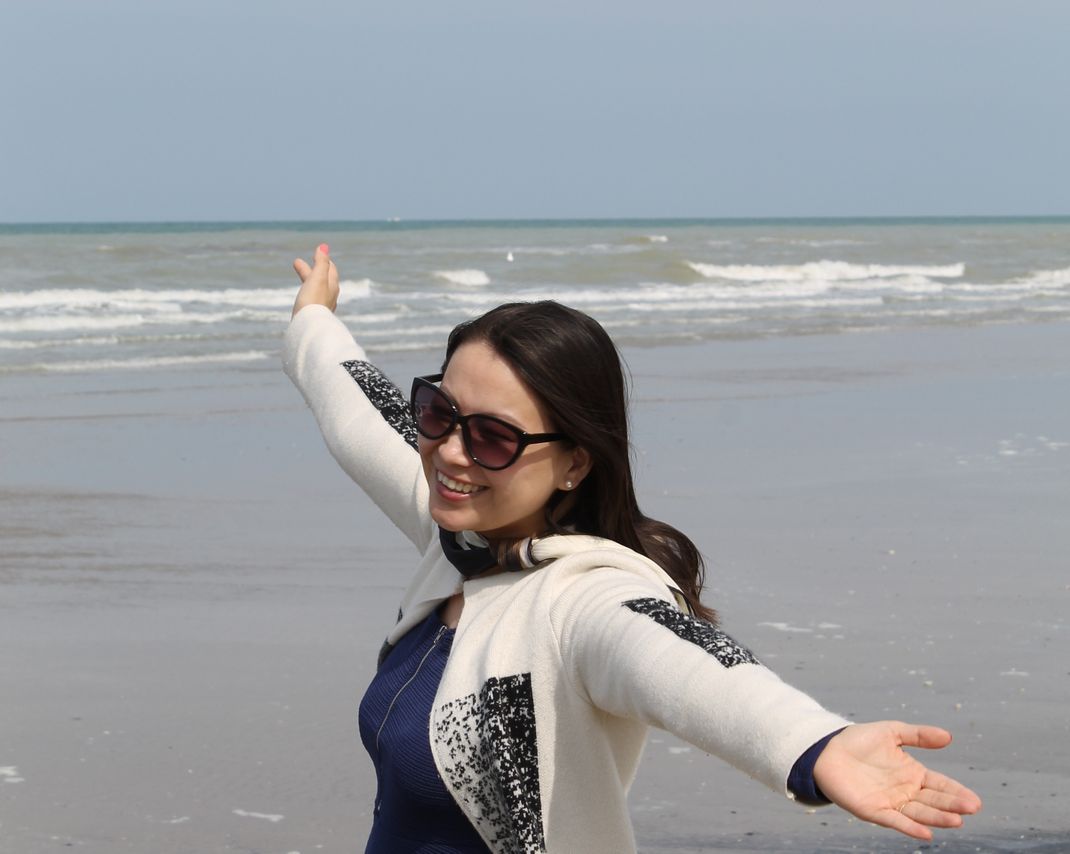 Hope to see you again, Adriatic Sea! Thank you!