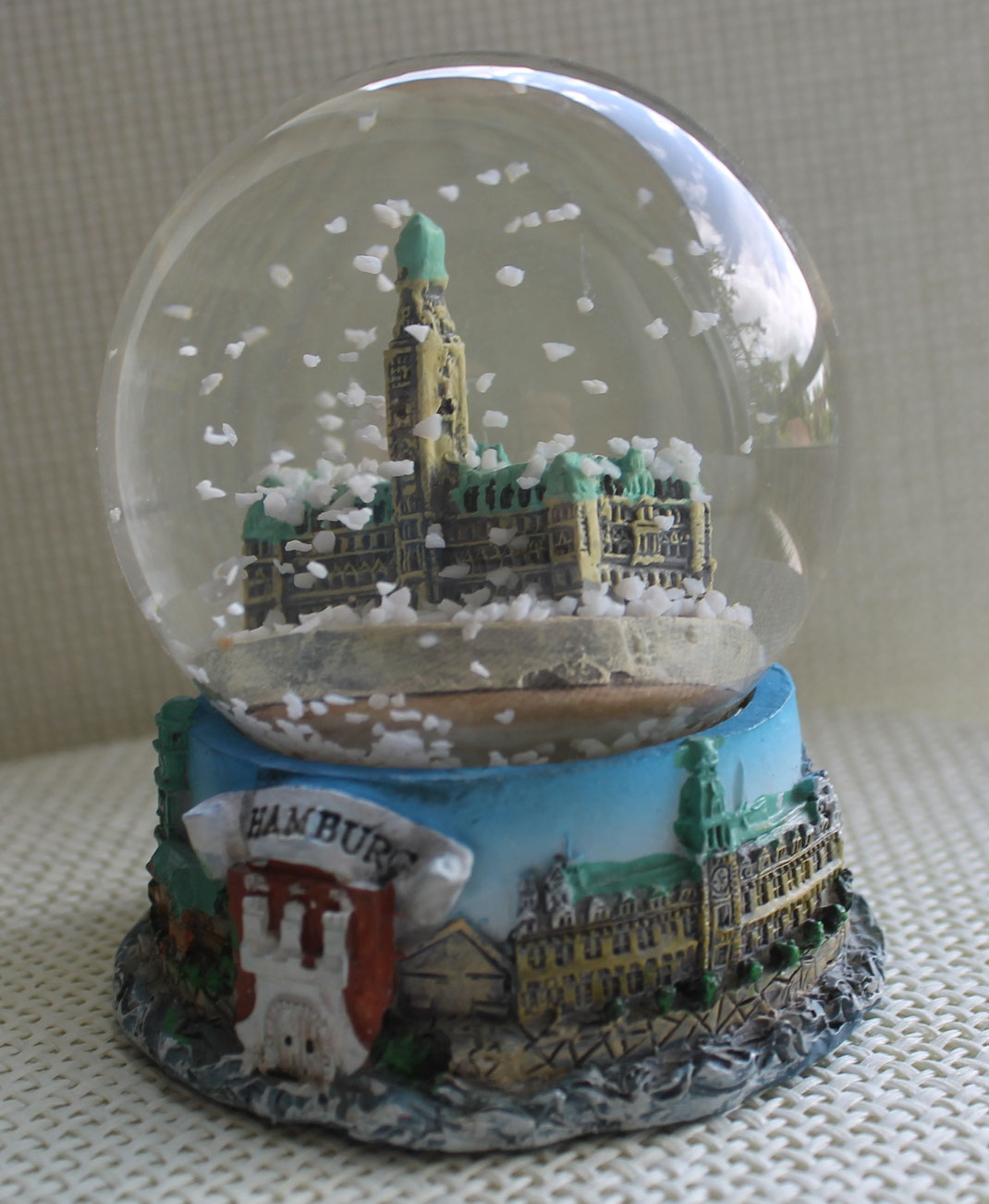 Hanseatic City of Hamburg is the second largest city in Germany with its population of over 1,7 Million people. I have been to this beautiful city three times so far. Yet it never feels the same, probably because I spend a few days and no longer to get well acquainted with this city. However Hamburg is surely a perfect destination for a short weekend tour.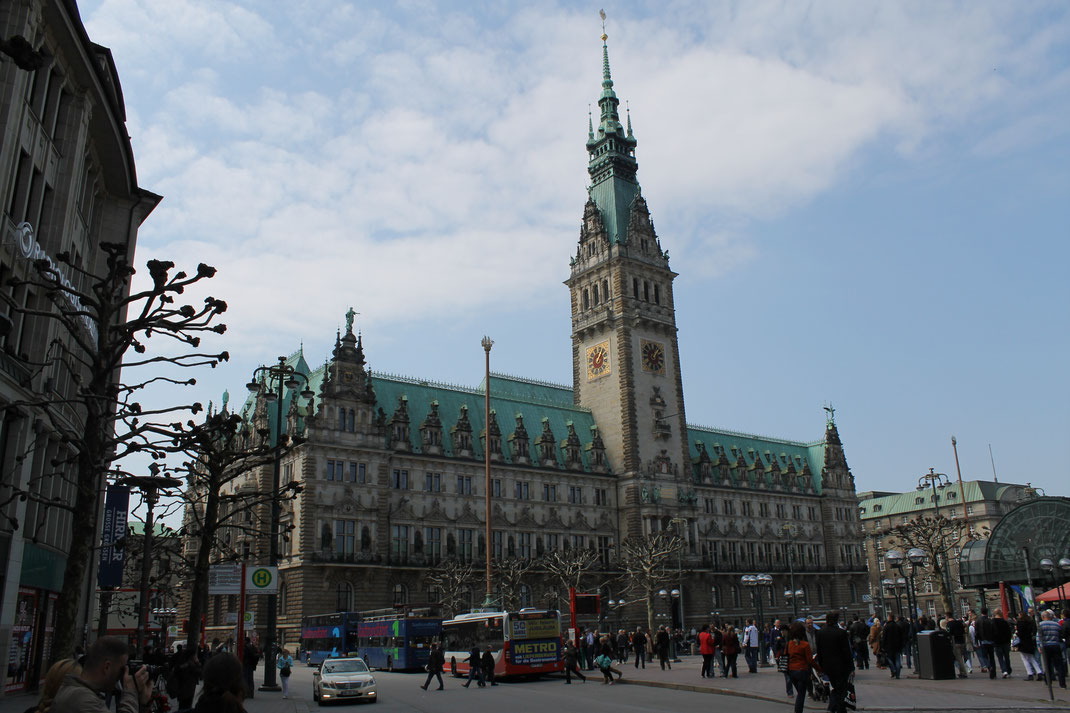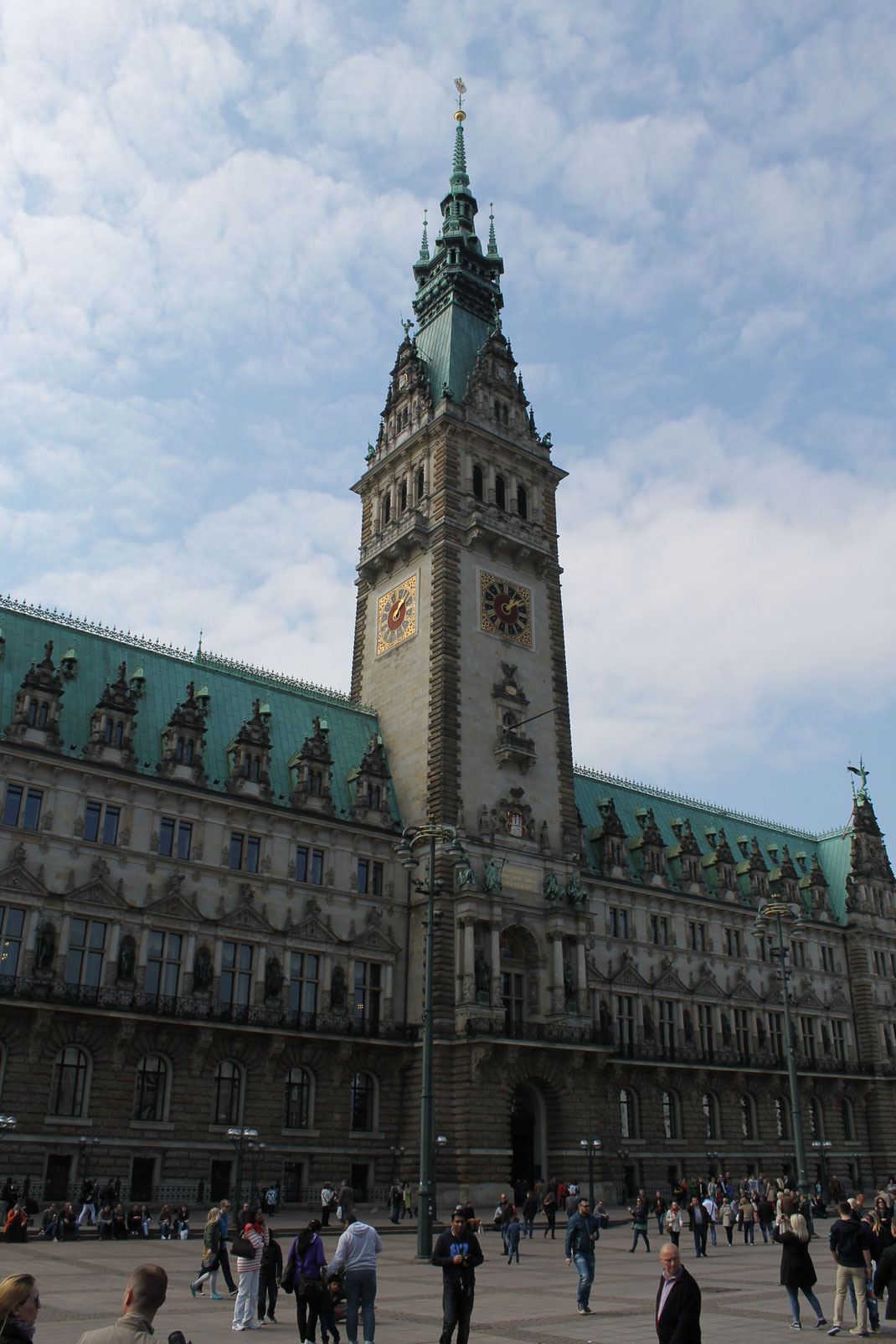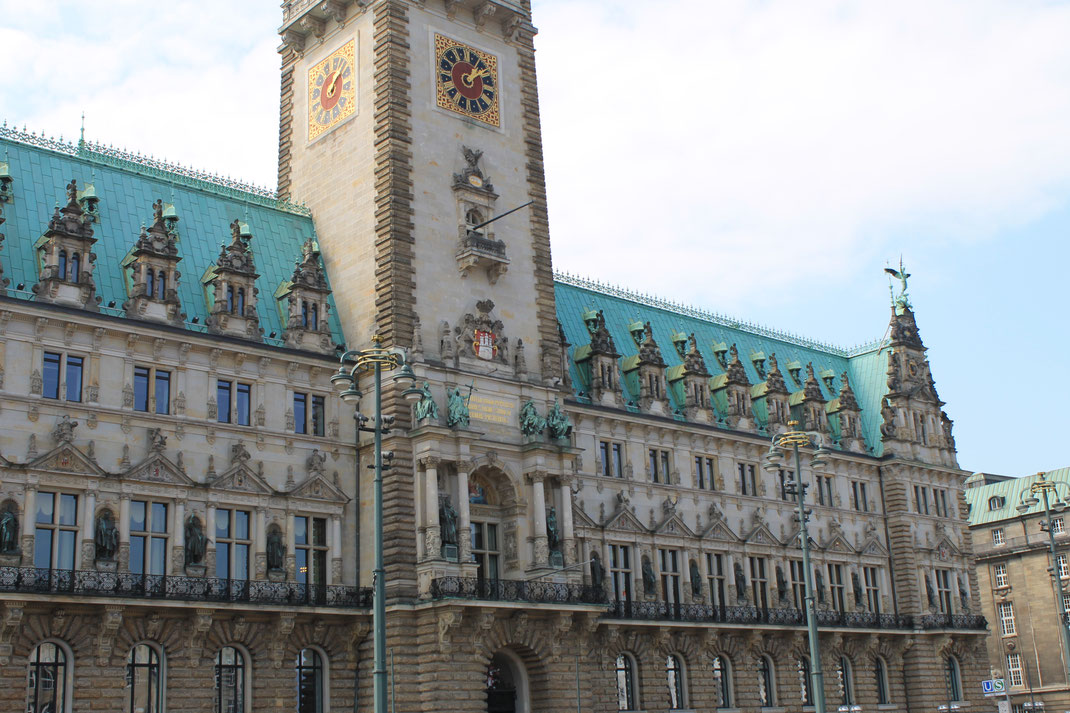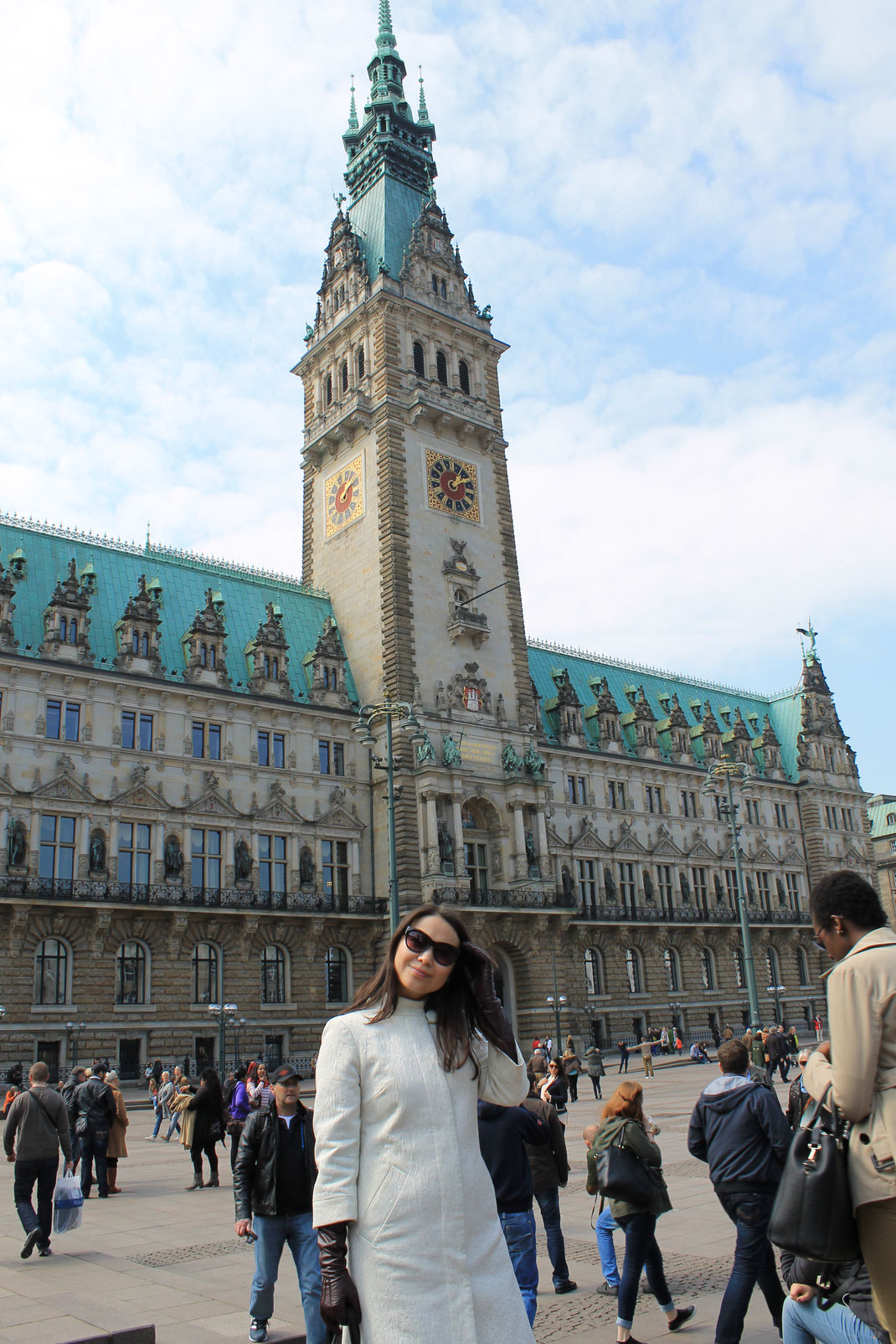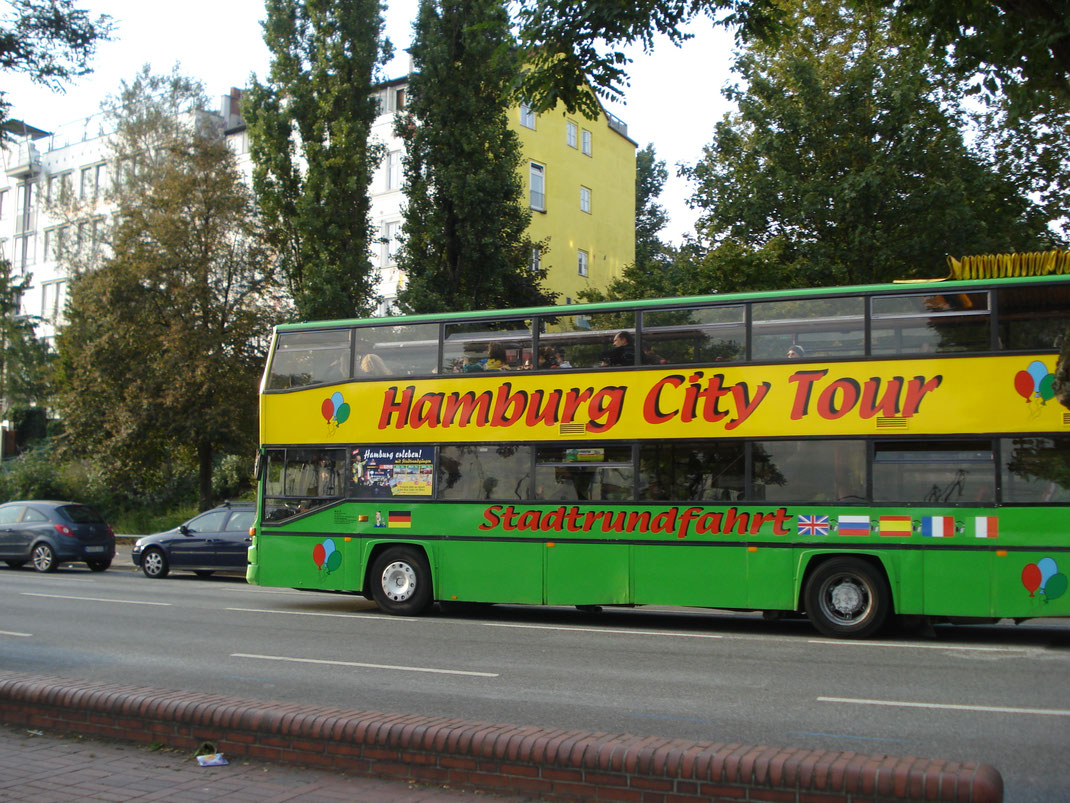 You will never get nearer to the port of Hamburg than having a boat tour on it. I prefer these small ones, solely because you can feel the water drops splattered from boat ride and have an overview of the whole port life on the water.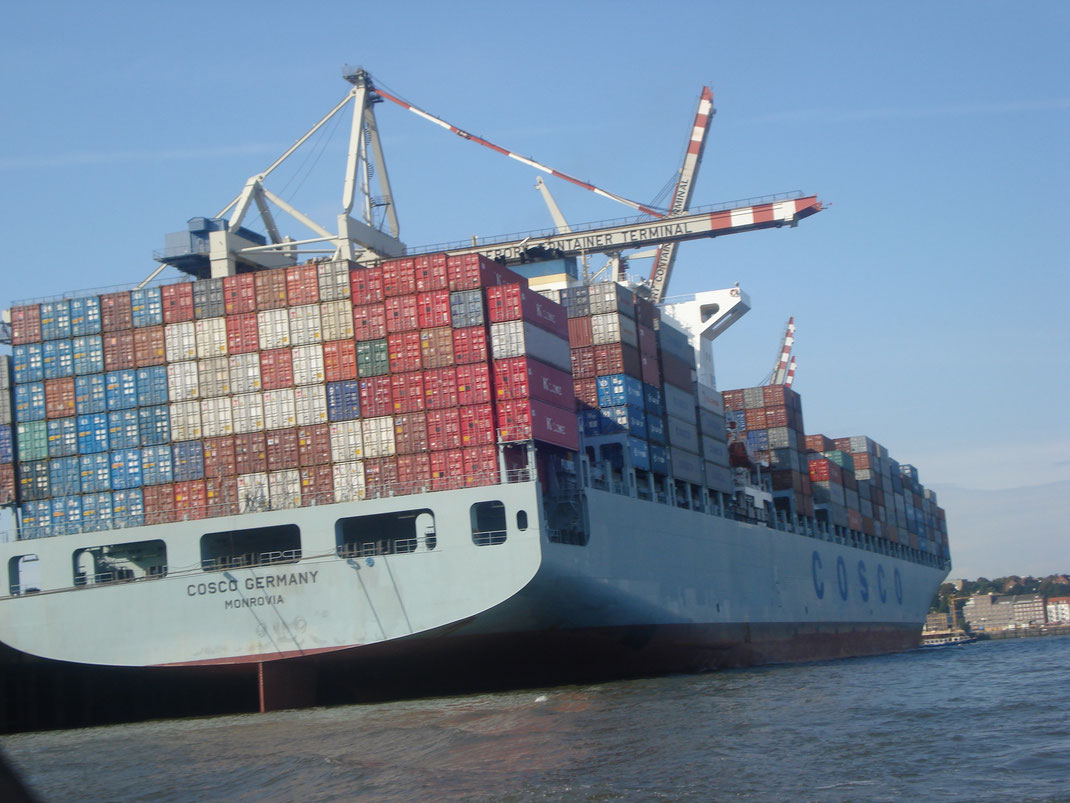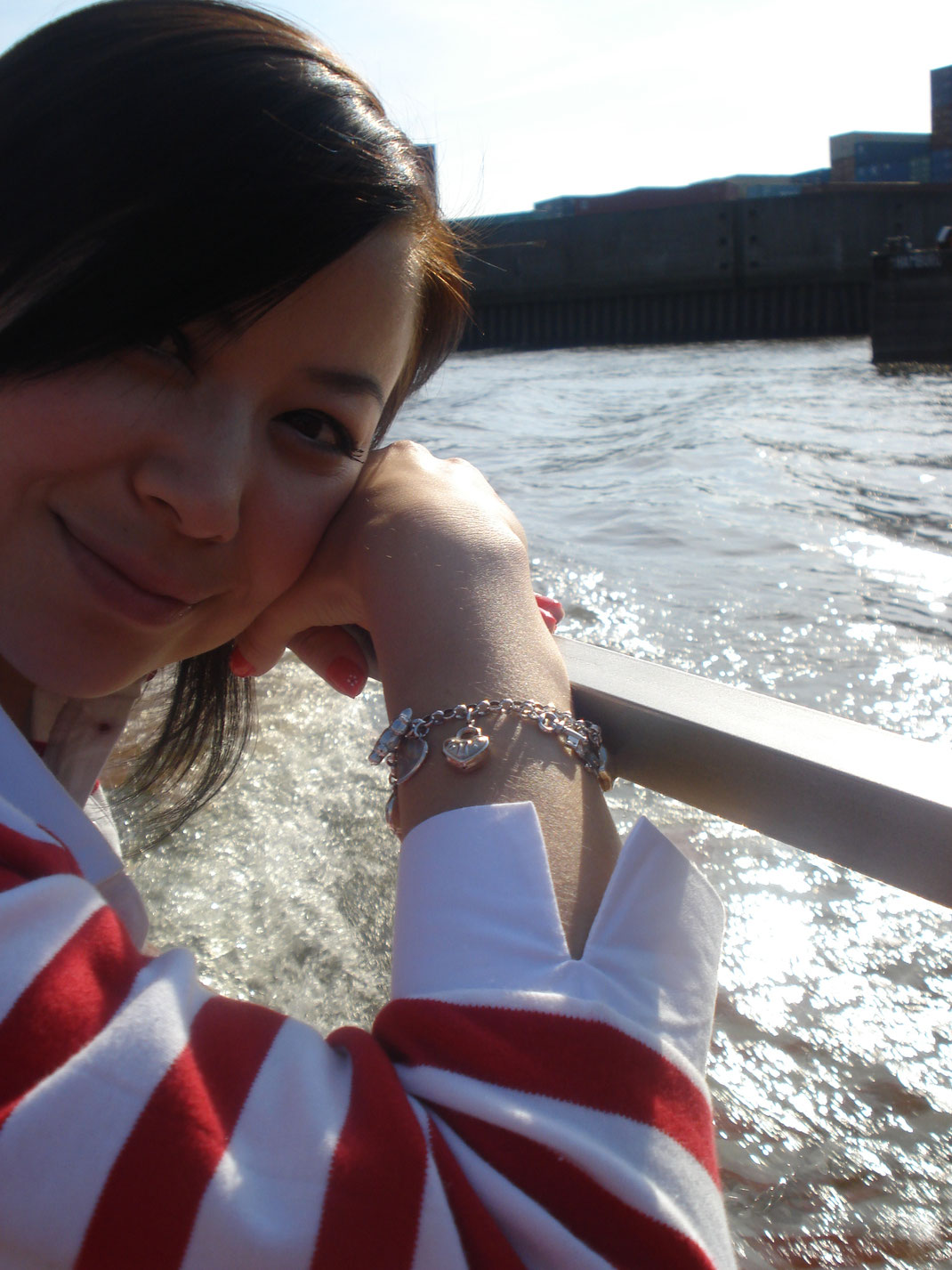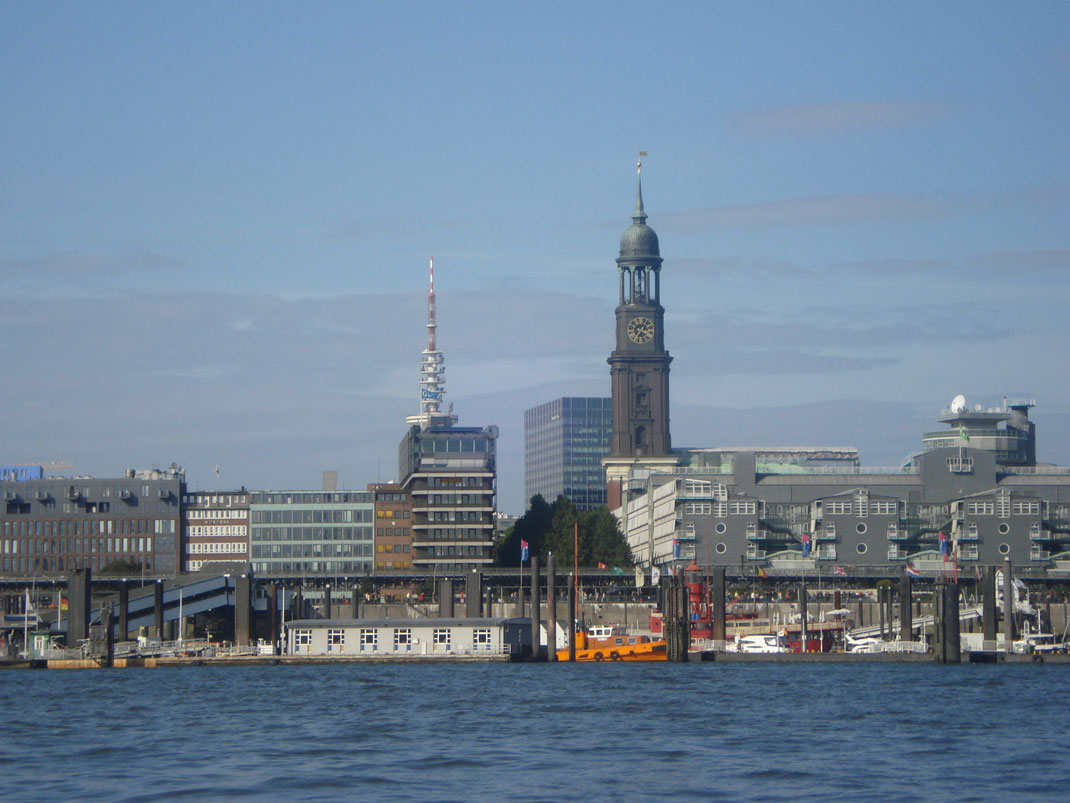 Since Hamburg is well known as a birth place of numerous musicals, it is a must to pay a visit at the Haven Theater. It is really a great experience to arrive at the Theater with boat, to have a dinner or drink before the show and to enjoy a stunning view over the Haven. Window place is favored as usual. It is strongly recommended to make a reservation as early as possible for the tickets. Unless you decide to watch a musical spontaneously after sightseeing like I did and it really doesn't matter for you where to be seated. The Lion King is for me still one of the most impressive shows I have ever seen!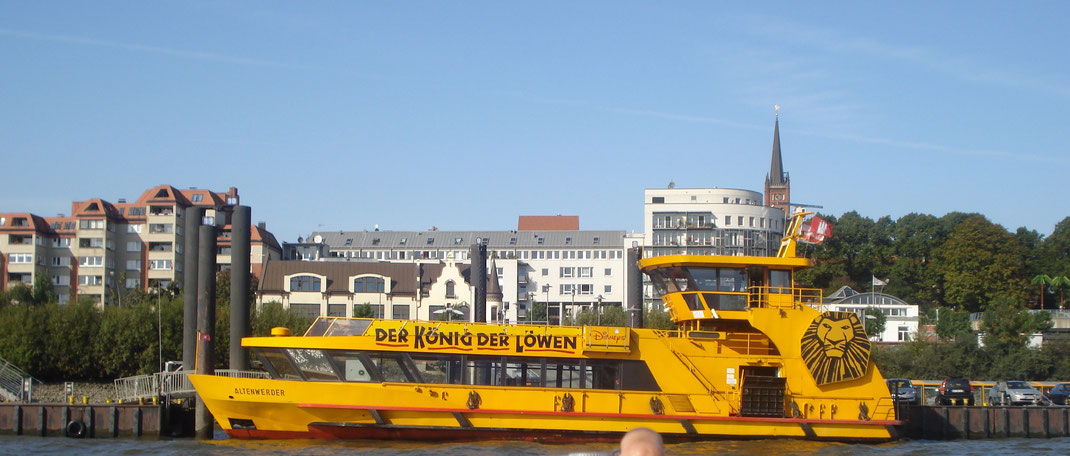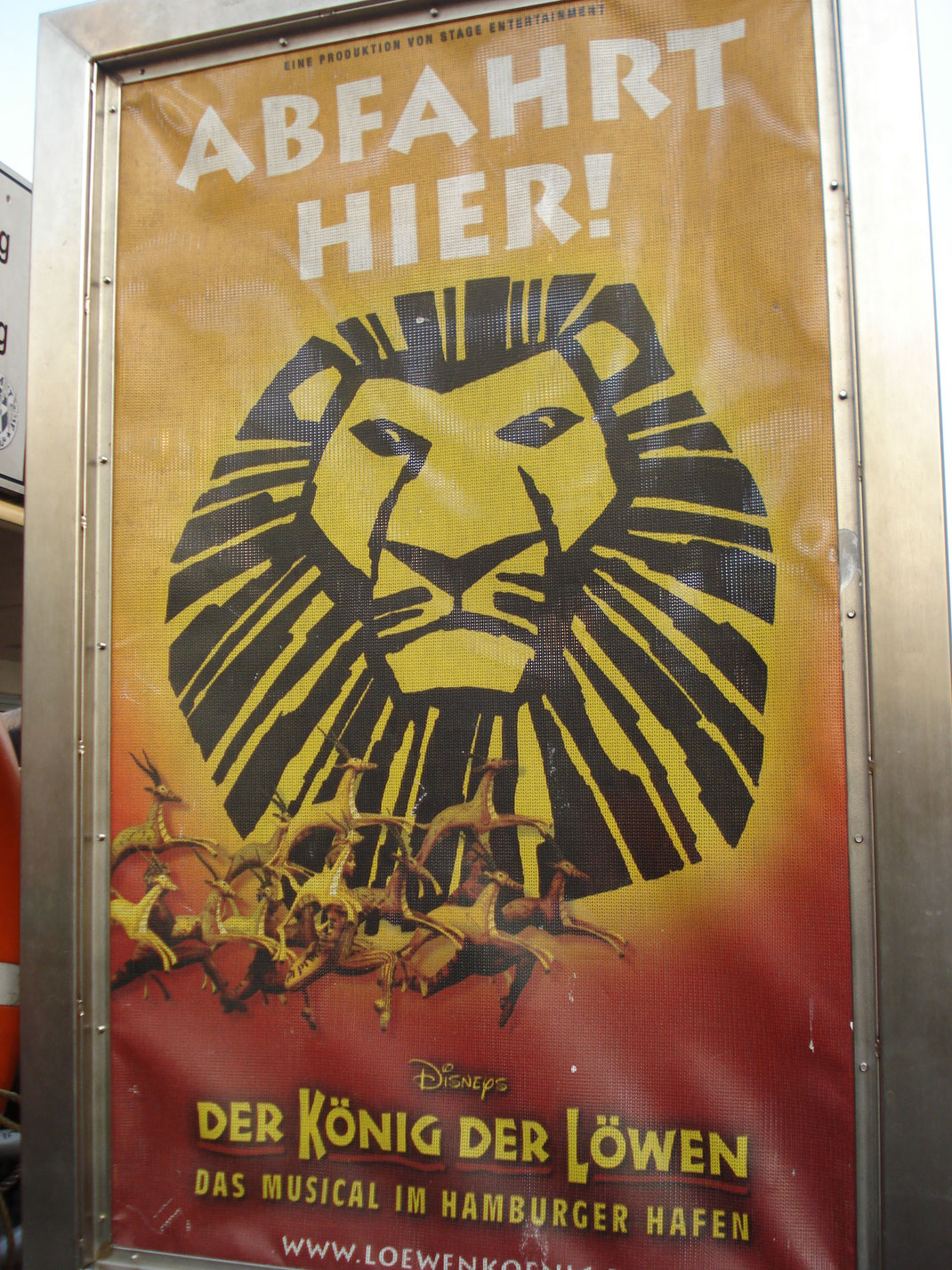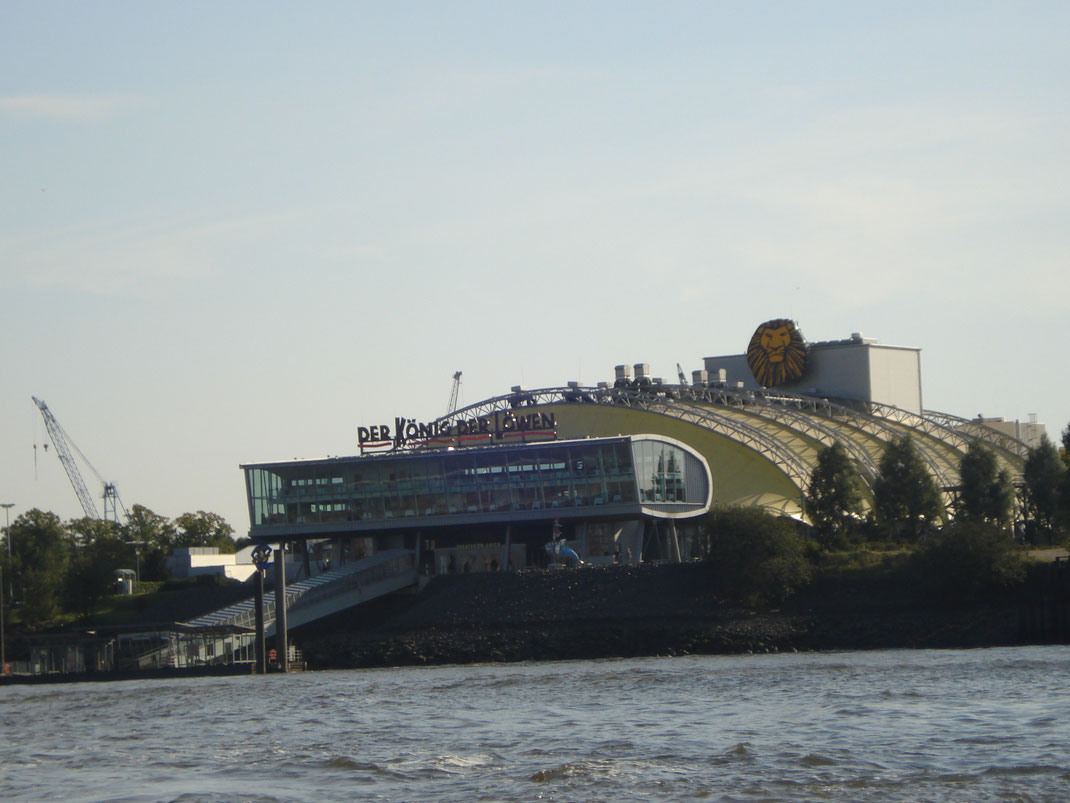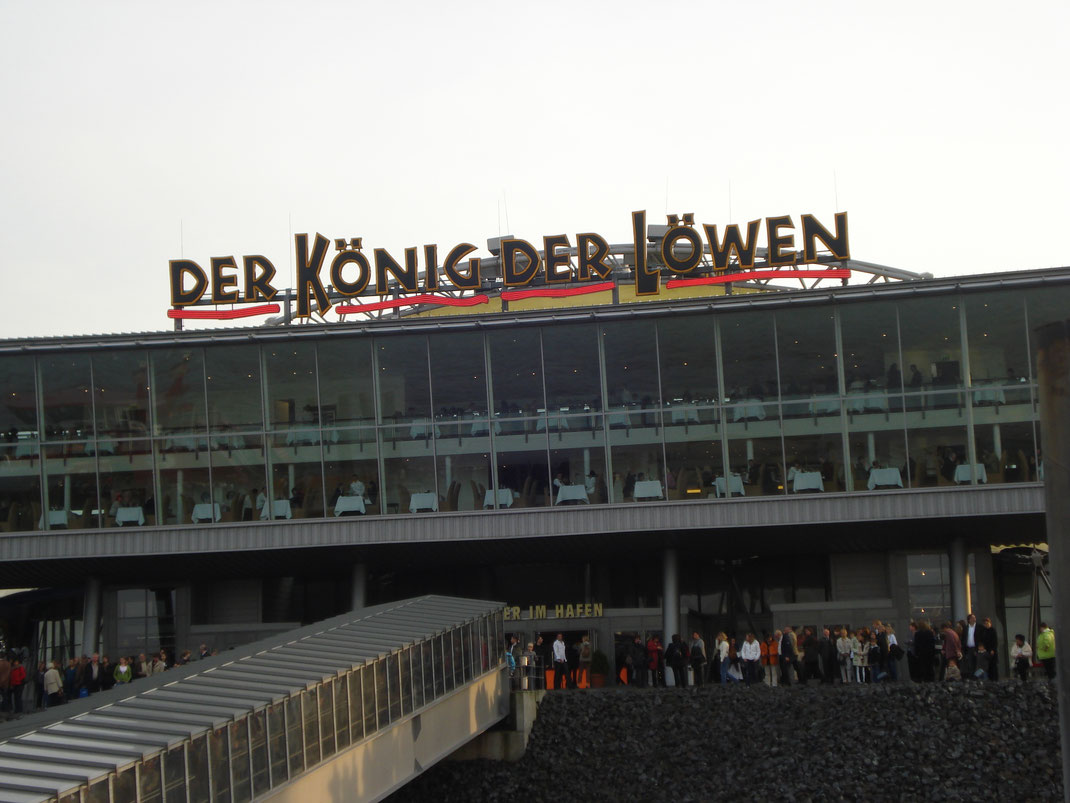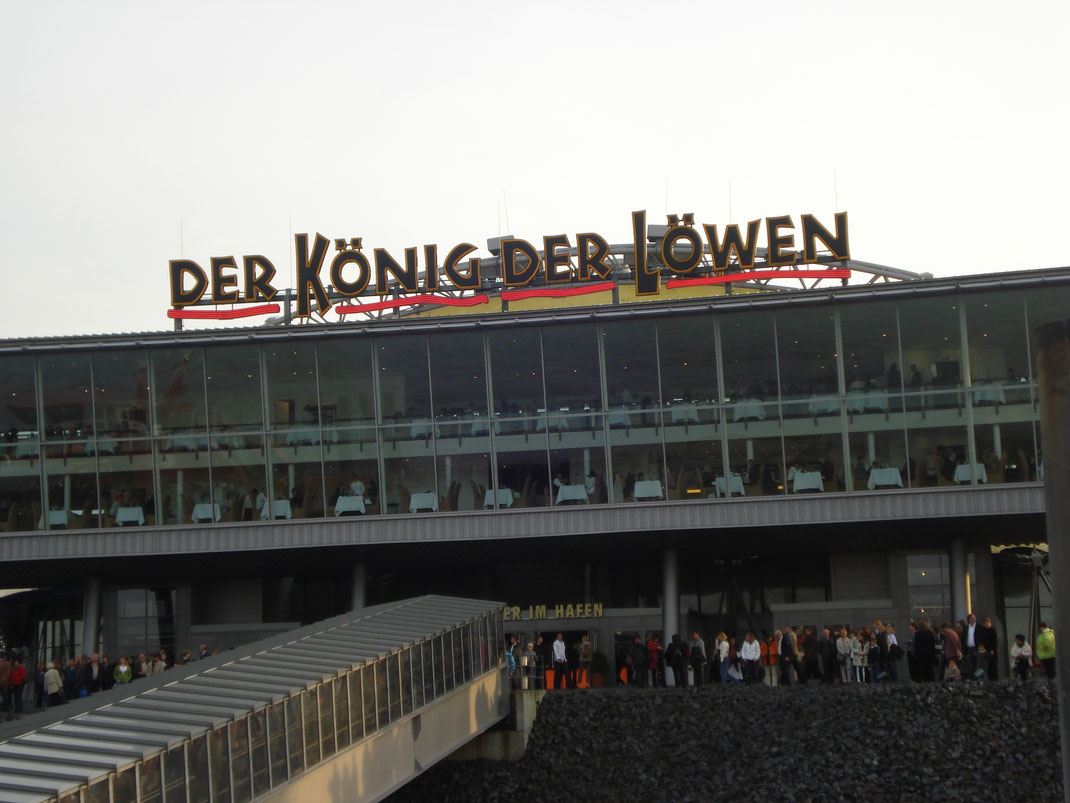 Here on Alster you will find pretty terrace cafés, where you can review your impressions, which Hamburg gave you, while having a cup of coffee. I always prefer to write the postcards on a side terrace watching over the river.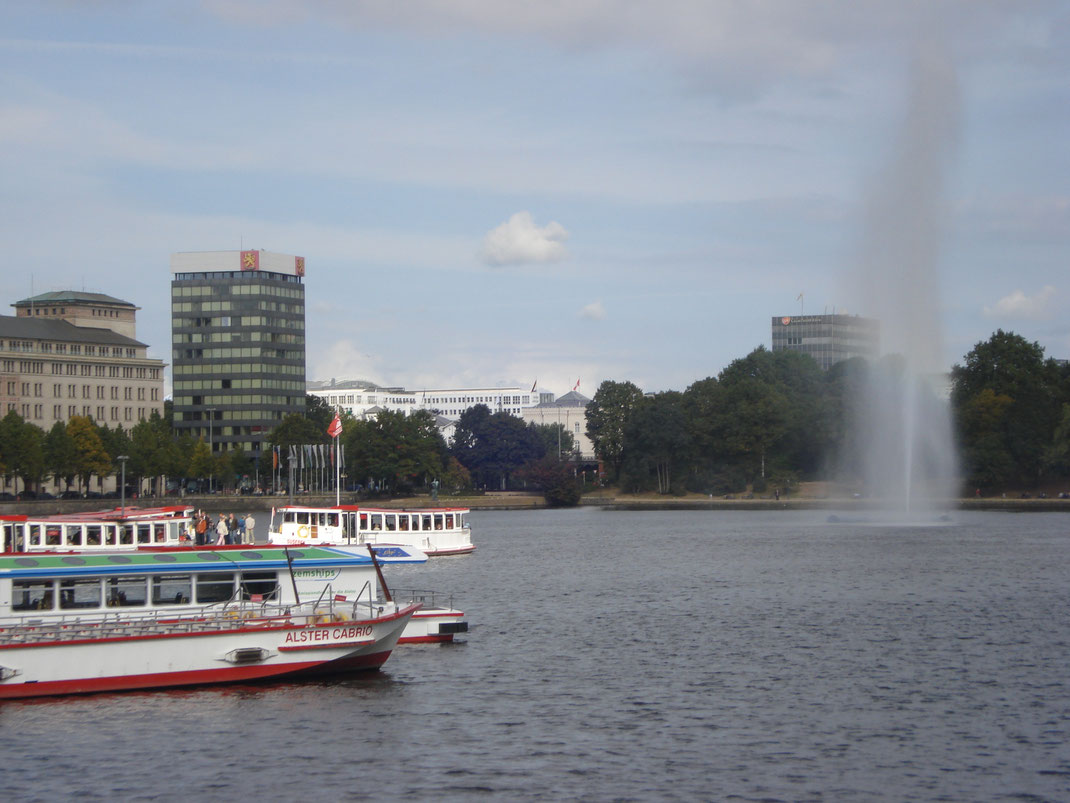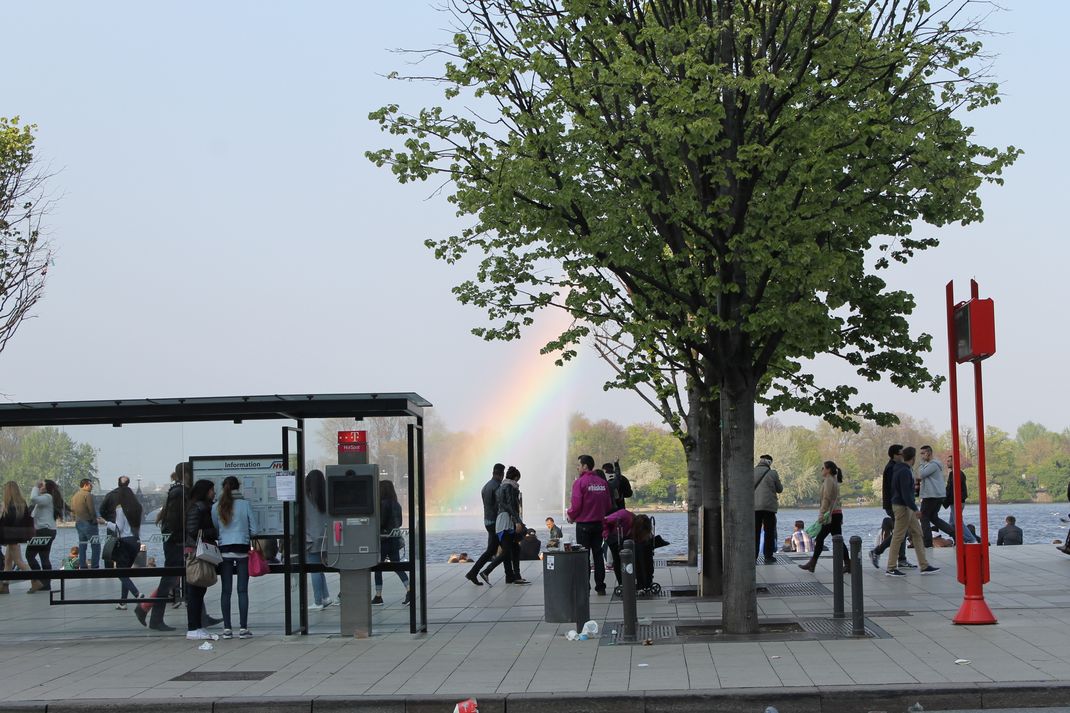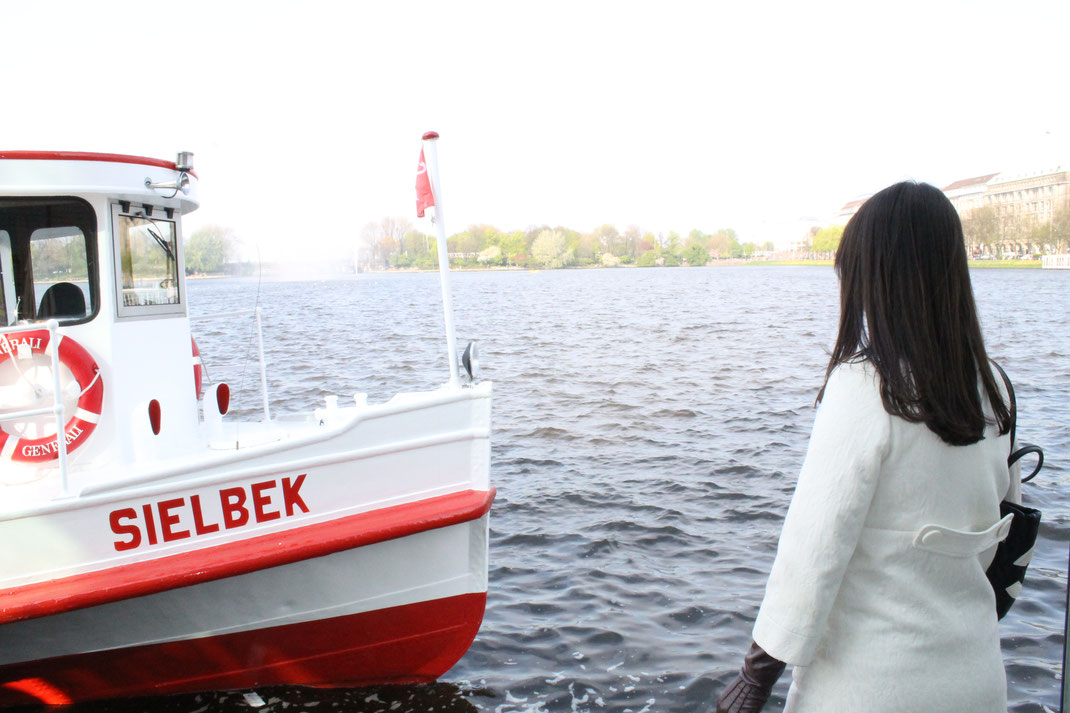 Hamburg is a paradise for architecture lovers. Traditional houses peacefully coexist with modern buildings. The Elbe Philharmonic Hall, designed by Herzog&de Meuron, is under construction for almost nine years. Because of its constantly increasing cost and never-ending construction it has been all over the press, that even architecture layman knows this sensational name. It is scheduled to be completed by 2017 at the re-estimated cost of almost 800 million euro, which is nearly 10 times more than the initial estimated cost. This concert hall will definitely become an attraction with its height of 110 m, when completed.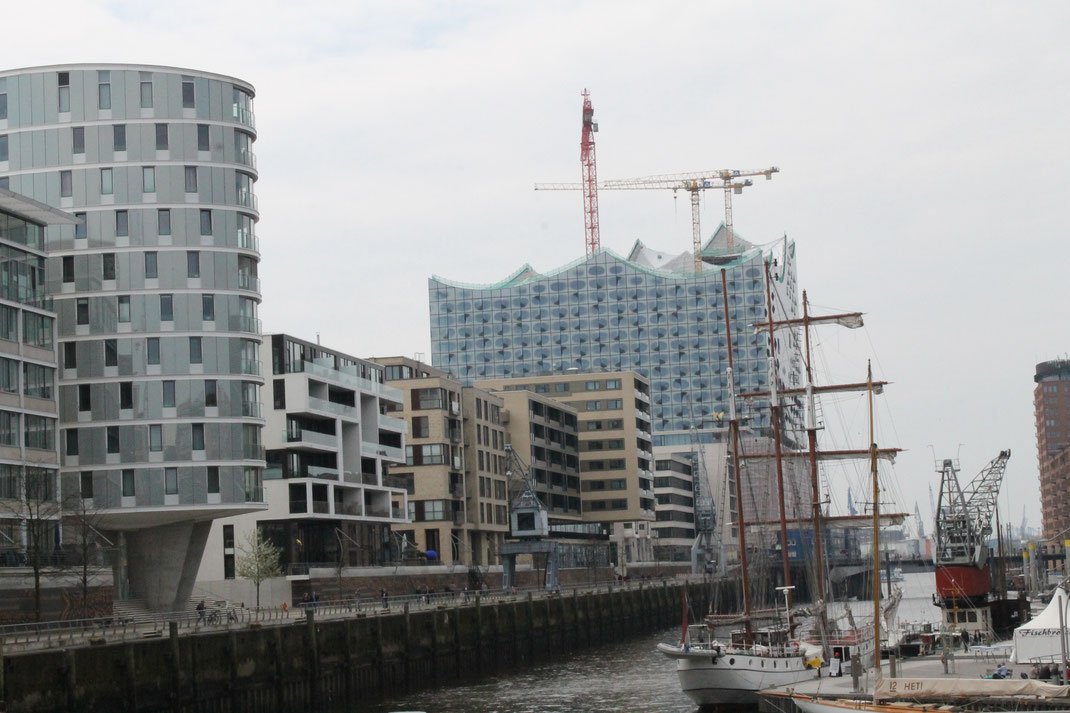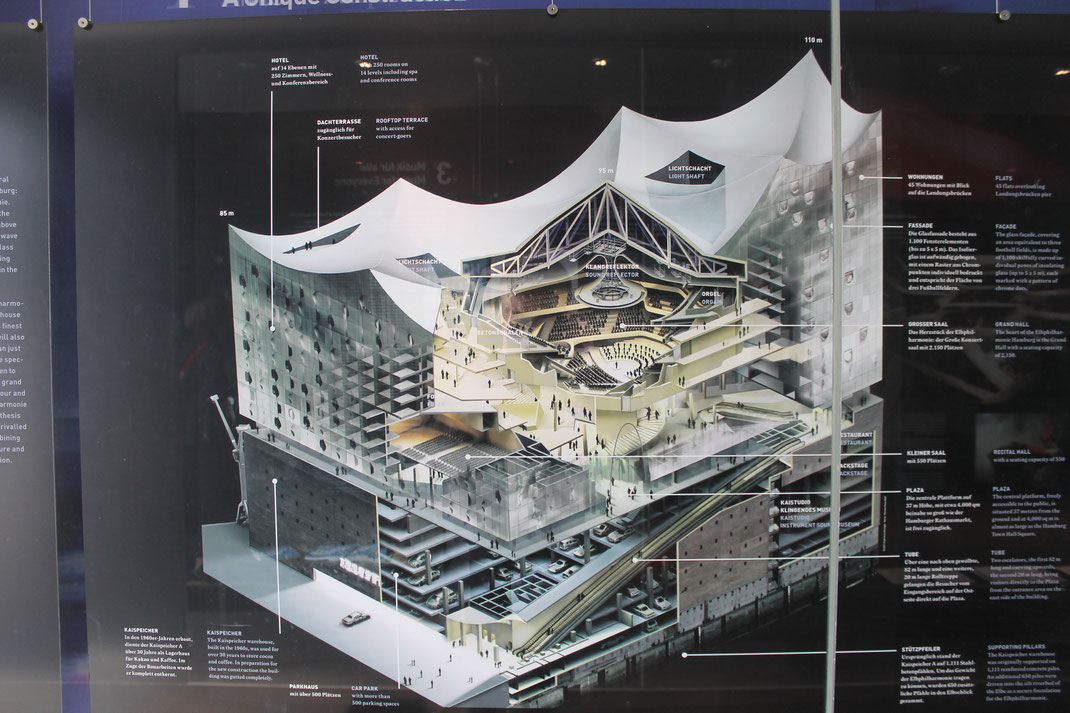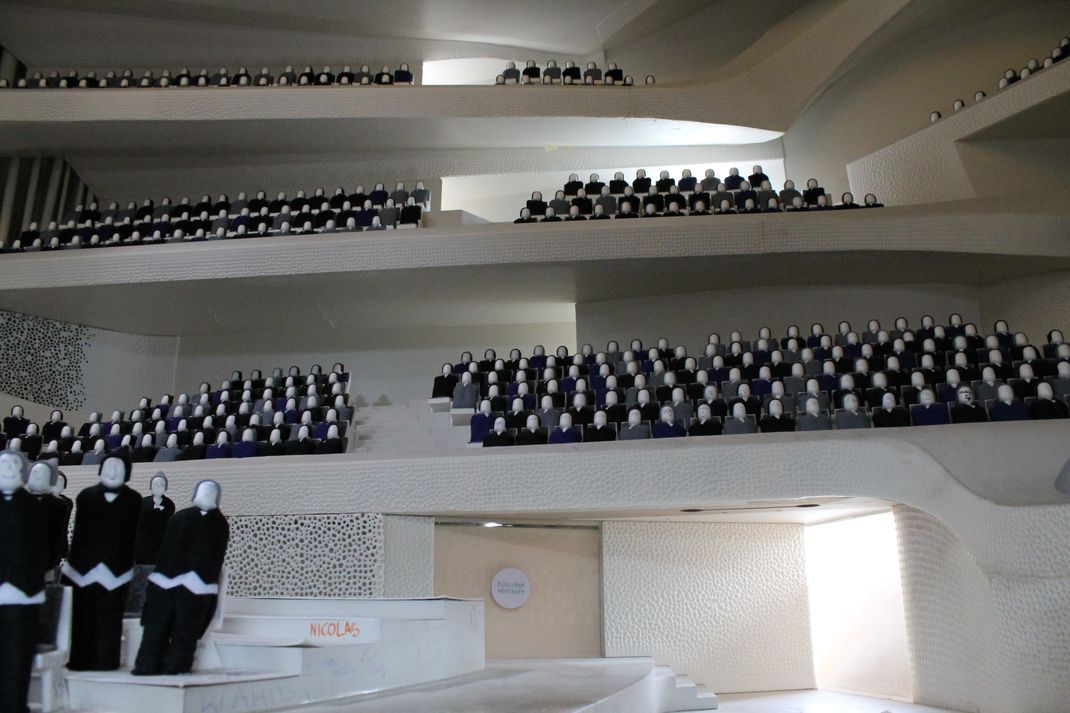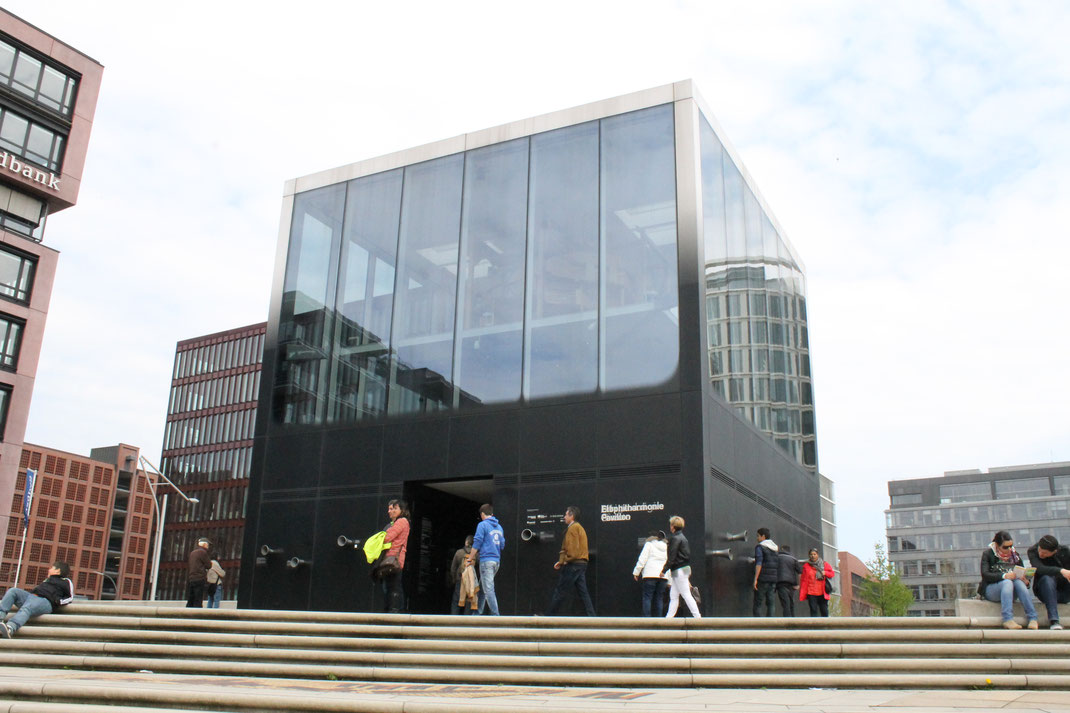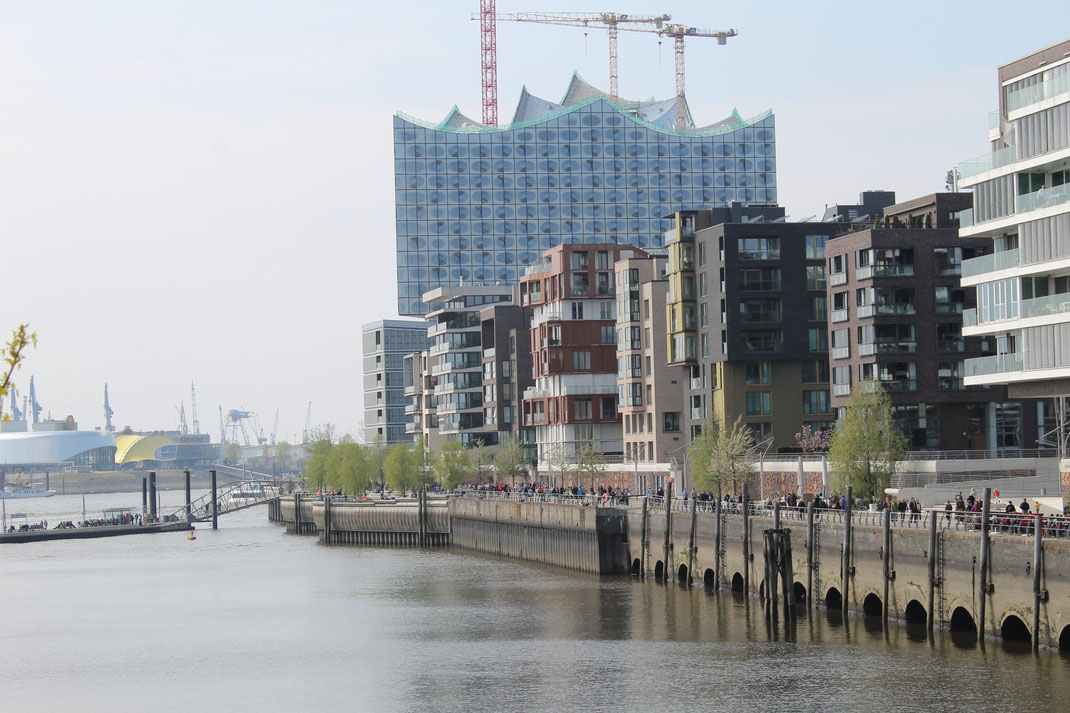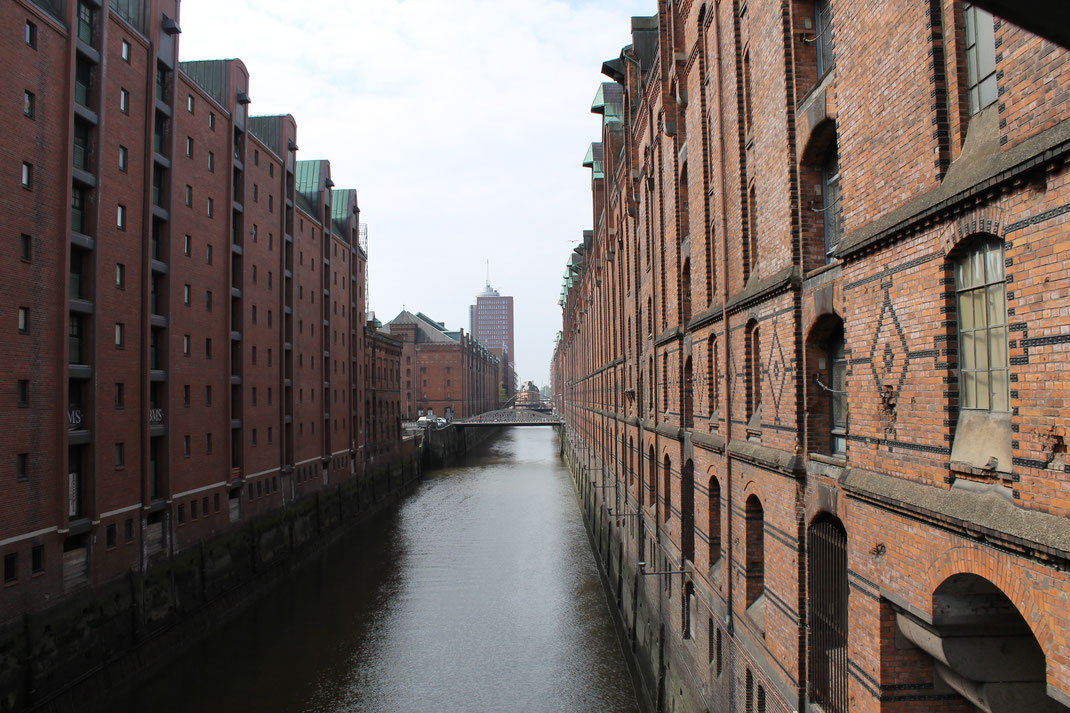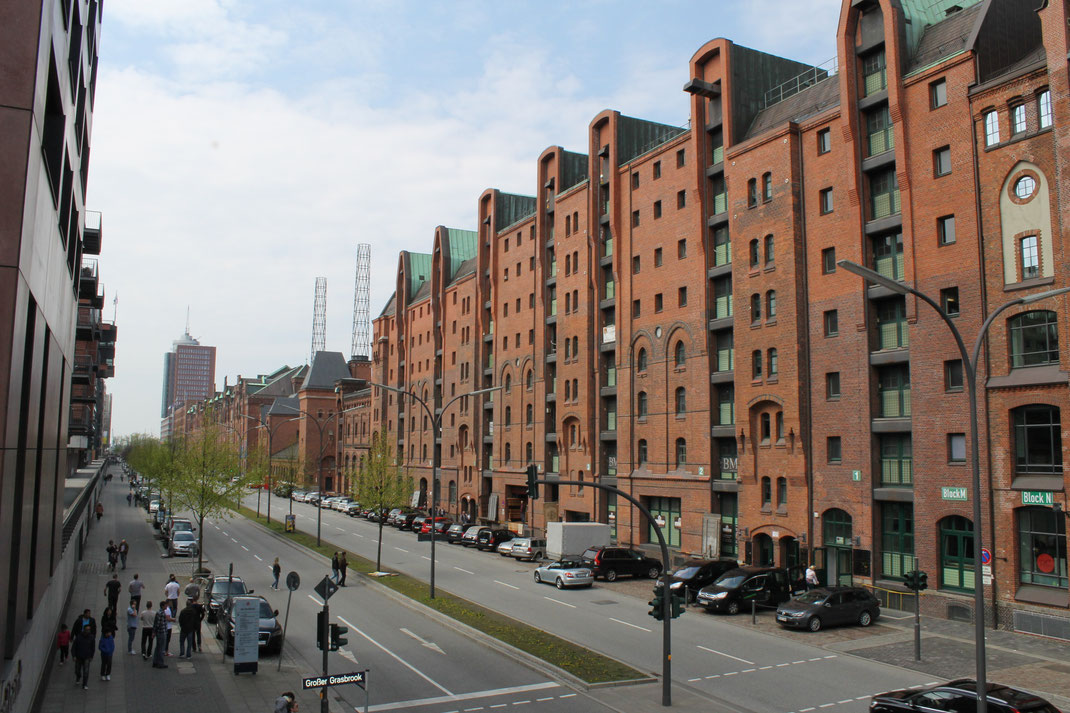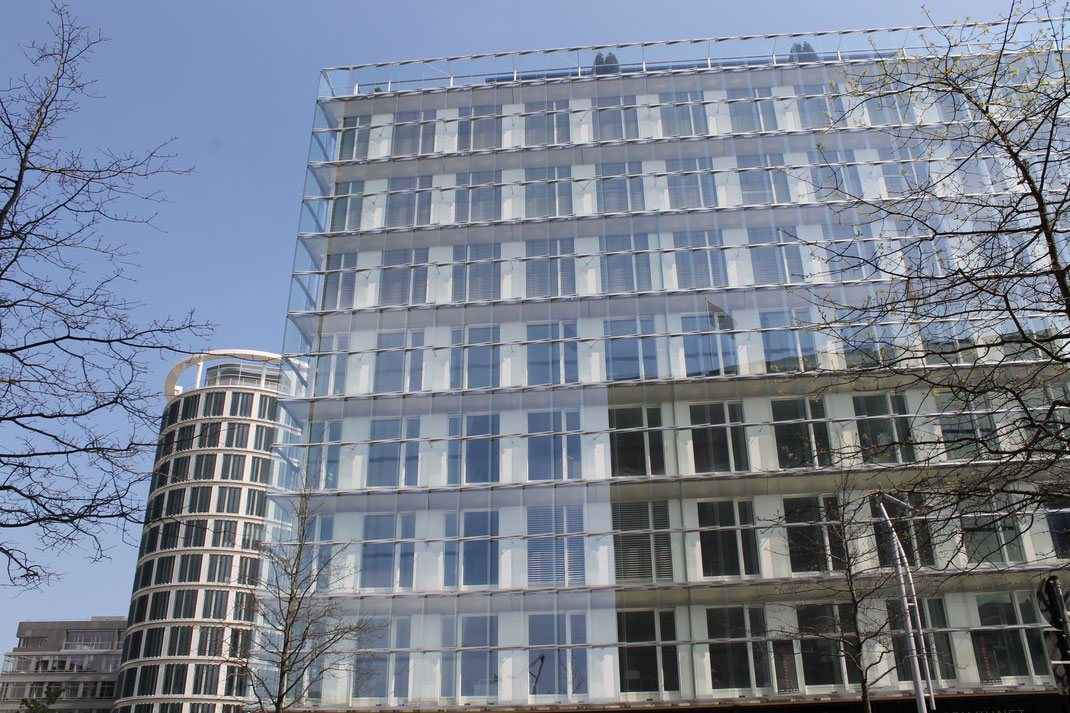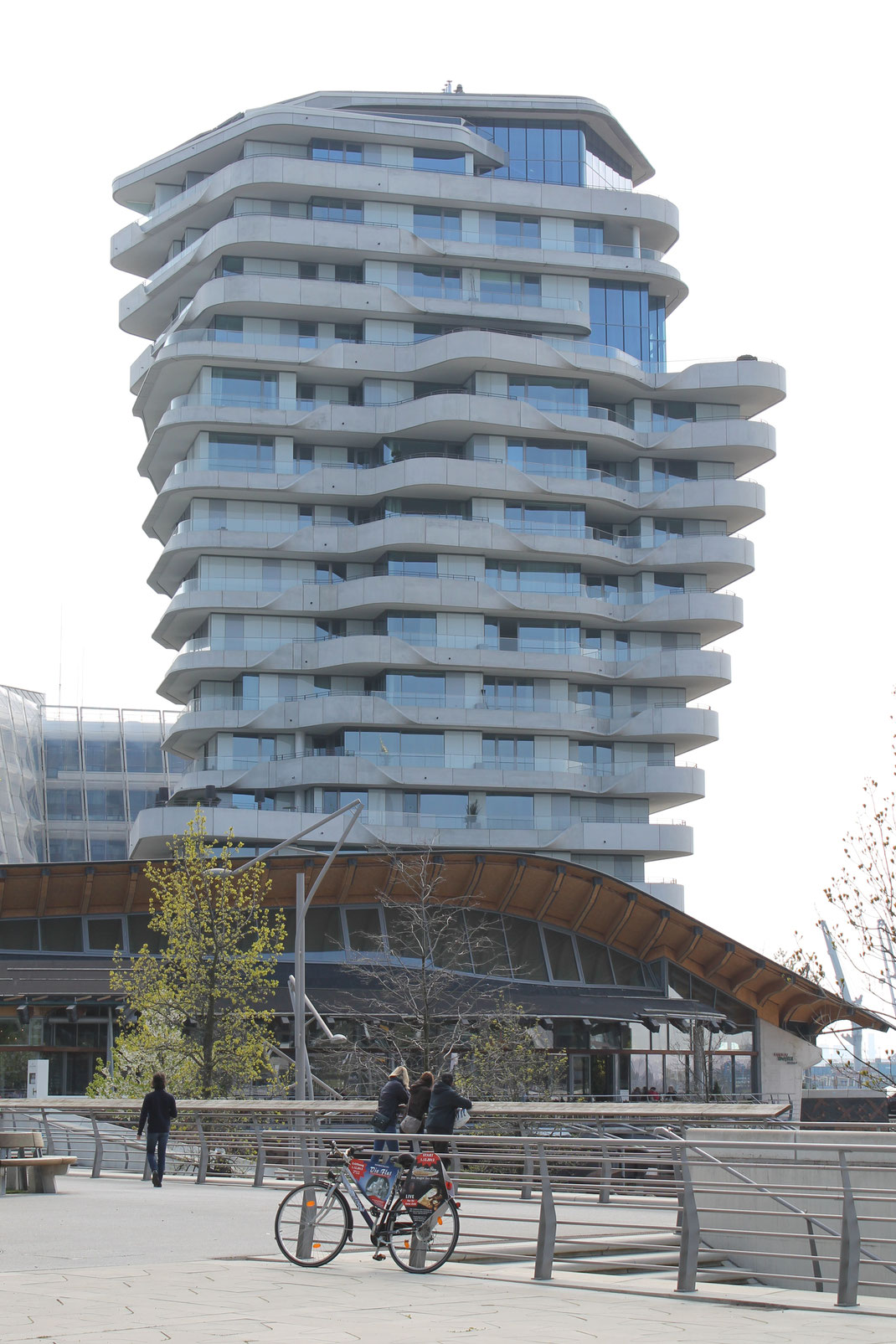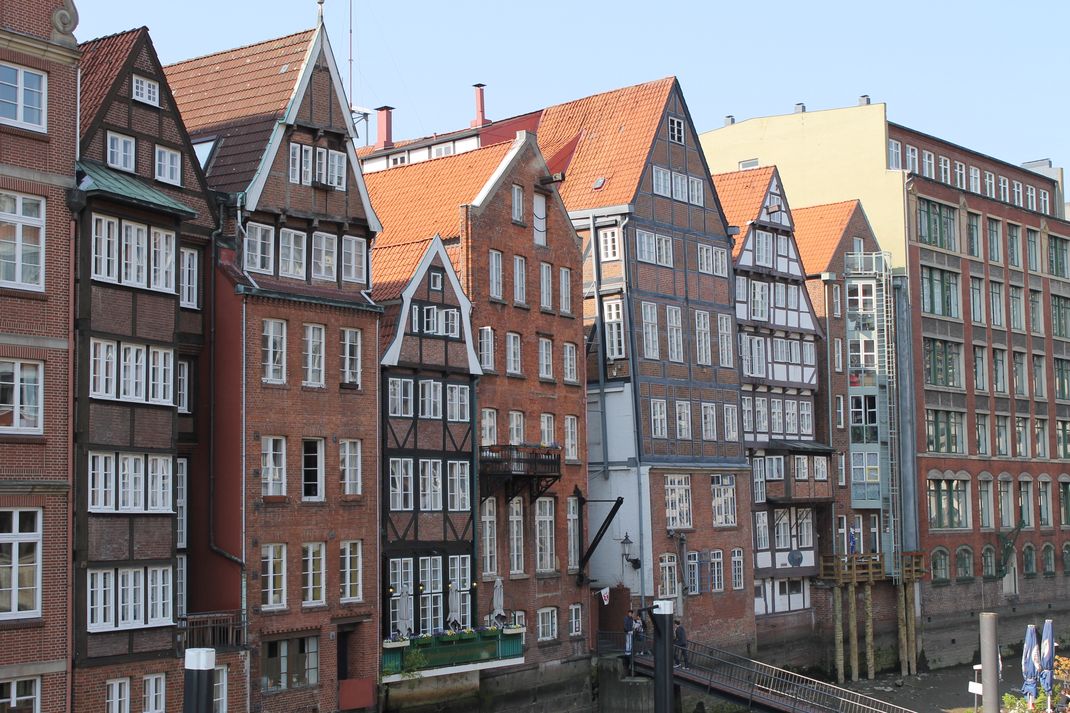 This atmosphere on the River Elbe...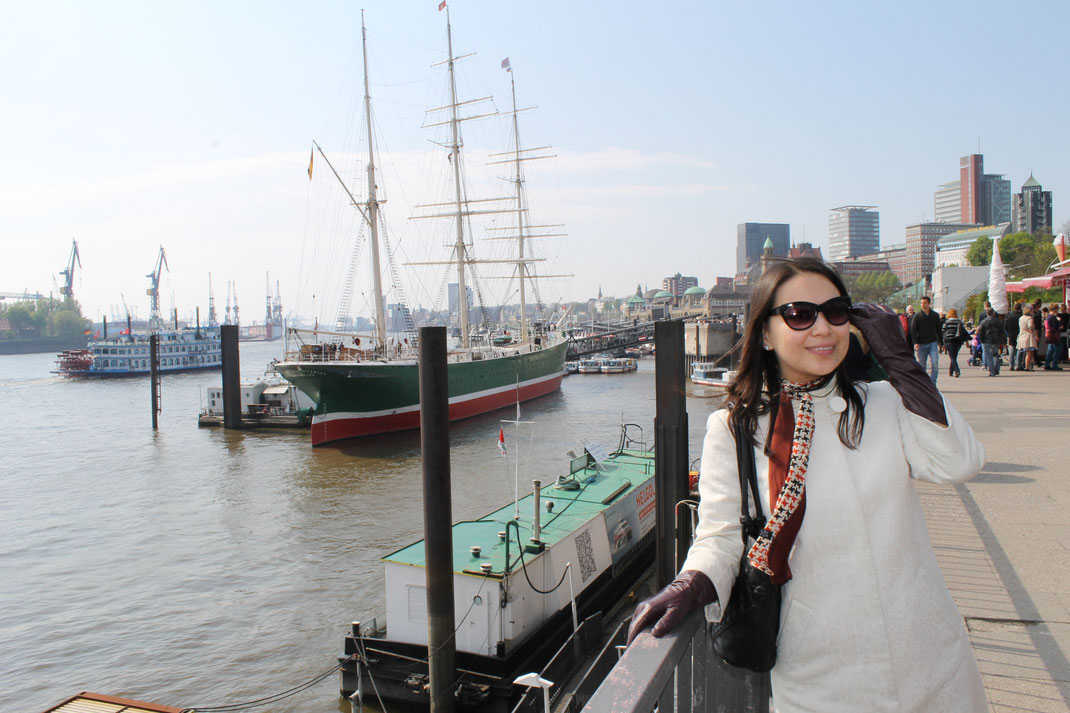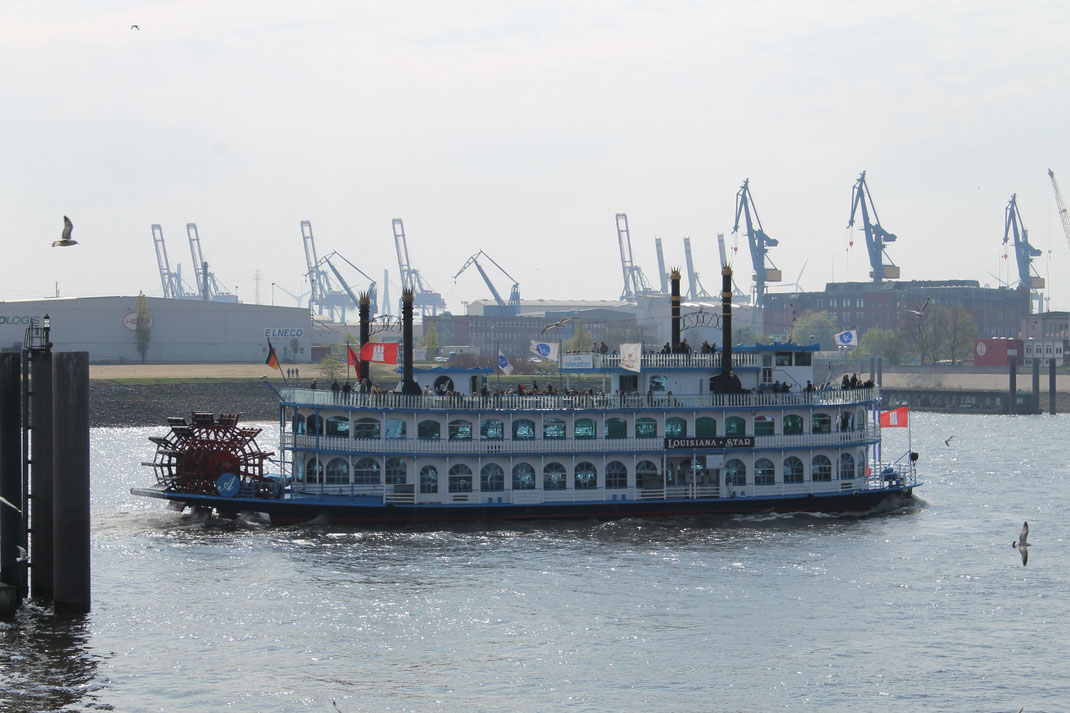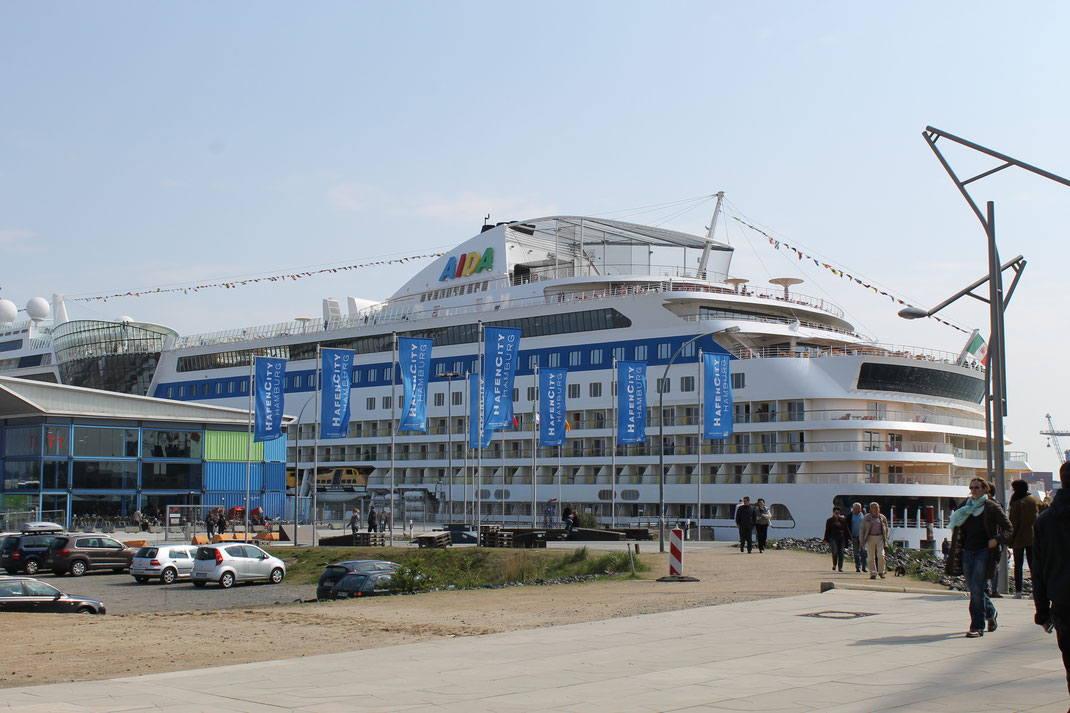 While in Hamburg, do as Hamburger do ;)That is to say, sit on the shore and enjoy the sun!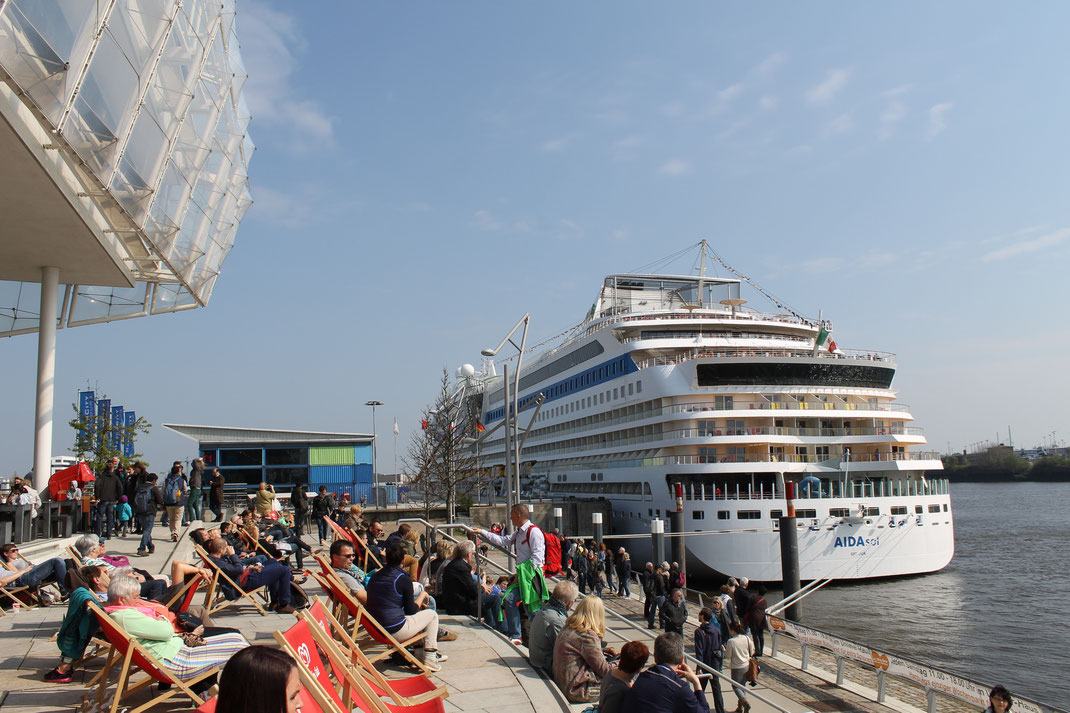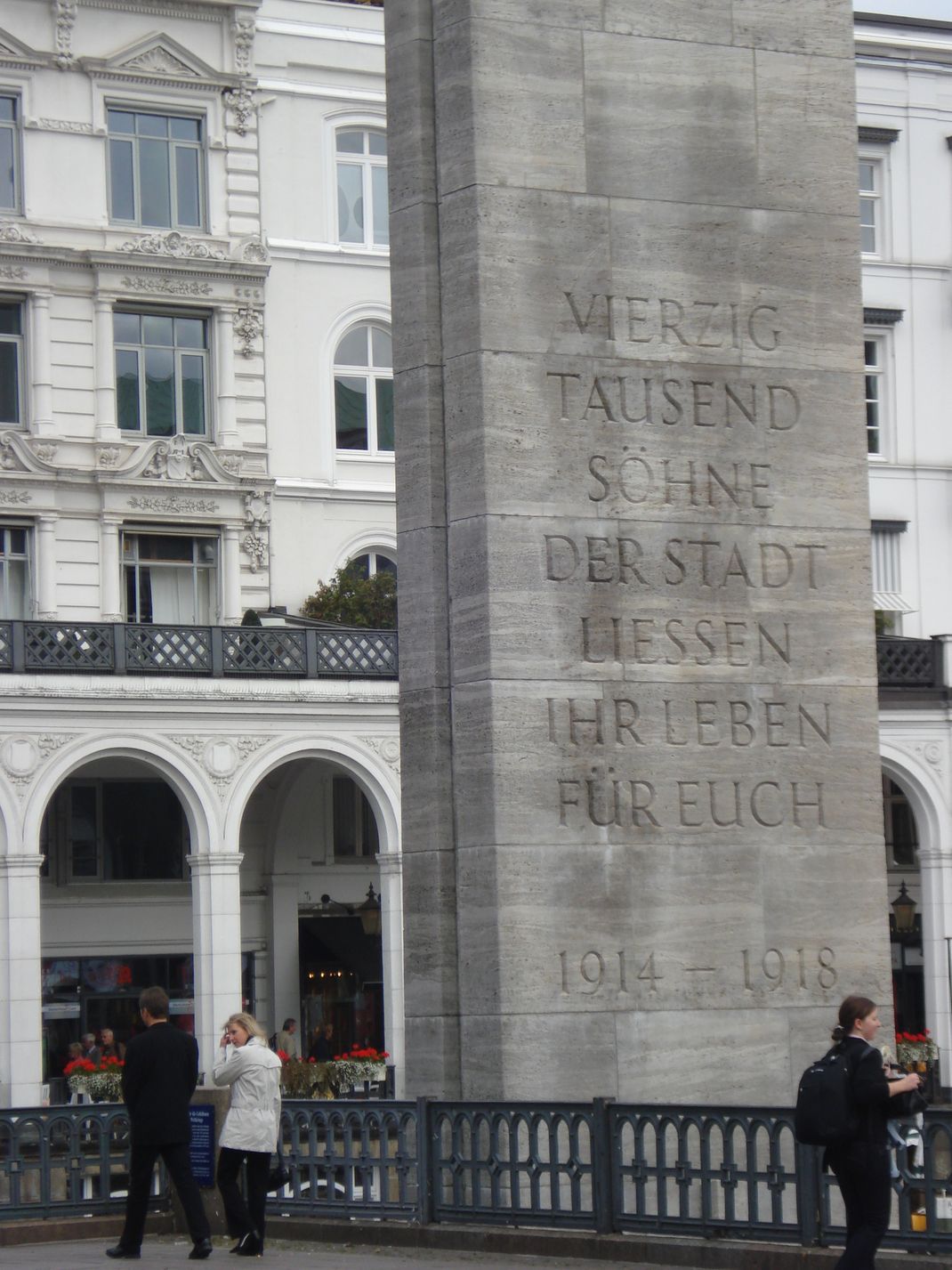 For those, who follow me on social media, I don't need to tell. They know that I feed birds everywhere I go. Of course, if it is not explicitly forbidden to feed them. That is why my absolutely favorite spot in Hamburg is this one! What is yours?