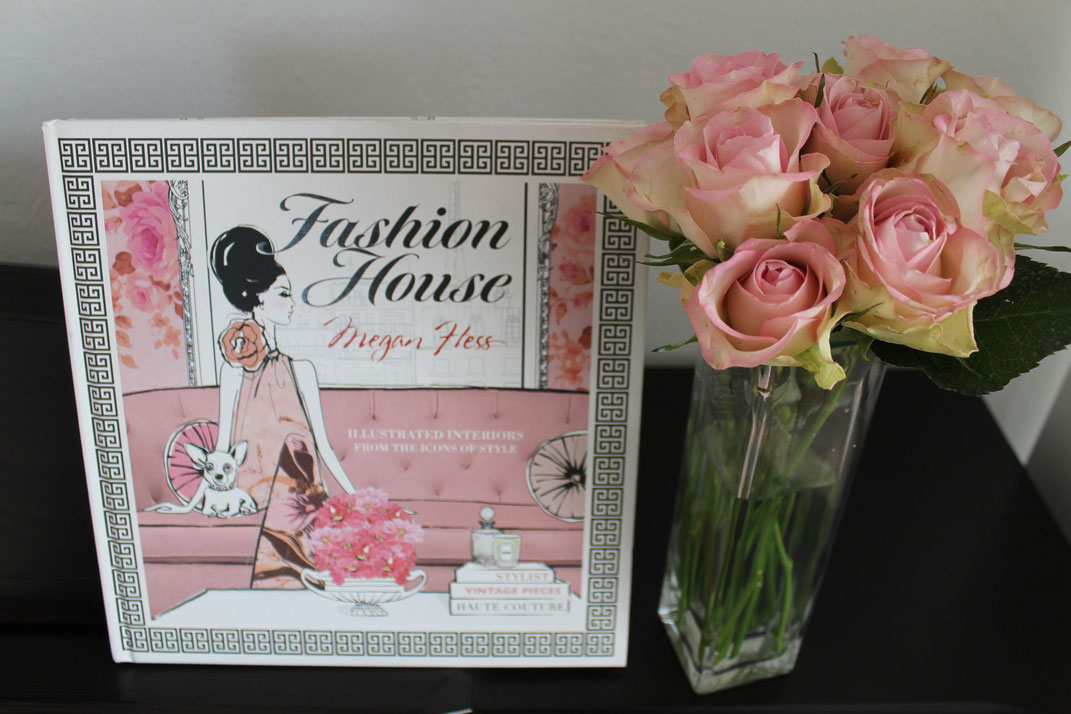 Three years ago,I discovered Megan Hess on instagram. I was instantly in love with her beautiful illustrations and started to stalk her. I adored this elegant lady with long blond hair and very feminine style so much that I told my husband every day, what a woman she is and how amazing her illustrations are. "They are so you" he said.
I was very excited, as I unpacked my christmas present from him and found her first book "Fashion House". Words can't describe, how happy I was. I started reading and admiring every single page of it whole evening.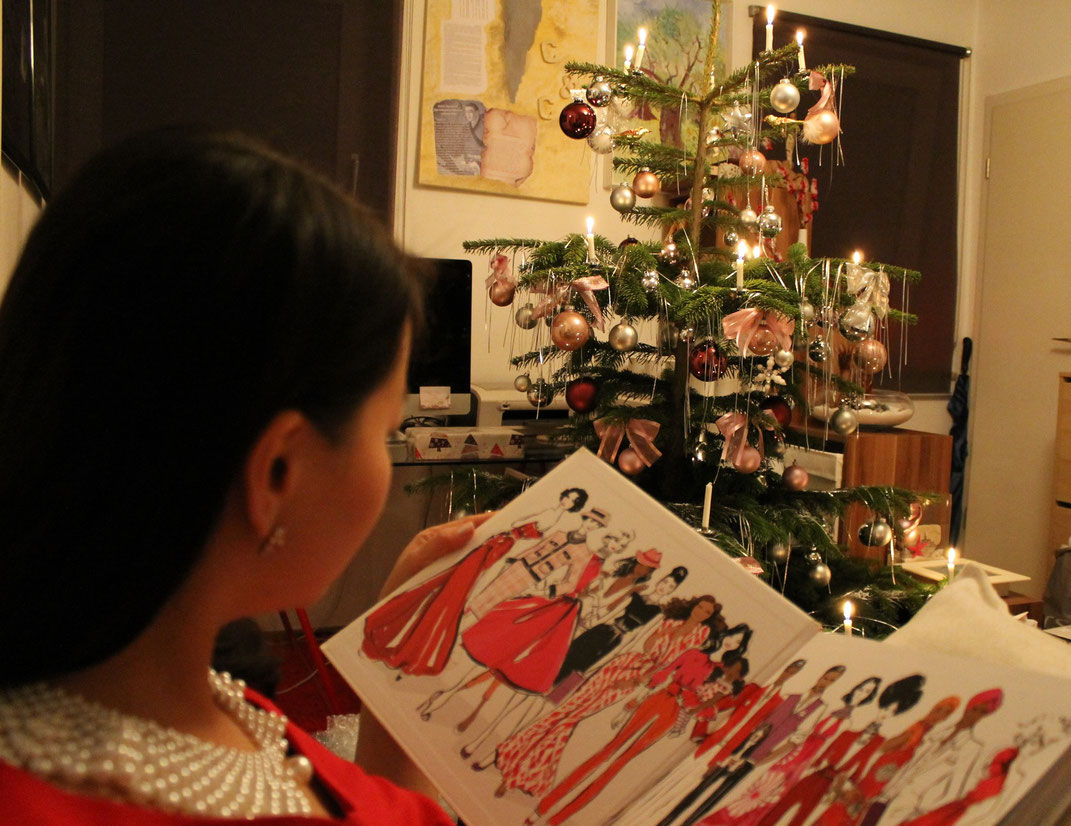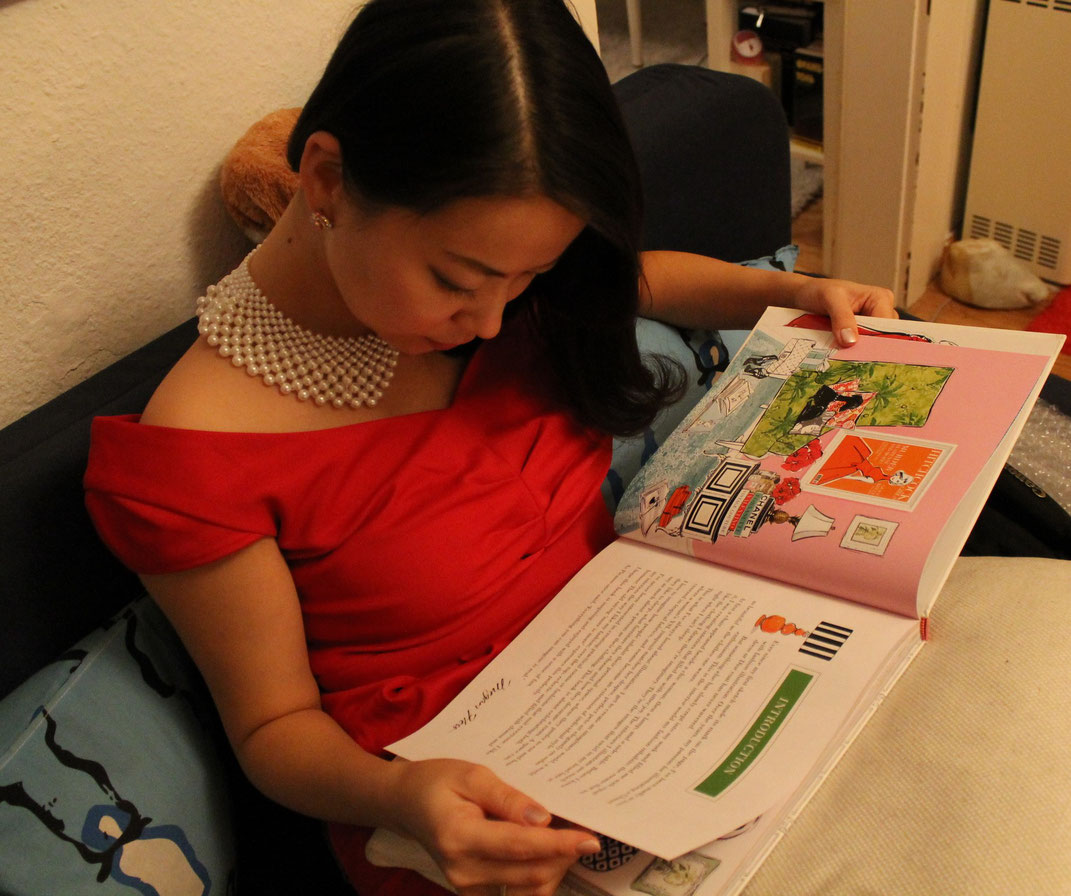 Feminine, romantic, elegant, aesthetic, just in the best of taste-these adjectives would describe her works and those are characteristics, I love and prefer. This book contains illustrated fashionable interiors. This one is my favourite: Dior room. Très Dior!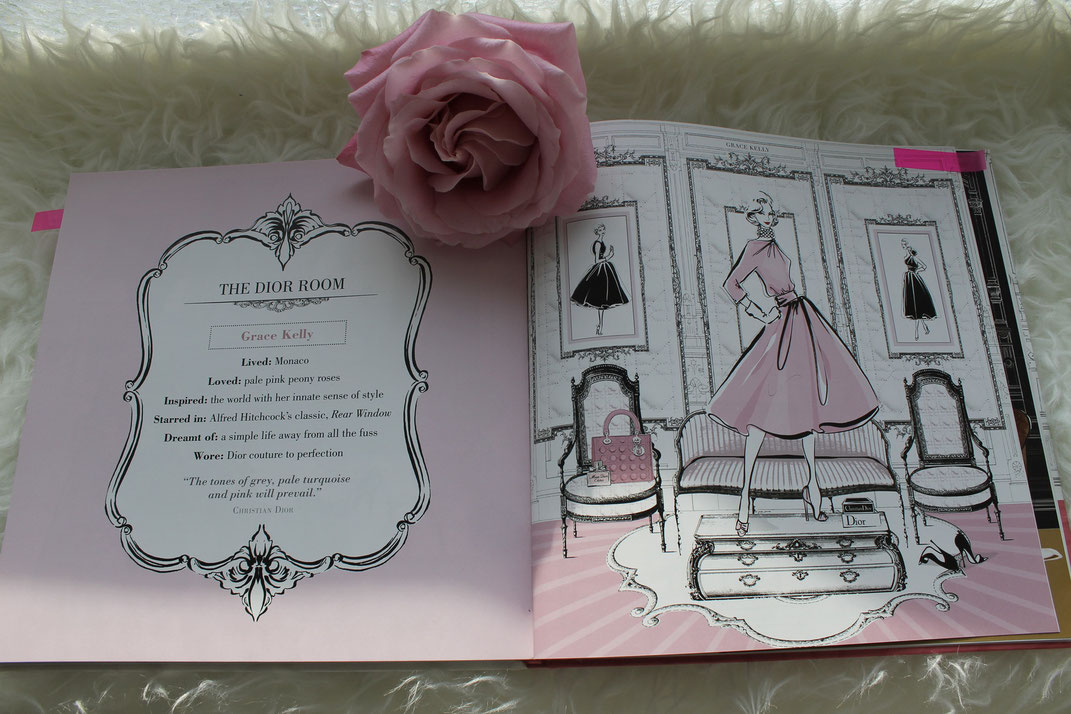 As I turned on this page, I had to smile, because, exactly this iconic cover of my favourite magazine Vogue hangs on my wall gallery, framed in white passepartout IKEA frame. Similiar taste, huh?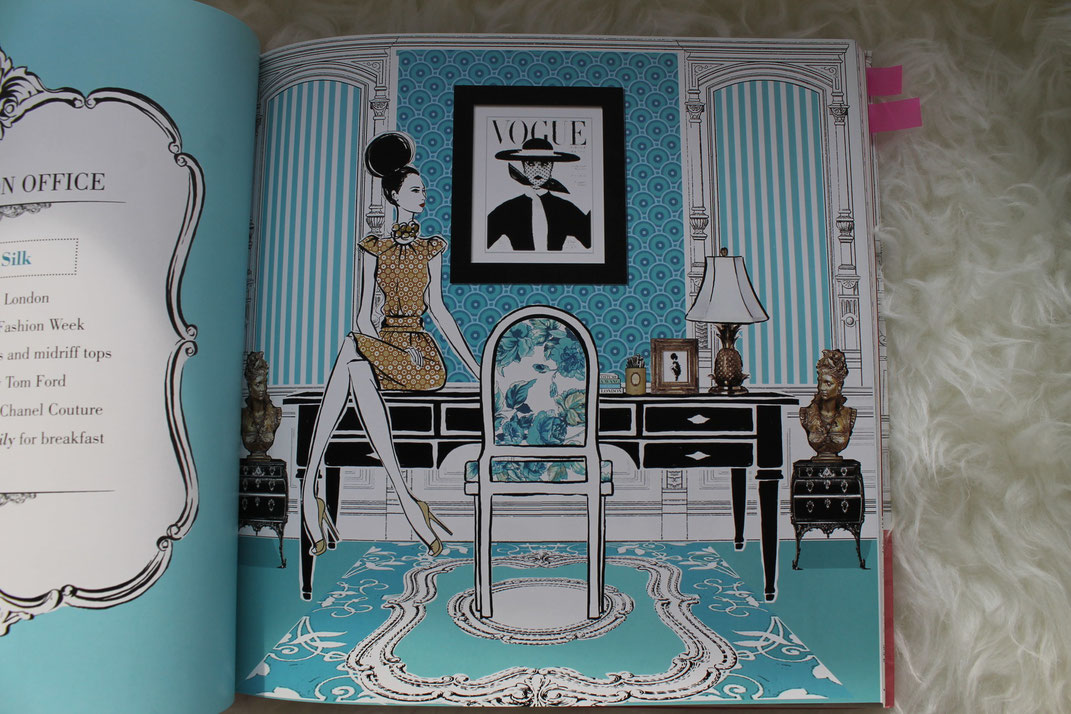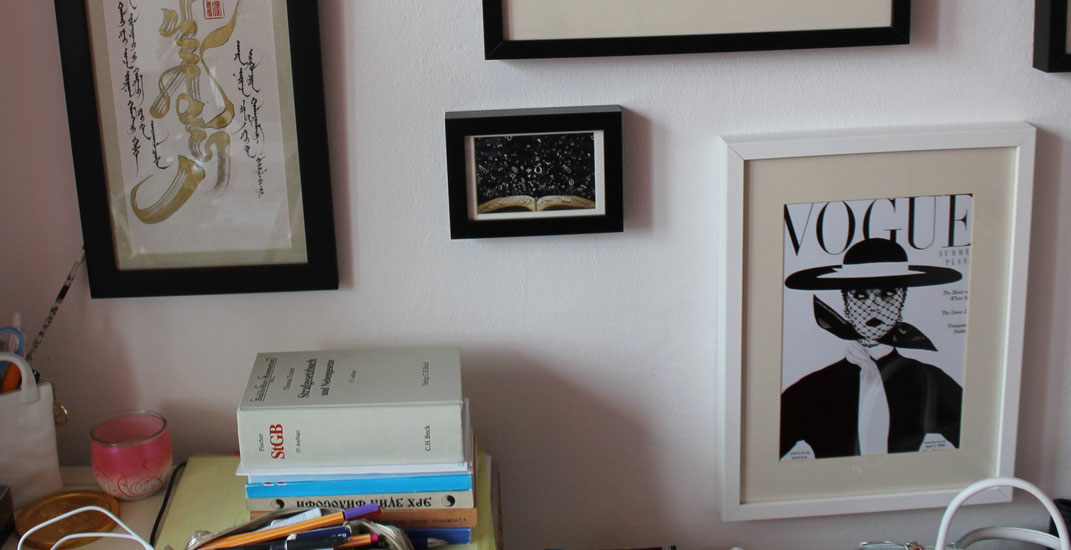 This book is so far the most beautiful coffee table book for me!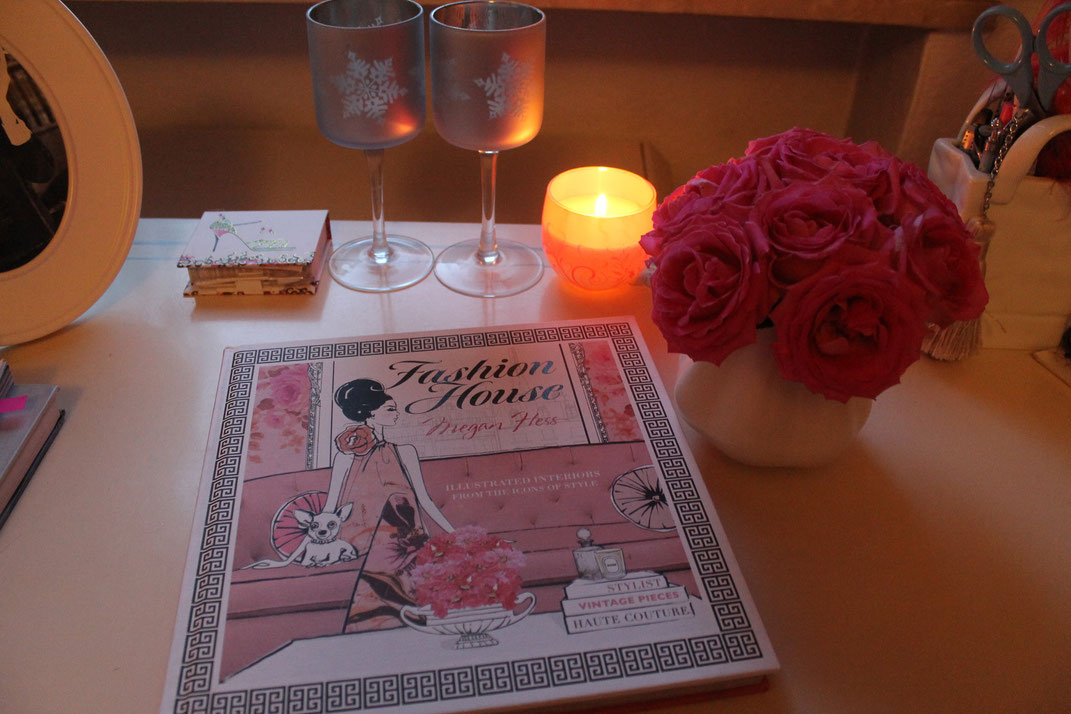 As a fan, I had to order her second book "Dress" immediately, as she announced about it on instagram. It was not available in Germany, she always releases in Australia first, and it takes time until it is available in Germany. I couldn't wait that long. So, irrespective of the fact, that  the transport would cost almost half of the book price and last a few weeks, I purchased it. And I was looking forward to its arrival as if I was waiting for Christmas Eve.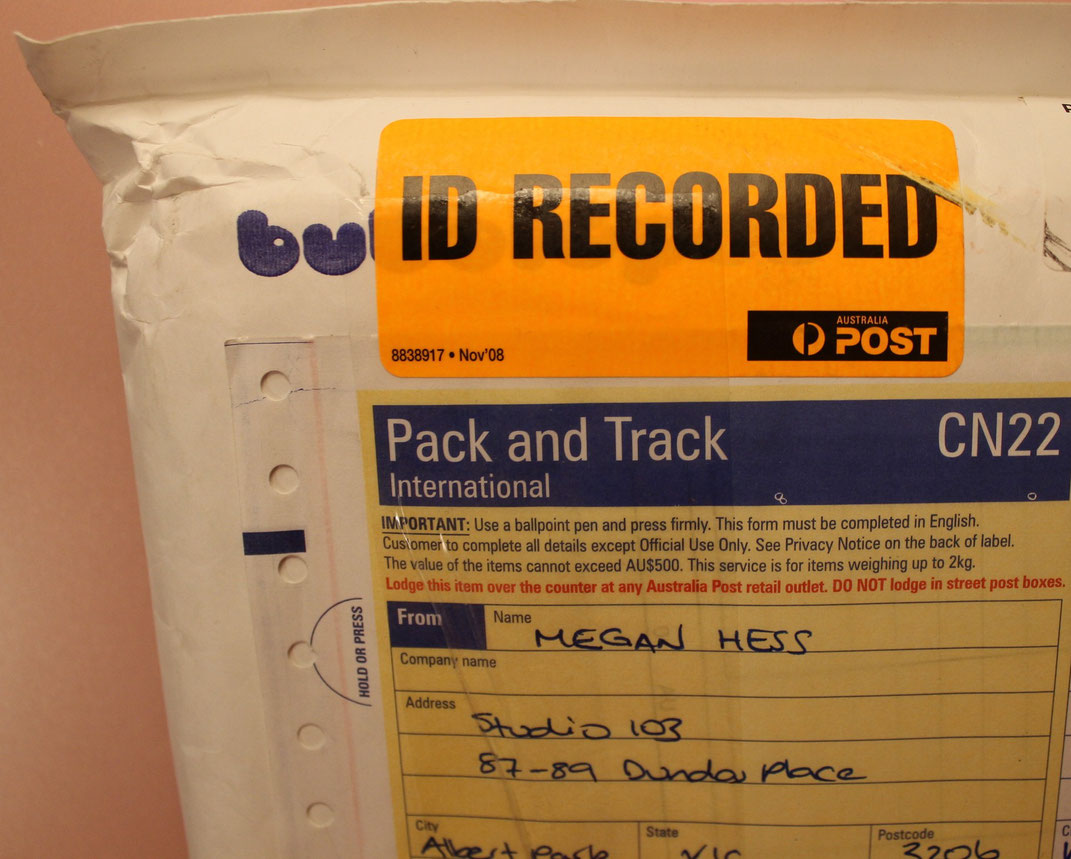 There it was! It was absolutely worth the wait. Look at this beautiful packaging! I even kept the paper, cut some ladies out, glued it to my notebooks. They are irresistable.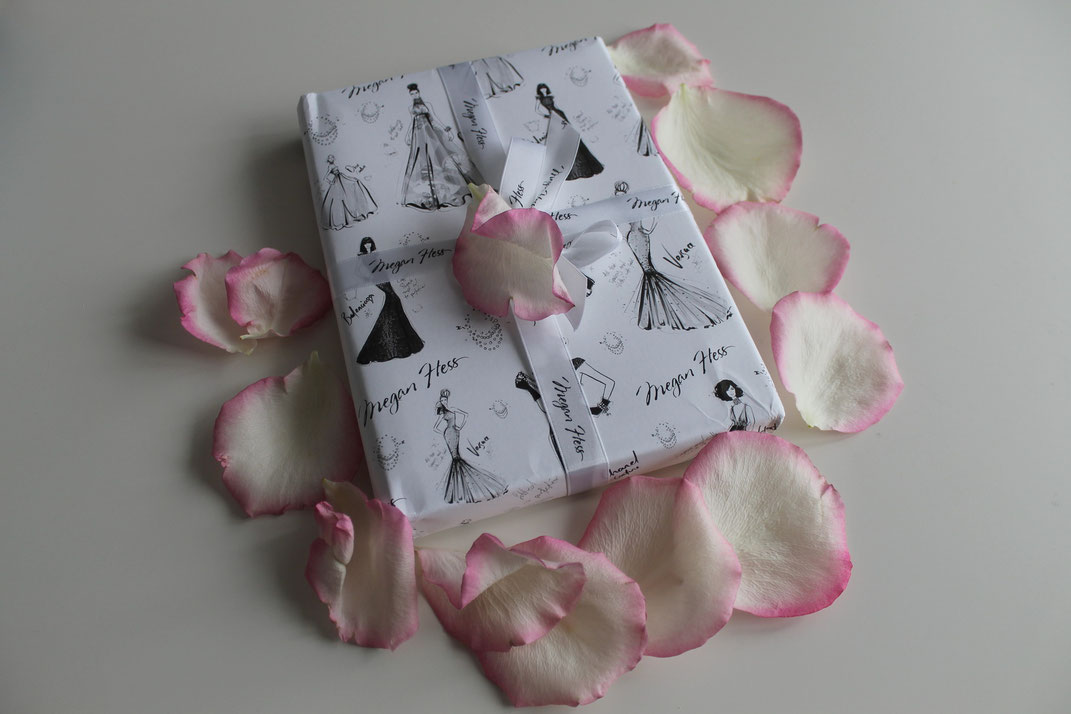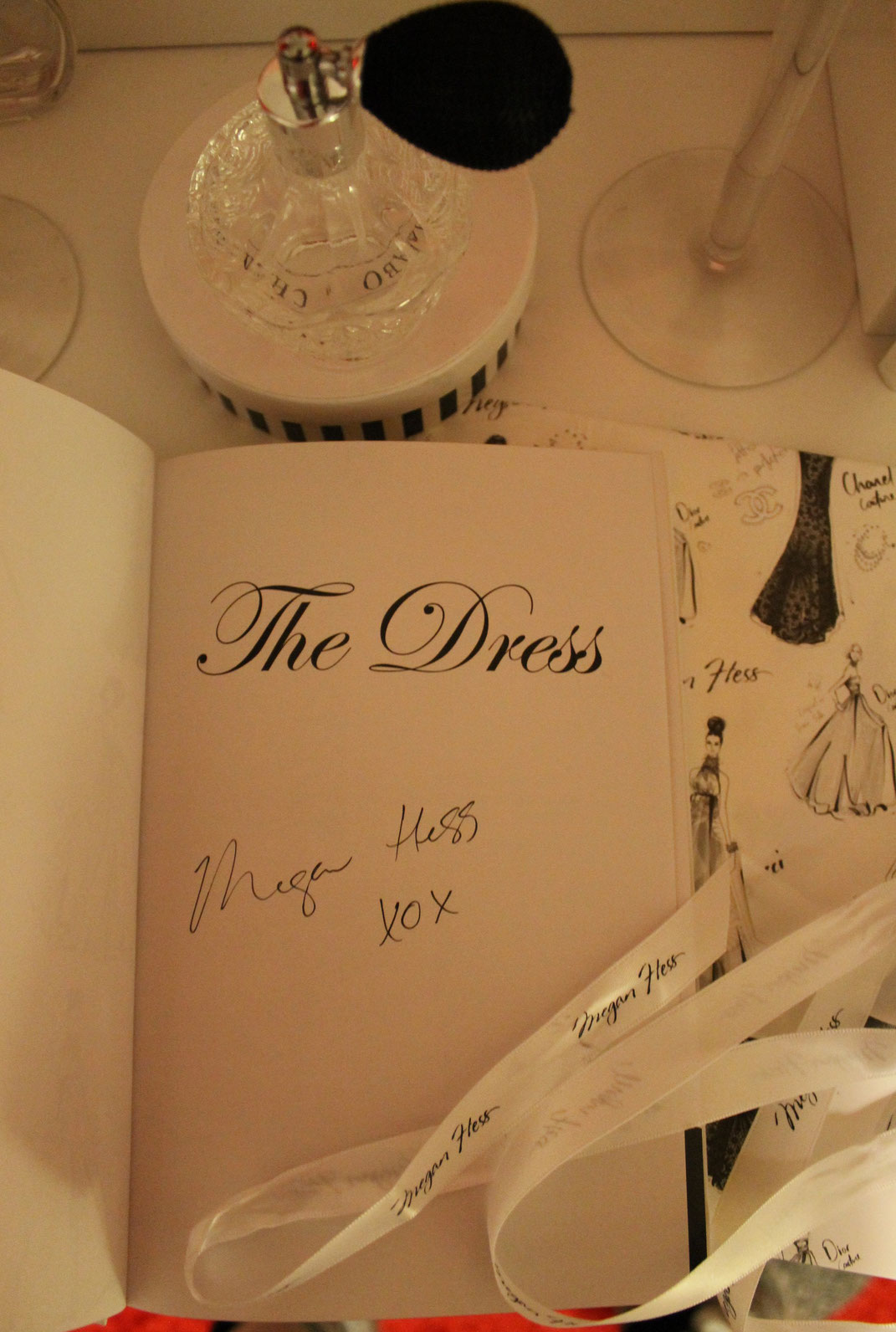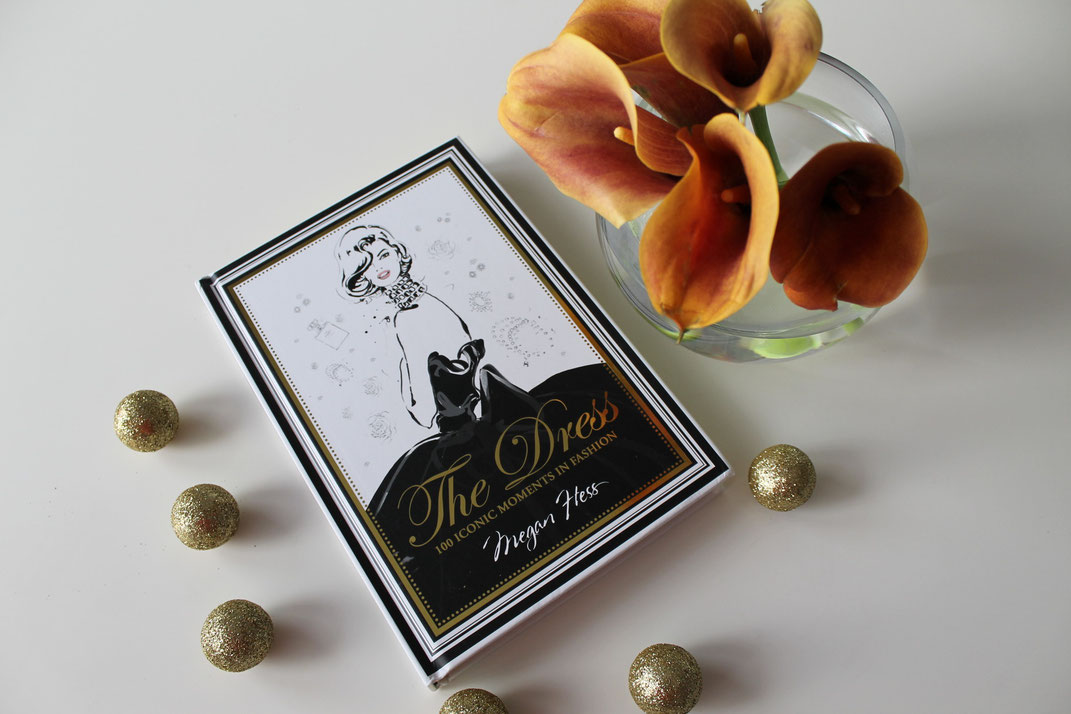 A hundred iconic moments in fashion-100 dresses-illustrated in one book. This is a must-have for all fashion lovers.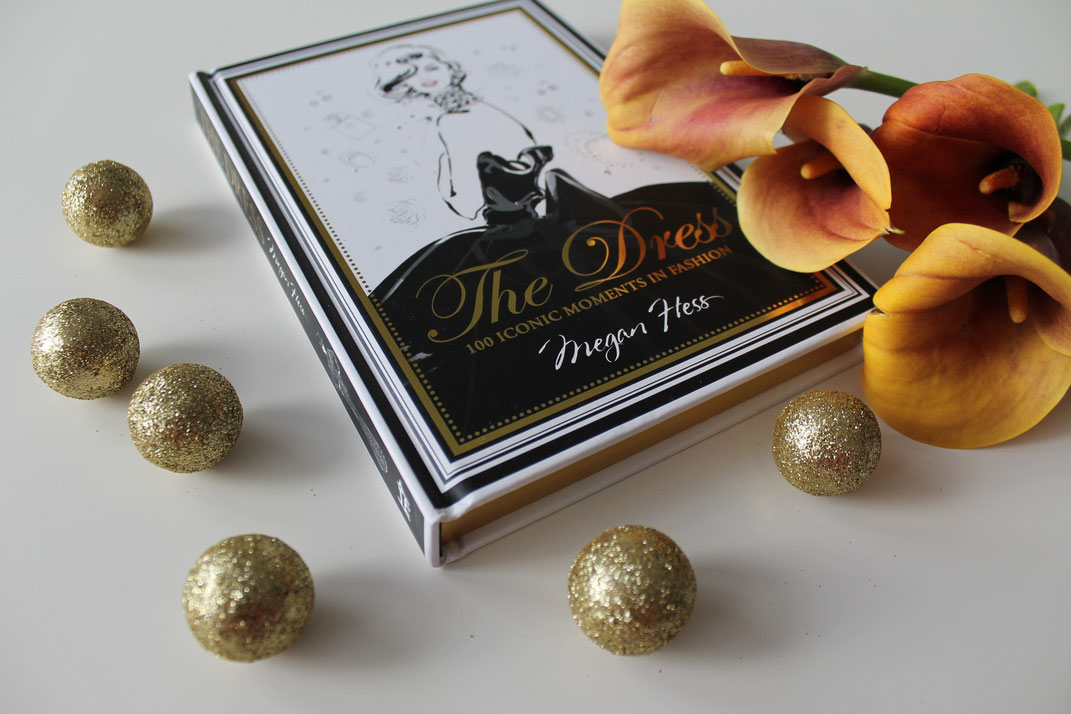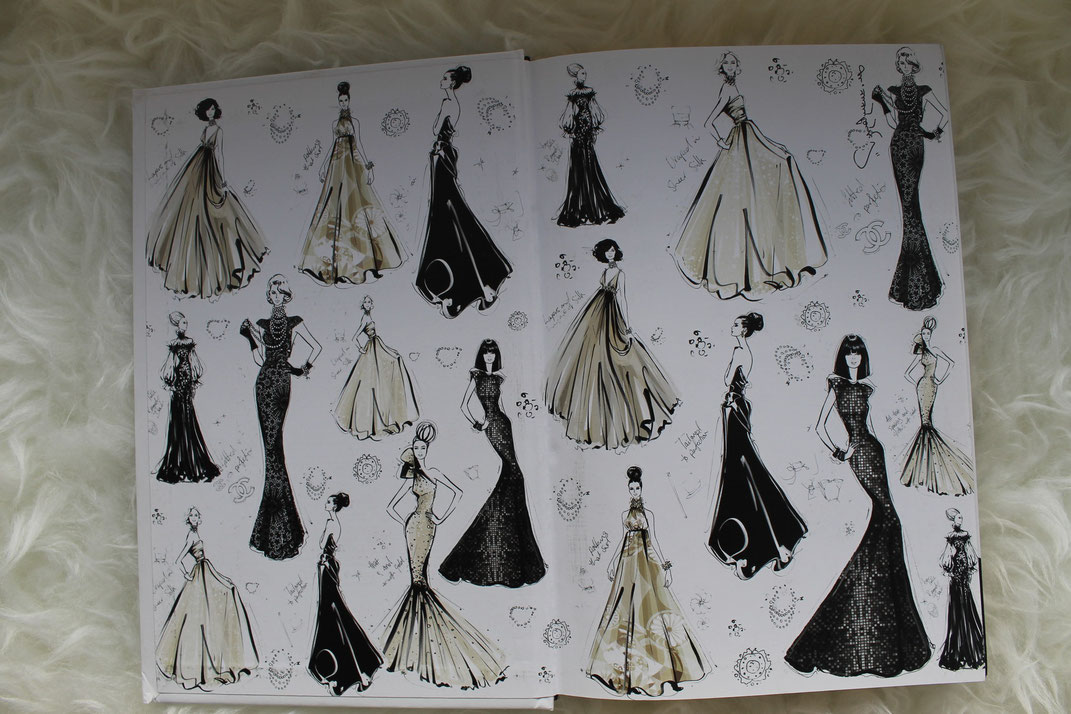 What dress is more iconic than Audrey's givenchy black dress in Breakfast at Tiffany's?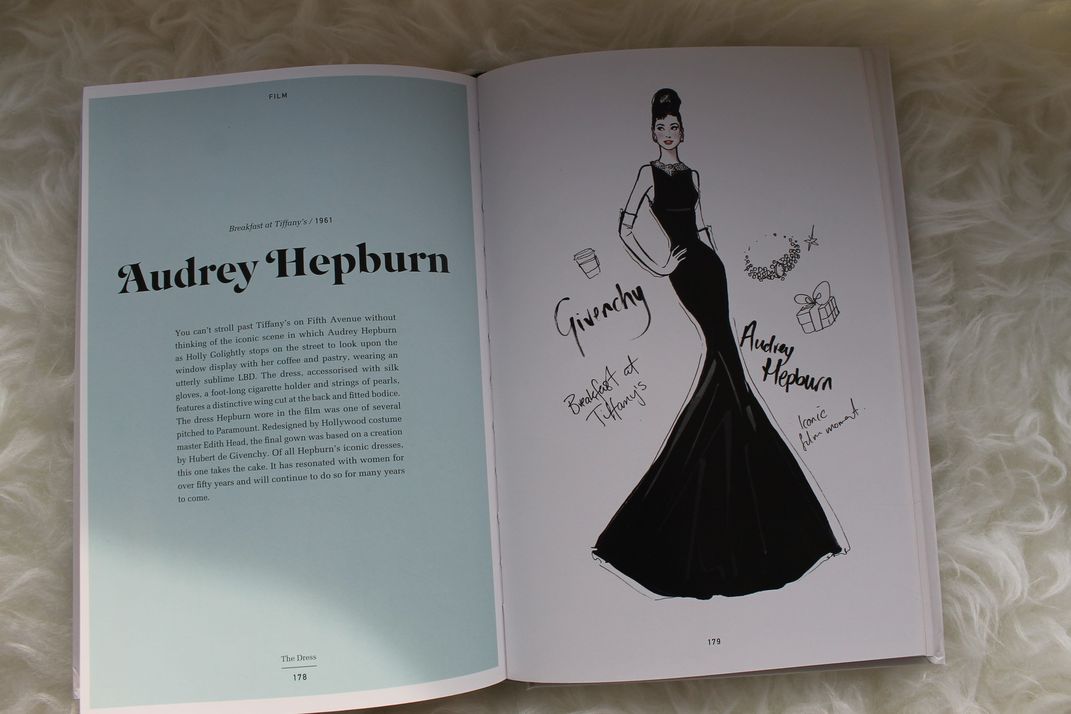 As I saw this page,I remembered the scene with the blue feather:
-I even had a bird on my head, and he could not get out of that car.
-Oh was it a bird? I thought it was a feather!
Carrie Bradshaw in Sex and the City the Movie, Part 1. I watched it in german, so the actual text could vary from the translation. It would sound: "Ich hatte sogar einen Vogel auf dem Kopf, -ah war das ein Vogel? Ich dachte, es wär n Feder!" 
My absolute favourite movie to watch with girls.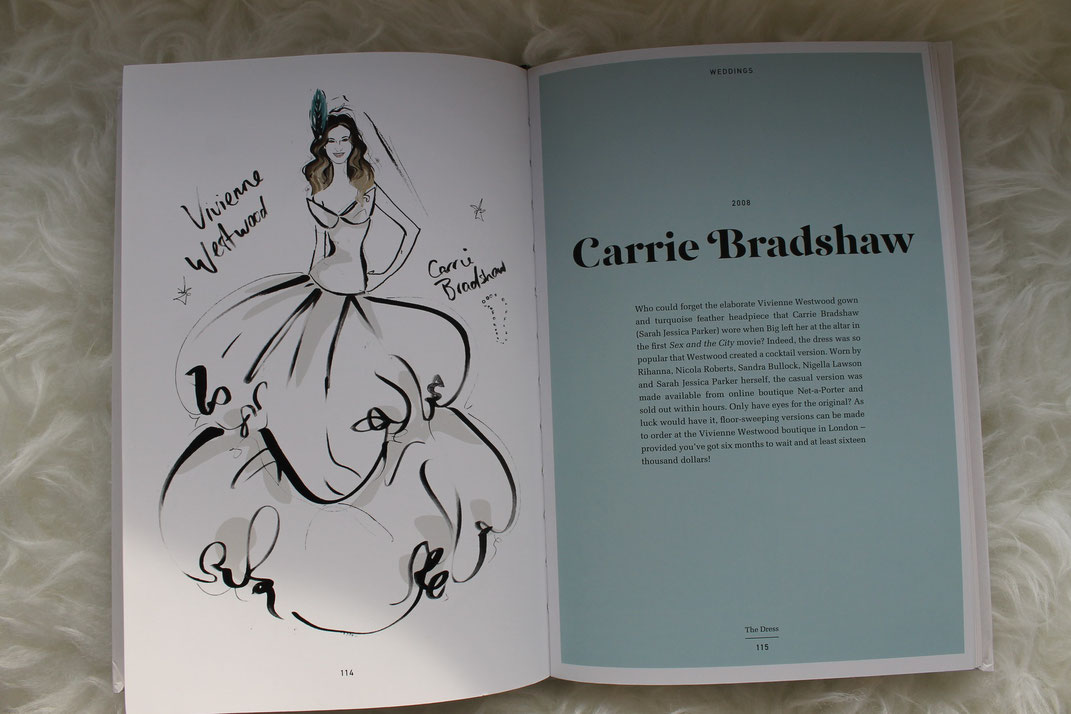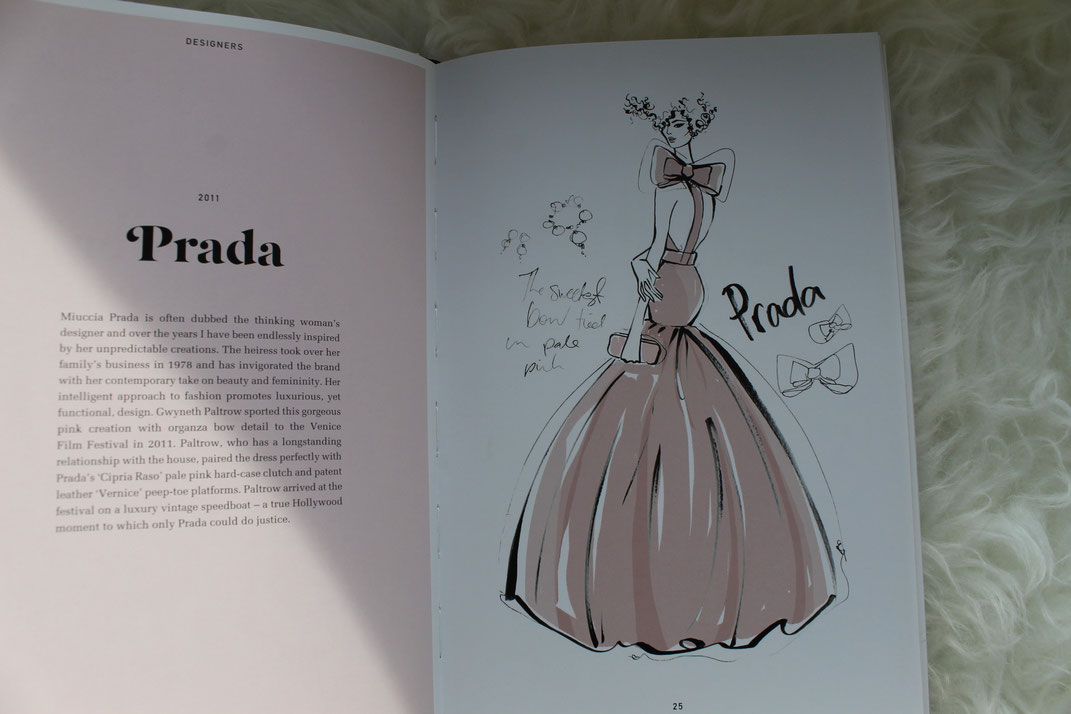 And then came Coco Chanel, the third book of Megan Hess. This time, I waited for it to come to Germany. Another amazing book with gorgeous illustrations. This is the most beautiful coffee table book, I said again this time ;)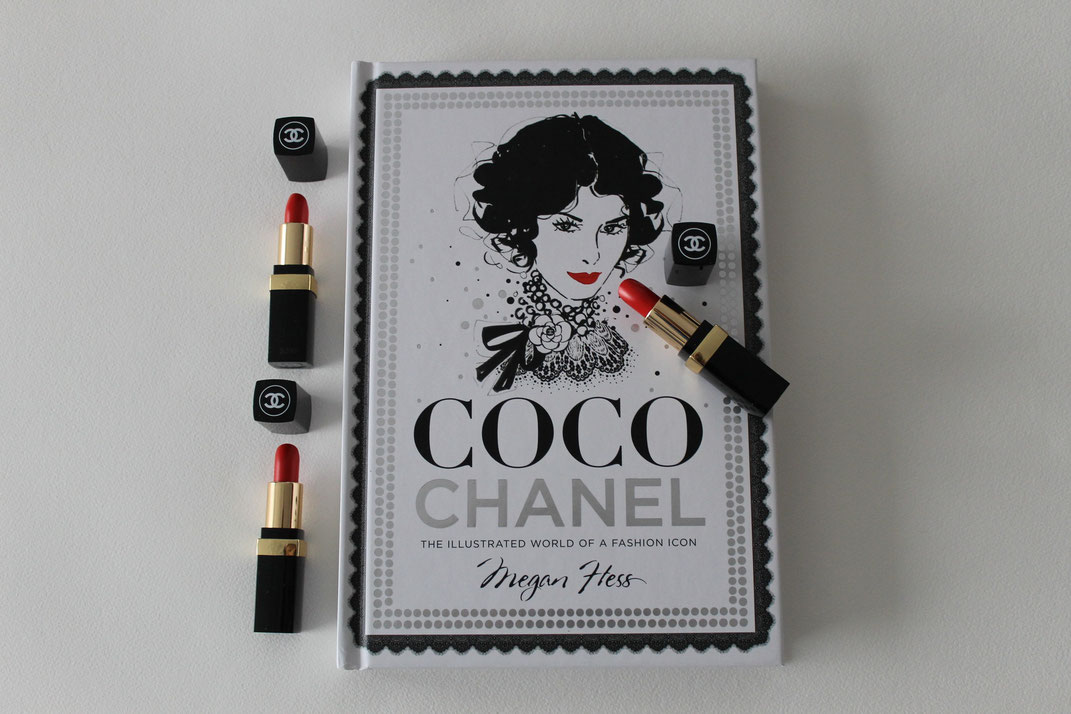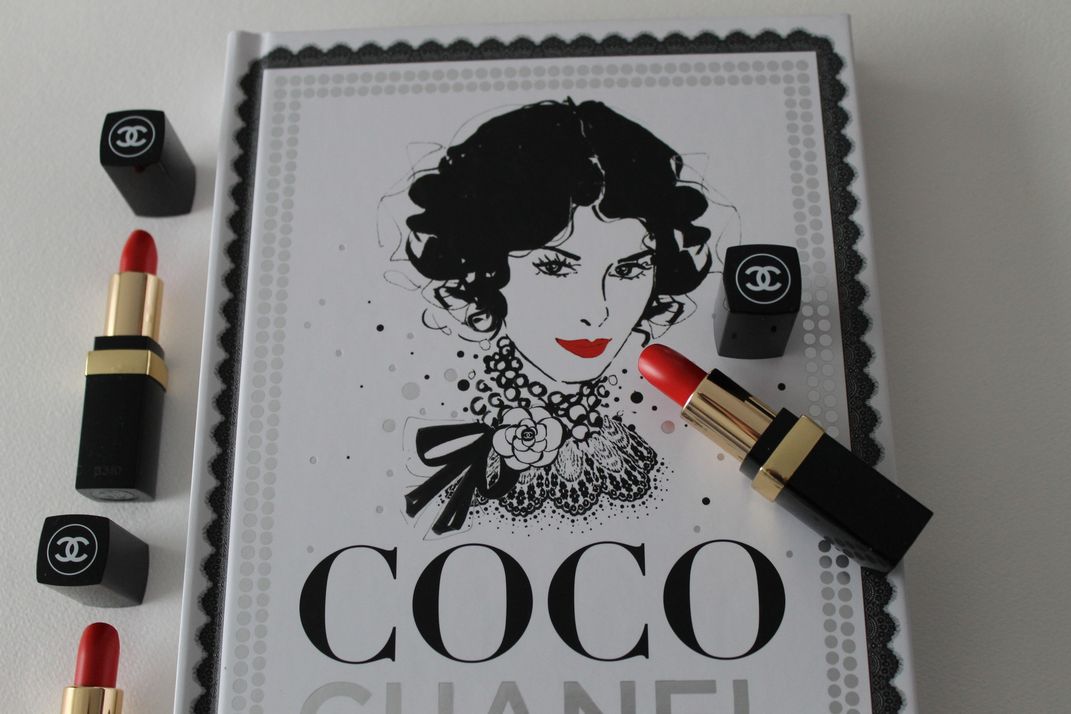 Chanel biography has never been that charming!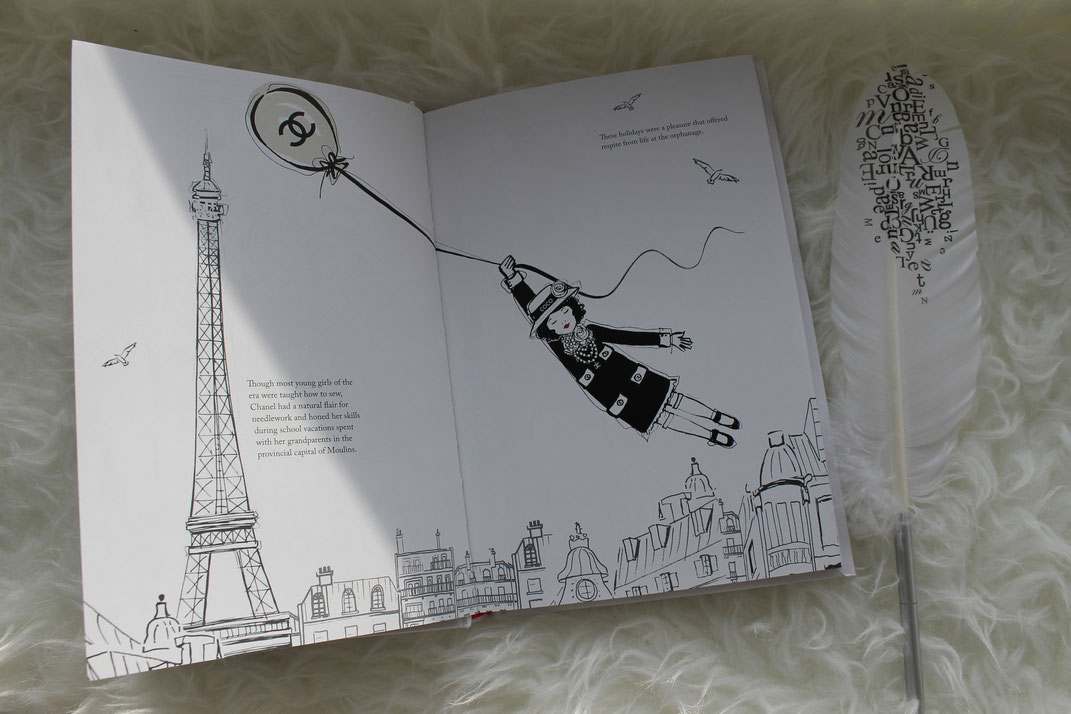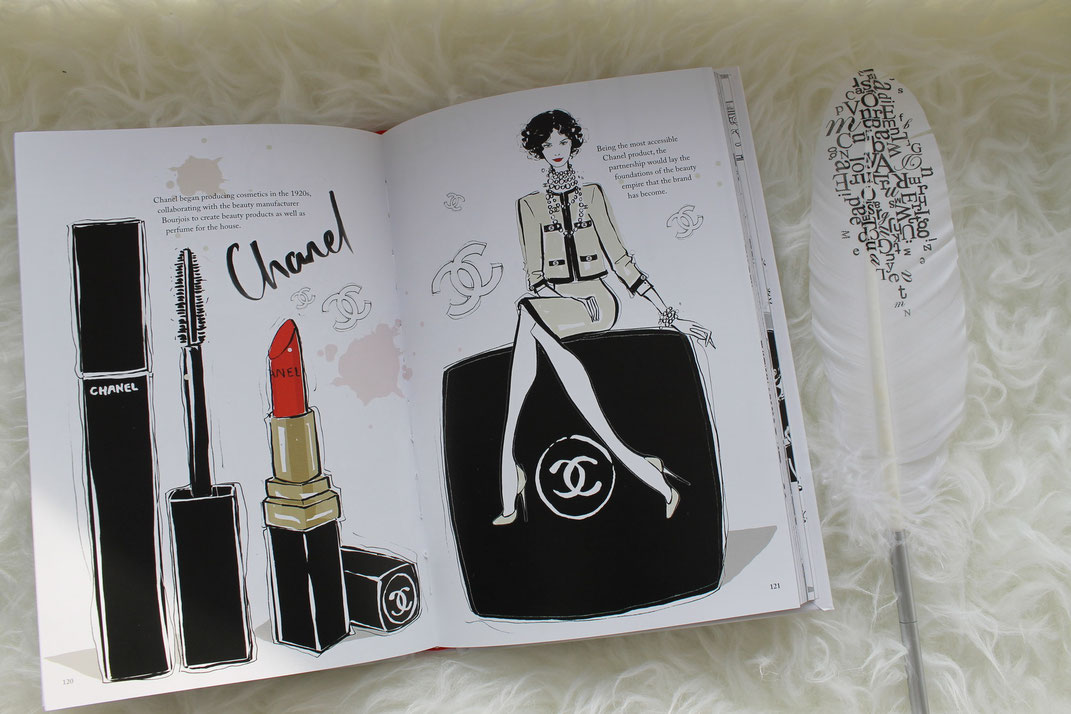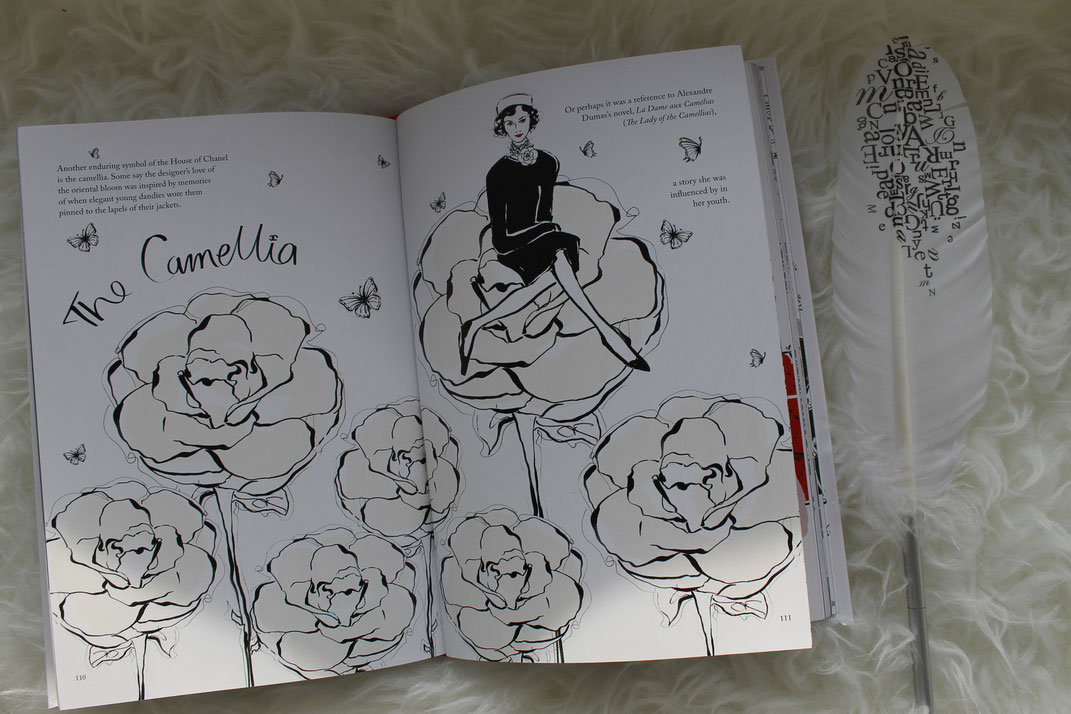 Well, have you fallen in love with these books too? A german version of "Fashion House" with slightly different cover is available in bookstores such as "Hugendubel". Meanwhile you can order it from Amazon. Otherwise, visit the website http://meganhess.com/ to know more about this elegant lady. Follow her on instagram @meganhess_official, you will never get bored. She will amaze your eyes with pretty posts.
For me, I will be waiting for her to come to Munich one day, maybe to sign for her next book release. I will be sooo happy to meet her and Monty. Monty is her pen, which she draws with. A montblanc.