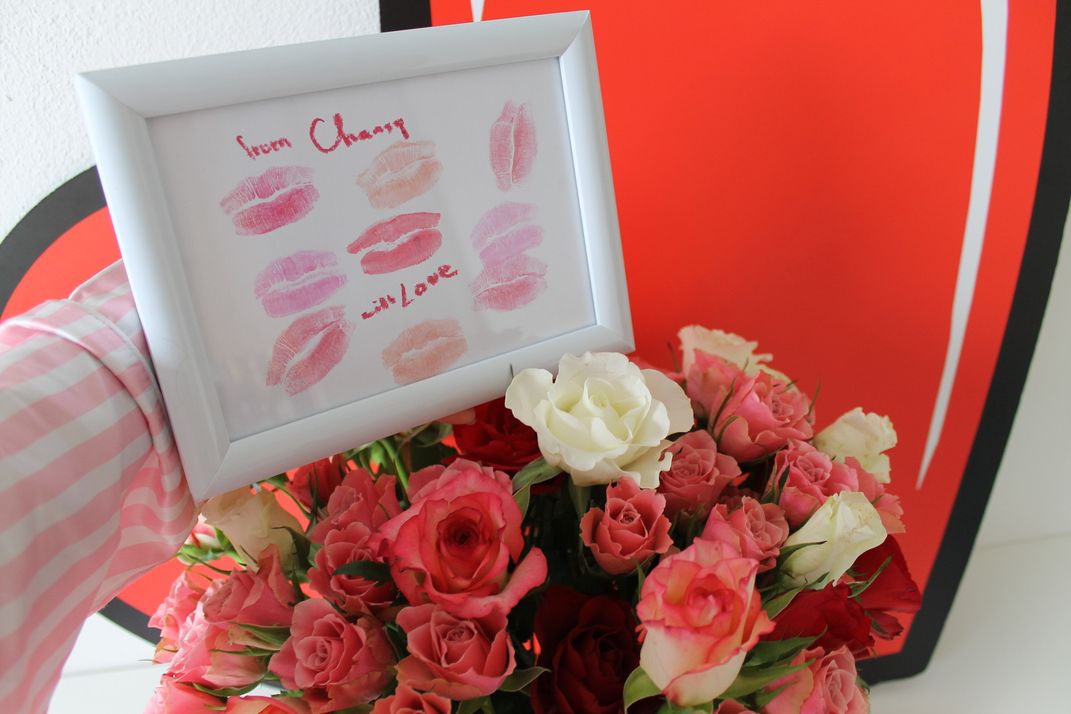 This is probably the easiest Do-it-yourself card, which you can make in a few minutes. You'll need a piece of paper, different color lipsticks and a frame.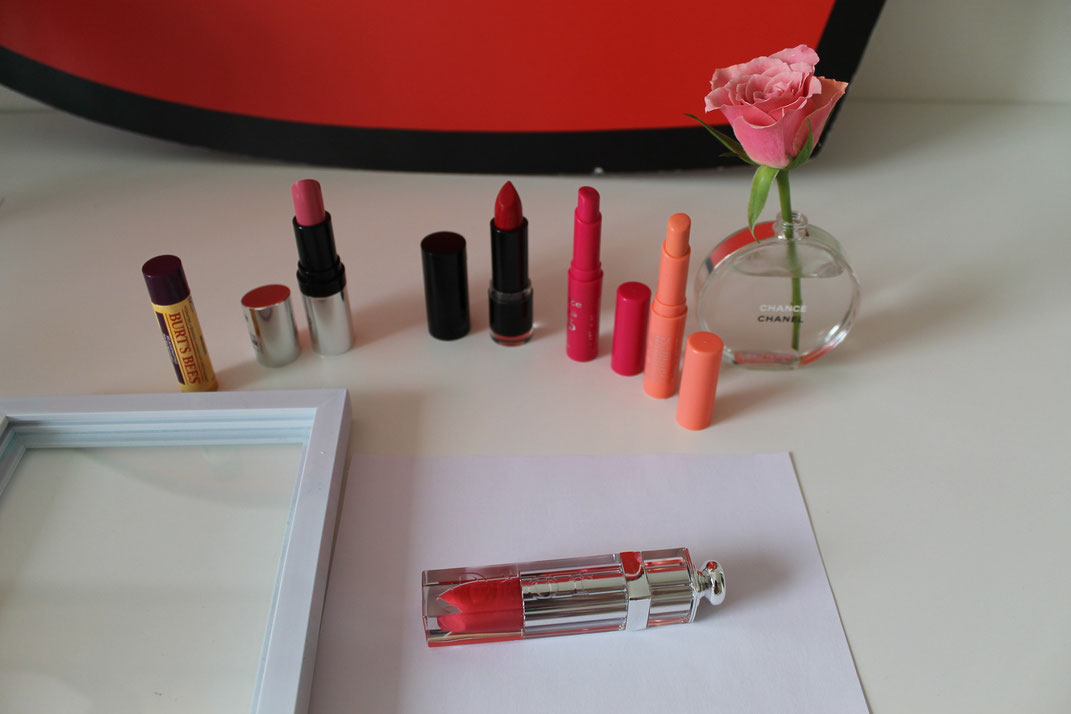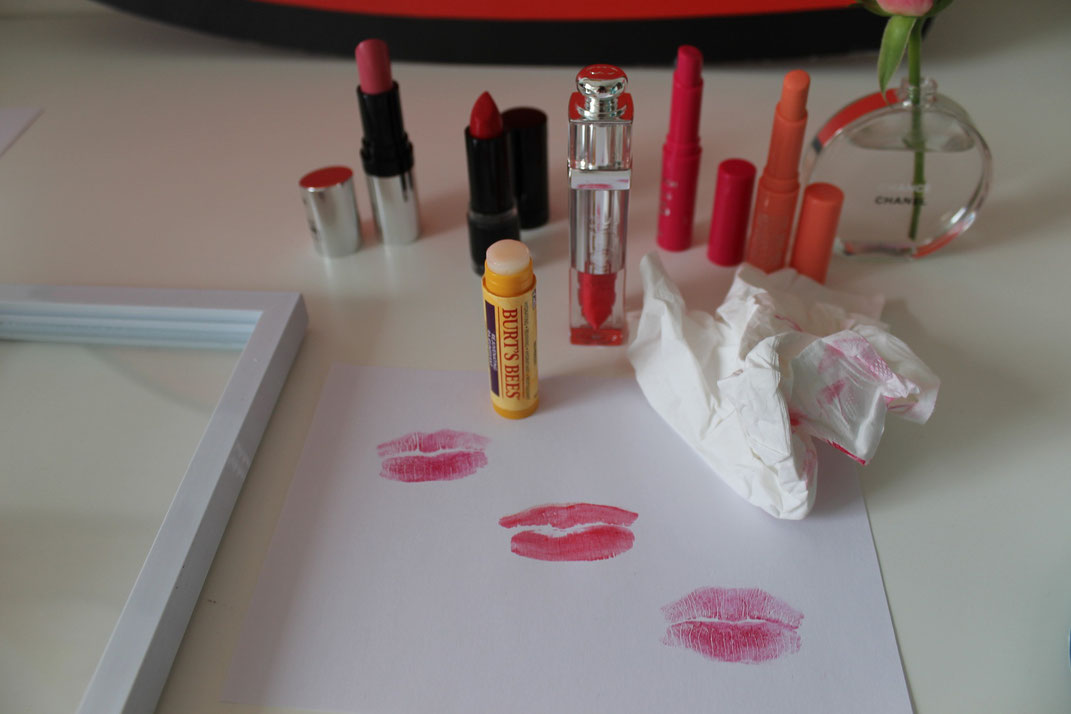 Try a moisturizing lipbalm everytime before using a new lipstick, so that you prevent your lips from drying out.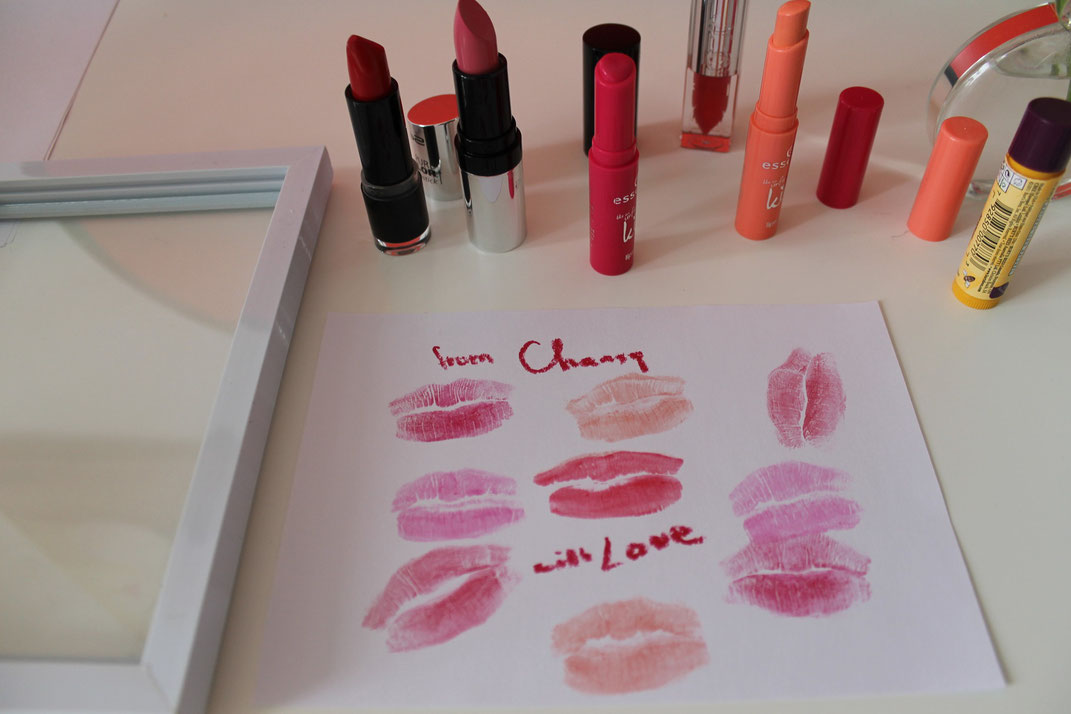 Depending on your fantasy and taste, kiss the paper all over in different or same color, in a heart shape or just randomly. Include even a personal message and frame it.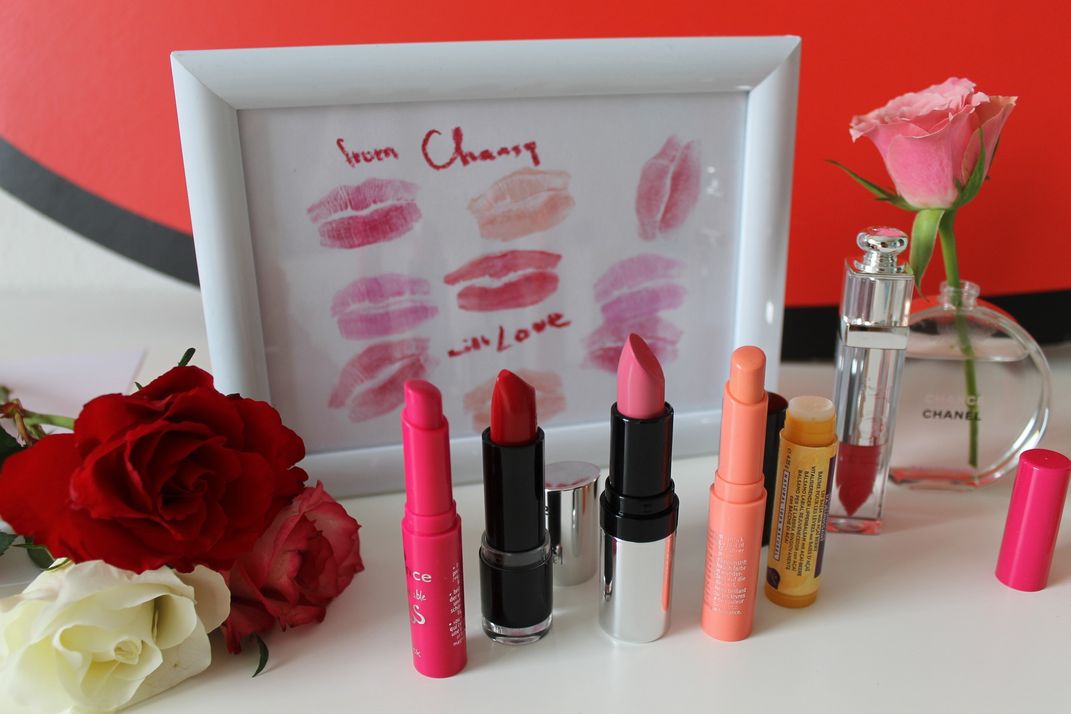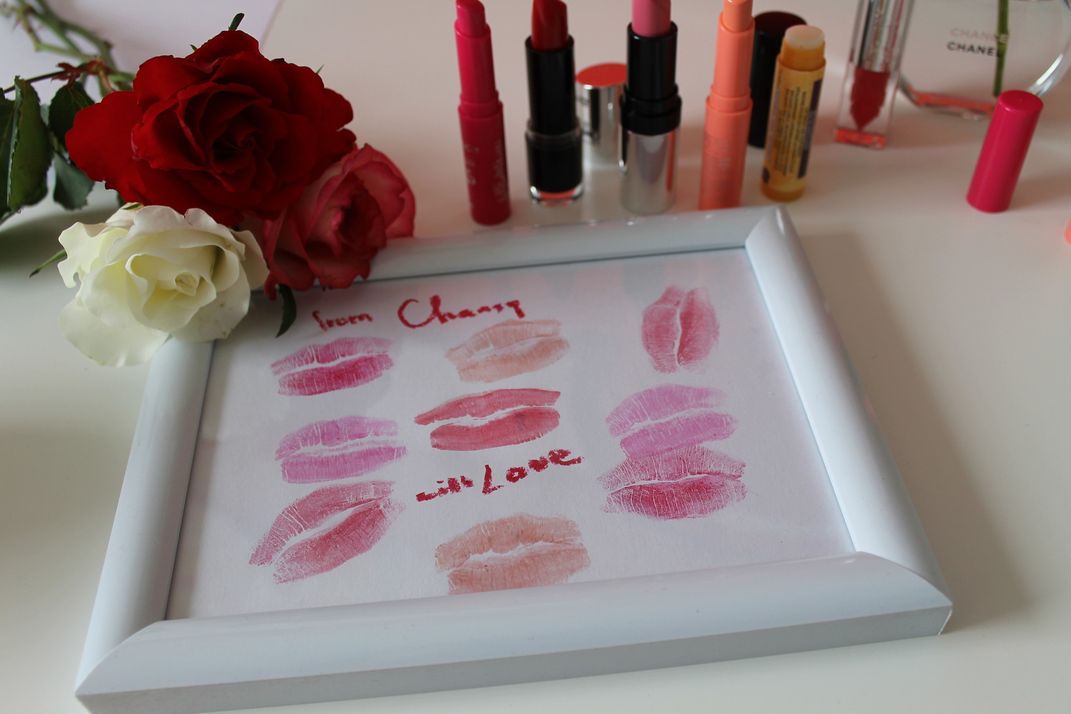 Fill your heart with love, whether you are single or not! Just spread the love, it comes back to you. Life is much better with love shining through your heart and soul. I wish you all Happy Valentine's Day! For those. who found love, cherish the LOVE, for those, who haven't yet, never lose your faith in LOVE.